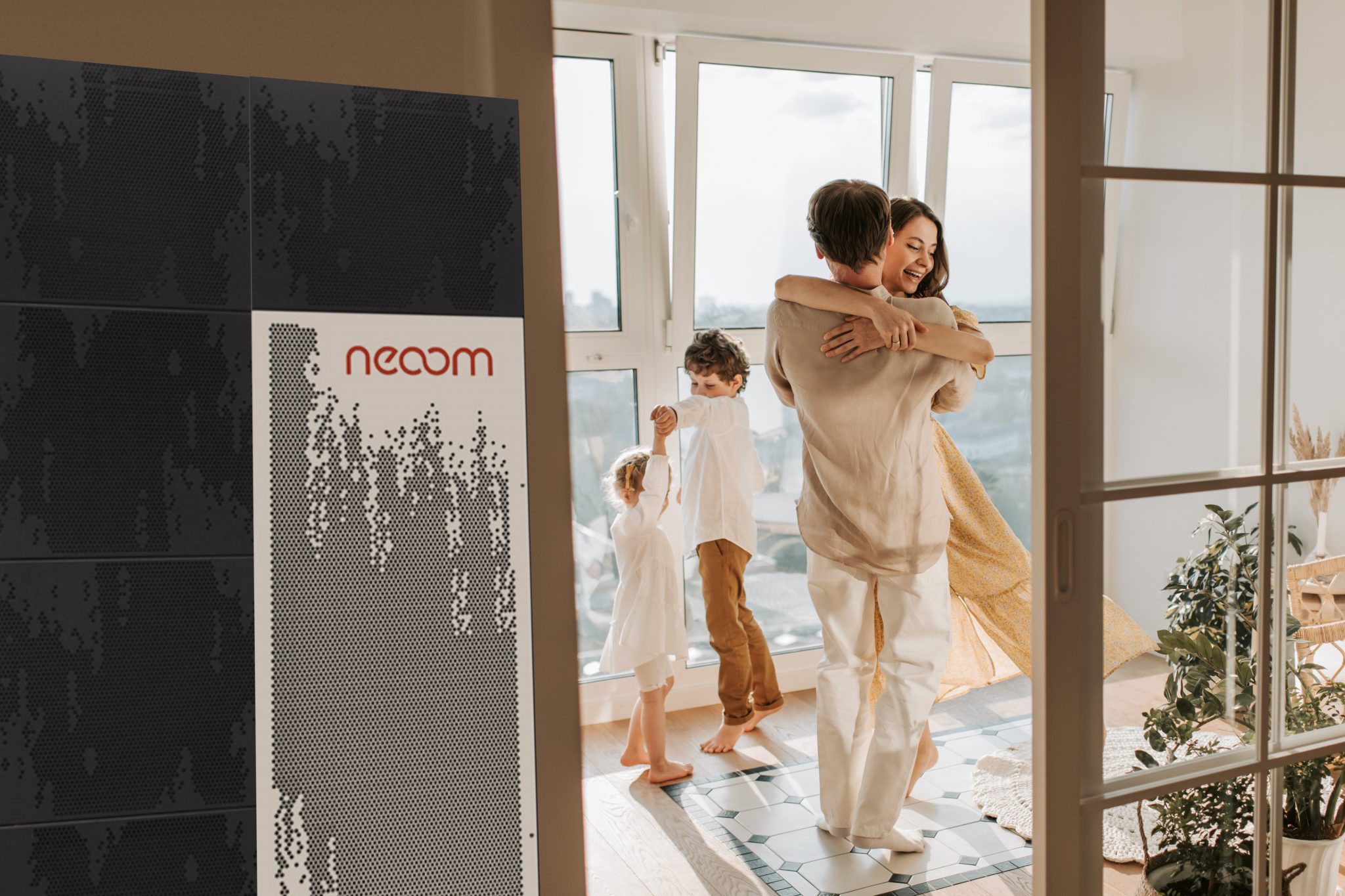 A joint effort to escape future price surges
The energy industry is living through a period of huge uncertainty and passes it onto entire countries and their populations. As we live in a globalized economy, and the energy industry is no exception, Europe heavily depends on purchasing gas from other regions of the world. Energy is a cornerstone topic of multilateral relations in politics and creates huge dependencies that work behind the scenes. Not being able to affect decisions made at the top level, citizens can only participate regionally. Learning from the individual hardships of Germany, the UK and Spain mentioned in our recent article, there is an alternative that could lead us out of this stormy sea and guide us to a safe harbor: The creation of decentralized energy communities based on renewables.
News from the

world of neoom
Blog

|

instagram_en
Blog

|

neoomiverse

|

instagram_en
Blog
Blog
Blog

neoom: A star guides the way to the energy transition

After all, there is a lot to report: From product launches, moves & office openings, joint successes & new neoom heroes and of course our...

#neoomliveX: Entering the new epoch of energy transition

"We don't have an energy crisis, we have a crisis of nuclear, fossil fuels!" emphasised former Member of the Bundestag & President of the Energy...

Welcome to the Zero Emission Society!

Are we prepared for a climate-neutral future? More importantly: are those people who make major business decisions prepared? Do they know what needs...

Optimize your power consumption through peak shaving

Electricity costs are an ever-increasing cost factor for many companies. However, there is a relatively high savings potential for many of them -...

The price of carbon dioxide

In its 1990 amendments to the Clean Air Act, the U.S. Congress established the Acid Rain Program, aiming to reduce sulfur dioxide (SO2), the primary...

Read more
Read more
Read more
Read more
Read more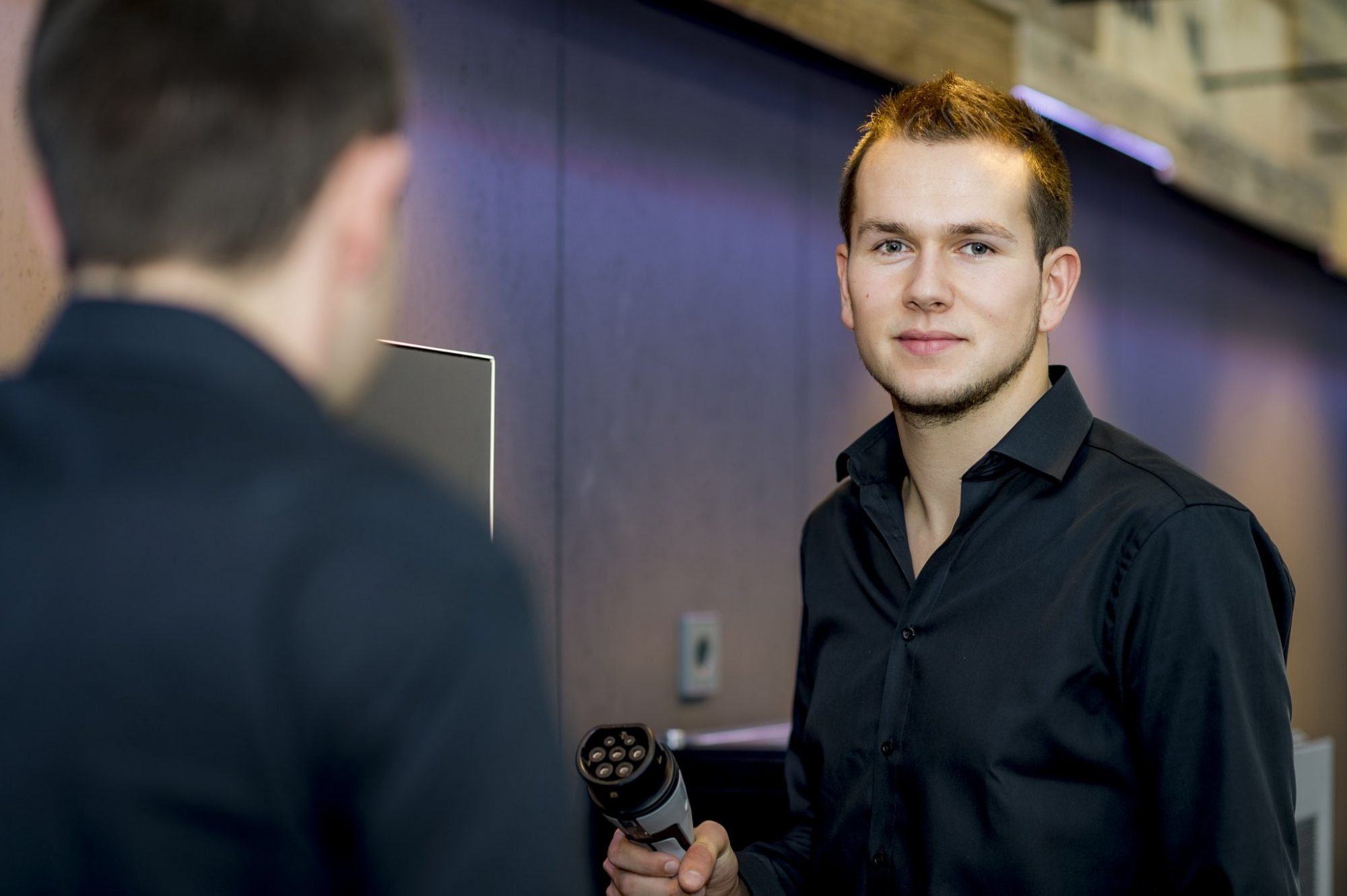 Your project
Our team gladly supports you in the design, planning and economic efficiency calculation of photovoltaic systems and electricity storage, also in combination with e-charging infrastructure and building services engineering!