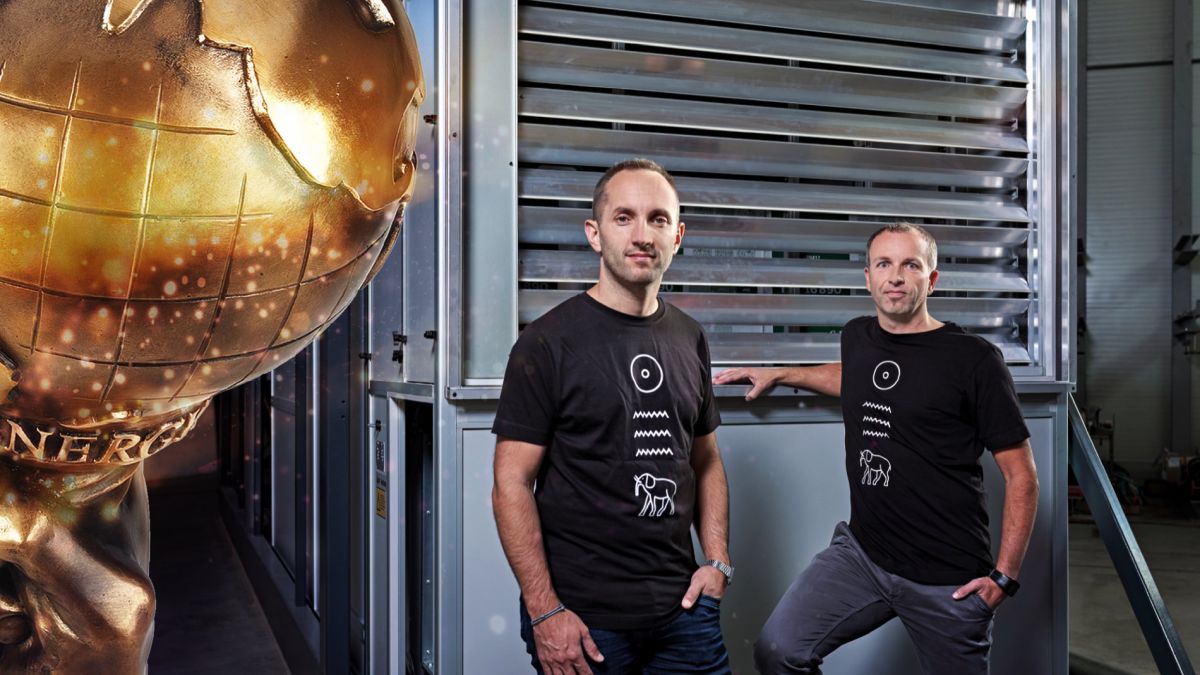 Our mobile atmospheric water generator (AWG) Phantor is making an important contribution in the global fight against water shortage and has now received two awards at this year's Energy Globe Austria Awards.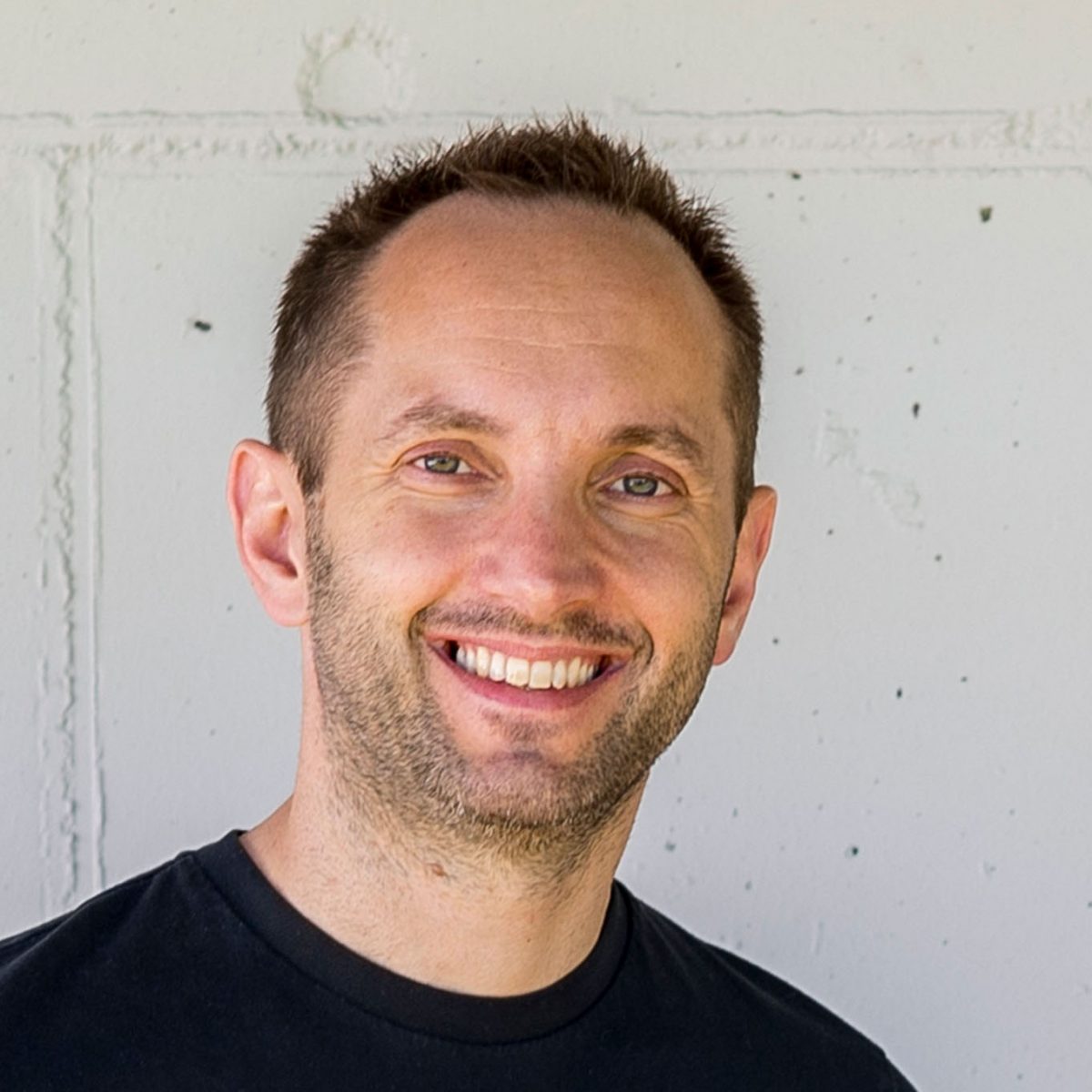 "Clean drinking water is the starting point for any development and two billion people currently have insufficient access to it. We want to change this and thus contribute to a sustainable future."
Walter Kreisel
Co-Founder & Managing Director | neoom group​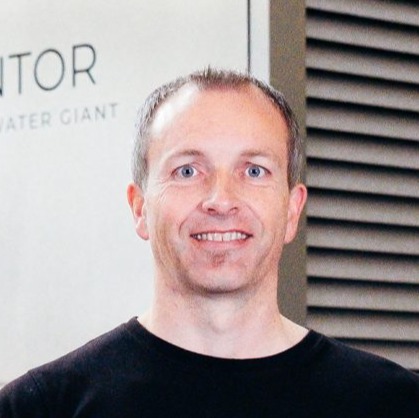 "With Phantor, we have developed, built and certified a mobile atmospheric water generator with which we can extract up to 10,000 liters of drinking water from the air every day."
Manfred Ledermüller
Product Owner PHANTOR | Imhotep Industries / neoom group​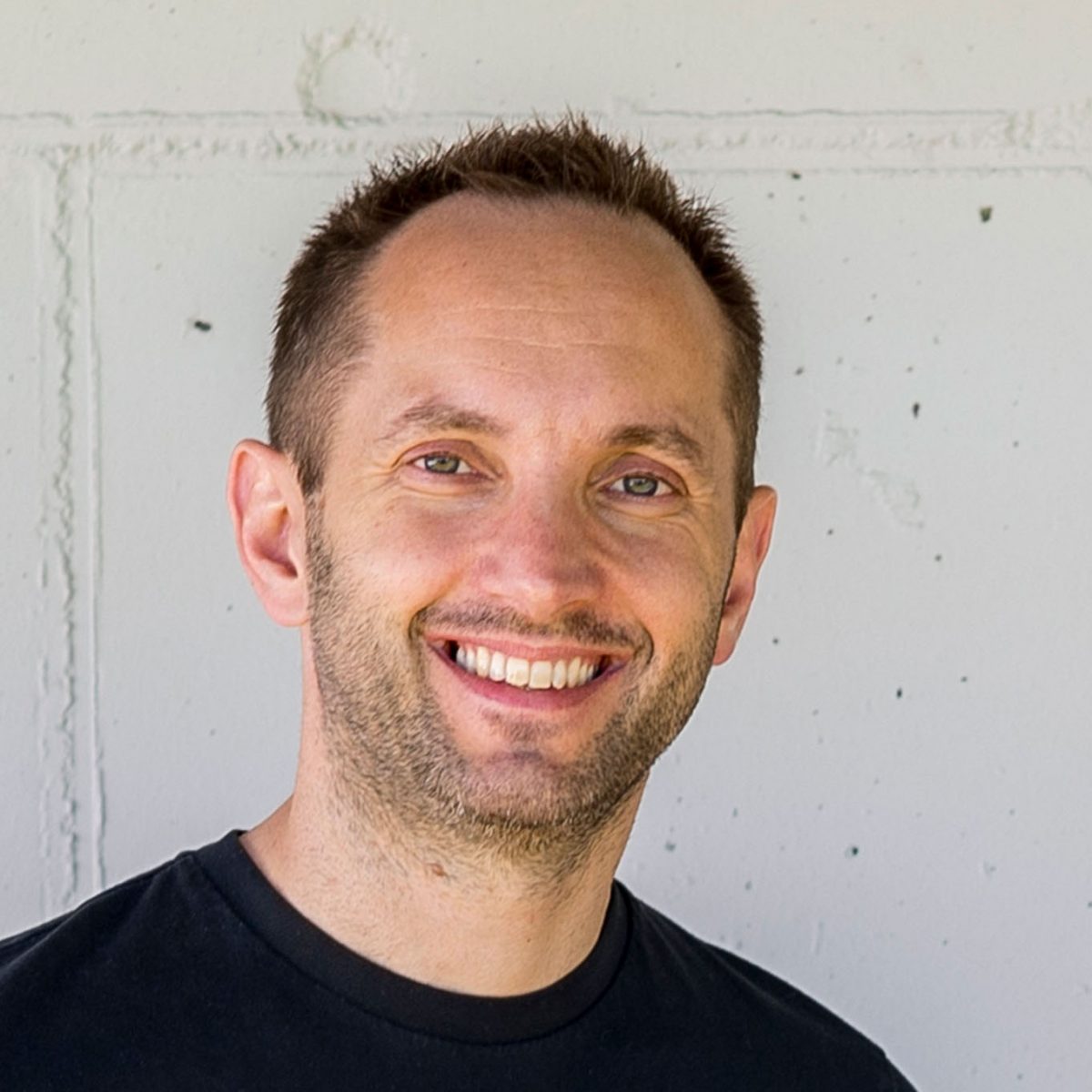 "I am overjoyed that we managed to get this project off the ground so unbureaucratically thanks to our great motivation and concentrated know-how. As the saying goes - 'faith can move mountains'. I think we proved that with this project."
Walter Kreisel
Co-Founder & Managing Director | neoom group​
News from the

world of neoom
Awards
Awards

|

neoomiverse
Awards

|

neoomiverse
Awards

|

neoomiverse
Awards
Awards

|

instagram_en
Awards
Awards
Awards
Awards
Awards

|

neoomiverse
Awards

|

neoomiverse
Awards

|

neoomiverse
Awards

|

neoomiverse
Awards

|

neoomiverse

Neoom wins EY Scale-up Award

This summer, EY, one of the world's leading consulting companies, presented the EY Scale-up Award in Austria for the first time. The winners were...

neoom group awarded by Kununu as Top Company 2022

As an extremely rapidly growing, young company, our employees are our most important asset - after all, they have the necessary know-how and...

NTUITY won Digitalos 2021

The Internet of Energy platform NTUITY received another award: The Oberösterreichische Nachrichten, together with their partners, choose Upper...

We are Austria's best-known cleantech startup!

For the first time, the career network Linkedin published a list of the "Top Start-ups 2021". The ten most attractive employers from the start-up...

ENERGY GLOBE WORLD Award for PHANTOR

In many parts of the world, a functioning water supply cannot be taken for granted. But where others see a problem, the Imhotep.Industries team...

German Innovation Award for PHANTOR

Atmospheric water extraction at a new level Climate change has many faces. One of them is water scarcity, which is a daily challenge in many regions...

neoom group spectacularly wins two awards at Energy Globe Austria

RINKING WATER SHORTAGE: A GLOBAL PROBLEM Every fourth person in the world does not have regular access to clean water. Although our blue planet is...

Nomination for the Austrian SDG Award 2019

Originally given to companies that have comprehensively integrated the UN Sustainable Development Goals into their business logic and processes, the...

neoom BLOKK is nominated for the TÜV Austria Science Award 2019

Our submission is one of the TOP 3 of all submissions! The topic of our submission was neoom BLOKK, the scalable energy storage system for commercial...

GBB Award as top entrant with neoom BLOKK and NTUITY

For the eighth time, the GBB Awards were presented to projects and products from the real estate sector that focus on sustainability. The award was...

neoom is one of Upper Austria's Hottest International Start-ups 2019

Many thanks to our team who work daily for a clean future, whether with neoom power storage and charging solutions or the NTUITY energy management...

With innovation and perspective in the "Club of winners" at the "Best Business Award"

The "Club of winners" follows the principle of "learning from the best". Only innovative companies with the appropriate vision are accepted into the...

ICEBERG Innovation Leadership Award for neoom BLOKK and NTUITY

The prize was awarded for the second time on October 17, 2019 in the First Campus as part of the ninth Austrian Innovation Forum. The Austrian...

neoom group is honored with the Austrian Green Planet Building Award

Energy City Astana is a concept for an energy self-sufficient housing estate consisting of more than 200 passive houses and is being built two...

Finalist at the EPCON Award 2019 with neoom BLOKK energy storage

neoom BLOKK shows Flexibility, since it can be operated, depending on requirements, both as a single storage unit and in combination with other...

read more
read more
read more
read more
read more
read more
read more
read more
read more
read more
read more
read more
read more
read more
read more