CREATE TOGETHER
We are your partner for renewable energy
Do you want to go beyond traditional photovoltaic sales? Are renewable energies, e-mobility and intelligent energy supply already your passion and part of your daily business? Through a partnership with neoom, you can now realise unique holistic solutions for solar power plants. Your customers will benefit from sustainable solutions for flexibility along with reliable supply and a secure future, while you will benefit from a partnership on a level playing field.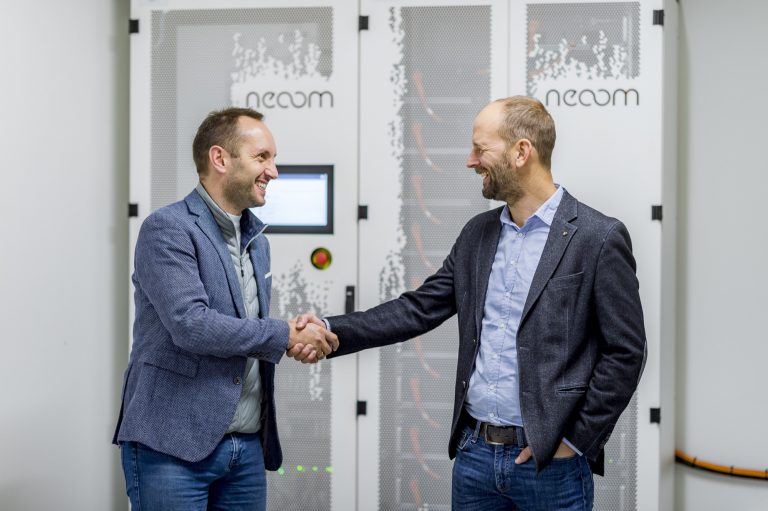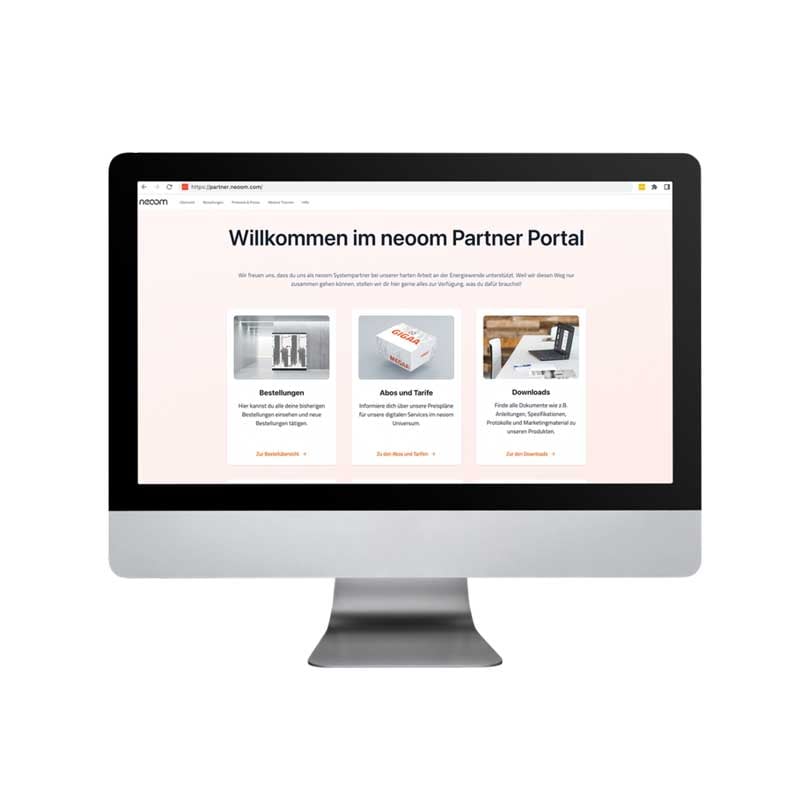 Partner portal
Your information and ordering platform
In the partner portal you can place orders, get an overview of your current orders, download the latest data sheets and flyers and find out about our subscriptions, tariffs and price lists.
neoom APP
Digital service for your customer service
With the new digital services of the neoom APP, you as an installer of energy solutions increase your customer loyalty and win new orders!
Quick and easy commissioning, proper testing and documentation of neoom systems
Keep an eye on all systems via APP, even when you're on the road!
Send reports to customers on performance & savings at any time
Realise recurring revenues with the neoom skills
Simplified configuration and logging as well as further features will follow in the second half of the year in a separate skill for you as a partner.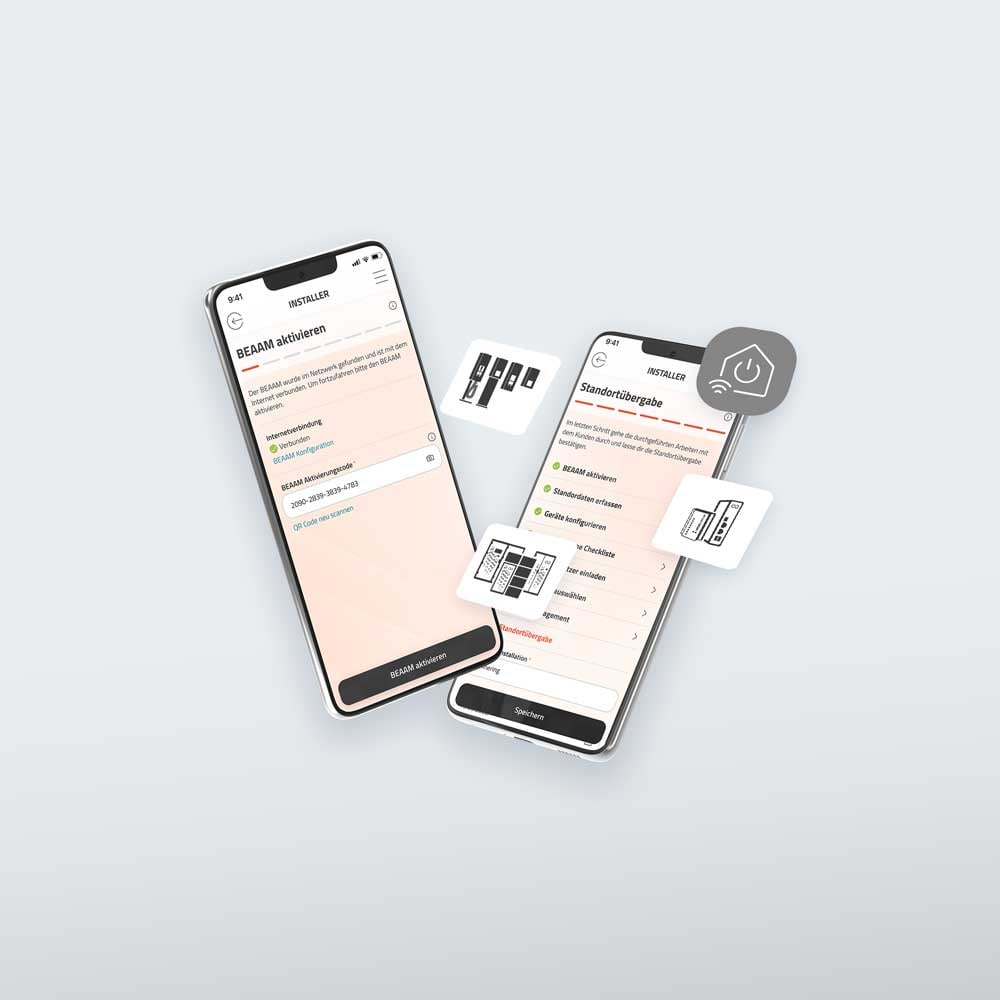 TRAININGS & CERTIFICATES
Become a specialist with neoom
In our training courses, we share our first-hand expertise with you and your employees. Whether technical training, sales training, commercial & industrial training or product Webinars - our focus is on partnership. Therefore, we look forward to exchanging ideas with you on a level playing field.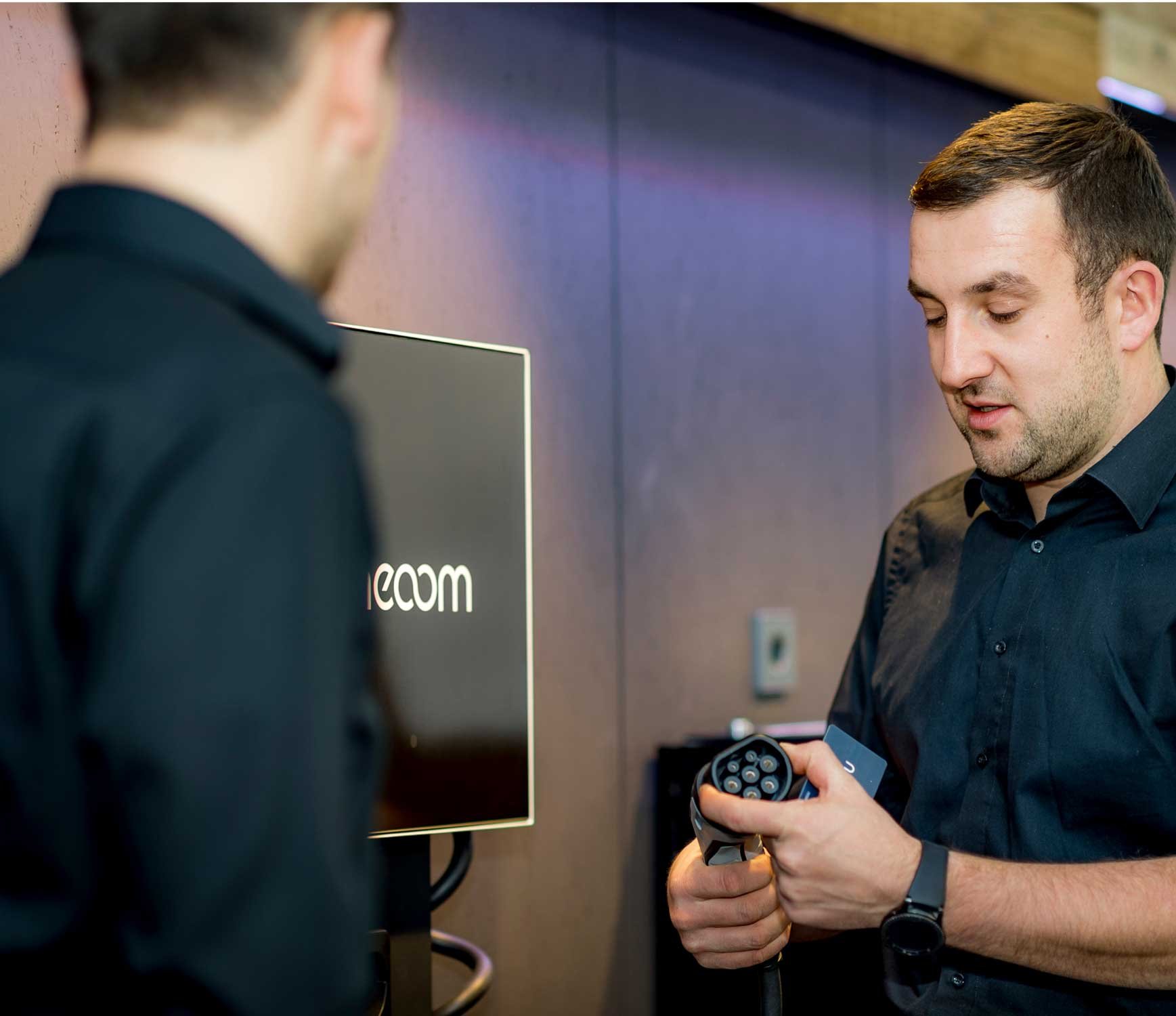 Partnervideo
Successful partnerships
Our partnerships are the solid foundation on which we can build and count every day. We want to share this with the world. You can see it in our partner videos. Would you also like to shoot a partner video with us?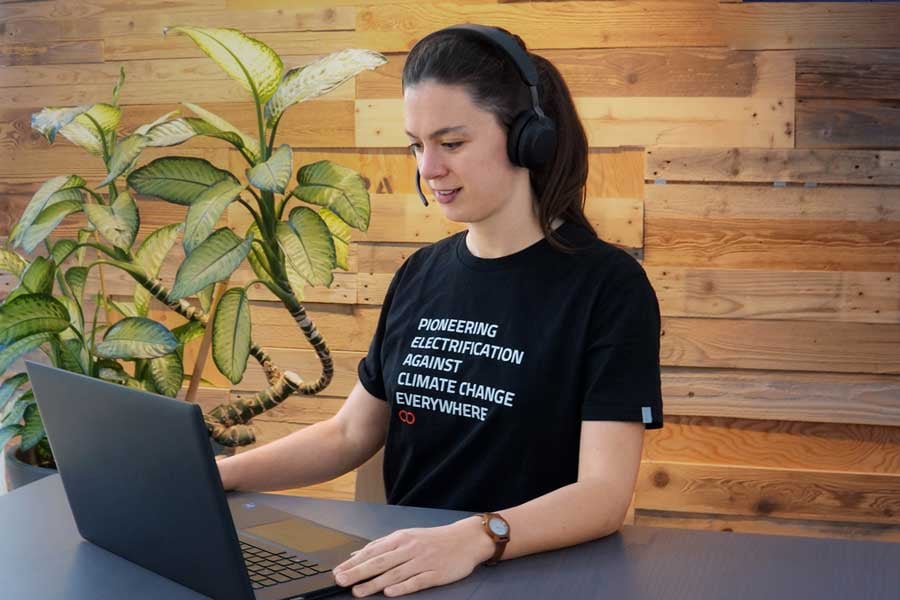 Support
We are there for you
Are you interested in a partnership with neoom or do you have questions about our products or decentralised energy concepts? We will answer your question.
neoom Partner programme
Partners first
Our partner programme promotes your business success with attractive prices and competent support, directly from our neoom experts. Through a personal contact person, you have a direct line to the world of neoom at any time. Benefit from top service directly from the manufacturer and from unique conditions in purchasing. We support your sales with advertising and information material and your employees with joint commissioning on site.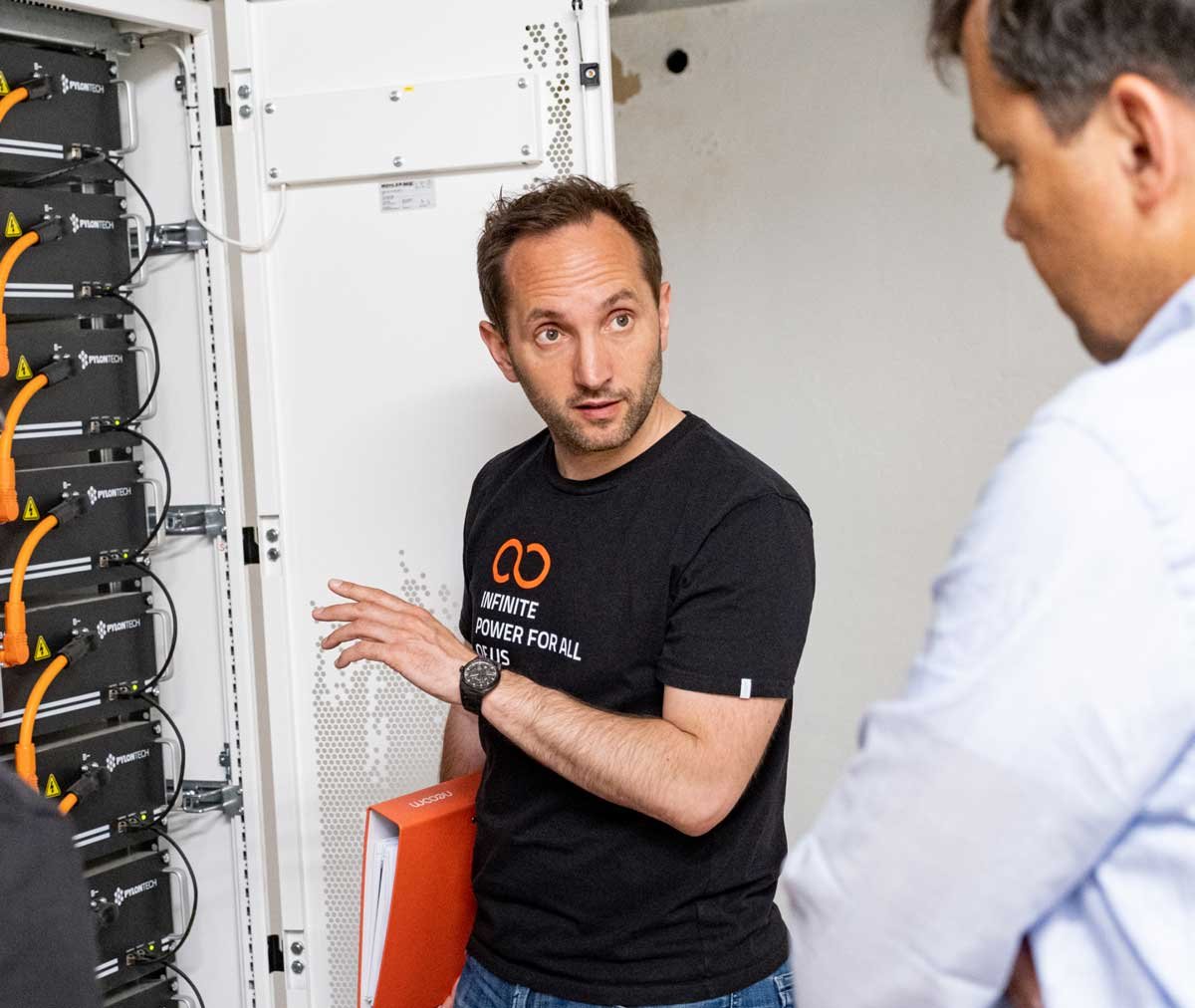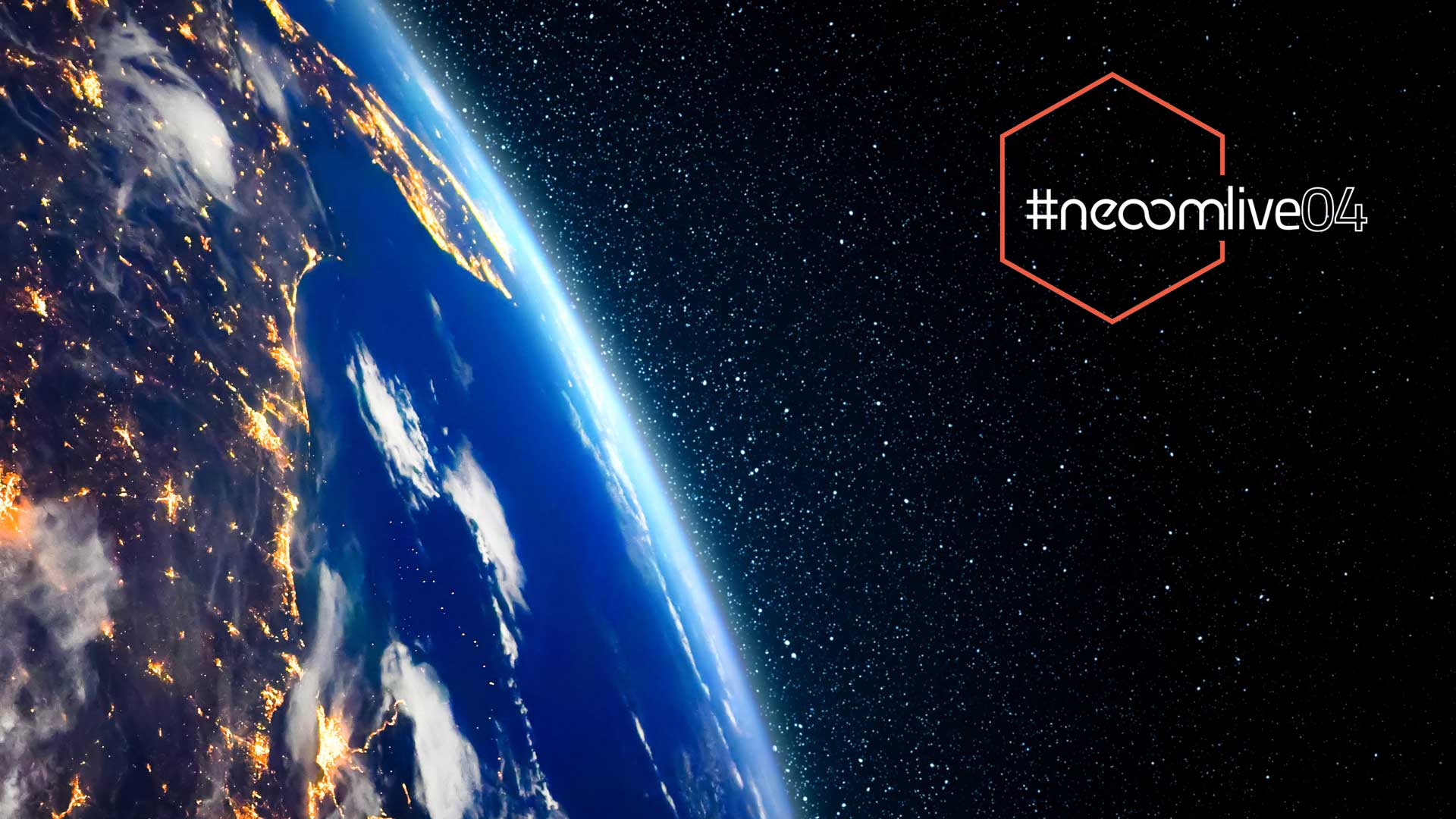 #neoomlive04
it's time for change
We celebrated #neoomlive04 in our new headquarters of the Free City in Freistadt, 4 years of neoom. In these 4 years we have achieved a lot. However, we are not resting on our laurels, but are constantly developing. On 31 March 2023, at our 4th anniversary - #neoomlive04 -, we discussed with experts why the fossil age is collapsing, what role CO2 plays for the climate and what we can do to turn the tide after all. Finally, we honoured those who are already doing their part with the neoom Award.