Easy e-mobile
Wallboxes
Do you have an electric car? We have wallboxes! Together with you we look for the ideal charging solution for you and your electric car. For a good ride and easy charging.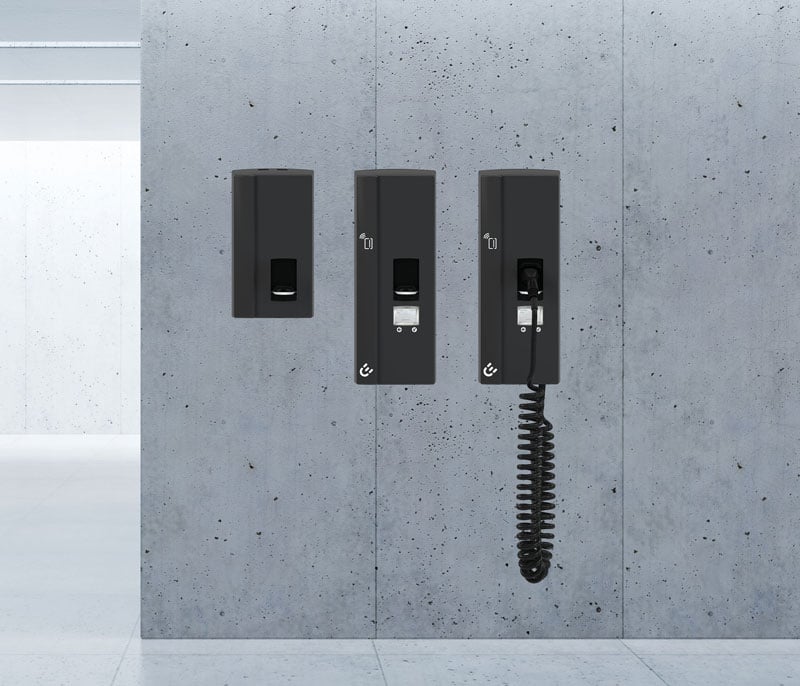 Smart & Safe
Compleo Solo N
The Compleo Solo N is the smart & safe wallbox for your home. It reliably charges your e-car - and also optimizes the self-consumption of your solar power through the automatic 1-3 phase switching. But safety first: The all-in-one design of the Compleo Solo N combines the most important protective components in one housing.
11 kW charging power (AC)
DC residual current detection
Energy and load management
via communication to third-party devices via Modbus TCP/IP
Integrable with any IT backend
via communication over OCPP 1.6 JSON
Public & Private
Compleo Solo N+
With the Compleo Solo N+ you are perfectly ready for electromobility. With a max. 22 kW charging capacity (AC) and equipped with RFID & NFC readers the wallbox, which complies with calibration law, allows you to utilize it at home, but also for public use! So you can get the maximum out of your solar power!
Max. 22 kW charging power (AC)
DC residual current detection 6 mA
All security & protection components
integrated in the housing
Equipped with RFID & NFC readers
& compliant with calibration law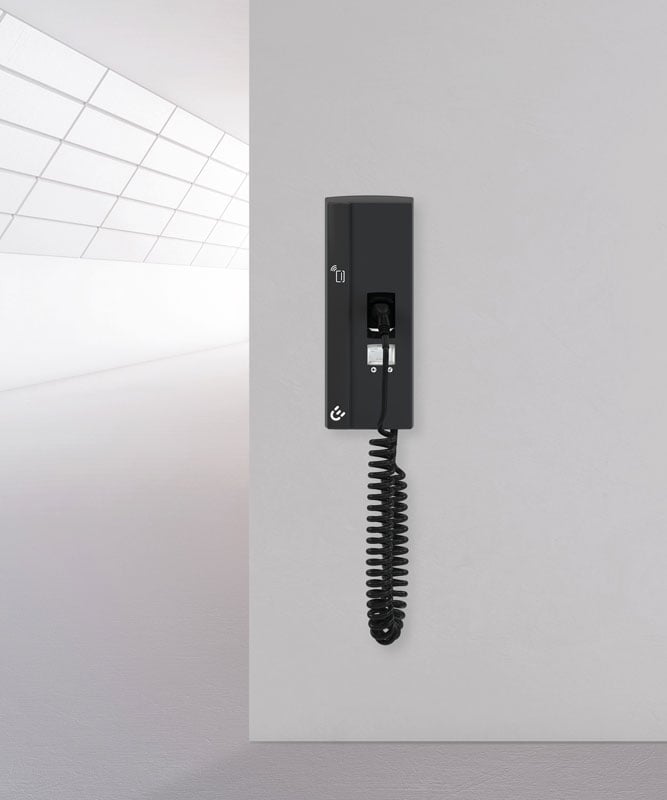 Connectivity
Network, Visualise & optimise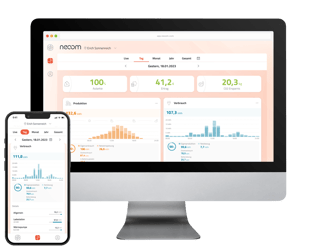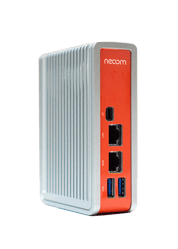 Solutions from the

world of neoom