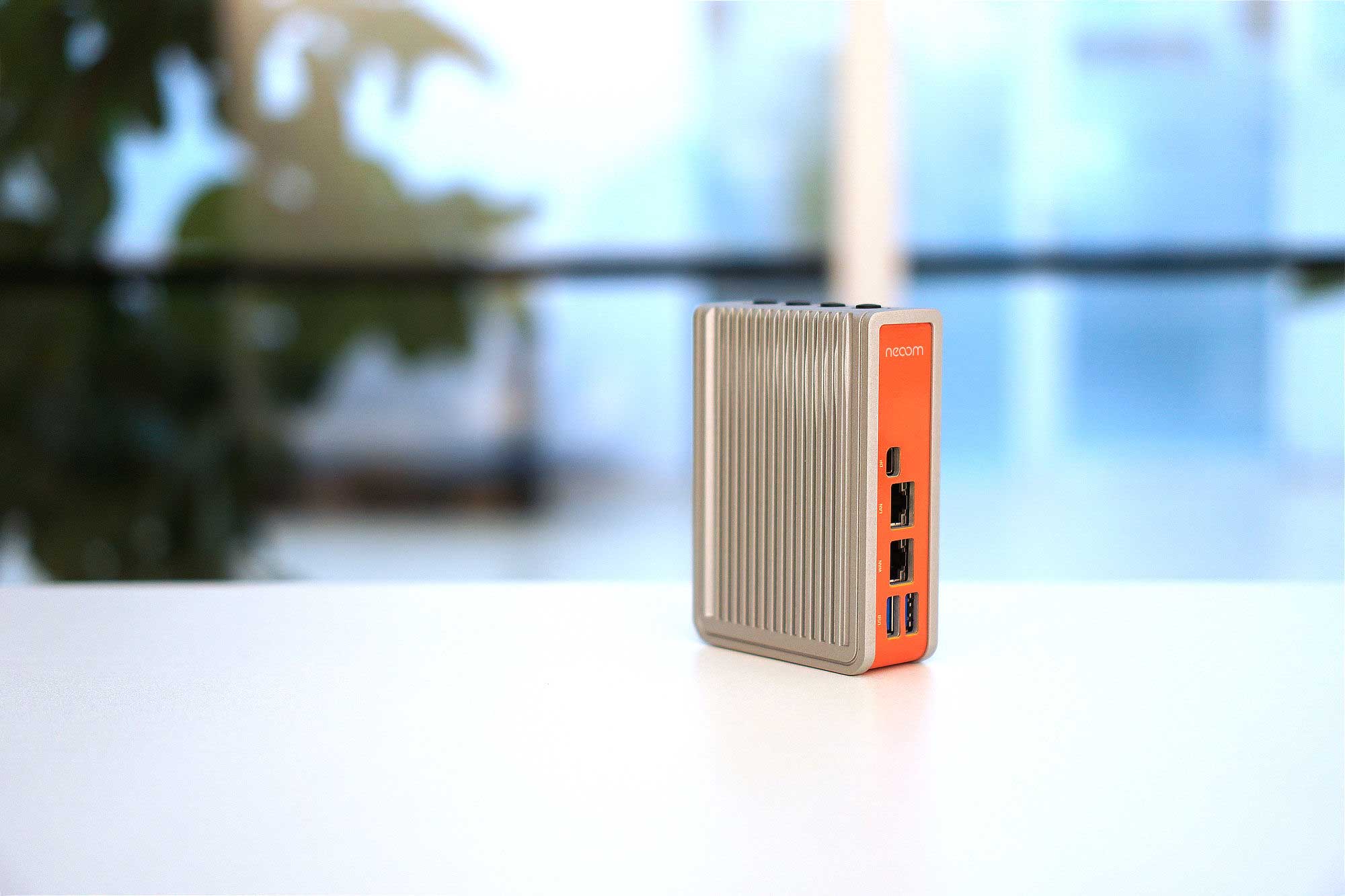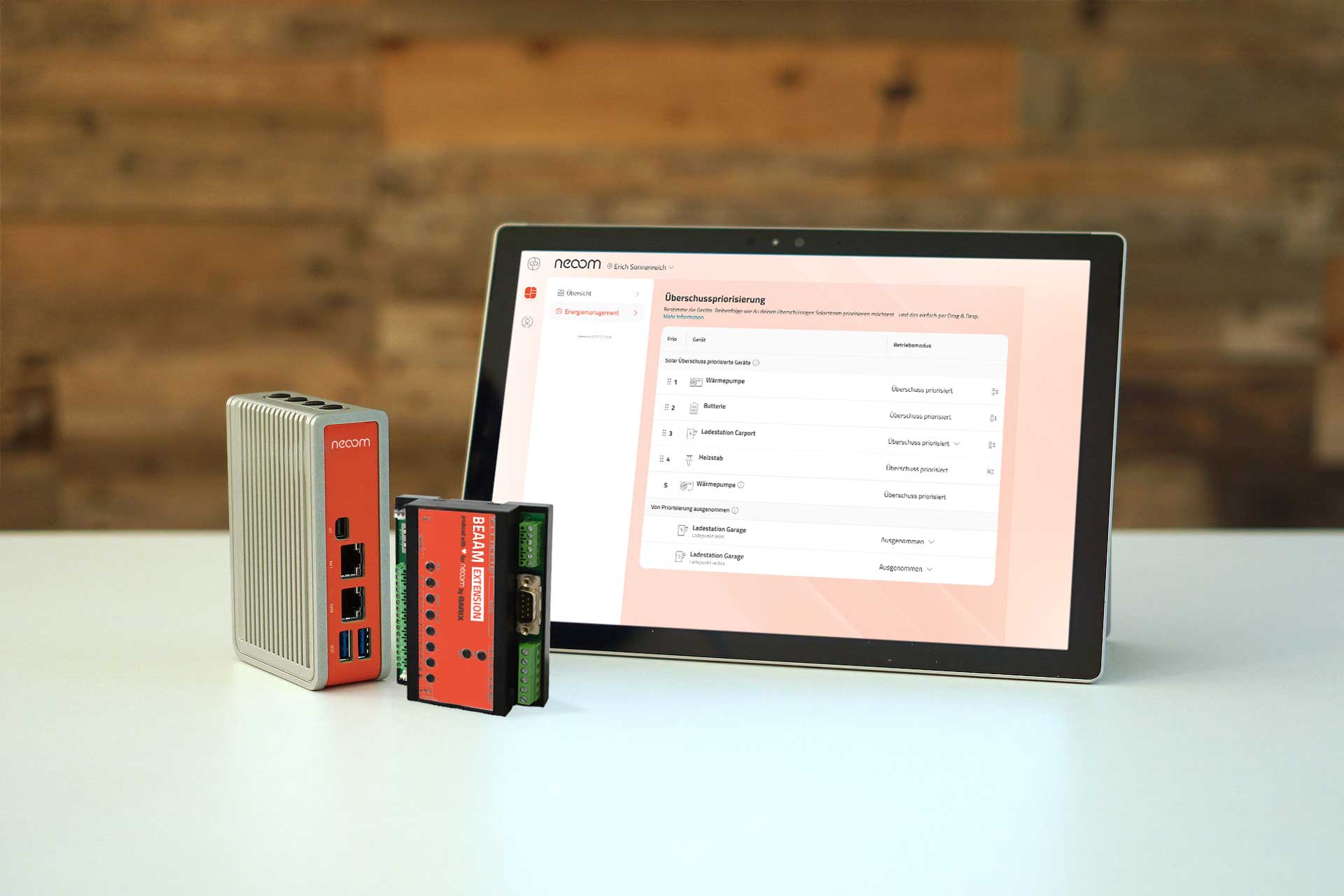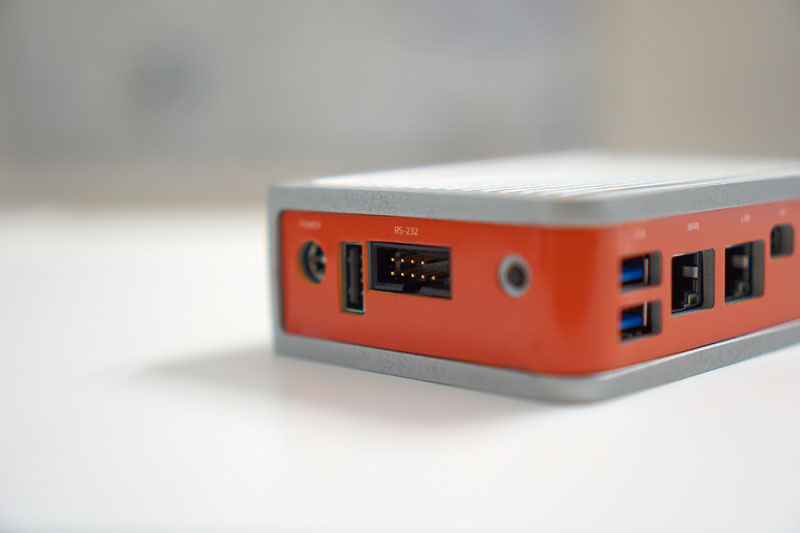 Live data
Visualisation
Device control
Offline-capable
energy management
Safe and reliable
BEAAM networks devices such as electricity meters, charging stations, PV systems, inverters, electricity storage units, heat pumps, air conditioning systems and much more.
With BEAAM, the operating status can be recorded at any time and safe operation of the entire system can be guaranteed. Even in the event of an internet failure, data continues to be recorded and devices are controlled correctly.

You can link not only neoom devices, but also devices from other manufacturers to your energy system.
Even more networking with
SG-Ready & PV surplus prioritisation
New: You can now also integrate your SG-Ready heat pump into neoom CONNECT and control it in this way. This is made possible by the BEAAM gateway, which networks your energy devices, and the multiprotocol-capable I/O device server, BEAAM Extension, which is connected to the BEAAM.

Through this networking, the energy management neoom CONNECT can display the energy flow of all your energy devices in the neoom APP and control the use of your self-generated electricity more efficiently and profitably.

Find out here exactly how the connection of your SG-Ready heat pump to neoom CONNECT works!
Set your own priorities with PV surplus prioritisation
With the PV surplus prioritisation in neoom CONNECT, you can also actively manage and determine how your generated electricity is to be used. In other words, should your e-car be charged first or should the electricity storage unit be filled? You decide and actively shape your energy management! Find out more here!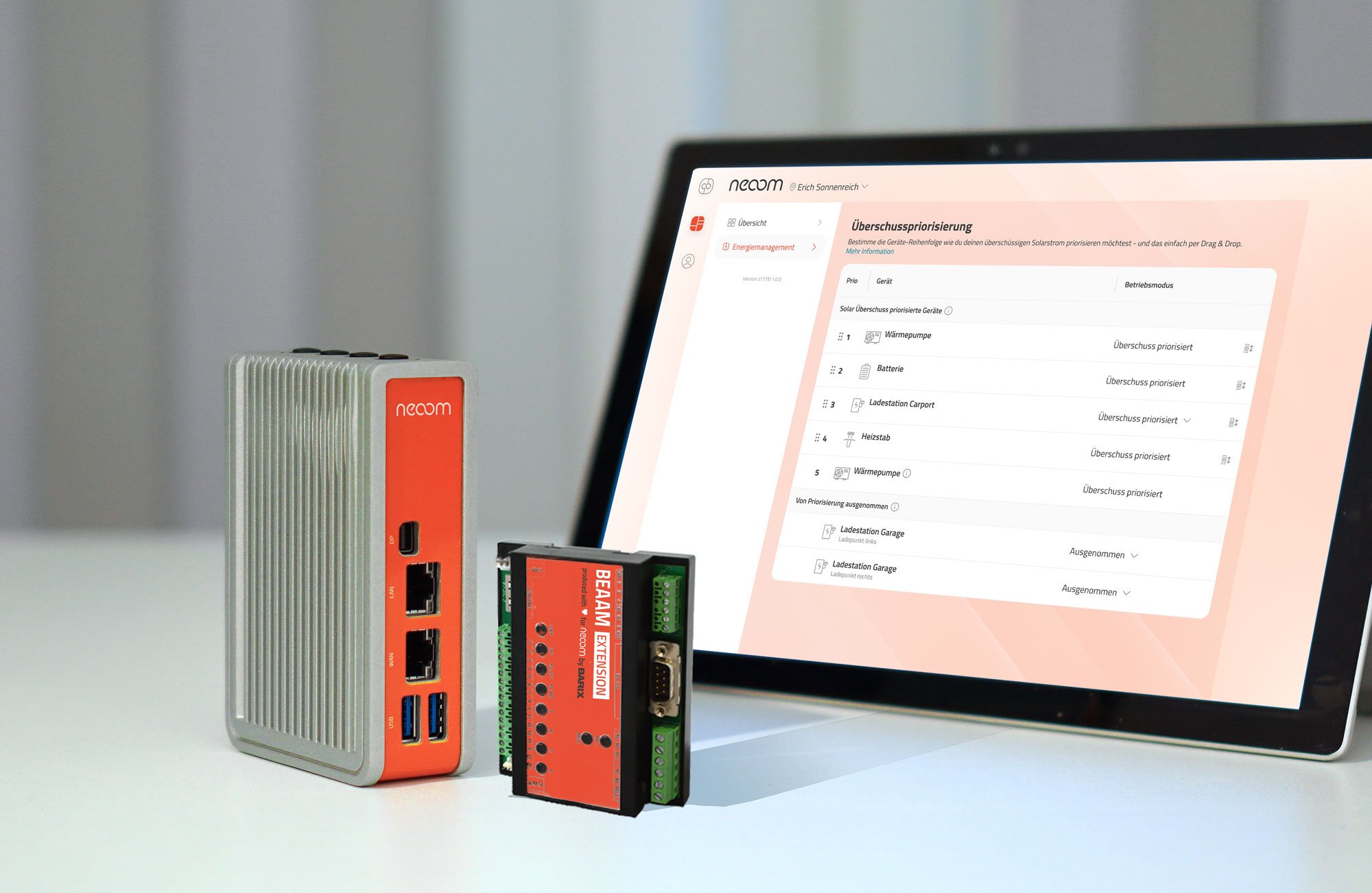 Power supply
12V (Power supply included)
Dimensions (WxHxD)
34 x 116 x 82 mm
Interfaces
2x LAN, 3x USB
EMS control and software
Industrial PC with energy management software
neoom CONNECT
Input
4x Digital
4x Universal
Output
4x Digital
4x Relais
Interfaces
1x RS-232
1x RS-485
1x RJ45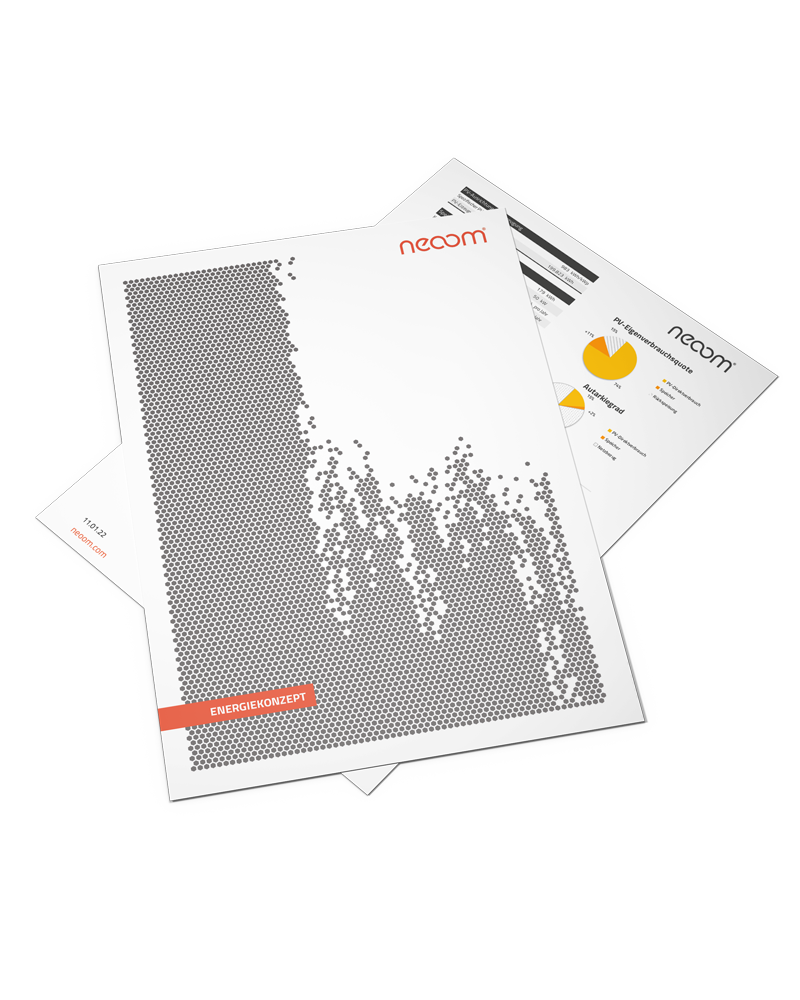 Revolutionary Energy concept

included
We bring clarity to the dimensions of the individual components of your future energy system. Your live data can be recorded via the BEAAM. Together with stored data from existing projects, this provides a realistic insight into the economic benefits of your investment and forms the basis for your optimal energy concept.
ADVANTAGES:
Realistic economic advantages
Sound basis for energy projects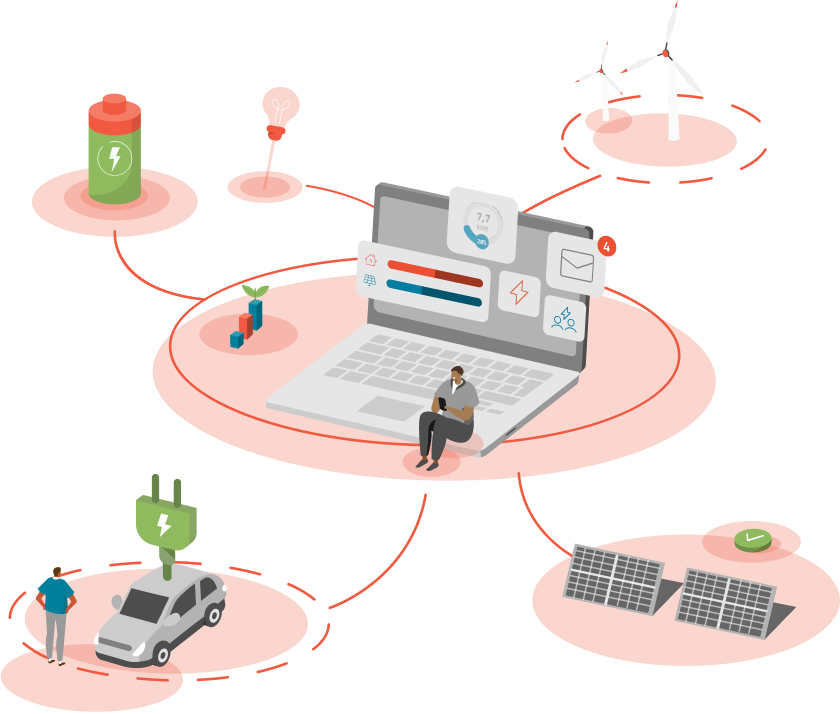 neoom
APP
neoom uses the intelligente energy management neoom CONNECT to link, visualise and optimise all your devices in a single platform.

The neoom APP can display live data from photovoltaics, electricity storage, charging station, heat pump, etc., optimise processes and increase the security of the energy infrastructure.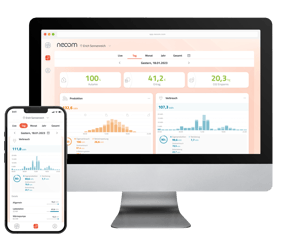 APP
Identify and control the components of your energy system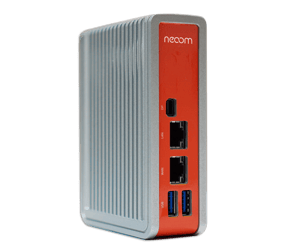 BEAAM
Network your energy system with your neoom APP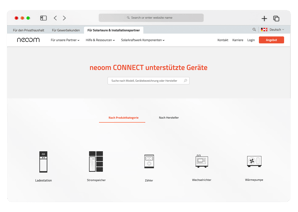 Compatible
Link your devices to your energy system
Successful projects

powered by neoom
References

|

Blog
References
References

|

instagram_en
References

|

instagram_en

Marketing the flexibility of neoom battery storage systems - a business model with ...

Winkler Markt and neoom: on the same wavelength

Josef Wyss Sägerei: Energy carved from the right wood

The partnership with neoom emerged from a large-scale storage project with a focus on Peak Shaving. neoom convinced Convoltas with its strong...

Autohaus Ortner x neoom: Energy transition loading

Continue
Continue
Continue
Continue