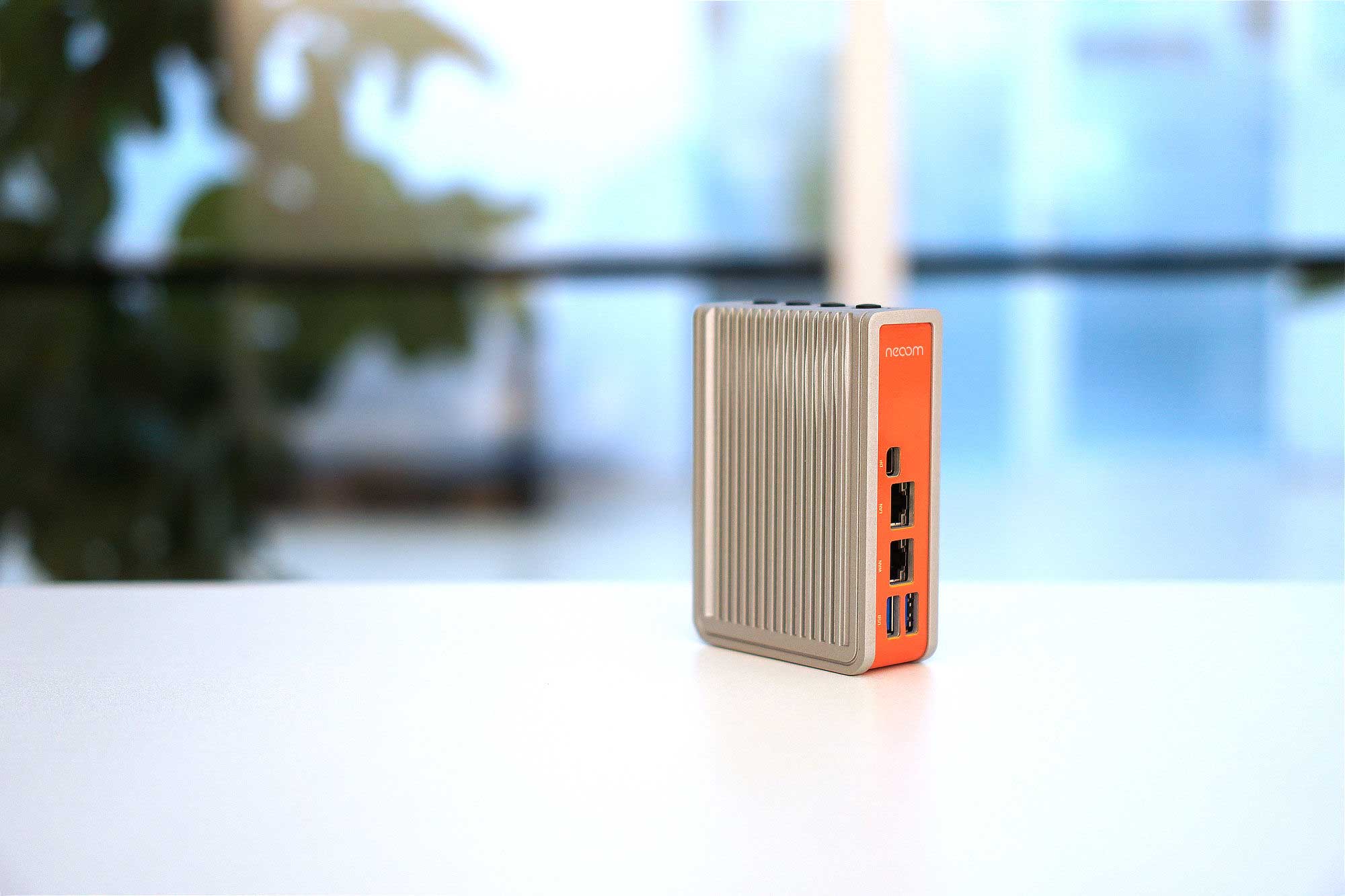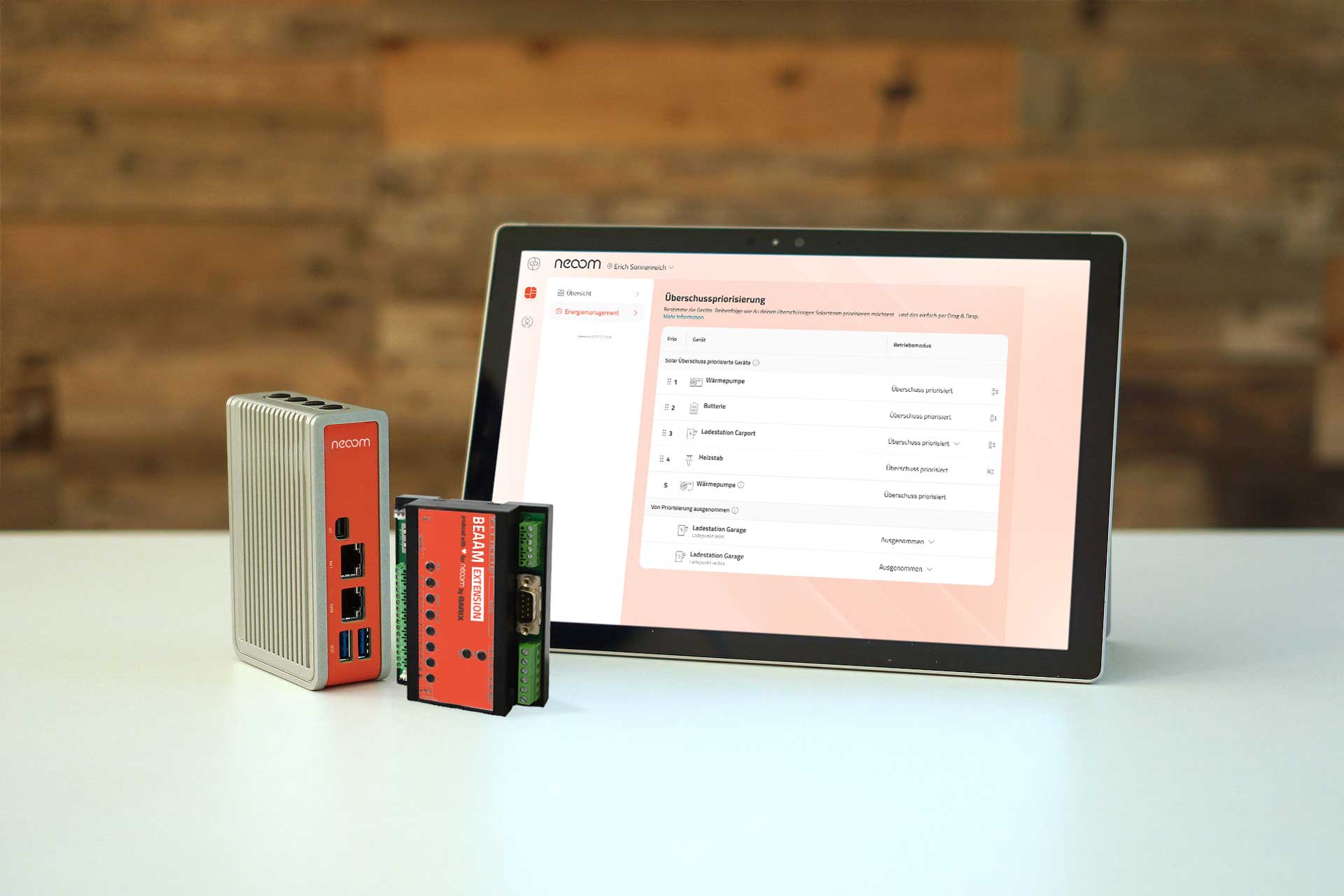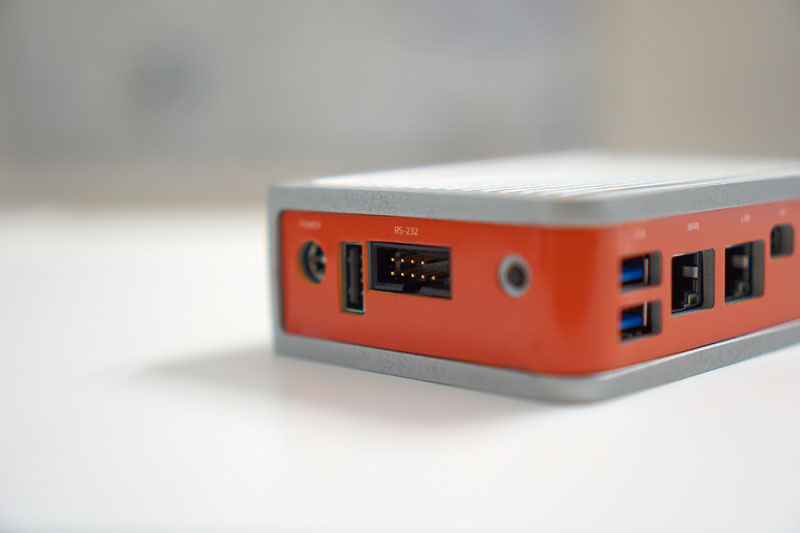 Live data
Visualisation
Device control
Offline-capable
IoE by NTUITY
Safe and reliable
BEAAM networks devices such as electricity meters, charging stations, PV systems, inverters, electricity storage units, heat pumps, air conditioning systems and much more.
With BEAAM, the operating status can be recorded at any time and safe operation of the entire system can be guaranteed. Even in the event of an internet failure, data continues to be recorded and devices are controlled correctly.

You can link not only neoom devices, but also devices from other manufacturers to your energy system.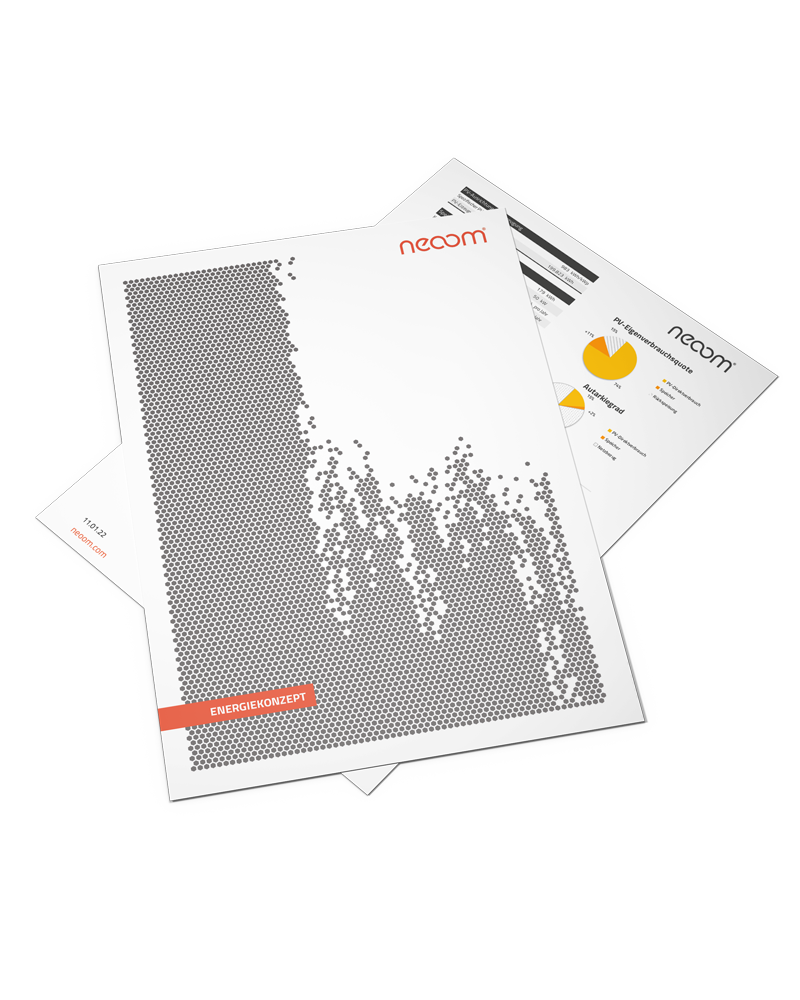 Revolutionary Energy concept

included
We bring clarity to the dimensions of the individual components of your future energy system. Your live data can be recorded via the BEAAM. Together with stored data from existing projects, this provides a realistic insight into the economic benefits of your investment and forms the basis for your optimal energy concept.
ADVANTAGES:
Realistic economic advantages
Sound basis for energy projects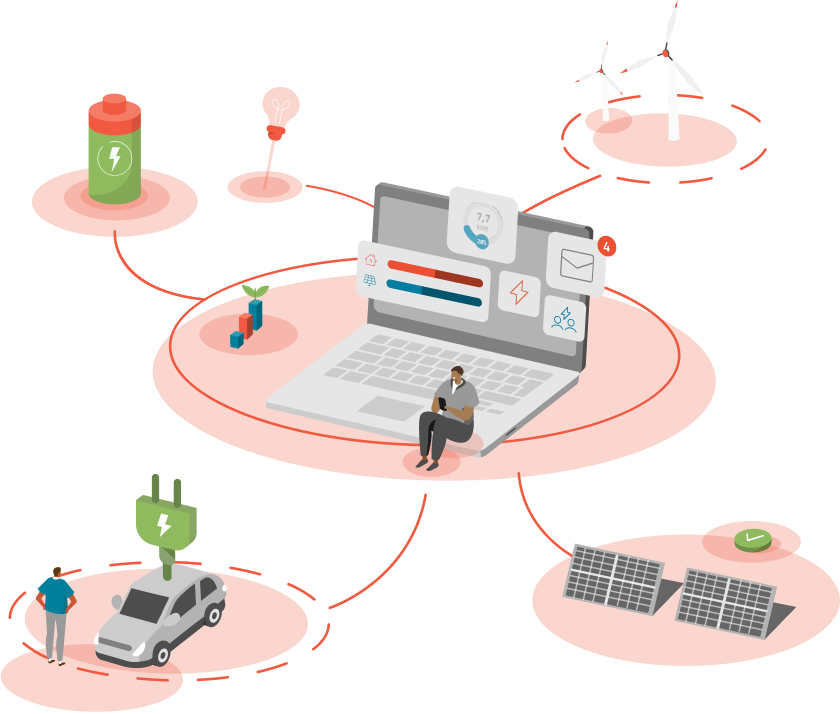 neoom APP
Test the web version now!
neoom uses NTUITY's IoE technology to connect, visualise and optimise all your devices in a single platform.

The neoom APP can display live data from photovoltaics, electricity storage, charging station, heat pump, etc., optimise processes and increase the security of the energy infrastructure.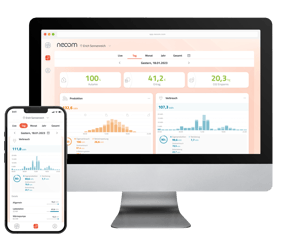 APP
The full potential of the Internet of Energy for your home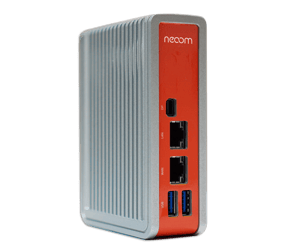 BEAAM
Network your energy system with your neoom APP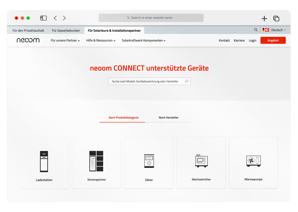 Compatible
Link your devices to your energy system
Successful projects

powered by neoom
References

|

instagram_en
References

|

instagram_en
References

|

instagram_en
References

Energy Community Wienerwald: Solar Power for Everybody

In 2010, an expert analysis revealed that 78% of the energy consumed in the Wienerwald region is fossil-based. This was a fact that local resident...

Josef Wyss Sägerei: Energy carved from the right wood

The partnership with neoom emerged from a large-scale storage project with a focus on Peak Shaving. neoom convinced Convoltas with its strong...

Autohaus Ortner x neoom: Energy transition loading

Autohaus Ortner aims to raise awareness among its customers that sustainable, decentralized energy generation and electromobility are not only...

The new freedom in the Freiraum Freistadt

Under the name Freiraum Freistadt, 25 residential units are being built in the Upper Austrian Mühlviertel in the municipality of Freistadt - and the...

Continue
Continue
Continue
Continue