Blackout and cost security
Your independent energy supply
We bring energy transition to your home with our 360° complete solution. Produce your own electricity, store energy, link energy devices and optimise energy flows, trade green electricity with others - with neoom you can do all of this, in perfect technical harmony.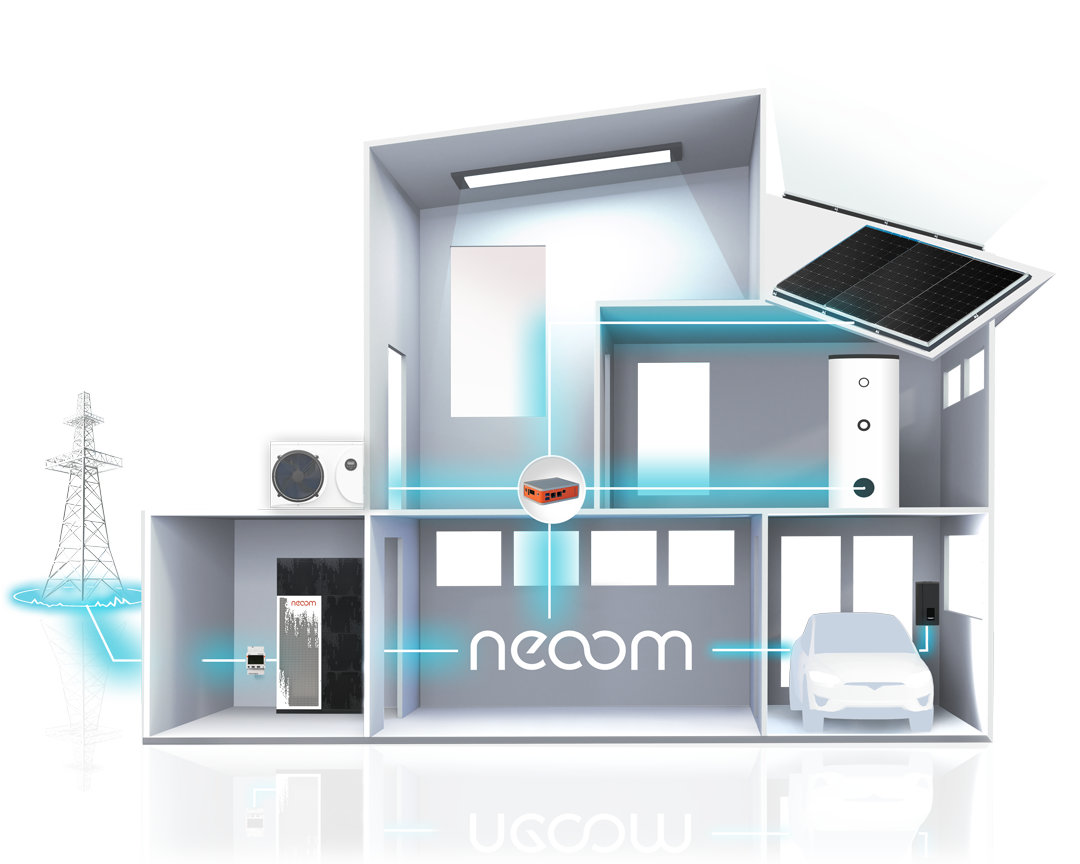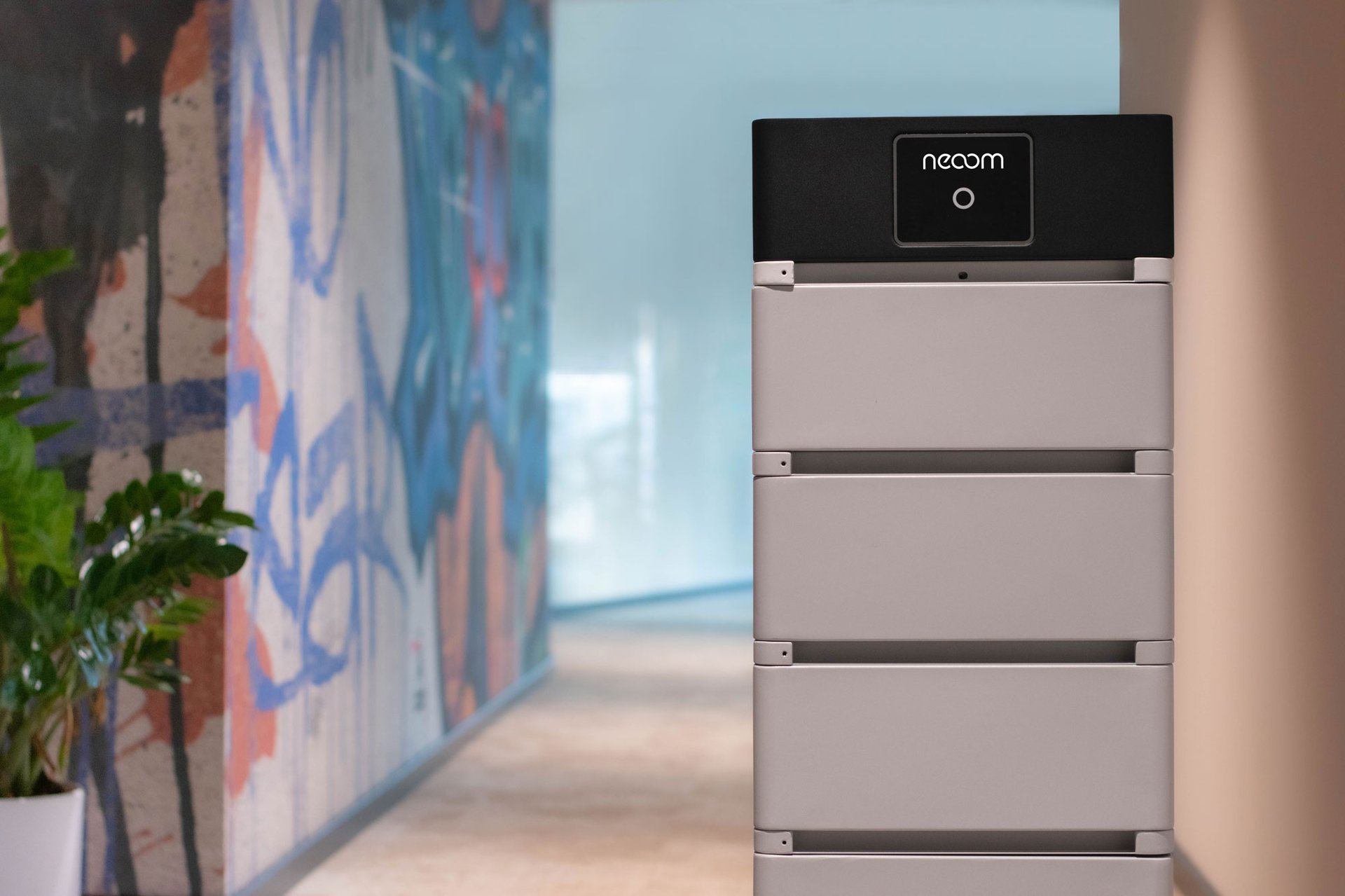 BECOMING SELF-SUFFICIENT
Store your self-generated solar power with an electricity storage system
The green electricity you produce is a valuable resource. In an electricity storage unit, you can simply store this energy until you need it. This increases your degree of self-consumption and reduces your electricity costs. Find out why it makes sense to buy an electricity storage system for your private household in our guide to
buying an electricity storage system
.
ENERGY MANAGEMENT
With the neoom APP, you have all the components of your decentralised energy system in sight - and full control of your energy devices at hand.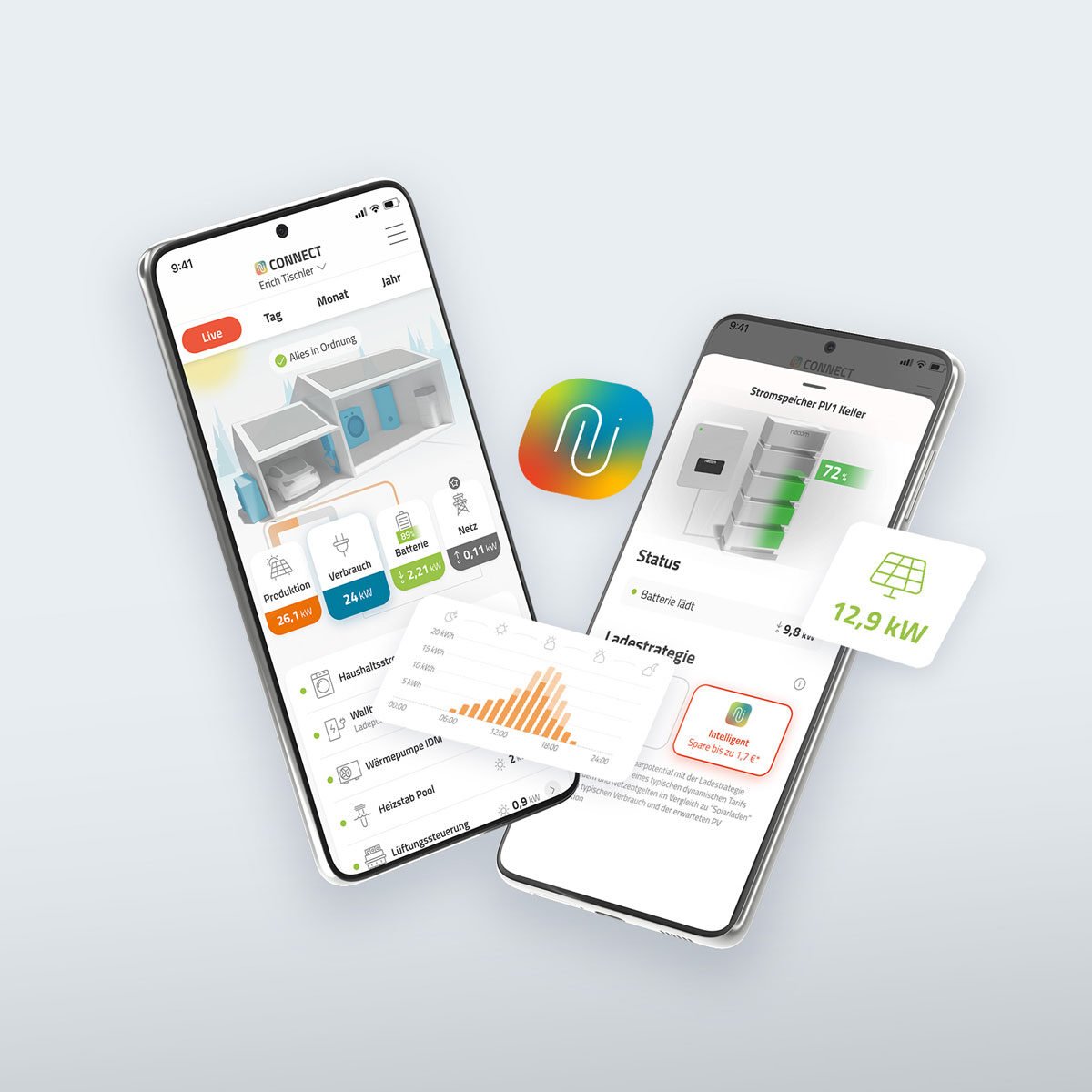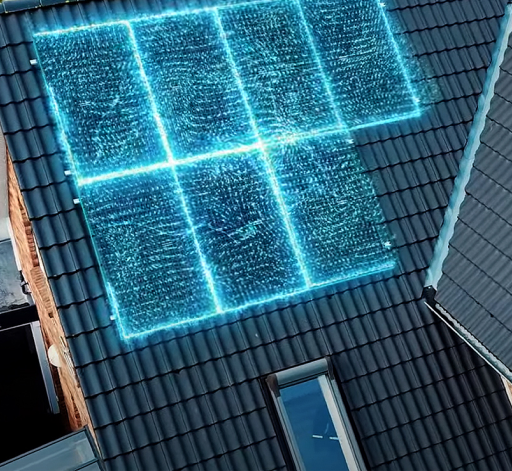 SOLAR POWER PLANT ON THE ROOF
Generate electricity with a power system
With a solar system on the roof, you can simply produce your own electricity. Whether flat roof or pitched roof, together with our partners in your region we offer you the perfect photovoltaic system for you.
THE NEOOM KLUUB
Sharing electricity within your energy community
Do you produce green electricity ? Or would you like to be able to consume 100% green electricity even without a PV system? In an energy community (res community) you can sell electricity to the other res community members or buy electricity from them. Anyone in Austria -
private consumers, entrepreneurs or a municipality
- can become part of an energy community and thus benefit from its advantages.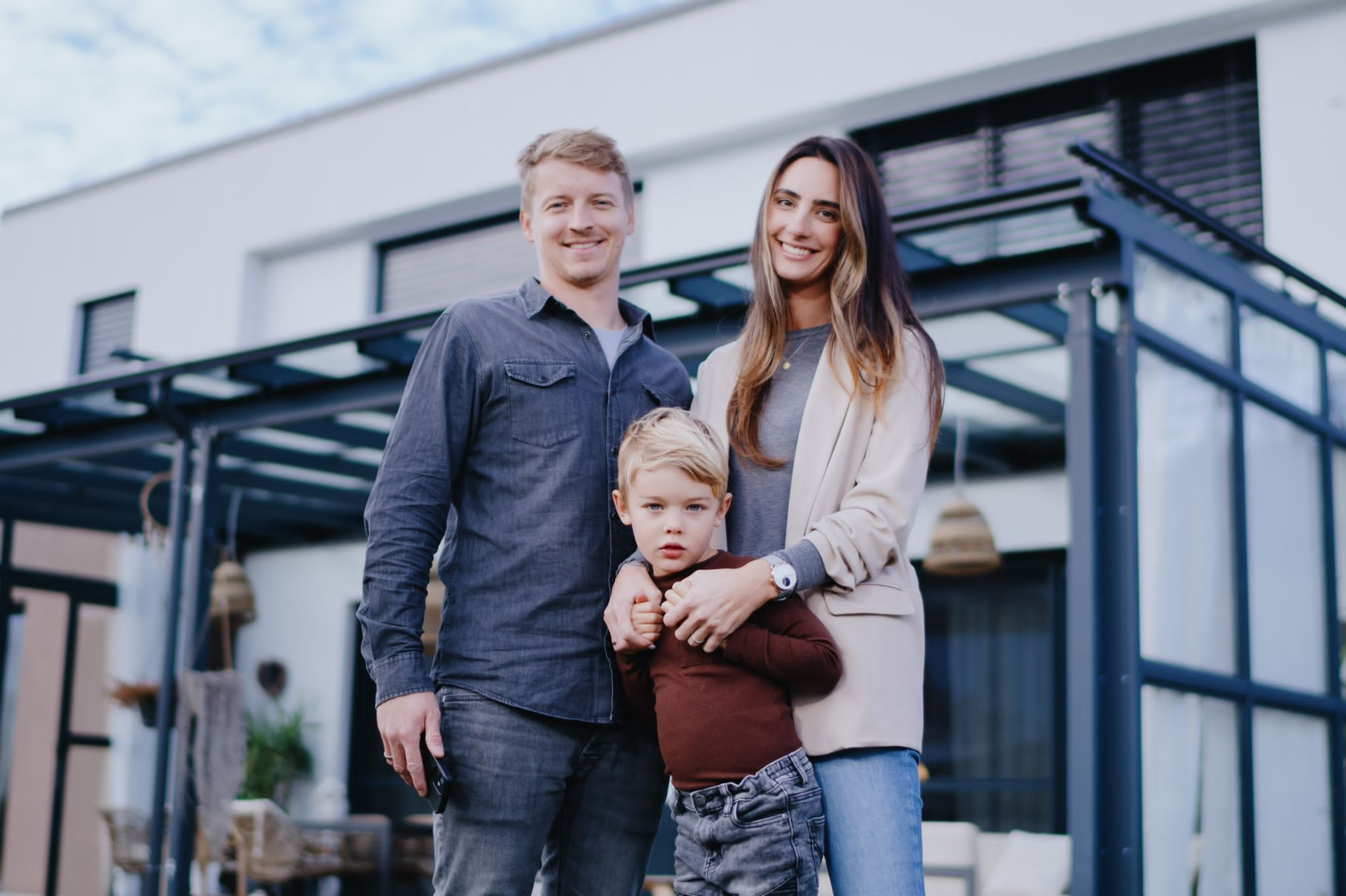 ADVICE
neoom guide
Is it worth buying an electricity storage unit? How can energy be used most efficiently? What is a solar power plant? The answers to these and other questions about decentralised energy systems can be found in our neoom energy guide.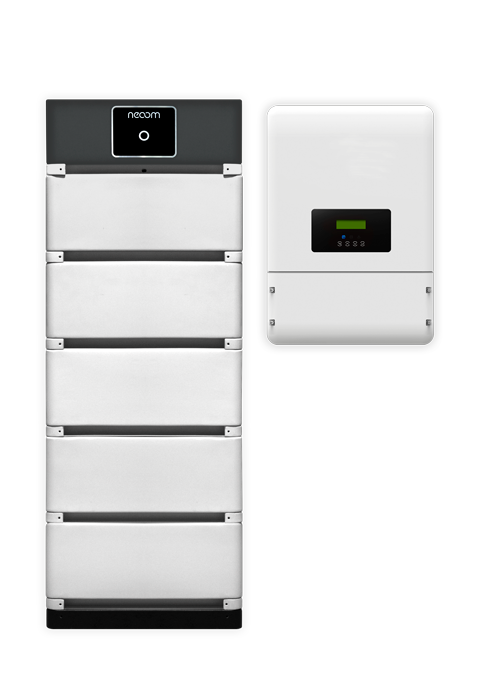 BUY ELECTRICITY STORAGE
as a private person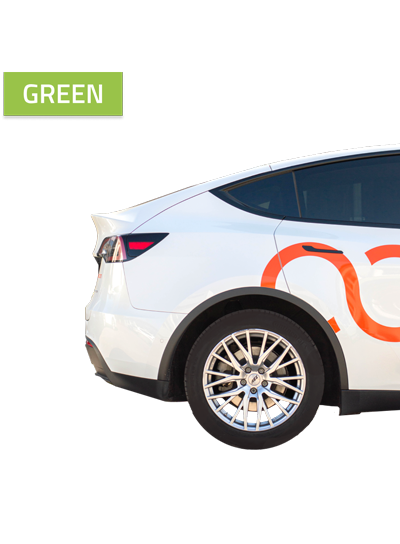 SELL YOUR GHG QUOTA
in Germany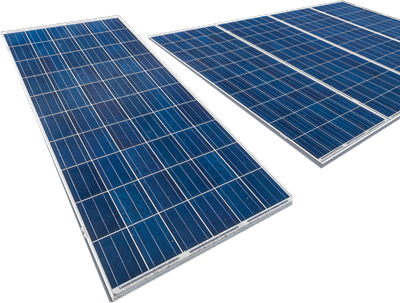 Subsidies
for self-sufficient farms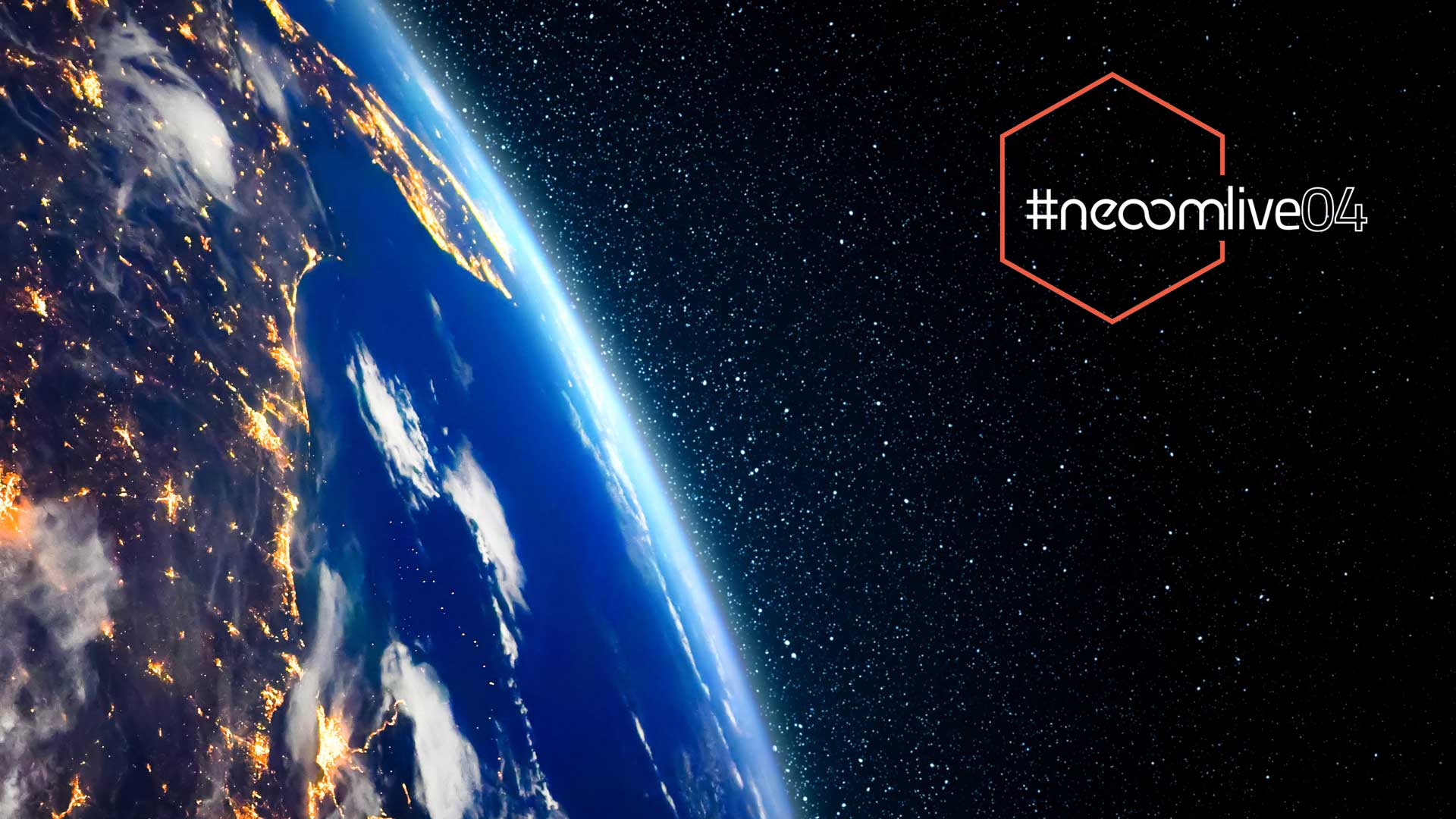 #neoomlive04
it's time for change
We celebrated #neoomlive04 in our new headquarters of the Free City in Freistadt, 4 years of neoom. In these 4 years we have achieved a lot. However, we are not resting on our laurels, but are constantly developing. On 31 March 2023, at our 4th anniversary - #neoomlive04 -, we discussed with experts why the fossil age is collapsing, what role CO2 plays for the climate and what we can do to turn the tide after all. Finally, we honoured those who are already doing their part with the neoom Award.
Do you have what it takes

to be a superhero?