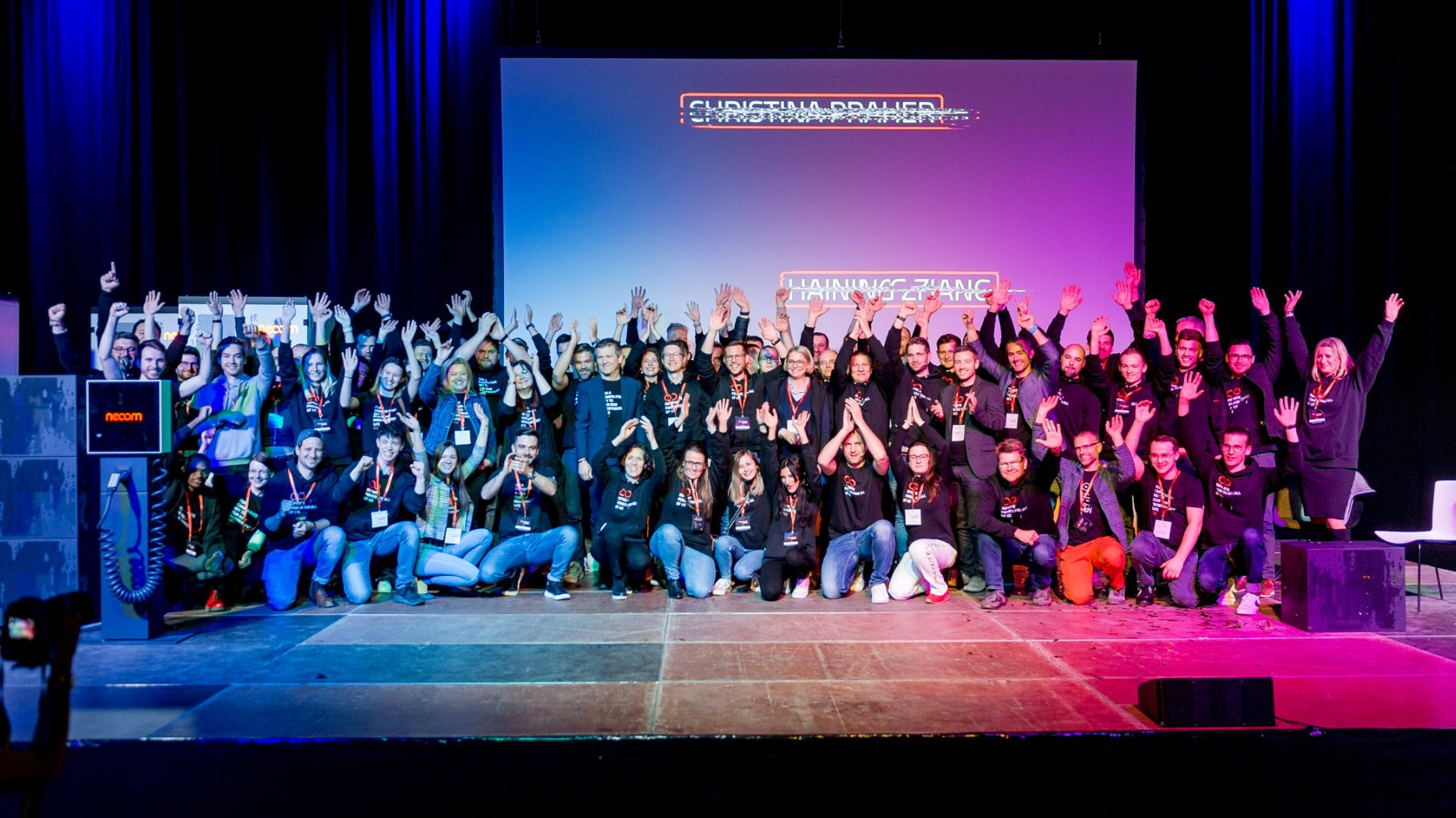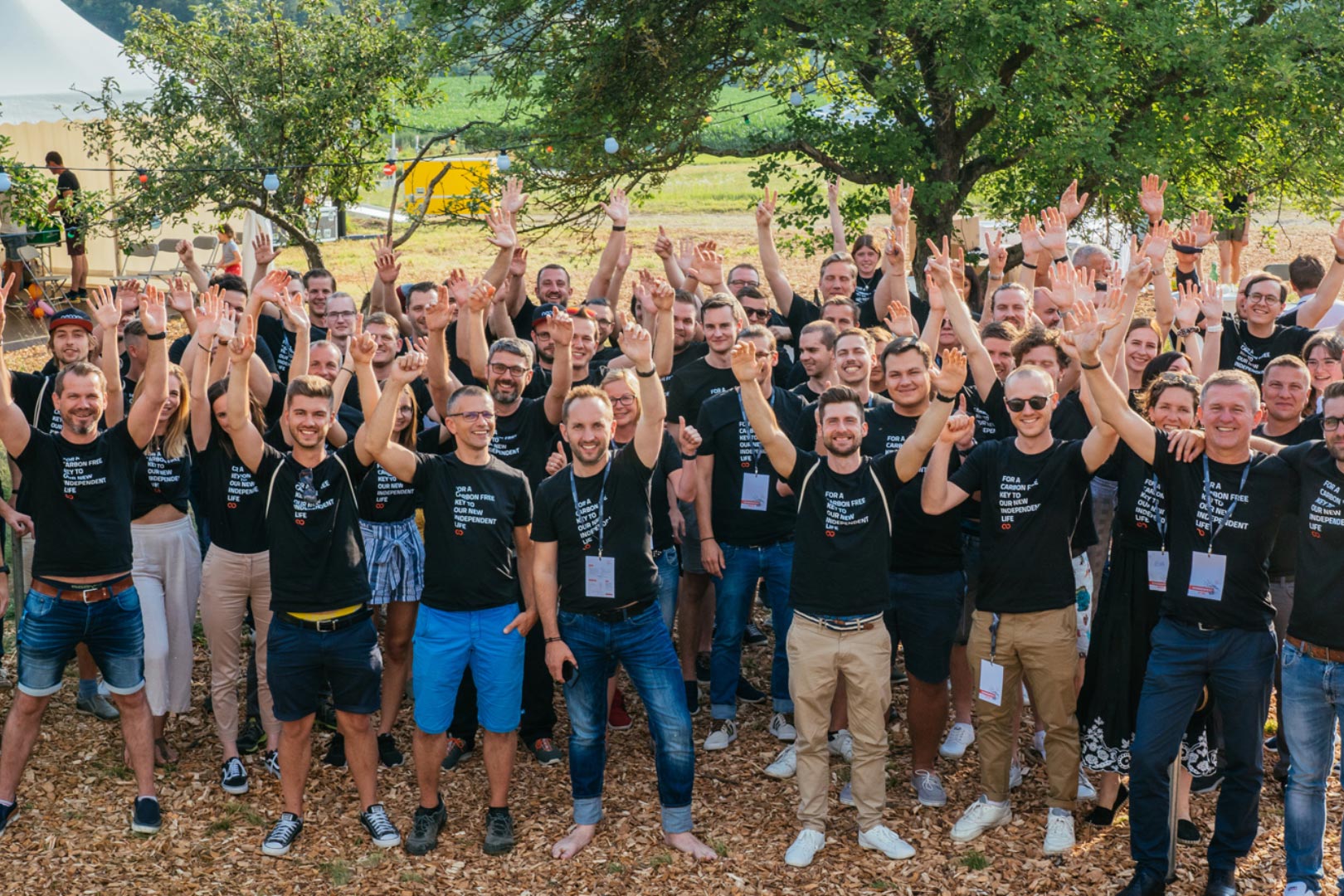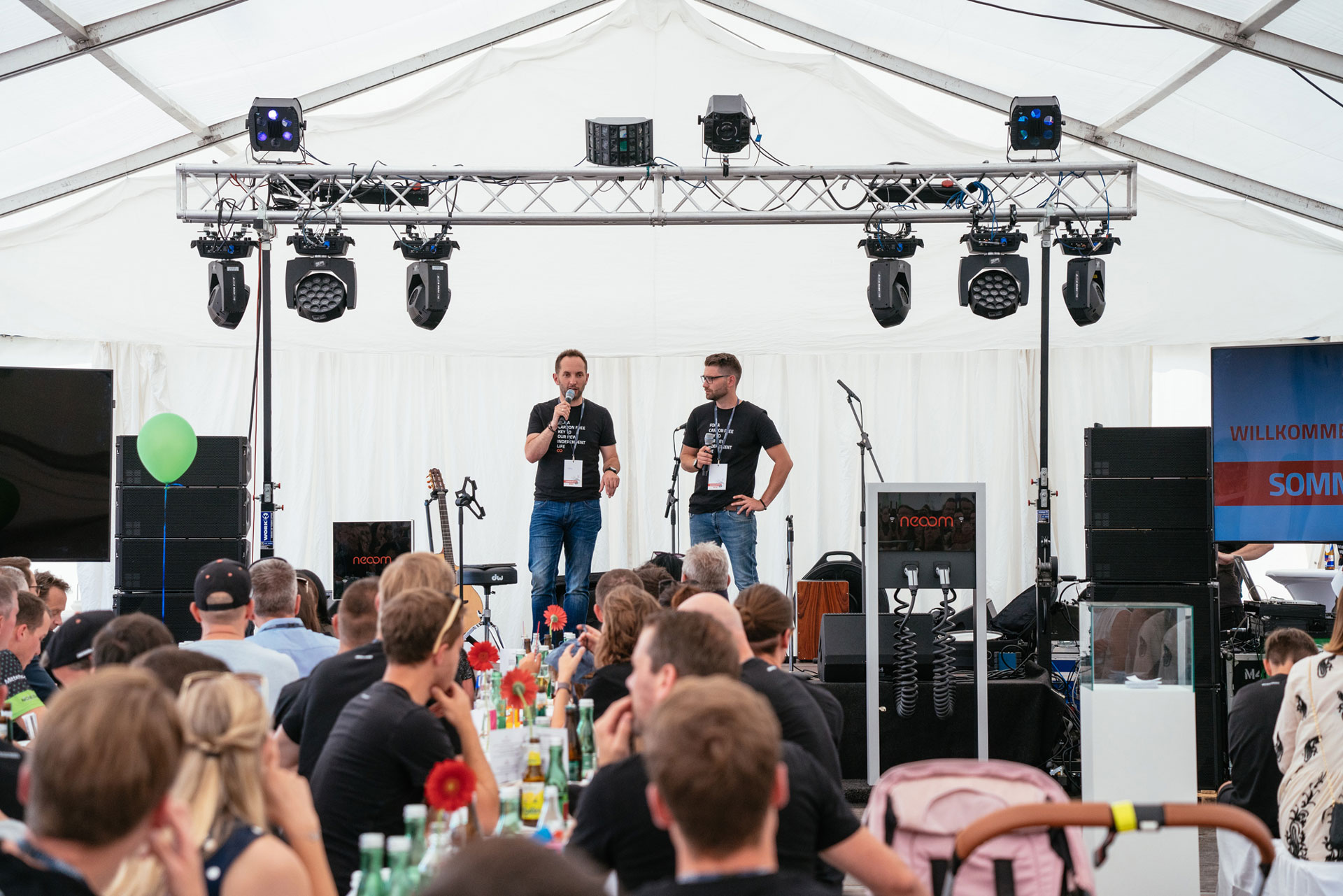 Milestones
& memories!
At neoom, we work hard every day on the energy transition. And we say: that's something to be proud of! That's why we like to show the outside world how we celebrate our milestones and hard work!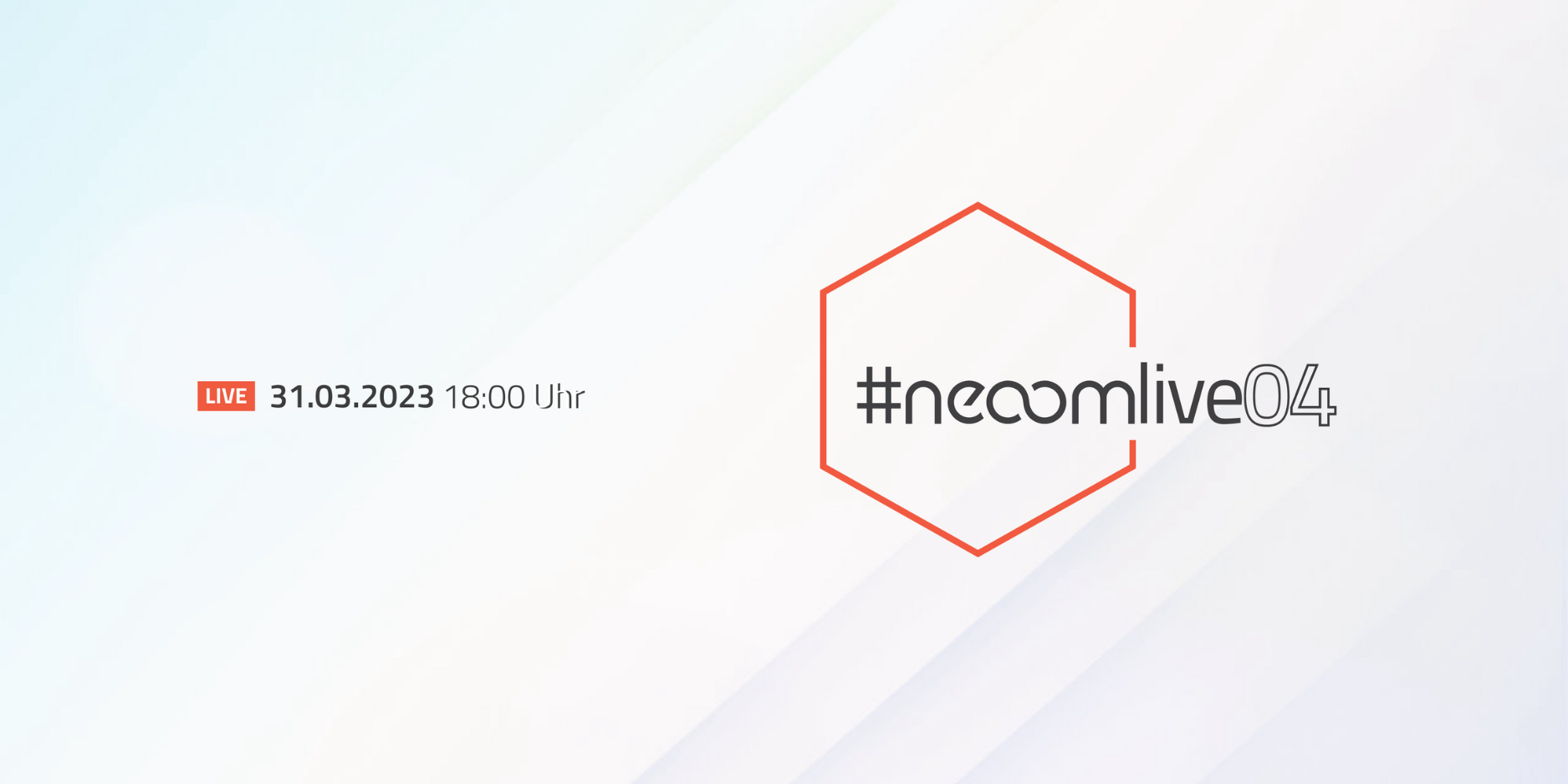 #neoomlive04
it's time for change
We celebrate our 4th birthday party #neoomlive04 on 31.03.2023 in the Free City in Freistadt, which we will soon make our new headquarters as an anchor tenant. Be there live!
The event will be held in German.
16/11/22
#neoomlive
X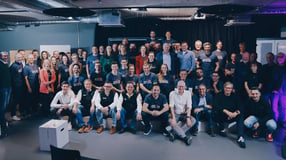 Together we started a new era of the energy transition. We will achieve this with new products and in additional, new markets.
18/08/22
Free City: Booting started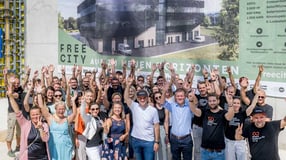 To launch the first phase of the Free City, the booting, the construction progress to date was presented to tenants, regional politicians and Climate Protection Minister Leonore Gewessler at an exclusive preview including a tour of the construction site.
31/03/22
#summerparty22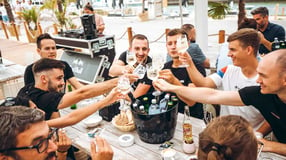 To recharge our batteries with new (solar) energy and escape the daily grind, we decided to cool down in cool locations at our Summer Party 2022!
31/03/22
#neoomlive03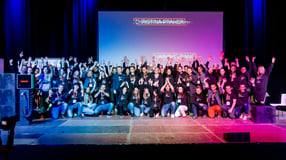 On 31/03/2022 we celebrated our 3rd birthday - because on 31/03/2019 we sold our first product as a freshly baked start-up.
09/12/21
#christmasparty21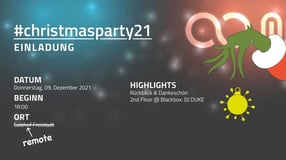 Corona year #2. Once again, the virus threw a spanner in the works. But nevertheless, the successes of this year were celebrated extensively - if necessary, simply remotely.
23/07/21
#summerparty21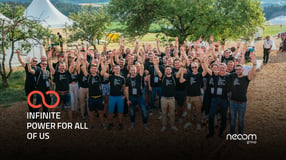 Only a few months after the company's second anniversary, spectacular news was to be announced.
31/03/21
#neoomlive02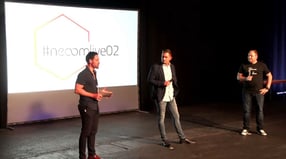 At the end of March it was time - neoom celebrated its second birthday. As in the first year, this joyous occasion was celebrated with a live event.
11/12/20
#christmasparty20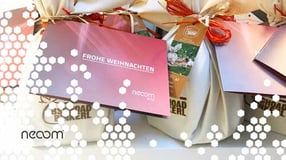 In 2020, we continued our success story despite the global pandemic. Under the umbrella of the neoom group, we combine concentrated know-how and pursue our common mission: to revolutionise the energy industry.
10/07/20
#summerparty01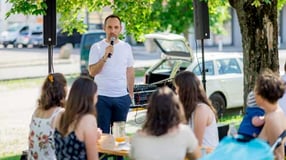 Our summer party 2020 - we already had enough neoom heroes to celebrate decently - but our team was manageable enough to be carefree despite the corona virus!
31/03/20
#neoomlive01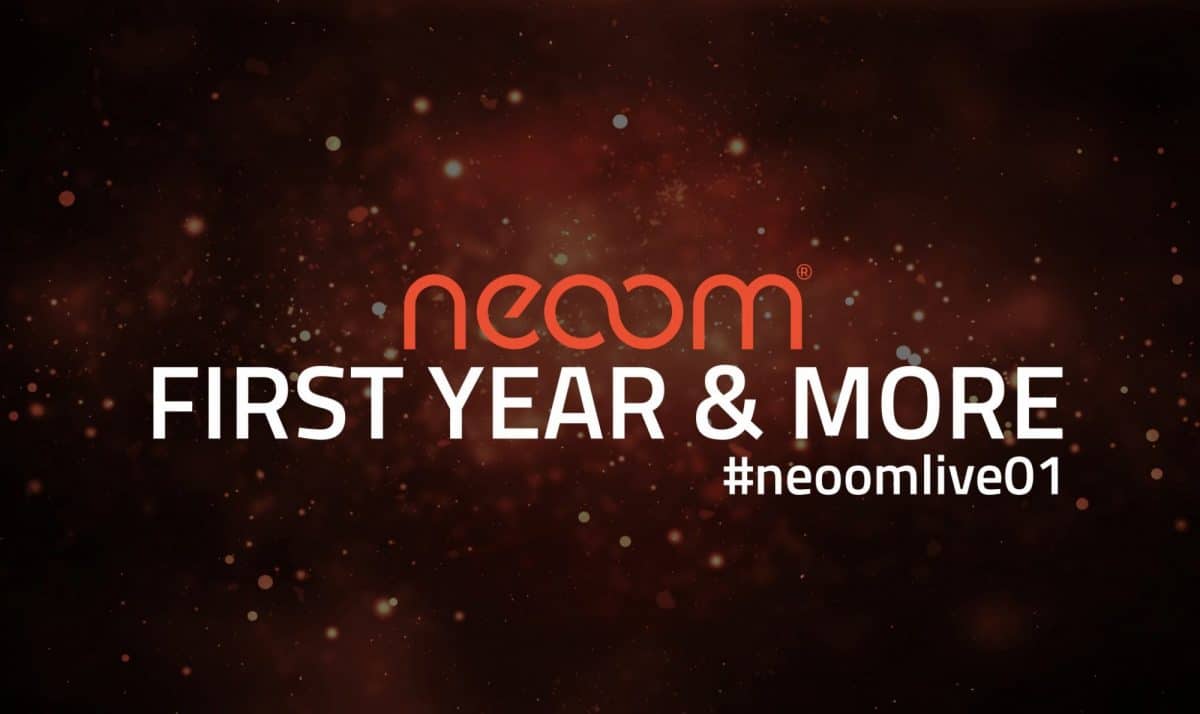 The first birthday is something very special. And that was also the case for neoom. Reason enough to celebrate it with a live event!
06/12/19
#christmasparty19
2019 was the biggest year yet for our company. With neoom, a brand was created that offers perfectly coordinated products for charging and storing electricity.
22/07/19
Barbecue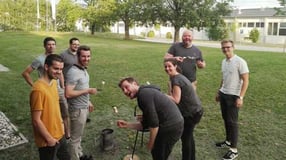 Everyone starts small. Our first summer party was started in a very small group with a mini barbecue.
Get to know us

even better!
Blog

|

neoomiverse

|

instagram_en
Blog

|

neoomiverse

|

instagram_en
Awards

|

neoomiverse
neoomiverse
Blog

|

neoomiverse
Blog

|

neoomiverse
neoomiverse
Awards

|

neoomiverse
Awards

|

neoomiverse
neoomiverse
neoomiverse
neoomiverse

|

instagram_en
neoomiverse
neoomiverse
neoomiverse

#neoomlive04: With neoom's action plan to the energy transition

"We are the generation that makes life better for our descendants!" emphasised our CEO Walter Kreisel right at the beginning of our #neoomlive04...

#neoomliveX: Entering the new epoch of energy transition

"We don't have an energy crisis, we have a crisis of nuclear, fossil fuels!" emphasised former Member of the Bundestag & President of the Energy...

neoom group awarded by Kununu as Top Company 2022

As an extremely rapidly growing, young company, our employees are our most important asset - after all, they have the necessary know-how and...

neoom further expands management structure with appointment of COO

Herbert Mühlböck has been part of the Management Board as COO since the summer of 2021. Mühlböck knows the topics of innovation, sustainability, and...

Corporate Carbon Footprint – more than just a number

Corporate Carbon Footprint of the neoom group In order to know where we stand with regard to our emissions and to be able to build the reduction...

2021 - 360 days of full electricity!

Goodbye to CO2 - with neoom products! Our mission is to bring infinite power to everyone! The idea of a fair distribution of energy and a sustainable...

Review of the Powerdays 2021

One thing is already known for sure: we will go on tour again next year Der große Andrang bei durchweg allen Terminen hat unsere ohnehin schon hohen...

NTUITY won Digitalos 2021

The Internet of Energy platform NTUITY received another award: The Oberösterreichische Nachrichten, together with their partners, choose Upper...

We are Austria's best-known cleantech startup!

For the first time, the career network Linkedin published a list of the "Top Start-ups 2021". The ten most attractive employers from the start-up...

Future Talk @ HAGERBACH NXT 50 FESTIVAL

In this unique environment, participants were able to listen to interesting presentations and follow discussion panels on existing and newly planned...

Vice Chancellor Werner Kogler and Provincial Councilor Stefan Kaineder visit the neoom ...

In order to achieve the targeted expansion of an additional 27 TWh renewable energy in Austria by 2030, a major effort will be required. It is...

The highlights of neoomlive02

At the end of March the time had come – the neoom group celebrated its second birthday. As in the first year, this joyous occasion was again...

Setting the pace for the energy transition – two years of neoom

neoom finds itself in the fast lane. On one hand, this success is due to innovation and the necessary expertise. On the other hand, it is thanks to...

neoom's company achievements in 2020 in 5 figures:

Despite all the challenges, 2020 was an extremely successful year for us. But how is success defined these days? We see ourselves as a sustainable,...

Christmas greetings from neoom

Despite the particular challenges of the past few months, a global rethink has now set in – the issue of the energy revolution seems to have finally...

read more
read more
read more
read more
read more
read more
read more
read more
read more
read more
read more
read more
read more
read more
read more