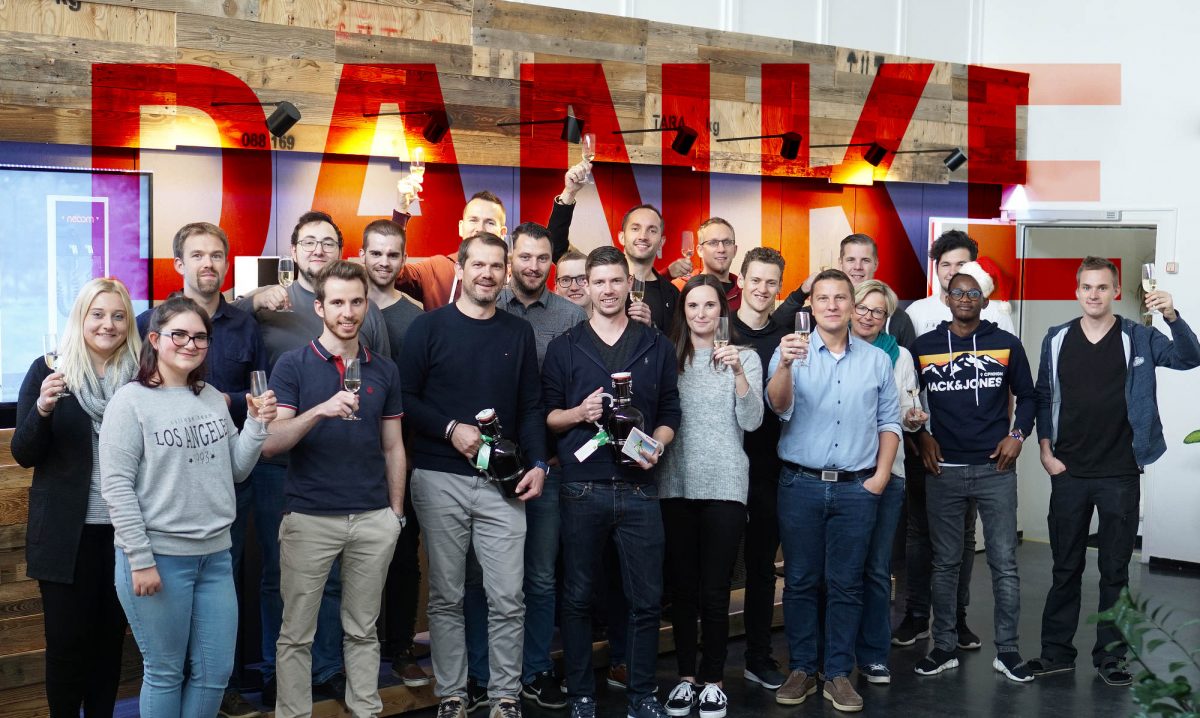 2019 has been the biggest year yet for our company.

With neoom, a brand was created that offers perfectly coordinated products for charging and storing electricity. Under the name NTUITY, we are developing a revolutionary software for intuitive energy management. We have gained great new partners throughout Austria and Germany. Most importantly, we were able to implement ingenious projects again this year and we can proudly say that our customers are completely satisfied.

Thanks to all customers, partners and employees!
We are already looking forward to 2020!



In the past 12 months, we have achieved a lot together and exceeded our expectations.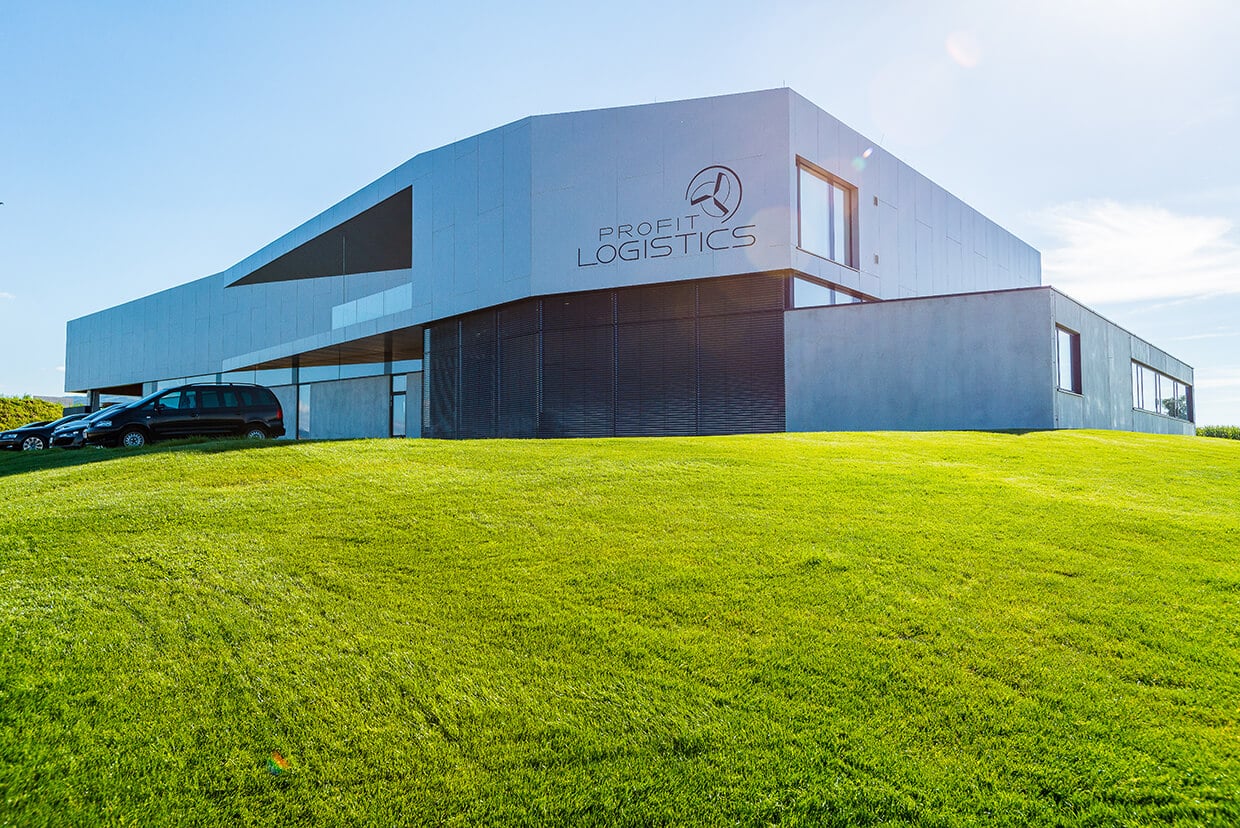 PROFITLOGISTICS
Maximum self-generated power coverage at Profitlogistics with neoom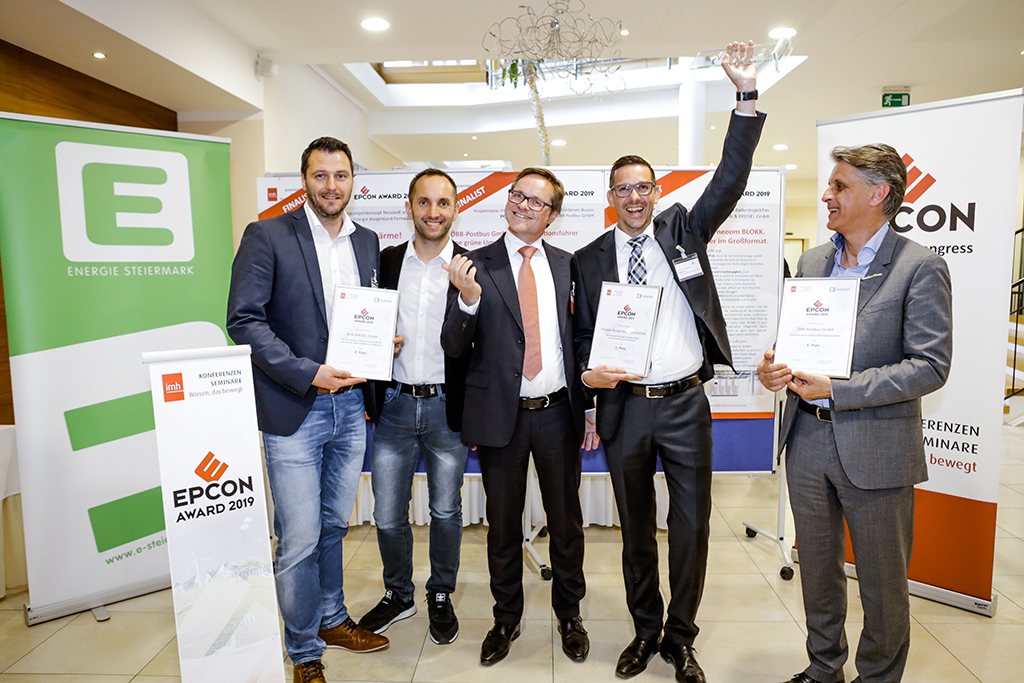 EPCON AWARD
Finalist at the Epcon Award 2019 with BLOKK commercial storage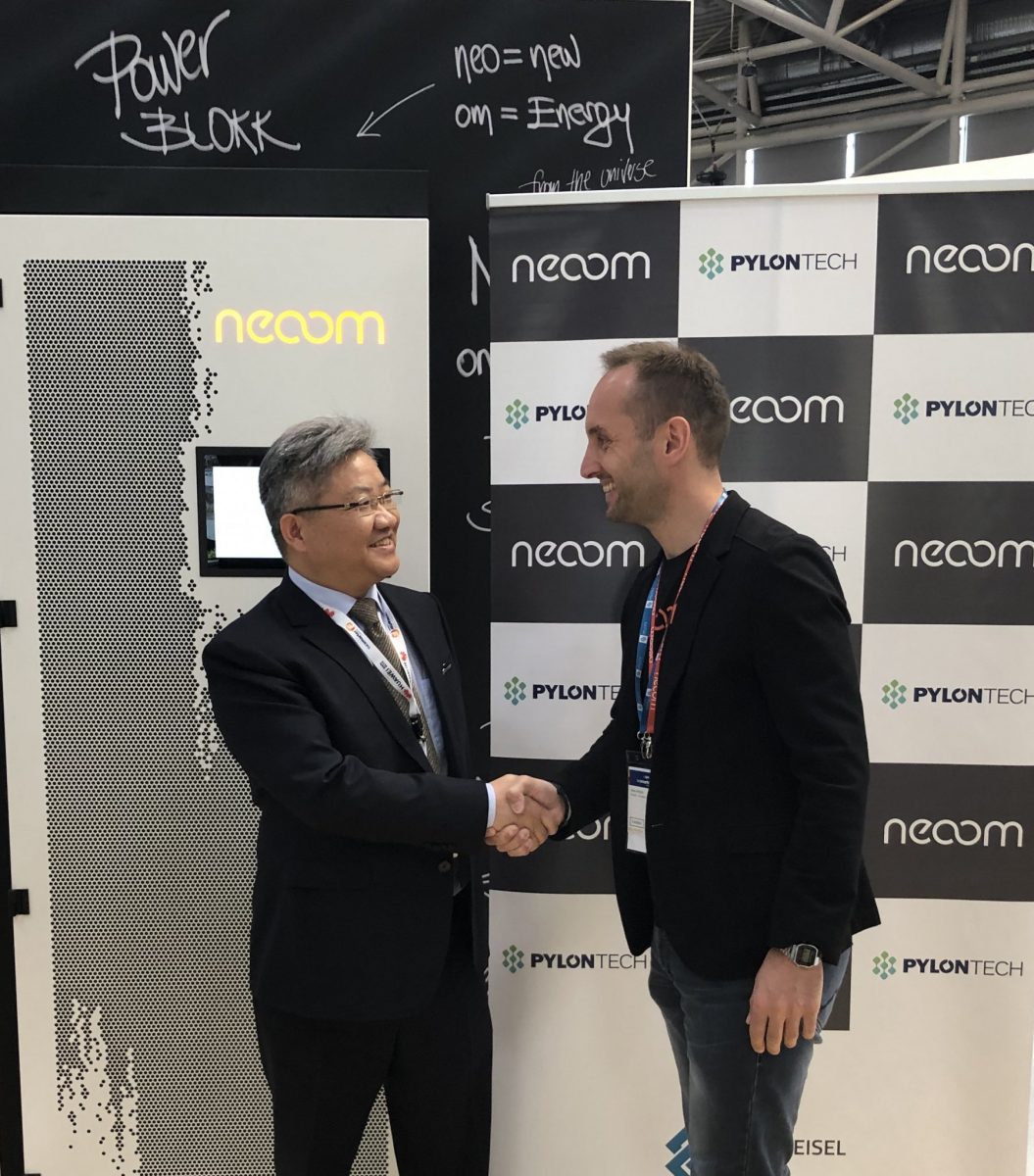 Pioneer in energy storage technologies
Pylontech and neoom set an example for clean power storage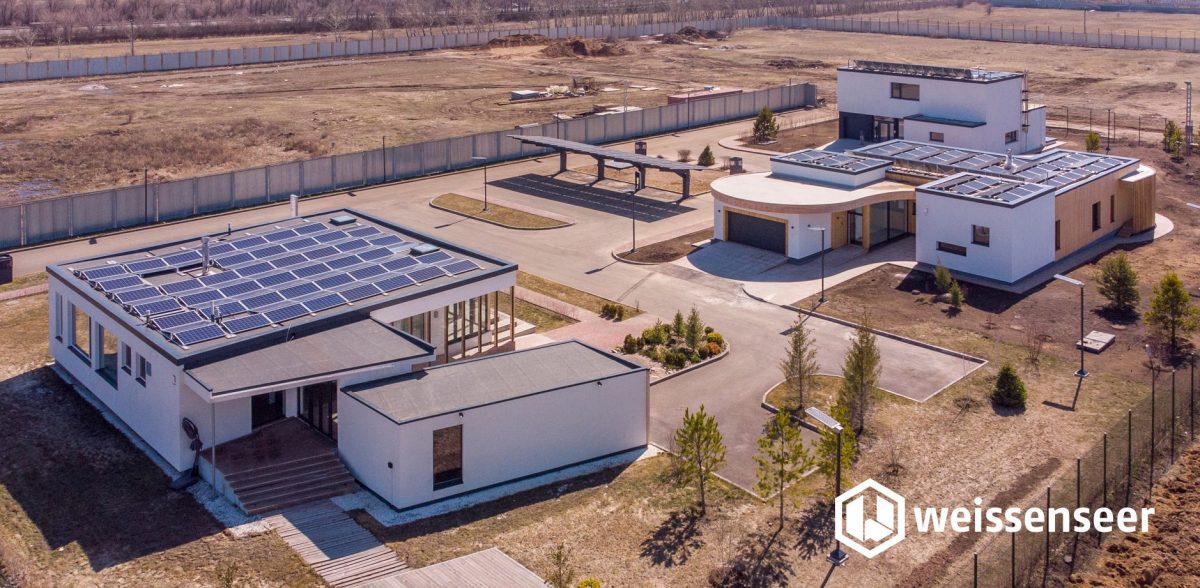 Energy City
neoom is powering the city of the future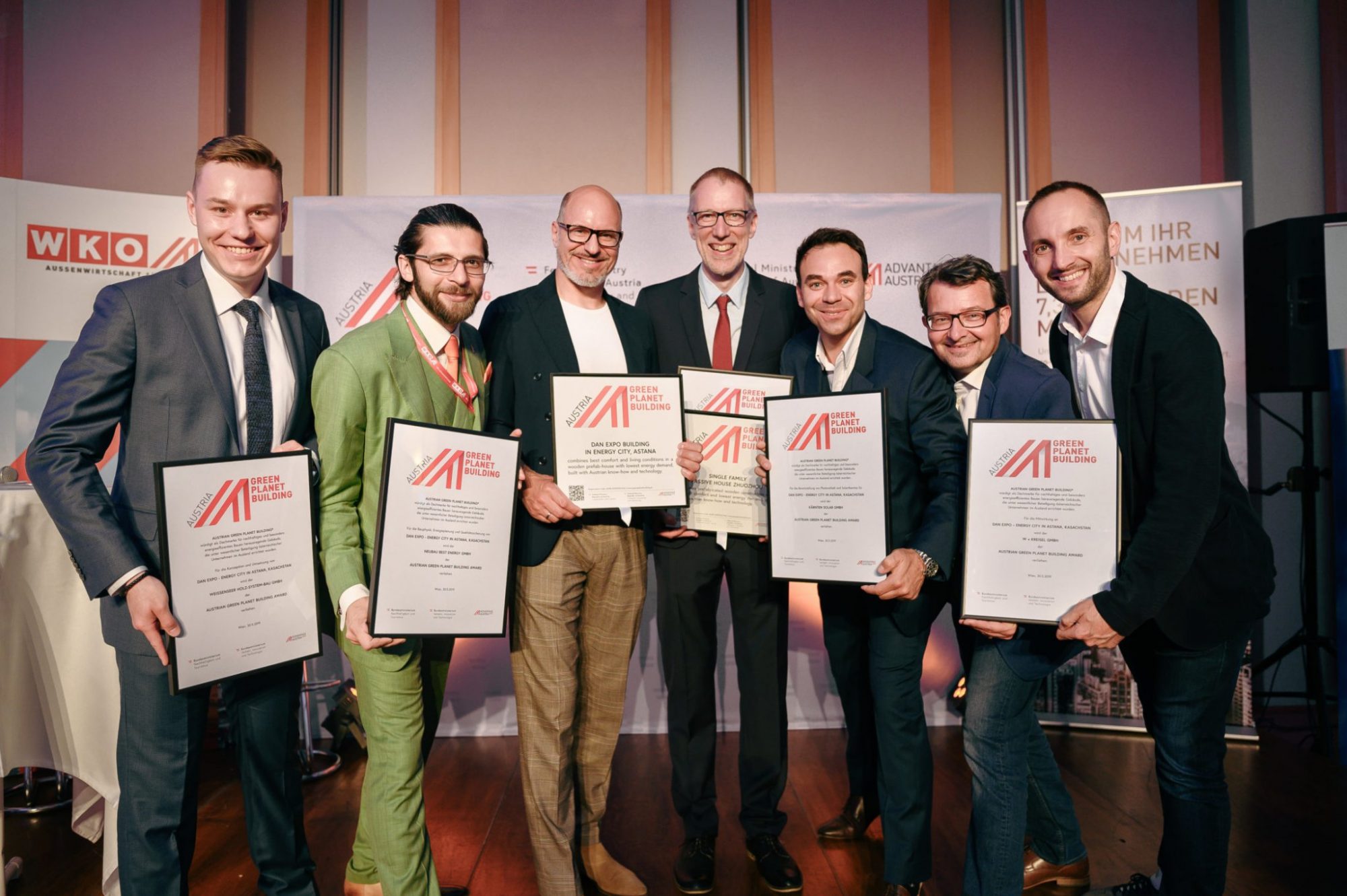 GREEN PLANET AWARD
Neoom receives Austrian Green Planet Building Award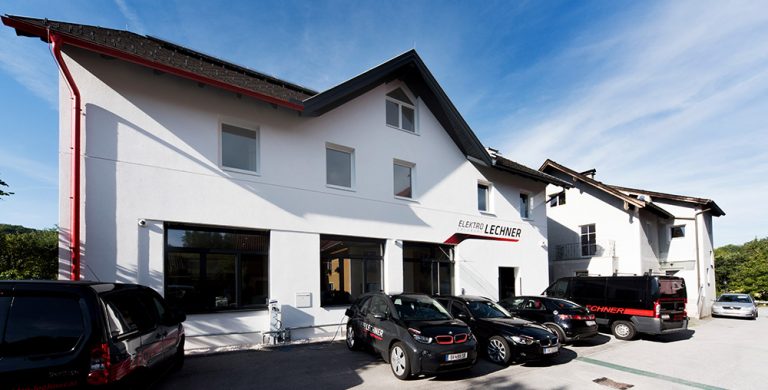 Experience meets modern
Experience from over 70 years of electrical installation meets modern energy solution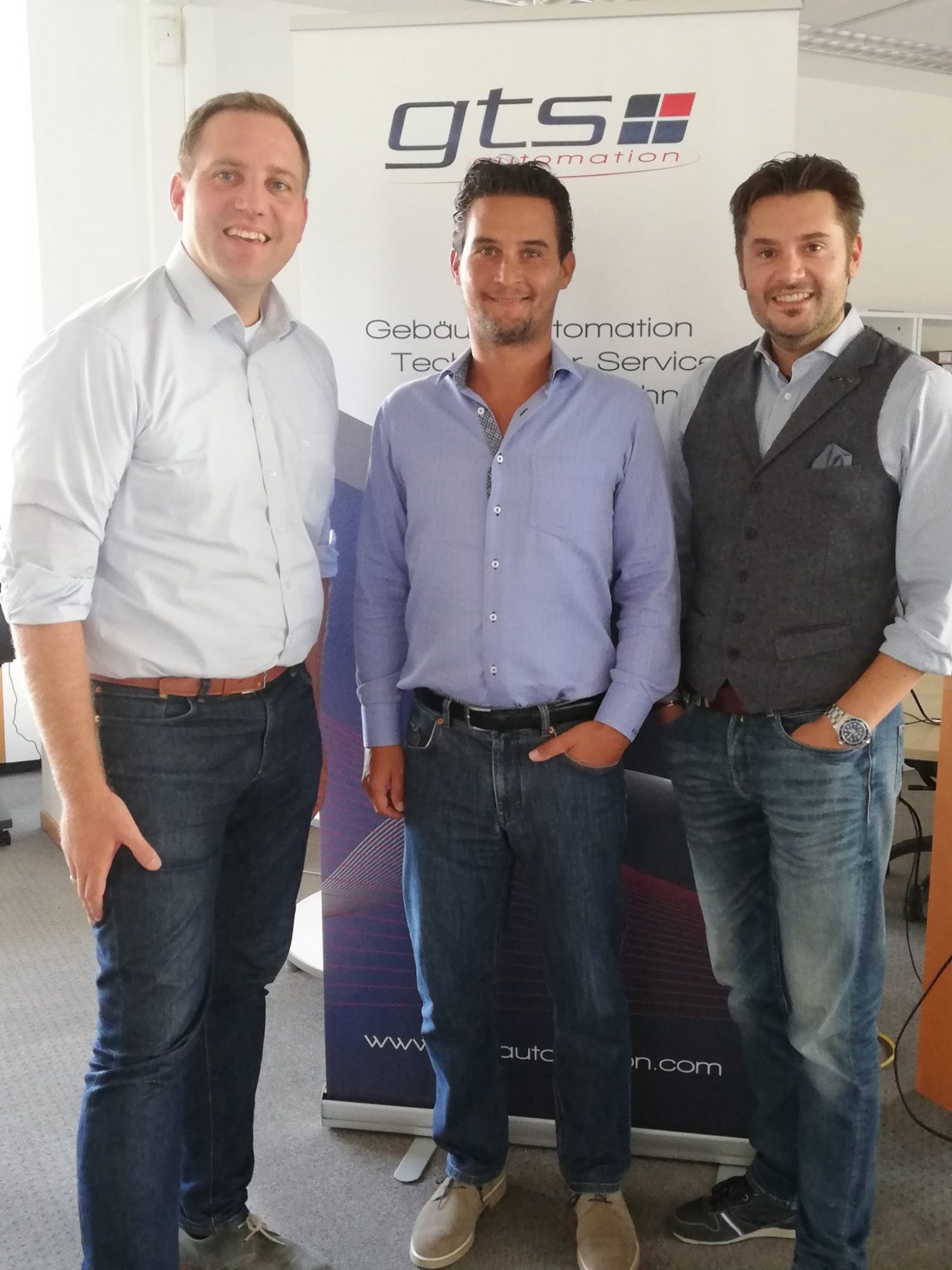 Building automation from GTS
with neoom energy storage and NTUITY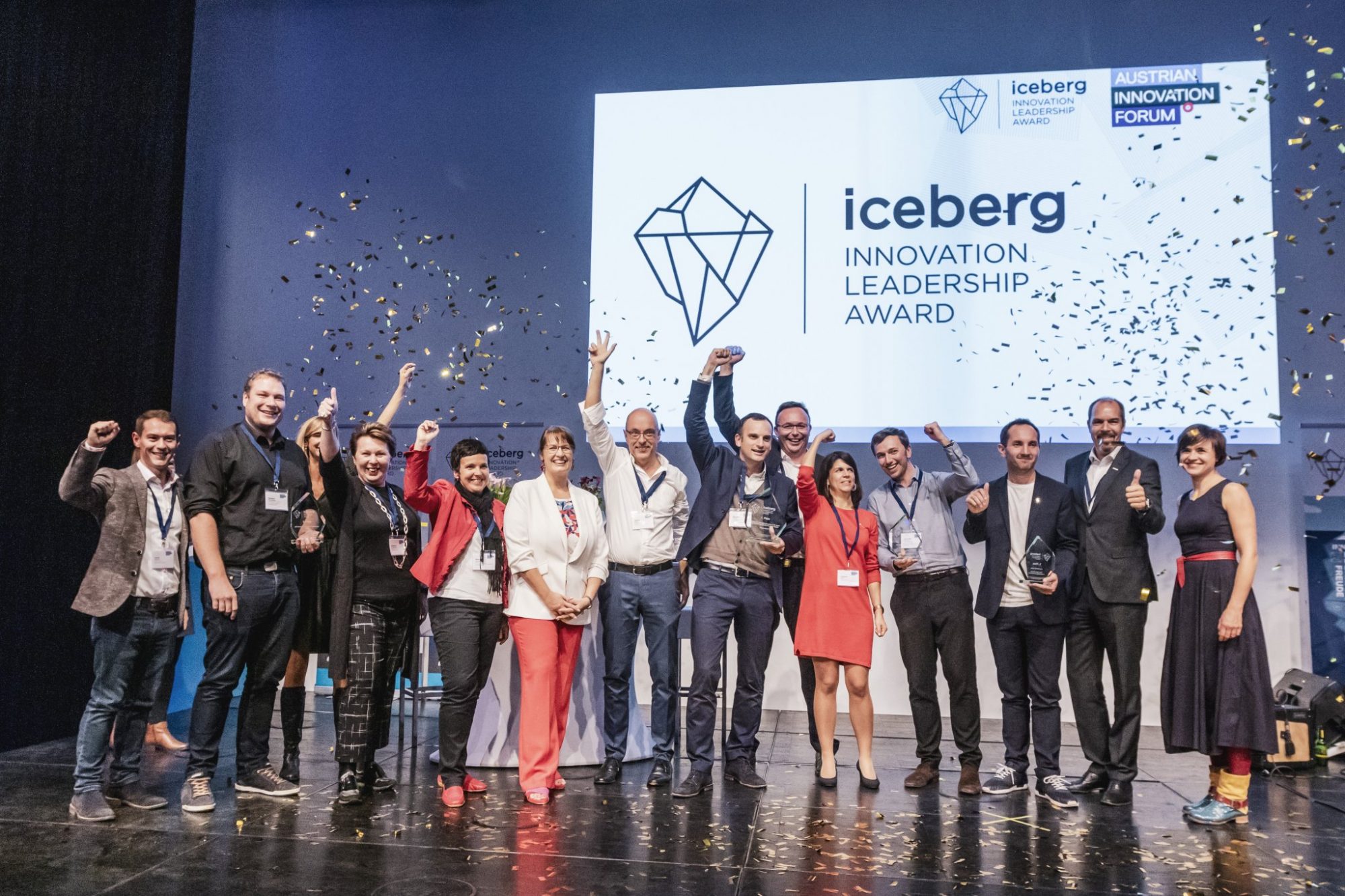 Iceberg Innovation Leadership Award
is awarded to neoom group and NTUITY
A1 and Smatrics
offer electromobility as a corporate solution with neoom charging products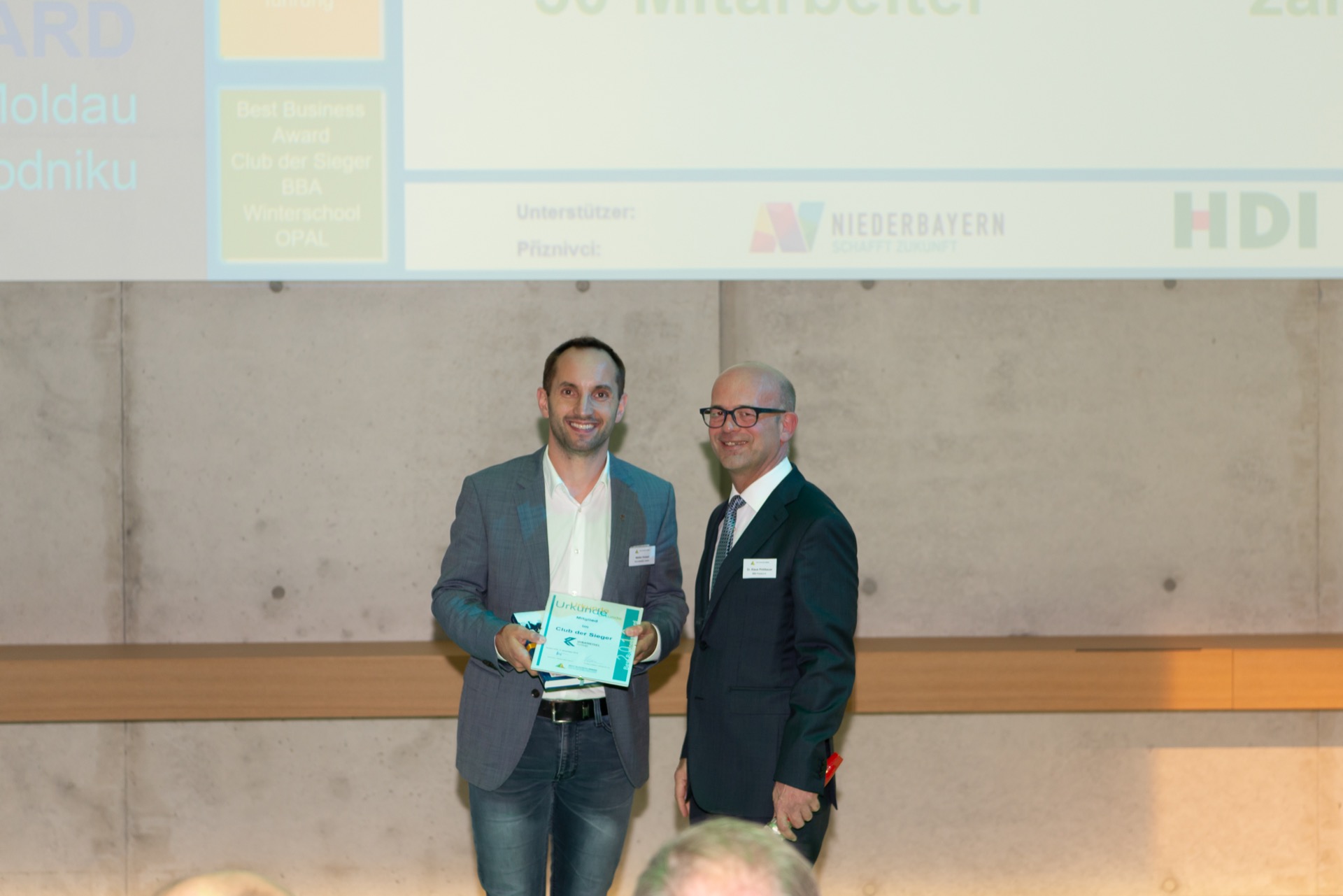 Innovation and vision
within the club of winners at the Best Business Award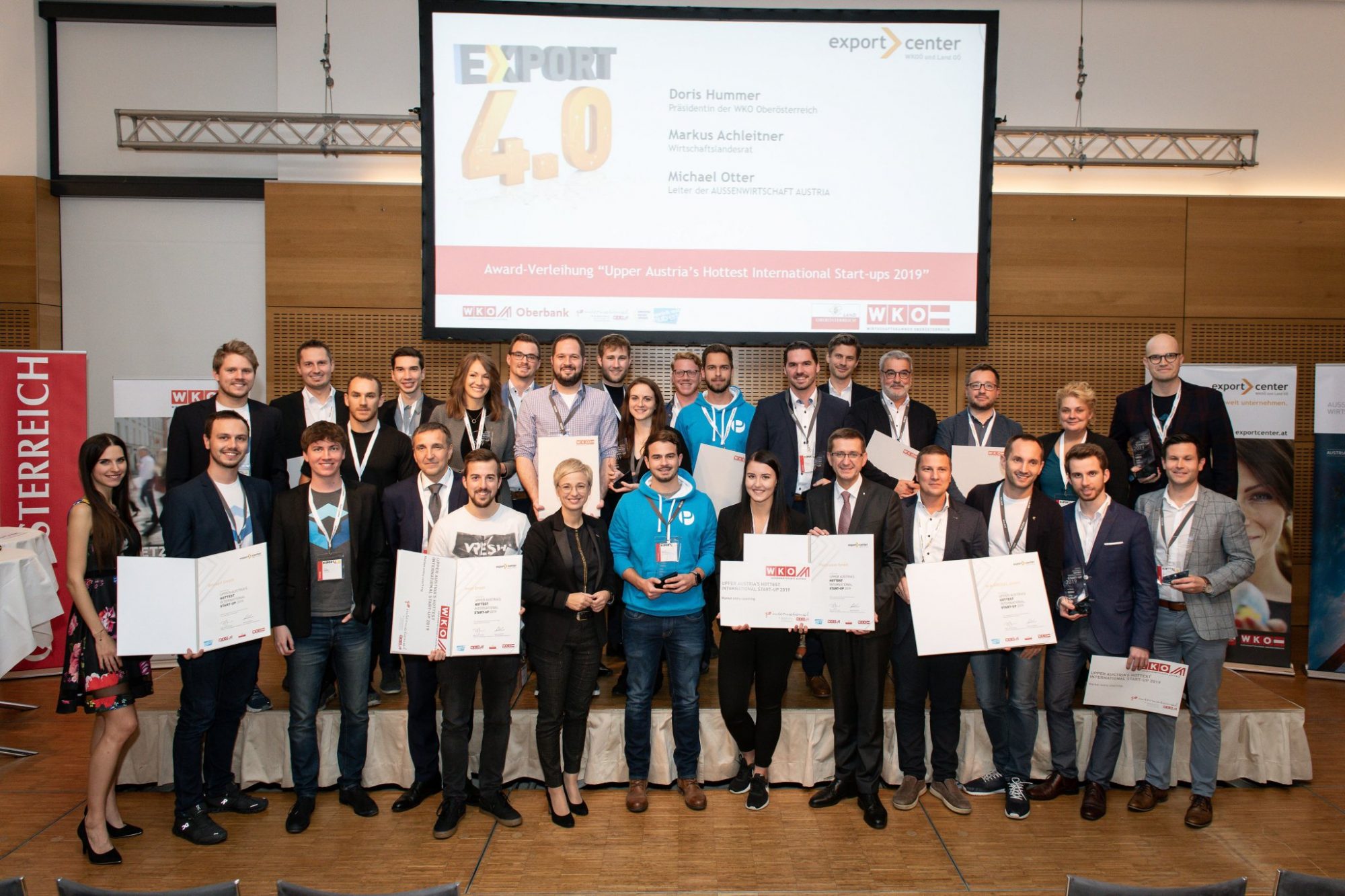 Hottest international Start-Up's 2019
Neoom is one of 15 innovative companies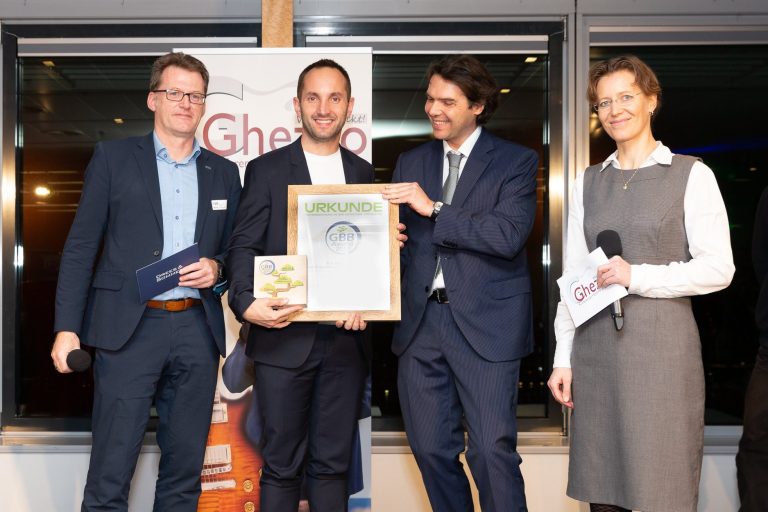 GBB Award
Top submitters with BLOKK and NTUITY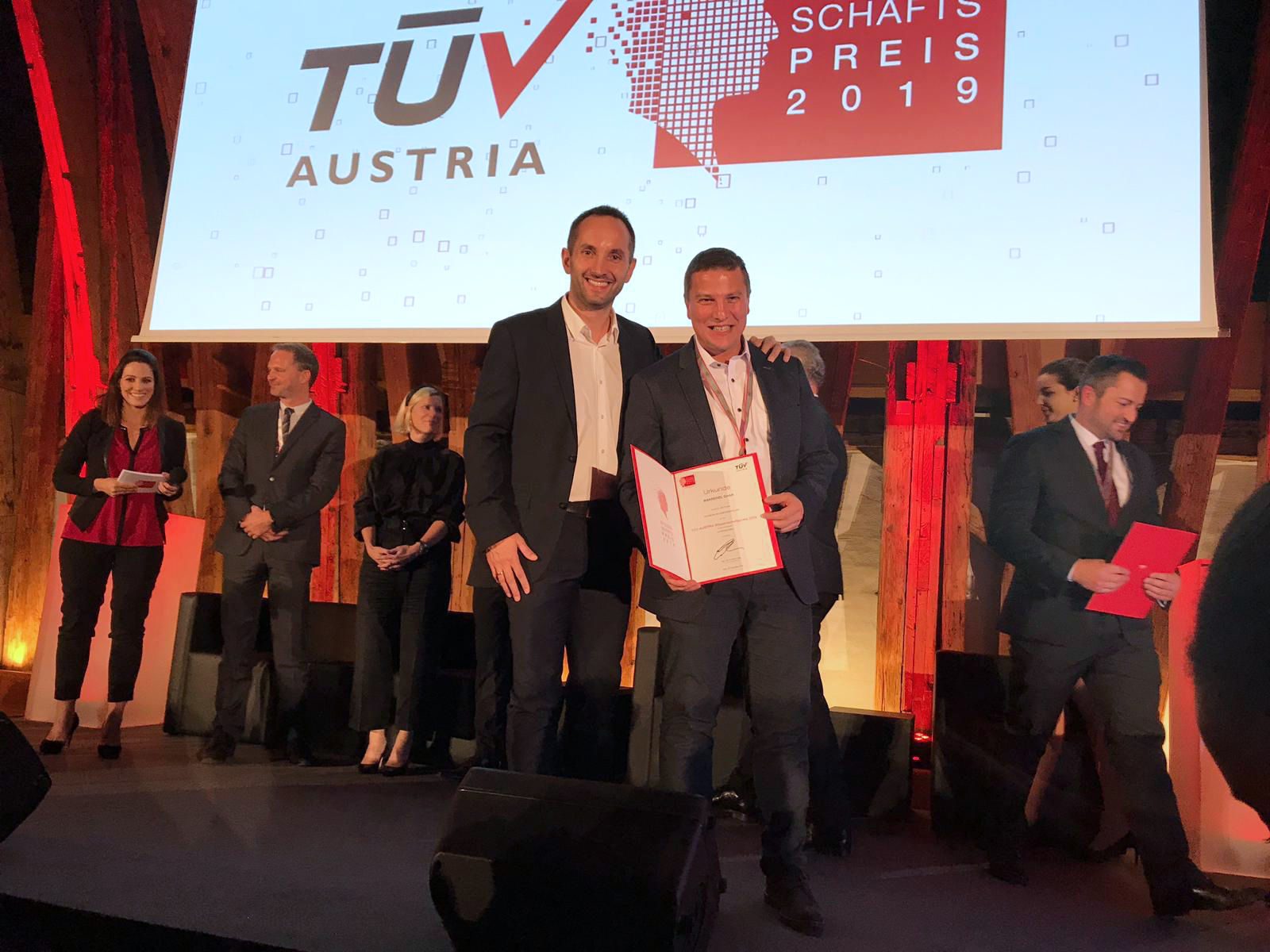 TÜV Austria Science Award
neoom is among the Top3 with the BLOKK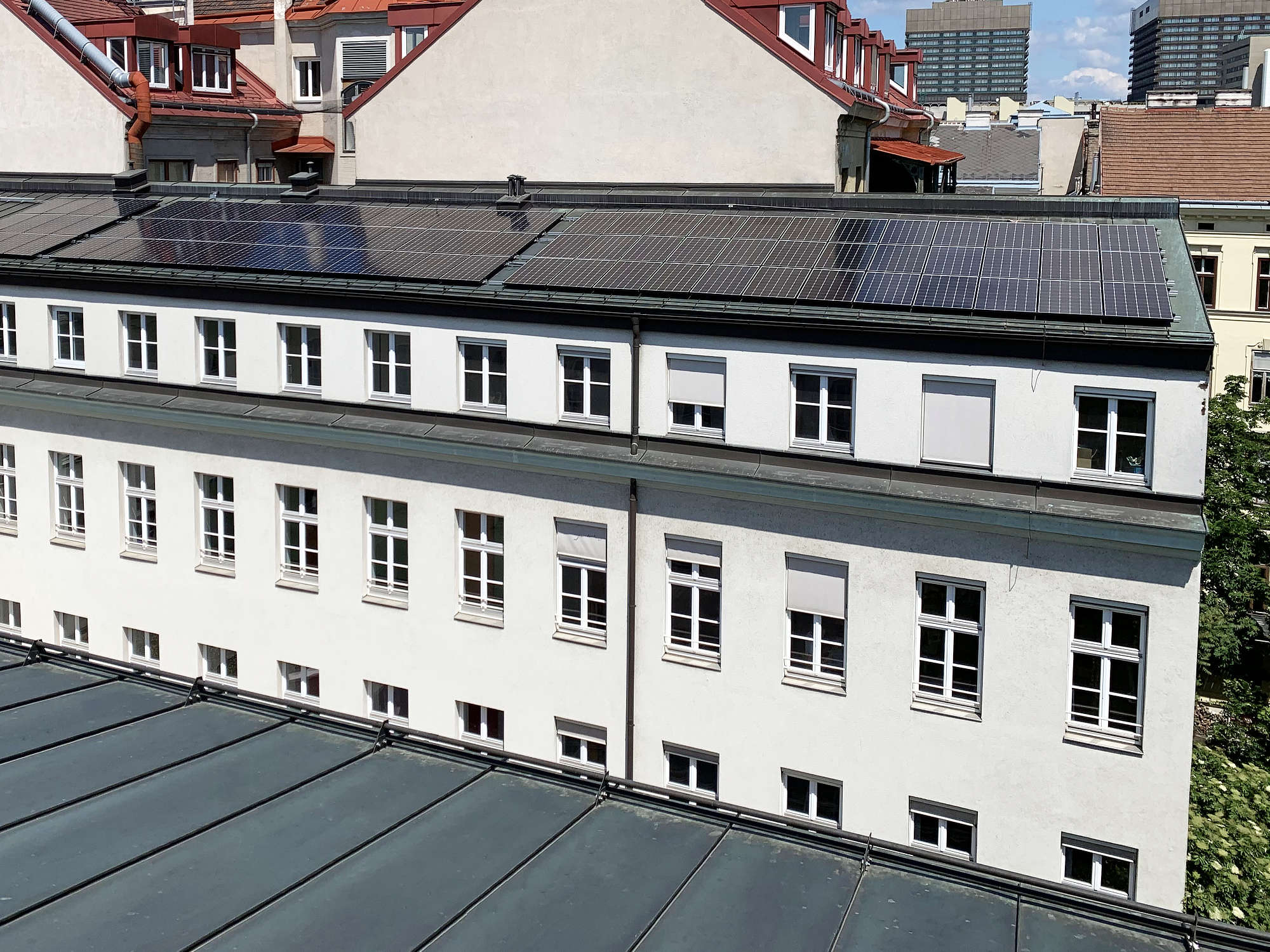 Housing estate becomes energy self-sufficient
Intuitive energy management system for office and school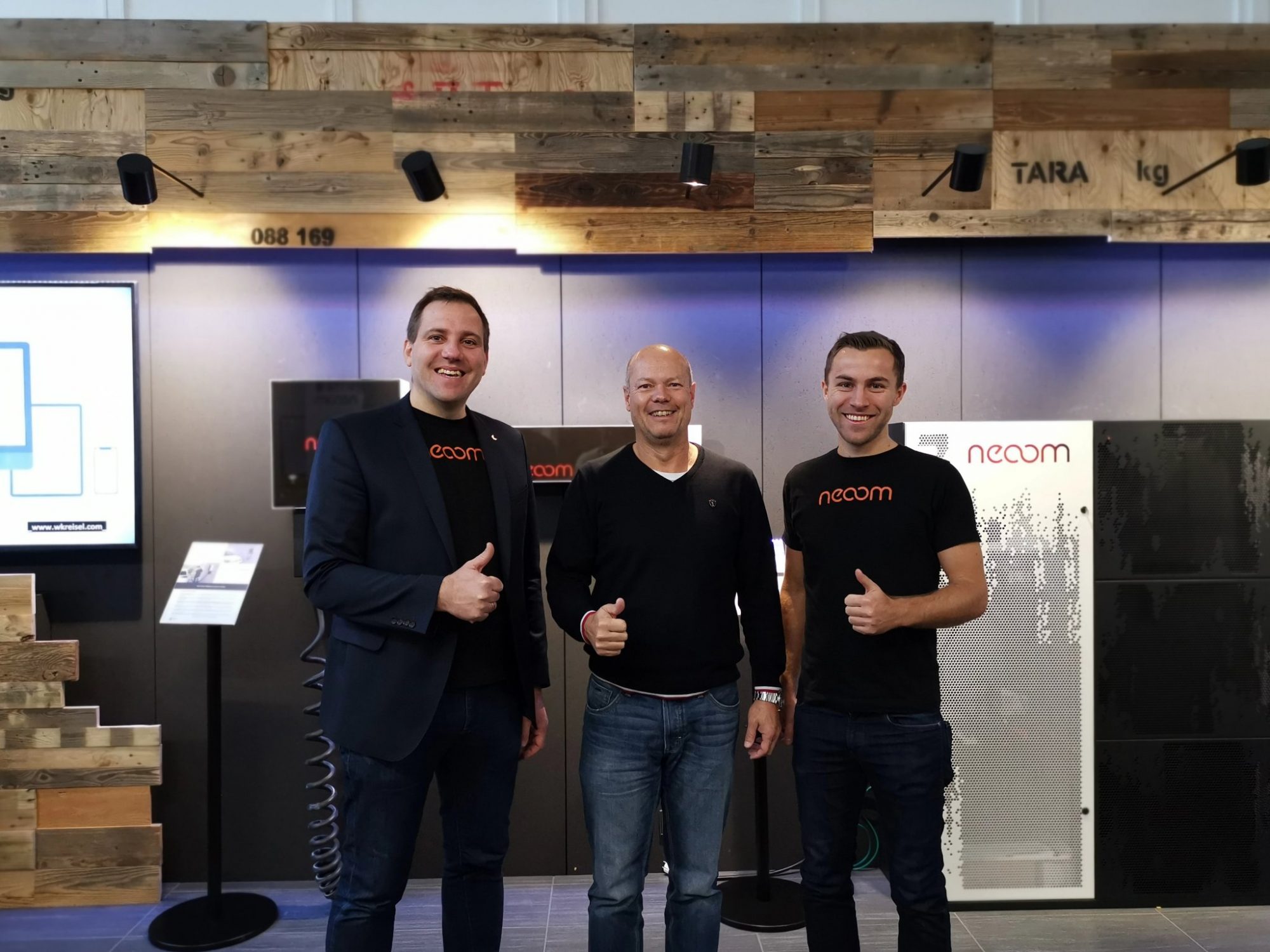 Swiss precision
42Technology meets Austrian handshake quality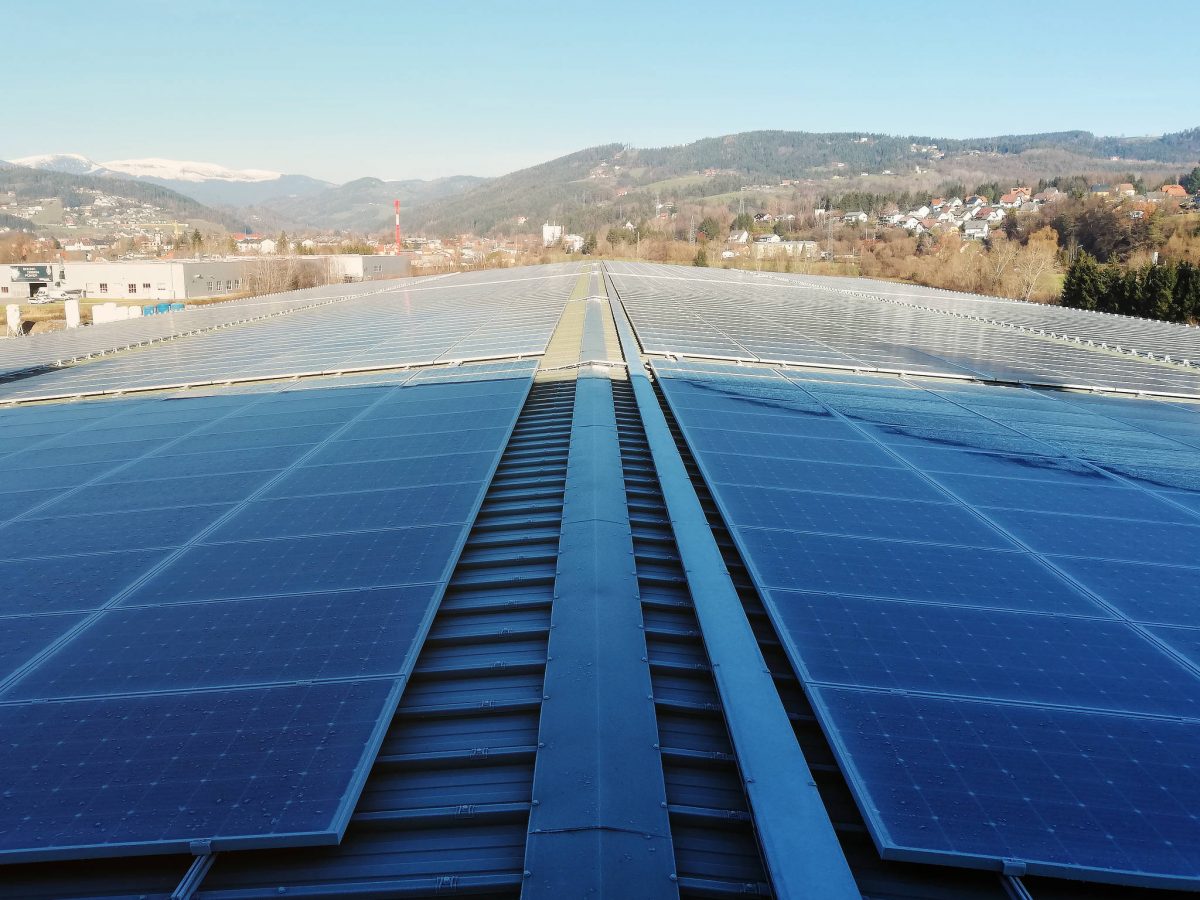 Intelligent PV system
with 625 kWp reduces 160T CO2 per year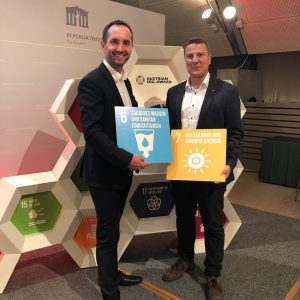 Austrian SDG Award
The Senate of the Economy presented the Austrian SDG Award for the third time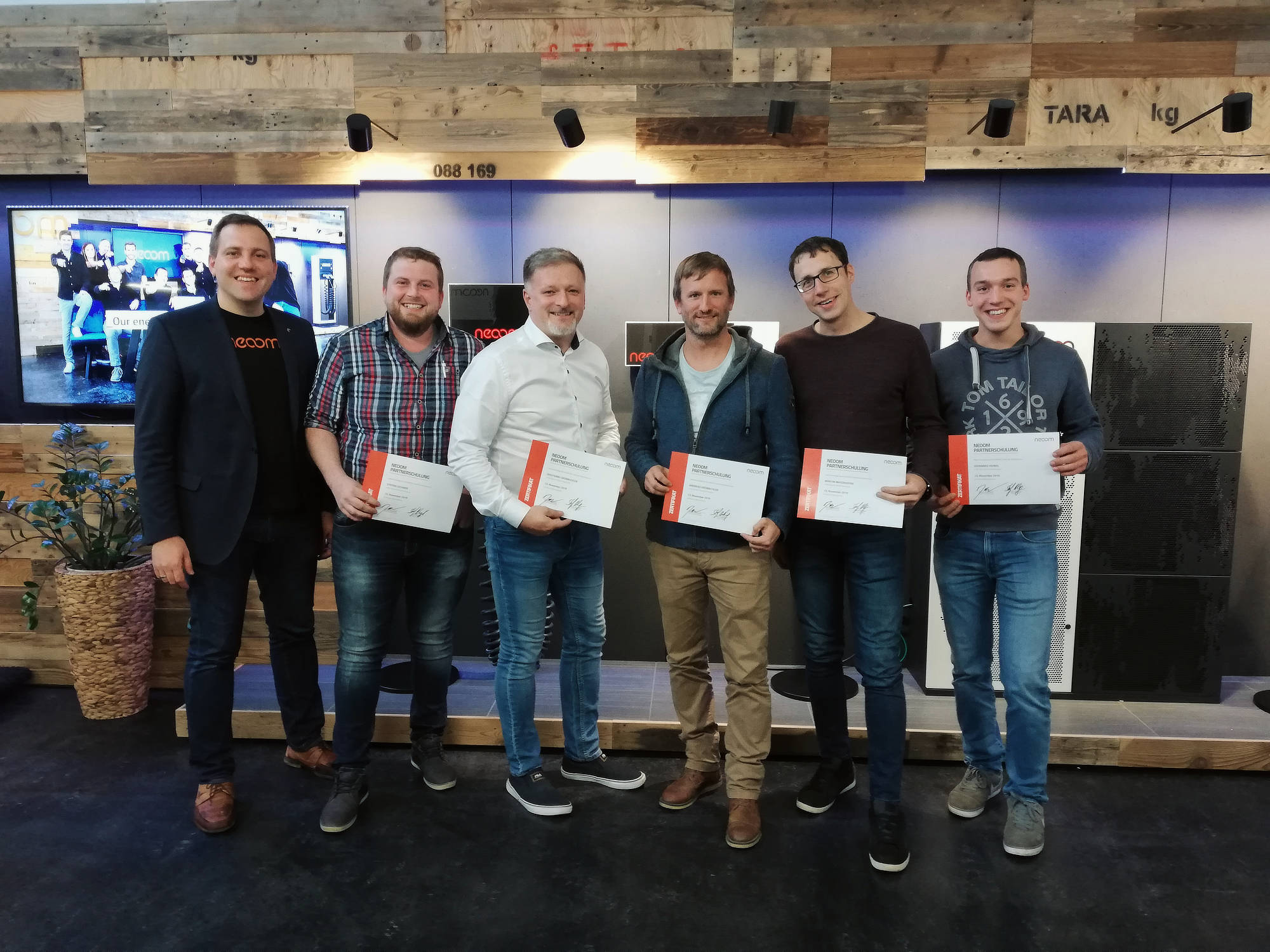 Elotech heralds new era
Through partnerships, companies can combine competencies
In the past 12 months, we have achieved a lot together and exceeded our expectations.
Photovoltaik-Anlagen
mit 656 kWp
Photovoltaik-Anlagen
mit 656 kWp
Photovoltaik-Anlagen
mit 656 kWp
Photovoltaik-Anlagen
mit 656 kWp