at home
Green energy concepts for your home
With neoom's sustainable and cost-efficient energy solutions, the energy transition is coming to your home. This way you will save costs, reduce CO2 emissions and gain a great deal of independence! In short: A sustainable energy system from neoom is the upgrade that will bring your home into the energy future!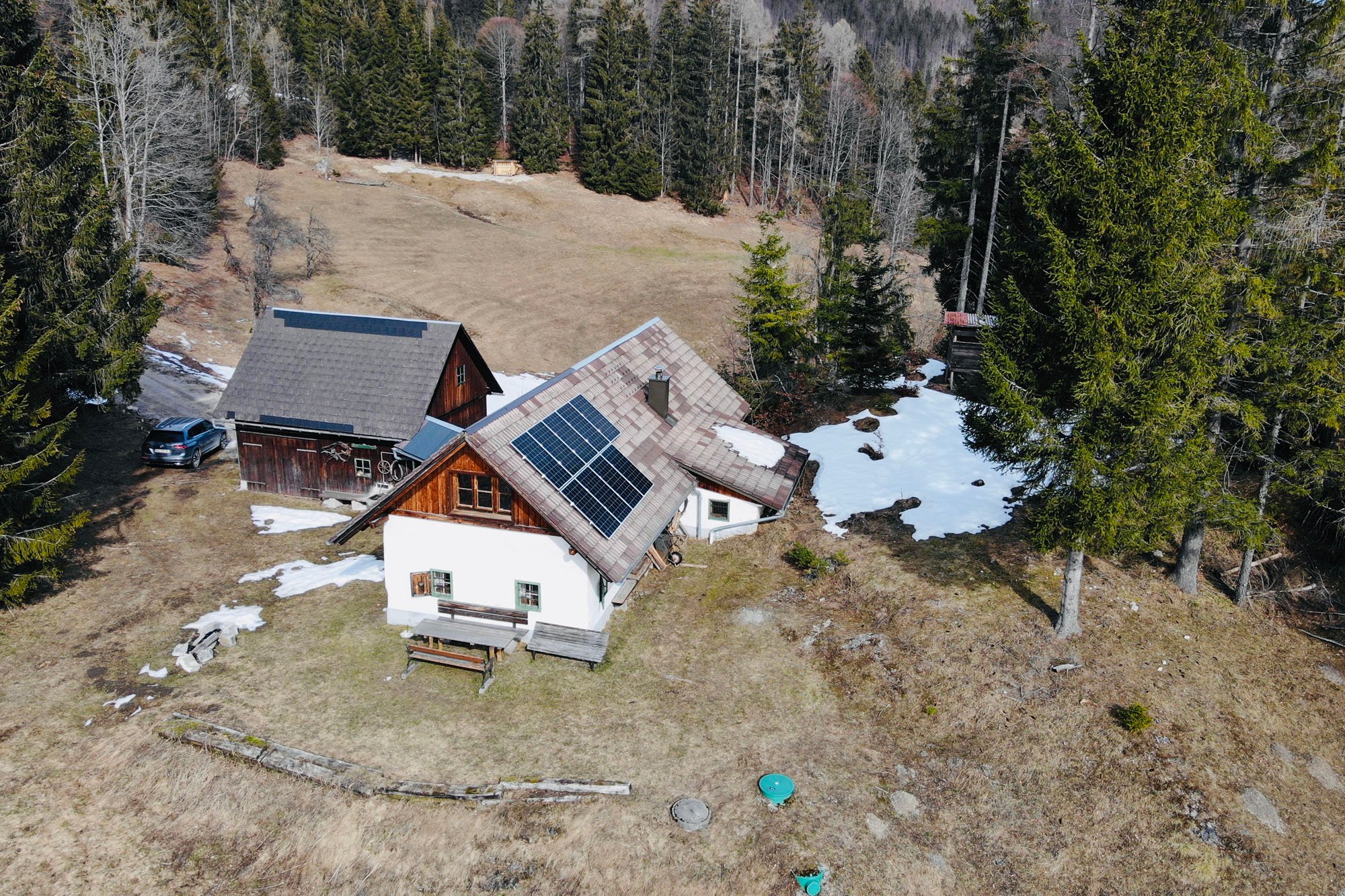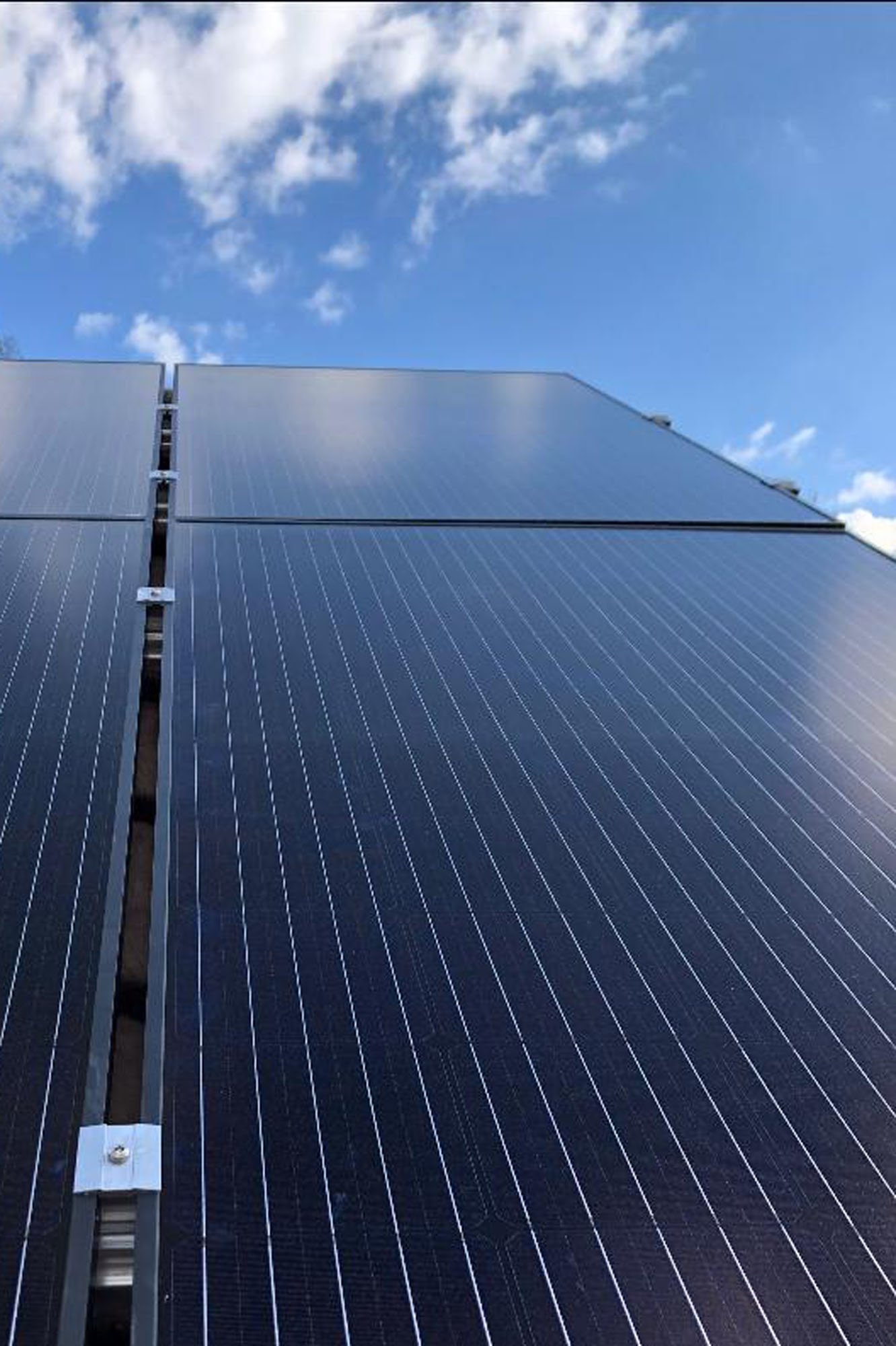 at home
Produce your own electricity!
You want to know where your electricity comes from? Want cost certainty instead of fluctuating electricity prices? Then simply produce your own electricity! With neoom's smart, innovative and sustainable solutions, you can harvest your green electricity directly from the sun. This way, you escape the galloping electricity costs and get a big step closer to your independence! Your green electricity will light up your home cost-efficiently, heat it emission-free in winter and cool it sustainably in summer!
at home
Security through Storage
An innovative battery storage system from neoom stores your surplus electricity and makes it easy to access when needed. This way, none of your sustainably generated energy is wasted and you can always use it yourself without feeding it into the grid under unfavorable conditions. Also, you'll be prepared for emergencies: Thanks to your battery storage, your home will be supplied with energy even in the event of a blackout! Either way, you are always on the safe side.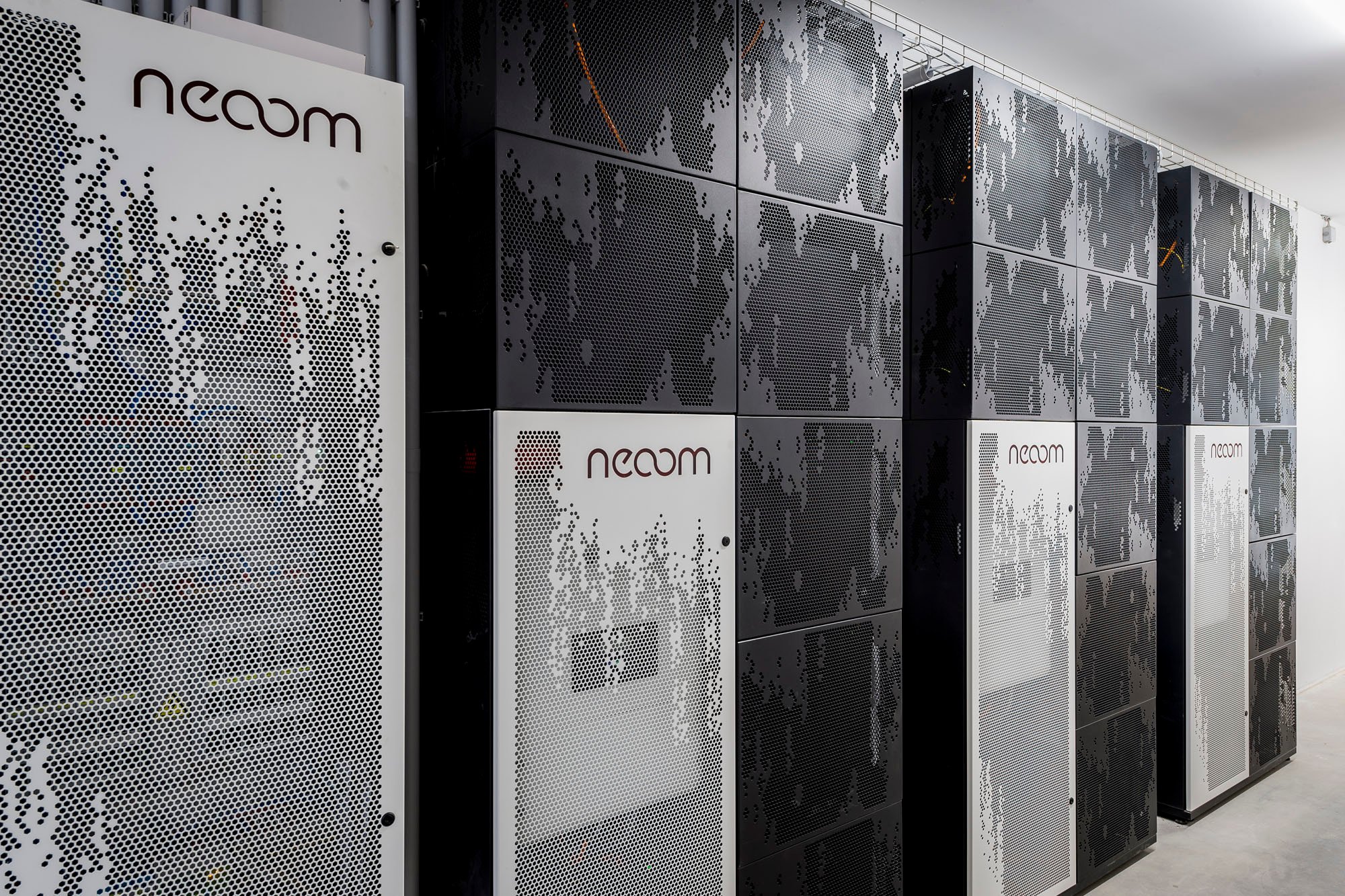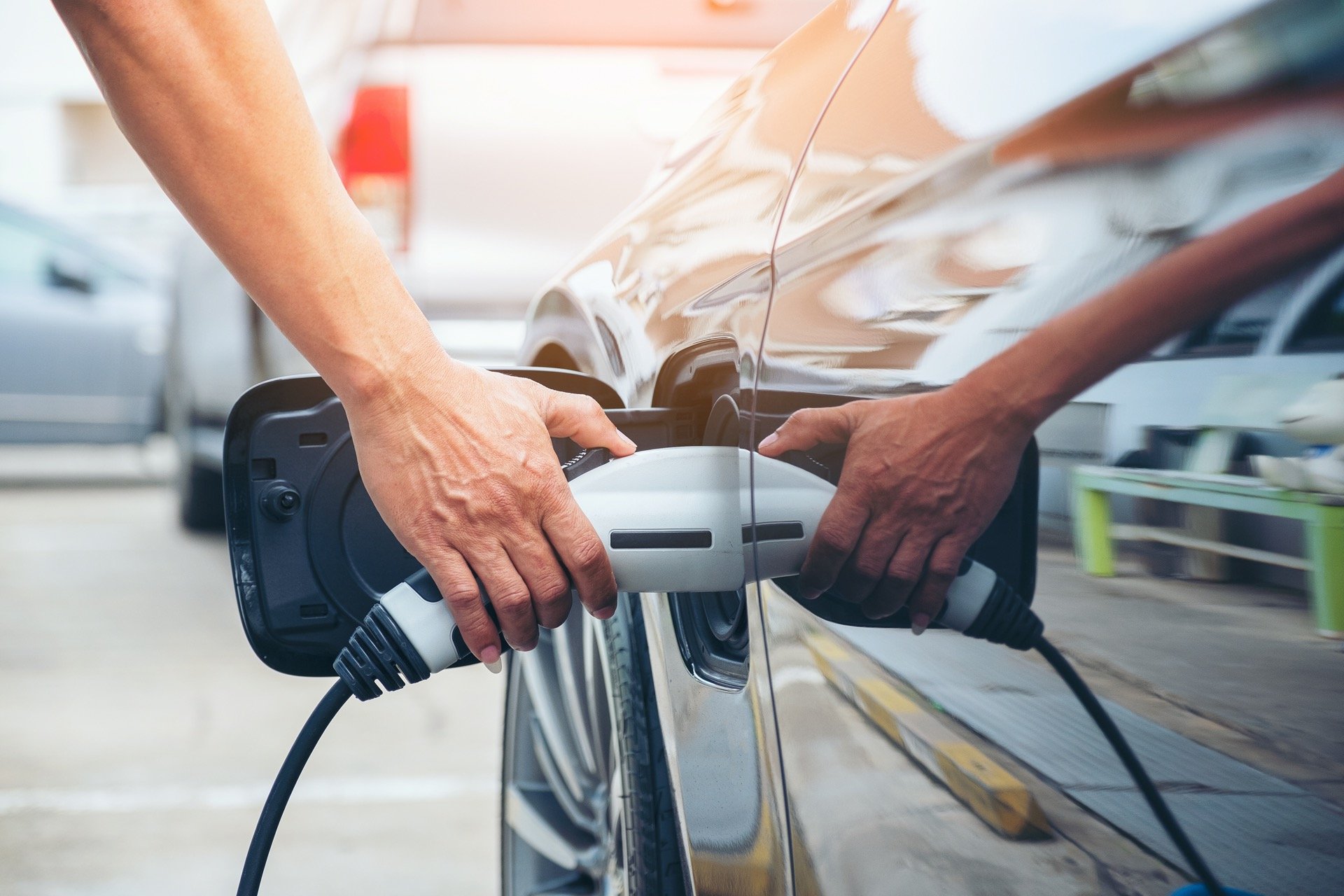 at home
Charging solutions for your home
Would you like to charge your electric car easily?
With the smart charging solutions for your home, this is a smooth ride! With us you will find innovative wall boxes. This is how you can charge your electric car easily, inexpensively and efficiently!
at home
Energy Management at home
Everything in flow? With our neoom platform you can easily manage the energy flow in your home! This gives you a constant overview of all your energy devices such as your heat pump, photovoltaic system and power storage unit, and you can easily access and manage them via the neoom APP. The neoom platform also balances out peak loads in your power consumption - this way you can reduce your electricity costs. It also takes over the charging management of your electric car: from charging prioritization to optimal charging times.