For companies
Mains replacement operation
State-of-the-art electronics
High-quality Li-Ion LFP technology
Always on the
safe side
Our BLOKK Light EPS has the efficient simplicity of our BLOKK Light. In addition, BLOKK Light Nea convinces with that certain extra in terms of safety: thanks to its mains backup operation, you are always fully electrified even in the event of a power failure.
Nominal power
30 kW in mains parallel and standby operation
Rated voltage
3-phase, 400 V, 50/60 Hz
Operation / Interfaces
Web interface / TCP-IP
Versions
On-grid, off-grid, backup power capability
System capacity
61,6 kWh / 99,5 kWh
Certificates
ÖVE / ÖNORM / IEC / EN / VDE / CE / TÜV
Dimensions ( W x H x D )
1600mm x 2160mm x 800mm
Warranty
5 years on inverters (optionally 10 years), 10 years on battery modules (note the separate warranty conditions).
EMS control and software
Industrial PLC with energy management
software NTUITY on board
Downloads
BLOKK Light EPS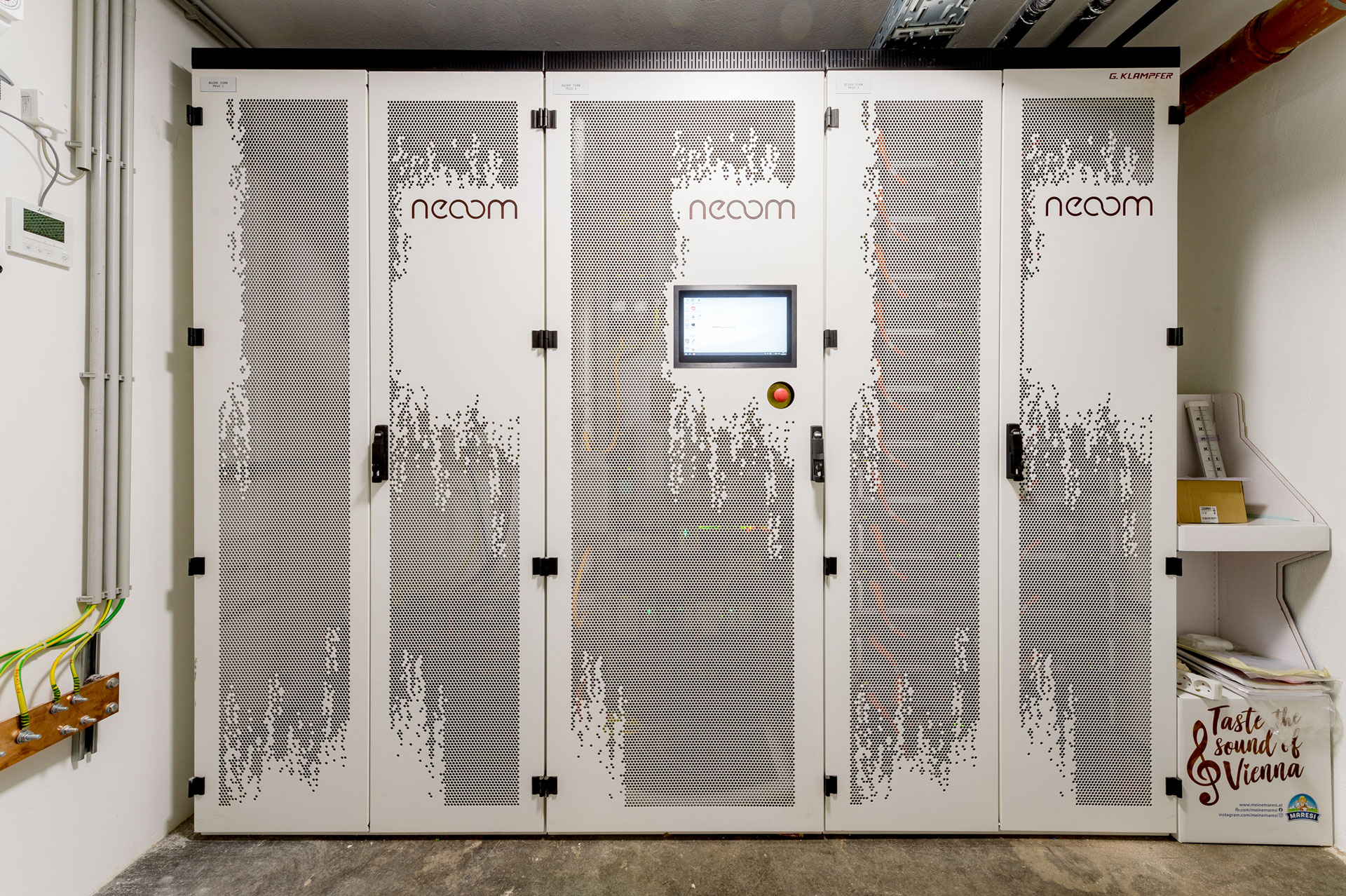 Winkler Markt and neoom
on the same wavelength
When it comes to the future of energy, there is no way around sustainable power generation, including power storage. neoom focuses precisely on this and offers products with an optimal interplay of hardware and software.
Which energy storage system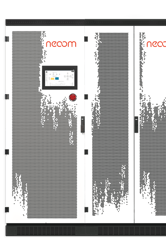 neoom BLOKK
Scalable large-scale storage
for business & industry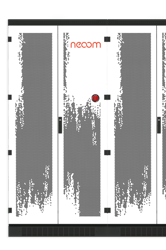 neoom BLOKK Light
Tailor-made
for your energy system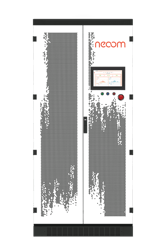 neoom BLOKK Light EPS
The off-grid
storage solution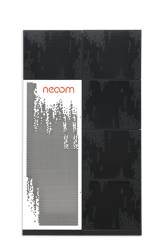 neoom KJUUBE
The flexible home storage
with corners & edges
neoom KJUUBE Light
Storage
made easy
Successful projects

powered by neoom
Blog

|

instagram_en
Blog

|

neoomiverse

|

instagram_en
Blog
Blog
Blog

neoom: A star guides the way to the energy transition

After all, there is a lot to report: From product launches, moves & office openings, joint successes & new neoom heroes and of course our...

#neoomliveX: Entering the new epoch of energy transition

"We don't have an energy crisis, we have a crisis of nuclear, fossil fuels!" emphasised former Member of the Bundestag & President of the Energy...

Welcome to the Zero Emission Society!

Are we prepared for a climate-neutral future? More importantly: are those people who make major business decisions prepared? Do they know what needs...

Optimize your power consumption through peak shaving

Electricity costs are an ever-increasing cost factor for many companies. However, there is a relatively high savings potential for many of them -...

The price of carbon dioxide

In its 1990 amendments to the Clean Air Act, the U.S. Congress established the Acid Rain Program, aiming to reduce sulfur dioxide (SO2), the primary...

Continue
Continue
Continue
Continue
Continue