solutions
Decentralised and future-proof energy concepts for all
Our mission is to provide access to clean and sustainable energy for all, through decentralized and renewable energy systems. By switching from centralized and fossil fuels to highly innovative and holistic energy concepts, we are creating the long overdue energy transition together! For more independence for everyone.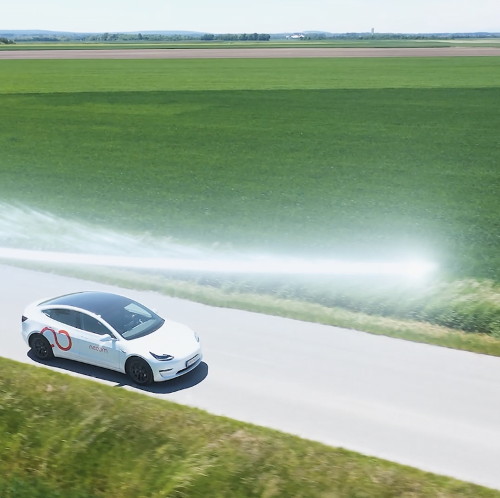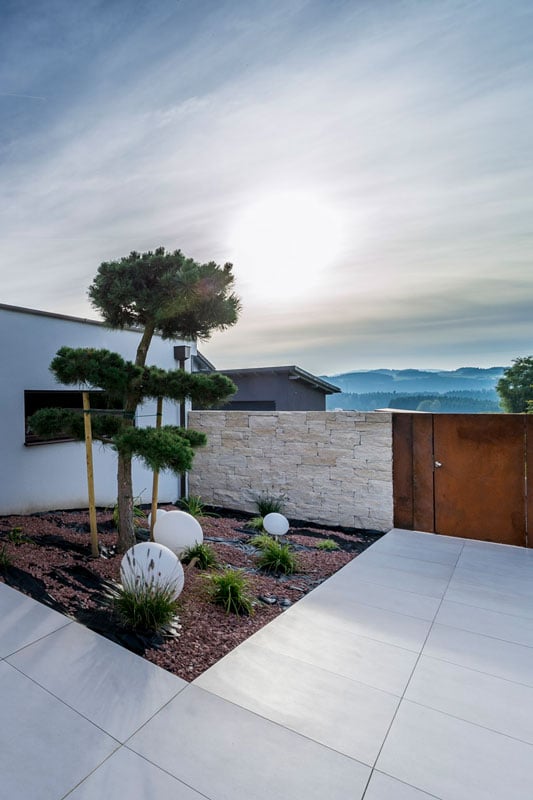 Solutions
Sustainable solutions for your home
Are you looking for solutions to produce and use clean electricity in your home? With tailored stand-alone products and/or an innovative integrated concept for your energy system, neoom is your partner!
HERE YOU WILL FIND:
Solutions to store electricity
Solutions to charge your EV
Solutions to share your electricity regionally
Solutions
Innovative solutions for your company
Are you looking for a highly innovative energy concept for your company? neoom will help you develop a decentralized and future-proof energy system. The result is an overall solution that is individually and perfectly tailored to your company.
AT NEOOM YOU WILL FIND:
Solutions to charge your e-car fleet
Solutions to finance your energy concept
Solutions to build your virtual power plant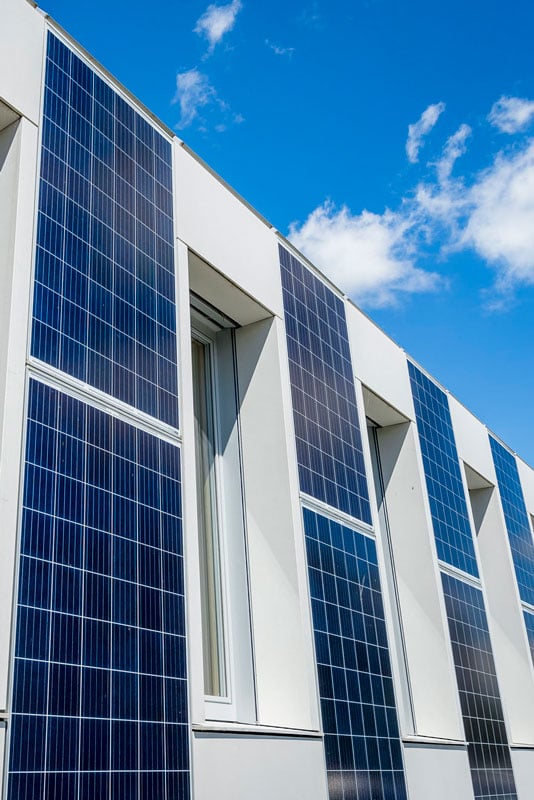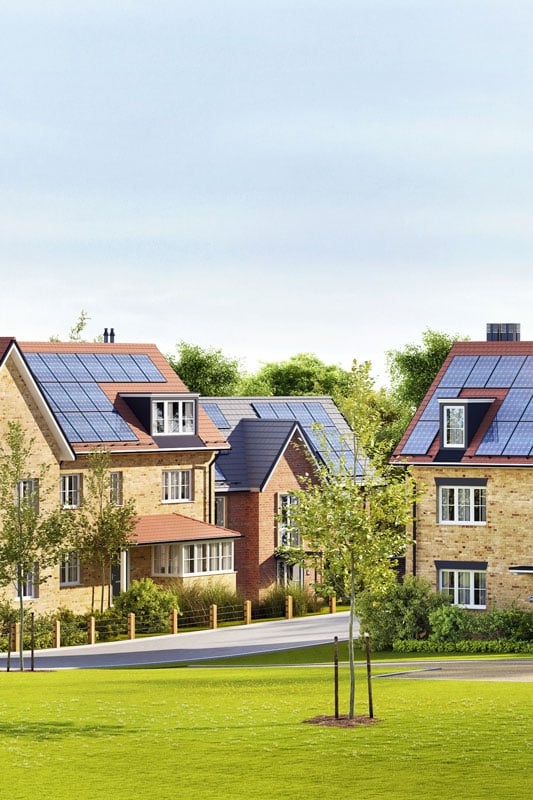 Solutions
Sharing is caring – in an energy community!
As part of a renewable energy community, you will be able to produce electricity and make your surplus energy available to other people in your area. Together you are energy self-sufficient, cost-efficient and sustainable!
AT NEOOM, YOU WILL FIND:
Solutions to find like-minded people
Solutions to found a renewable energy community
Solutions to obtain electricity
Solutions from the

world of neoom
neoomiverse
References
References
Blog
Partners
Blog

|

neoomiverse
neoomiverse

|

instagram_en
References

|

instagram_en
Blog

|

instagram_en
References

|

instagram_en
Blog
Blog
Blog

|

neoomiverse
Blog

|

neoomiverse
Awards

|

neoomiverse

neoom appoints the new Country Manager Germany

Since November 2021 Markus Borke is leading the German branch of the neoomgroup.Prior to his move, Borke was most recently Director of Sales DACH at...

The new freedom in the Freiraum Freistadt

Under the name Freiraum Freistadt, 25 residential units are being built in the Upper Austrian Mühlviertel in the municipality of Freistadt - and the...

The municipality of Freistadt democratises energy supply

When the Freistadt municipal council commissioned an innovative energy concept for the entire municipality of Freistadt, it pursued several goals at...

Series B financing round: 25 million EUR for digitalising of the energy transition

The financing round was led by Summiteer, an investment company founded by entrepreneur and former Akasol CEO Sven Schulz, together with ING...

With neoom and DM Elektrotechnik for seamless blackout protection

DM Elektrotechnik and neoom are not only committed to sustainability, but also to innovation. Both companies are innovation drivers in their field:...

neoom heroes on tour

Some of our neoom heroes - employees from almost every department - flew out in the merry month of May for a joint excursion to Sonnenwelt ("Solar...

summerparty#22: Coral at the blue danube

The blazing sun slammed down on the country's PV systems - and on our heads - at the end of July. In order to recharge our batteries with new (solar)...

Energy Community Wienerwald: Solar Power for Everybody

In 2010, an expert analysis revealed that 78% of the energy consumed in the Wienerwald region is fossil-based. This was a fact that local resident...

Series B extension round: B&C invests in neoom

neoom has already recorded another strong growth thanks to the Series B round - we are even more pleased that now the investment in neoom has also...

Autohaus Rotschne shapes the future of mobility together with neoom

The electric car fleet at Autohaus Rotschne is growing rapidly. Managing Director Jörg Rotschne thought that this was not enough. He decided to take...

Harvesting the sun

Modern agriculture has many challenges. Coping with the effects of climate change, meeting the demand for more high-quality produce, navigating...

Decentralization is the way

While energy prices of the existing energy system are increasing and at points even skyrocketing, governments peek towards a solution for these...

Corporate Carbon Footprint – more than just a number

Corporate Carbon Footprint of the neoom group In order to know where we stand with regard to our emissions and to be able to build the reduction...

2021 - 360 days of full electricity!

Goodbye to CO2 - with neoom products! Our mission is to bring infinite power to everyone! The idea of a fair distribution of energy and a sustainable...

NTUITY won Digitalos 2021

The Internet of Energy platform NTUITY received another award: The Oberösterreichische Nachrichten, together with their partners, choose Upper...

Continue
Continue
Continue
Continue
Continue
Continue
Continue
Continue
Continue
Continue
Continue
Continue
Continue
Continue
Continue