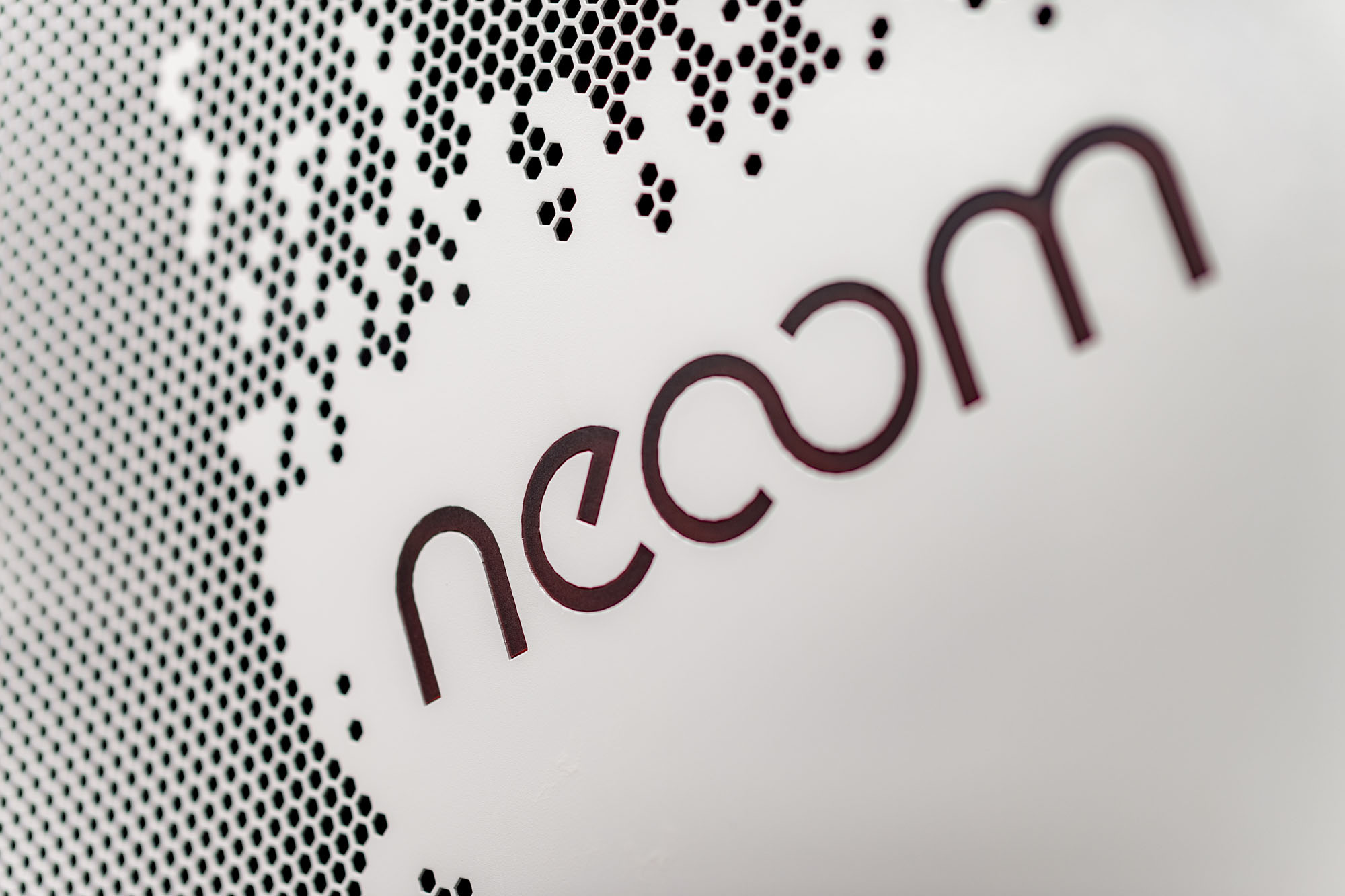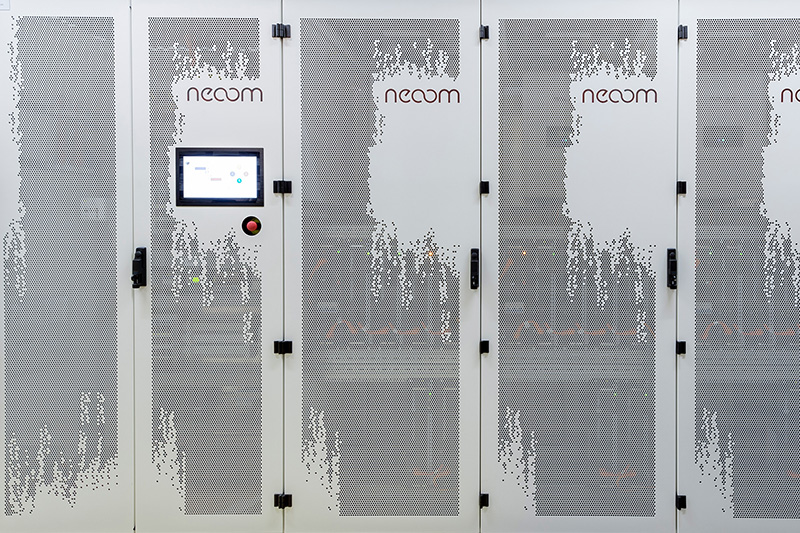 For small businesses
& large plants
Operation
via touch panel
High quality
casing
Optimization of
own power
Blackout
security
Possible applications
up to the megawatt range
Thanks to its modular design, the BLOKK can be used in smaller commercial operations as well as in large-scale plants and in industry up to the megawatt range. This includes the optimization of self-generated electricity and connected loads, peak currents and the compensation of reactive power.
BLOKK is delivered preassembled, which reduces installation time to a minimum. The neoom BLOKK can be serviced and operated via the self-explanatory touch panel. The high-quality casing and internal electronics are manufactured by an Austrian control cabinet specialist.
Nominal power
from 50kW to 3 MW
Rated voltage
3-phase, 400 V, 50/60 Hz
EMS control and software
Industrial PLC with energy management software NTUITY on board
Operation / Interfaces
Touch panel 13", web interface / TCP-IP, RS485
Warranty inverter
5 years (optionally 10 years)
Certificates
ÖVE / ÖNORM / VDE / IEC / EN / CE
System capacity
99,5 kWh up to 4 MWh
Warranty
10-year manufacturer's time value replacement guarantee on battery modules
Certificates
TÜV / IEC62619 / CE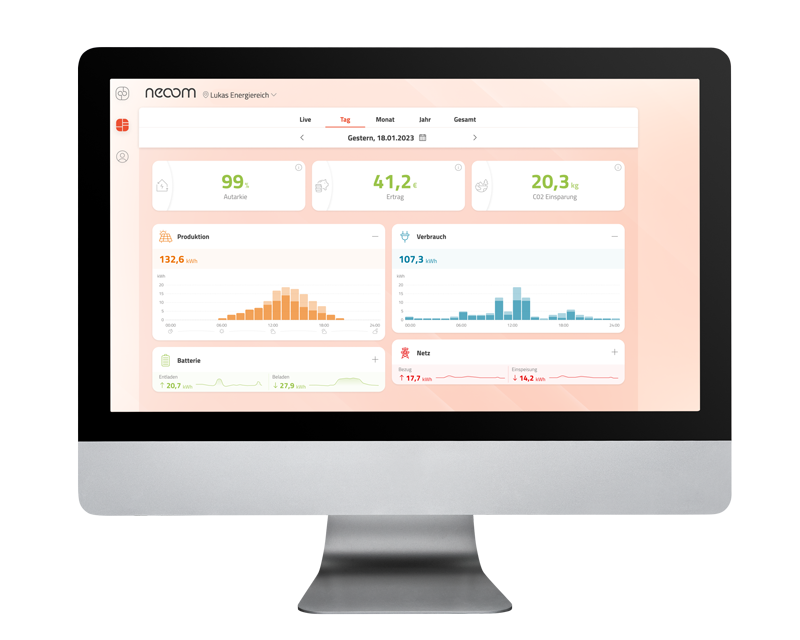 Intuitive energy
management
NTUITY simplifies processes through networking, increases the safety of the local energy infrastructure and offers sustainable services based on renewable energies for maximum customer satisfaction.
Which energy storage system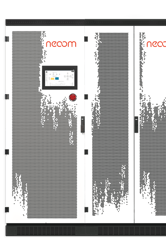 neoom BLOKK
Scalable large-scale storage
for business & industry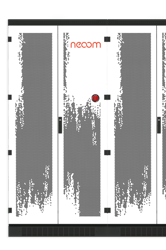 neoom BLOKK Light
Tailor-made
for your energy system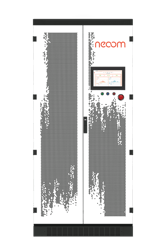 neoom BLOKK Light EPS
The off-grid
storage solution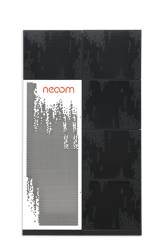 neoom KJUUBE
The flexible home storage
with corners & edges
neoom KJUUBE Light
Storage
made easy
Successful projects

powered by neoom
Blog

|

instagram_en
Blog

|

neoomiverse

|

instagram_en
Blog
Blog

neoom: A star guides the way to the energy transition

After all, there is a lot to report: From product launches, moves & office openings, joint successes & new neoom heroes and of course our...

#neoomliveX: Entering the new epoch of energy transition

"We don't have an energy crisis, we have a crisis of nuclear, fossil fuels!" emphasised former Member of the Bundestag & President of the Energy...

Welcome to the Zero Emission Society!

Are we prepared for a climate-neutral future? More importantly: are those people who make major business decisions prepared? Do they know what needs...

Optimize your power consumption through peak shaving

Electricity costs are an ever-increasing cost factor for many companies. However, there is a relatively high savings potential for many of them -...

Continue
Continue
Continue
Continue