Working together
to drive forward
the energy transition
Are renewable energies, e-mobility and intelligent energy supply your passion and part of your daily business? Through a partnership with neoom, you can now implement unique, holistic new energy solutions that offer your customers sustainable benefits, flexibility, security of supply and future security.
Our partner programme promotes your business success with attractive prices
and competent support, directly from our neoom experts.

Through a personal contact person, you have a direct line to the world of neoom at all times.
You benefit from top service directly from the manufacturer and from unique purchasing conditions.
neoom Partner -
A strong network
Together we are driving the energy transition forward!
Our partners benefit from attractive special conditions and purchasing discounts on the entire neoom product range. In addition, registered neoom partners receive access to the current price lists, information on conditions, delivery times and technical information, as well as documents that support the sale and installation of our products.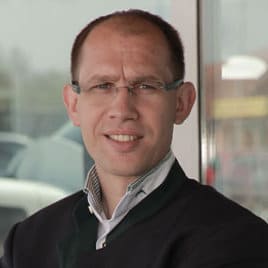 "We are pleased to have found a strong - and above all regional - partner in neoom, who works with us to develop individual overall solutions for our customers. Side by side we are fighting the energy transition."
Markus Unger
Founder and Managing Director | ETU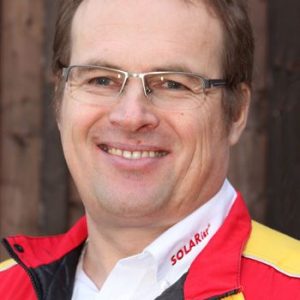 With neoom, we have found a regional and innovative solution provider in the field of electricity storage technologies. Whether a flexible electricity storage system for your home or a scalable large-scale storage system for trade and industry, with "neoom" we have a competent partner with technologies "Made in Austria" at our side.
Together we will create a secure and sustainable energy transition!"
Hannes Haider
Managing Director | SOLARier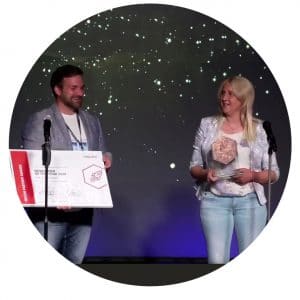 "Our goal is to show people at first hand that we can almost completely do without fossil fuels by using solar energy. In neoom, we have found a partner who, just like us, is young and dynamic, shares our values and works with us in a goal-oriented manner on the energy transition. The products enable us to offer our customers optimal solutions that are developed and partly produced in Austria. The added value therefore remains in the country and in the event of a warranty claim, everyone can be sure that they will not be left in the lurch.
Susanne Koch and Patrick Knotz
Management | EPI
"Sustainable partnerships are a cornerstone of our business model. As kW-Solutions, we appreciate the eye-to-eye cooperation with neoom and we are very much looking forward to giving even more power together."
Benjamin Walch & Korbinian Kasinger
Managing Director | kw-solutions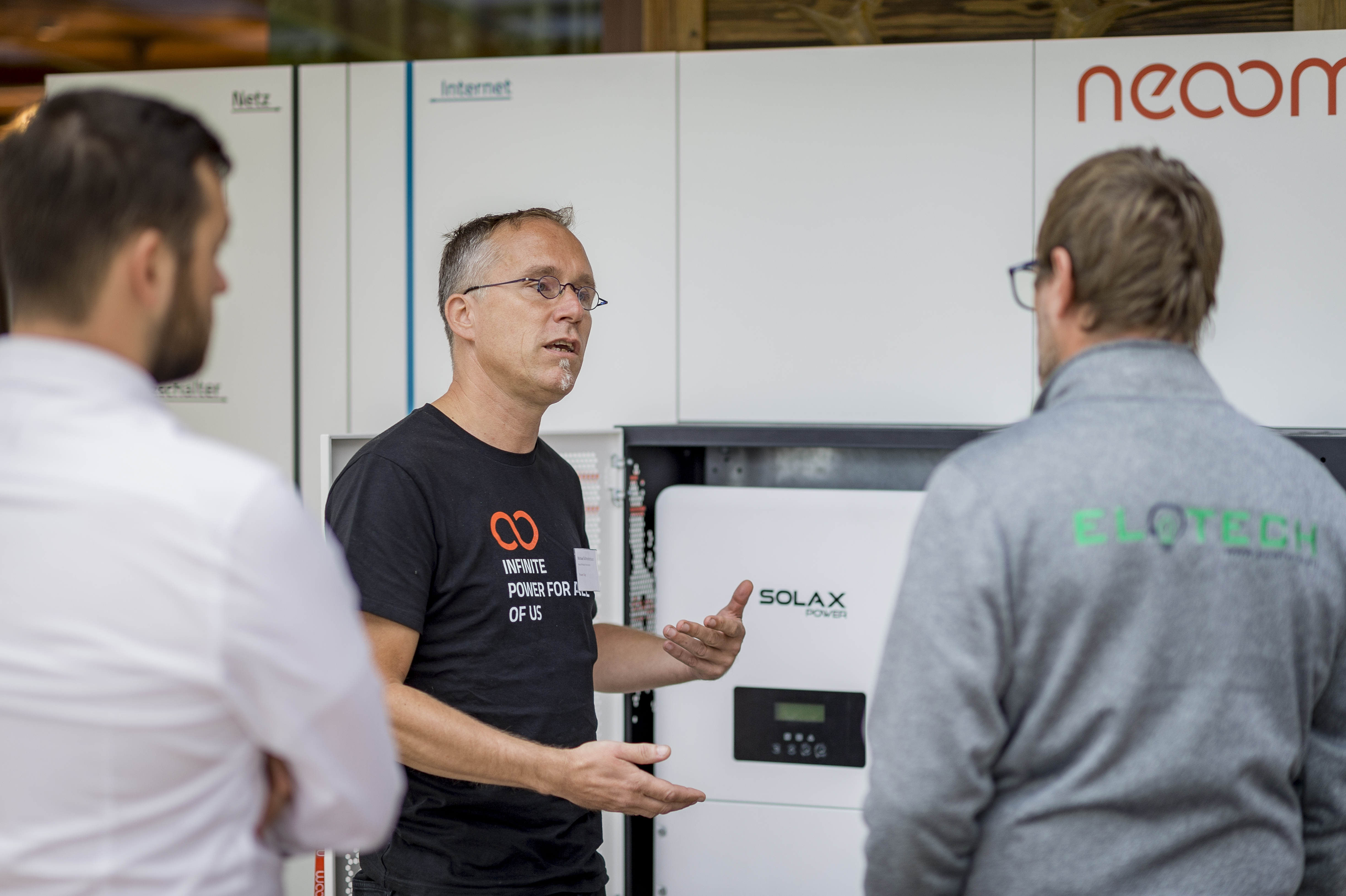 Trainings
and certificates
We do extensive training with your staff to help you get the most out of the neoom product range.

Our experts explain everything you need to know about the neoom product range, its areas of application and advantages for your projects. Practical examples are used to illustrate the calculation, design and integration of entire systems.
News from the world

of neoom partners
References

|

instagram_en
Blog

|

instagram_en
Blog

|

instagram_en
Blog
Blog
References

|

instagram_en
Blog

|

instagram_en
Blog

|

neoomiverse

|

instagram_en
Blog

|

instagram_en
Blog

|

neoomiverse

|

instagram_en
Blog
Blog
Blog
Blog

|

instagram_en
References

|

instagram_en

Energy Community Wienerwald: Solar Power for Everybody

In 2010, an expert analysis revealed that 78% of the energy consumed in the Wienerwald region is fossil-based. This was a fact that local resident...

Dominik Neunteufel: Green Career loading

Dominik Neunteufel was fascinated by the topic of renewable energies from the very beginning. To turn his fascination into action, he looked for an...

Series B extension round: B&C invests in neoom

neoom has already recorded another strong growth thanks to the Series B round - we are even more pleased that now the investment in neoom has also...

Storage & Charging Technology COVID-19 Investment Premium

In response to the far-reaching effects of COVID-19, the Austrian federal government has put together a broad package of measures to promote...

Power outage, so what? DIE MACHER report on neoom project

Founded in 2012, the business magazine DIE MACHER focuses on Upper Austria, the northern central region of Vienna, Lower Austria and Salzburg. It is...

Josef Wyss Sägerei: Energy carved from the right wood

The partnership with neoom emerged from a large-scale storage project with a focus on Peak Shaving. neoom convinced Convoltas with its strong...

Space for innovation: We build Free City

neoom is growing thanks to the great demand for our decentralised energy systems. To push our products and innovations further, we need much more...

#neoomlive04: With neoom's action plan to the energy transition

"We are the generation that makes life better for our descendants!" emphasised our CEO Walter Kreisel right at the beginning of our #neoomlive04...

neoom: A star guides the way to the energy transition

After all, there is a lot to report: From product launches, moves & office openings, joint successes & new neoom heroes and of course our...

#neoomliveX: Entering the new epoch of energy transition

"We don't have an energy crisis, we have a crisis of nuclear, fossil fuels!" emphasised former Member of the Bundestag & President of the Energy...

Welcome to the Zero Emission Society!

Are we prepared for a climate-neutral future? More importantly: are those people who make major business decisions prepared? Do they know what needs...

Optimize your power consumption through peak shaving

Electricity costs are an ever-increasing cost factor for many companies. However, there is a relatively high savings potential for many of them -...

The price of carbon dioxide

In its 1990 amendments to the Clean Air Act, the U.S. Congress established the Acid Rain Program, aiming to reduce sulfur dioxide (SO2), the primary...

Decarbonisation with Claudio Carbone

As Country Manager Switzerland, Claudio Carbone will henceforth make it his task to build up neoom's organisation in Switzerland from the ground up....

Autohaus Ortner x neoom: Energy transition loading

Autohaus Ortner aims to raise awareness among its customers that sustainable, decentralized energy generation and electromobility are not only...

Read more
Read more
Read more
Read more
Read more
Read more
Read more
Read more
Read more
Read more
Read more
Read more
Read more
Read more
Read more