KJUUBE
The home storage unit
with corners and edges.
The KJUUBE hybrid home storage impresses with smooth functionality and unique design. Thus, all scenarios, from low to high power, from low to maximum storage capacity, can be realised. Everything is possible - free-standing, hanging on the wall, side by side or on top of each other.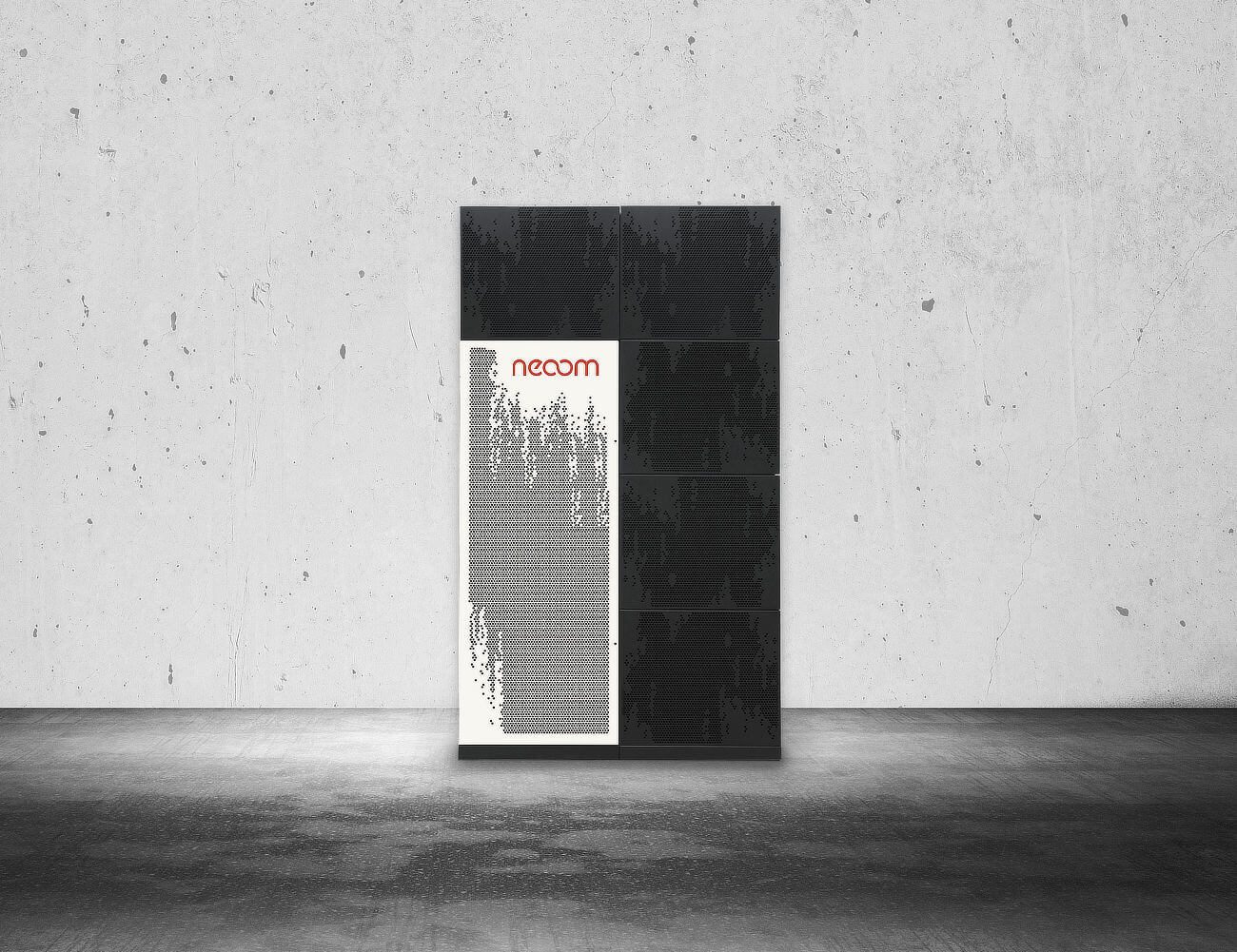 Self-consumption optimisation
Blackout security
Flexibility
Independence
Cost reduction
Rated voltage
3-phase, 230/400V, 50Hz
Operation during power failure
Optional mains substitute operation via neoom® switch box (10-50kW)
PV connection / number of MPP
Yes / 2x
Operation / Interface
App, Display / LAN, Modbus TCP-IP
Smart Meter / Communication
Included / Modbus RTU RS485
Operation possible without PV
Yes
Modularity
1-5 Master KJUUBEs with 2-7 Battery KJUUBEs each
Certificates
ÖVE-ÖNORM / VDE / IEC / EN / CE
Dimensions (W x H x D)
561 mm x 1440 mm x 350 mm
Net capacity in kWh
8,6 / 10,8 / 12,8 / 15,1 / 16 / 17,3 / 19,2 / 22,4 / 25,6 / 28,8 / 32,0 / 35,1 / 38,3 / 41,6 / 44,7
Warranty
10 years (Please note the separate warranty conditions)
Certificates
TÜV / IEC62619 / CE
Dimensions (W x H x D)
561 mm x 480 mm x 350 mm
Downloads
KJUUBE Accessories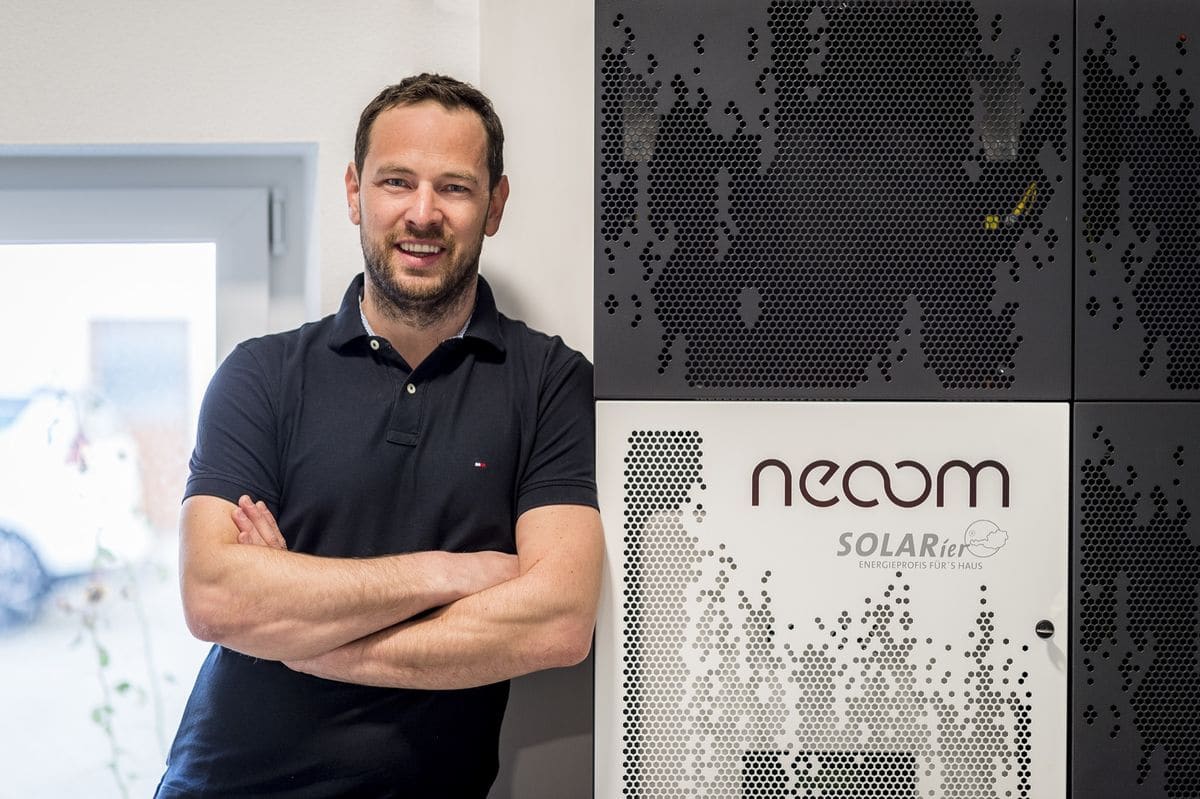 Independence for all:
KJUUBE also inspires
private individuals
The declared goal of neoom is to enable the switch to a decentralised and, above all, renewable energy system through the perfect interaction of hardware and software. Kurt Mayr was looking for an investment in the future that would set an example for sustainability and found what he was looking for with the neoom KJUUBE hybrid storage unit.
energy storage solutions
Which energy storage is right for you?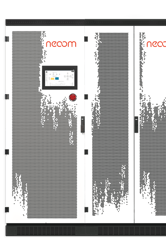 neoom BLOKK
Scalable large-scale storage
for business & industry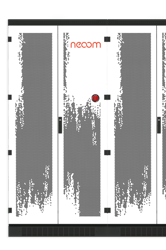 neoom BLOKK Light
Tailor-made
for your energy system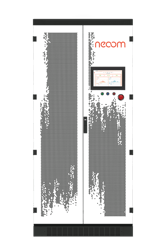 neoom BLOKK Light EPS
The off-grid
storage solution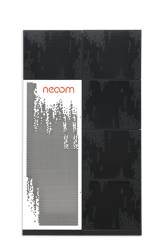 neoom KJUUBE
The flexible home storage
with corners & edges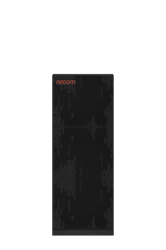 neoom KJUUBE Light
Storage
made easy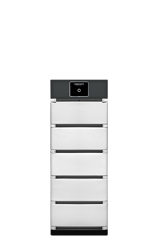 neoom KJUUBE Light S
The whole load of energy turnaround in one stack.
Successful projects

powered by neoom
neoomiverse
References
References
Blog

neoom appoints the new Country Manager Germany

Since November 2021 Markus Borke is leading the German branch of the neoomgroup.Prior to his move, Borke was most recently Director of Sales DACH at...

The new freedom in the Freiraum Freistadt

Under the name Freiraum Freistadt, 25 residential units are being built in the Upper Austrian Mühlviertel in the municipality of Freistadt - and the...

The municipality of Freistadt democratises energy supply

When the Freistadt municipal council commissioned an innovative energy concept for the entire municipality of Freistadt, it pursued several goals at...

Series B financing round: 25 million EUR for digitalising of the energy transition

The financing round was led by Summiteer, an investment company founded by entrepreneur and former Akasol CEO Sven Schulz, together with ING...

Continue
Continue
Continue
Continue