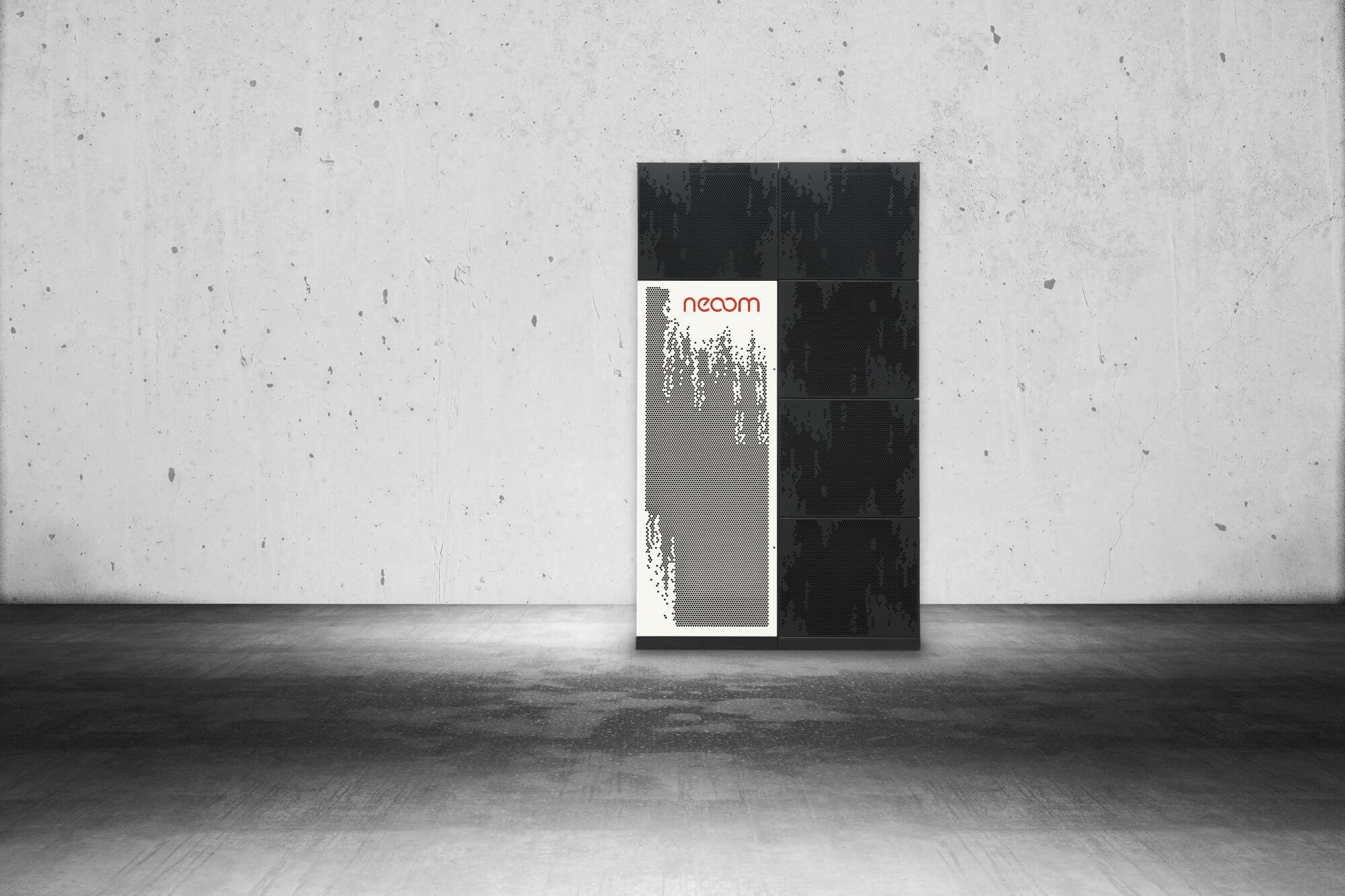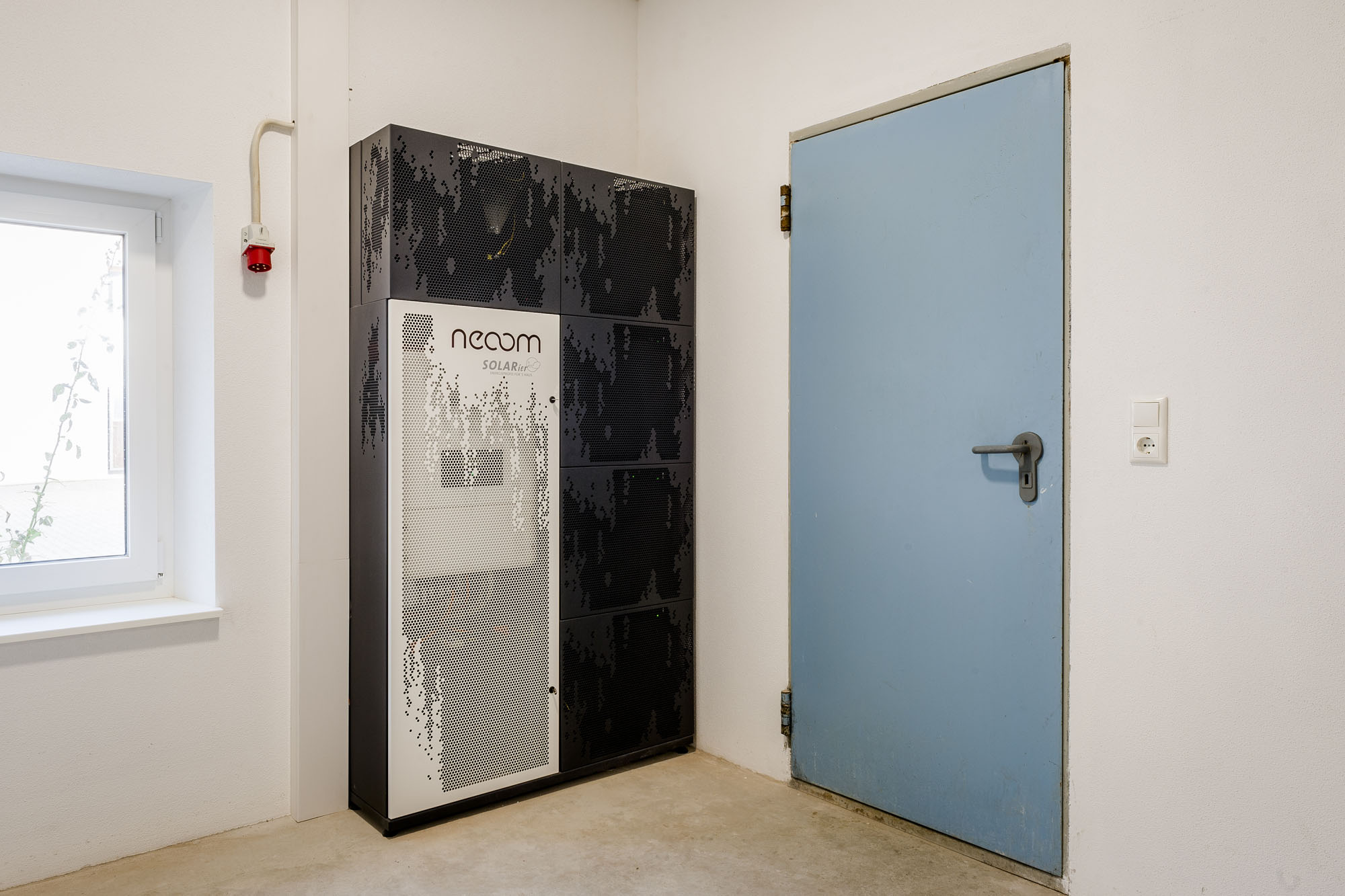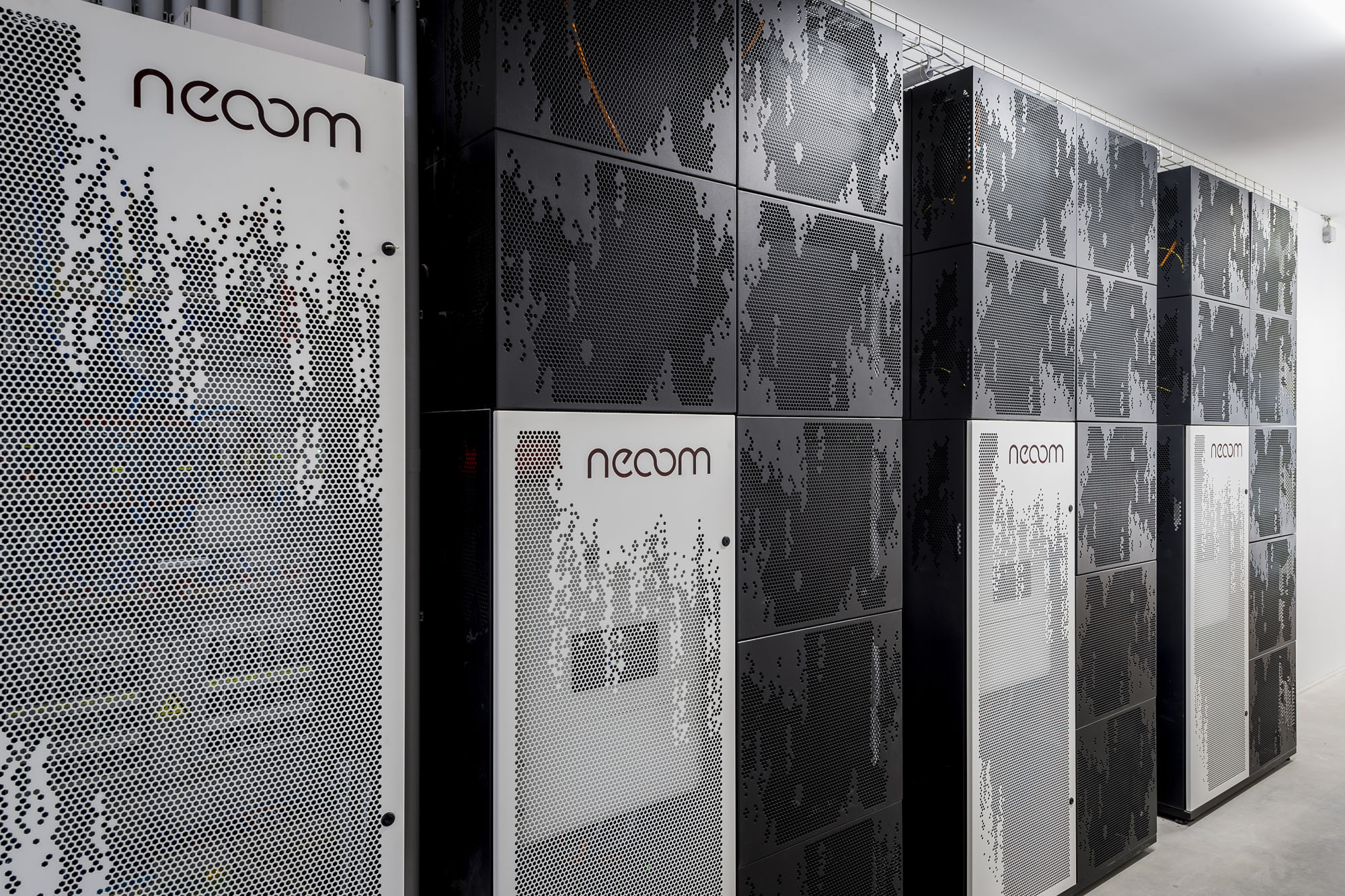 Self-consumption optimisation
Blackout security
Flexibility
Independence
Cost reduction
The home storage unit
with corners and edges.
The KJUUBE hybrid home storage impresses with smooth functionality and unique design. Thus, all scenarios, from low to high power, from low to maximum storage capacity, can be realised. Everything is possible - free-standing, hanging on the wall, side by side or on top of each other.
Rated voltage
3-phase, 400 V, 50/60 Hz
Operation during power failure
Optional mains substitute operation via neoom® switch box (10-50kW)
PV connection / number of MPP
Yes / 2x
Operation / Interface
App, Display / LAN, Modbus TCP-IP
Smart Meter / Communication
Included / Modbus RTU RS 485
Operation possible without PV
Yes
Modularity
1-4 Master KJUUBEs with 2-9 Battery KJUUBEs each
Certificates
ÖVE-ÖNORM / VDE / IEC / EN / CE
Dimensions (W x H x D)
561 mm x 1440 mm x 350 mm
Net capacity in kWh
8,6 / 10,8 / 12,8 / 15,1 / 16 / 17,3 / 19,2 / 22,4 / 25,6 / 28,8 / 32,0 / 35,1 / 38,3 / 41,6 / 44,7
Warranty
10 years (Please note the separate warranty conditions)
Certificates
TÜV / IEC62619 / CE
Dimensions (W x H x D)
561 mm x 480 mm x 350 mm
Downloads
KJUUBE Accessories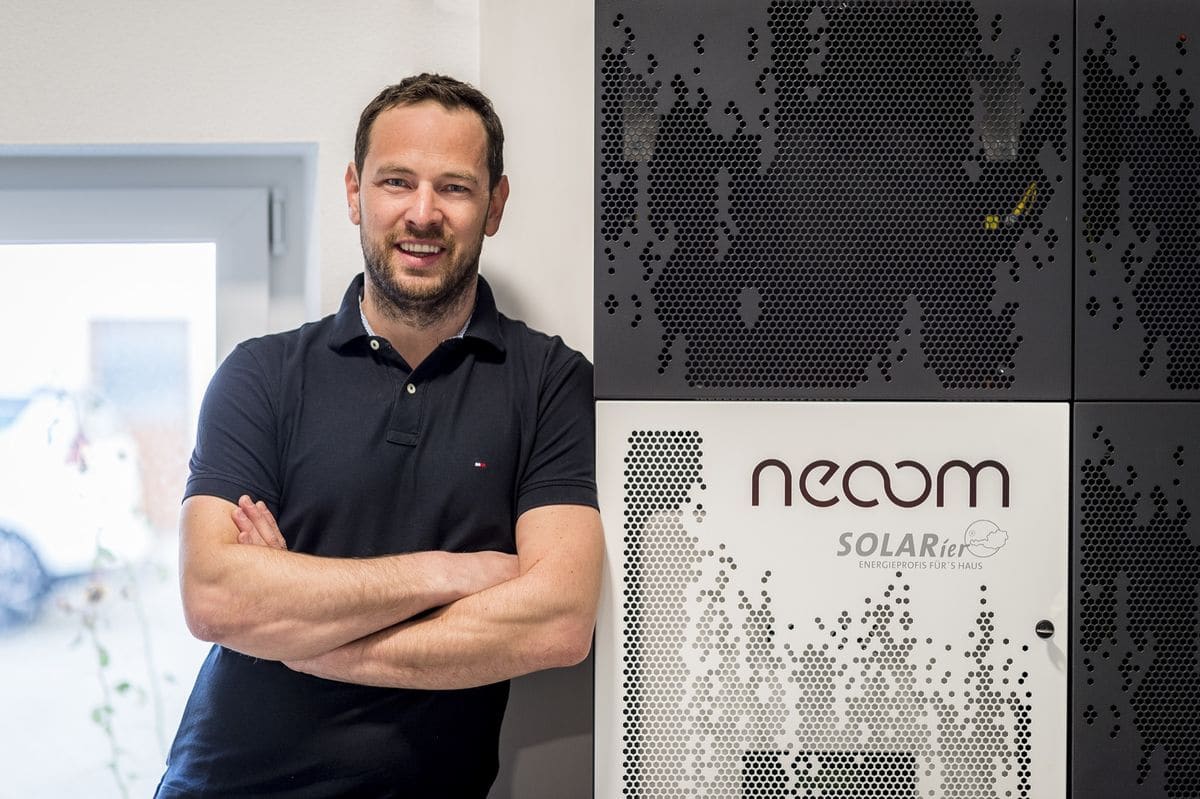 Independence for all:
KJUUBE also inspires
private individuals
The declared goal of neoom is to enable the switch to a decentralised and, above all, renewable energy system through the perfect interaction of hardware and software. Kurt Mayr was looking for an investment in the future that would set an example for sustainability and found what he was looking for with the neoom KJUUBE hybrid storage unit.
Which energy storage system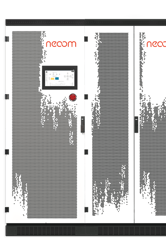 neoom BLOKK
Scalable large-scale storage
for business & industry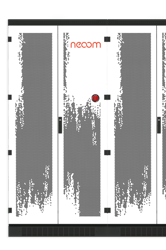 neoom BLOKK Light
Tailor-made
for your energy system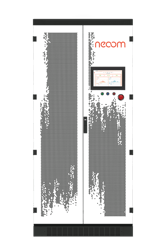 neoom BLOKK Light EPS
The off-grid
storage solution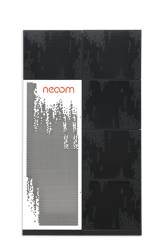 neoom KJUUBE
The flexible home storage
with corners & edges
neoom KJUUBE Light
Storage
made easy
Successful projects

powered by neoom
Blog

|

instagram_en
Blog

|

neoomiverse

|

instagram_en
Blog
Blog

neoom: A star guides the way to the energy transition

After all, there is a lot to report: From product launches, moves & office openings, joint successes & new neoom heroes and of course our...

#neoomliveX: Entering the new epoch of energy transition

"We don't have an energy crisis, we have a crisis of nuclear, fossil fuels!" emphasised former Member of the Bundestag & President of the Energy...

Welcome to the Zero Emission Society!

Are we prepared for a climate-neutral future? More importantly: are those people who make major business decisions prepared? Do they know what needs...

Optimize your power consumption through peak shaving

Electricity costs are an ever-increasing cost factor for many companies. However, there is a relatively high savings potential for many of them -...

Continue
Continue
Continue
Continue