Climate protection is also a top priority at the grocer Winkler Markt. At its three locations in Linz Urfahr, Altenberg and Gramastetten, the company has long relied on local businesses to keep delivery distances short and the environmental footprint small. It is therefore only logical to generate electricity in-house using photovoltaics. Perfect conditions for cooperation with neoom.
To store this electricity and to use it in the event of a blackout, a BLOKK commercial storage system with a capacity of 55/99.5 kWh was installed at the Linz Urfahr location. In addition, the PV yield can also be used in blackout operation, so that a power supply is ensured for five hours. A storage expansion of 99.5 kWh will be added soon.
Optimization and control of the system is provided by NTUITY. The energy flow is thus precisely managed and energy is provided safely and cost-effectively in the right quantity at the right time.
Important component of the energy transition
Another component of the energy transition is e-mobility. That is why a neoom BOXX was connected as a charging station for electric cars. Five more are to follow. With a charging capacity of up to 22 kW via the Type 2 connector, the BOXX offers higher charging capacities at lower input power. Already integrated meters and circuit breakers ensure smooth operation.
"Our fast-charging stations for e-cars are fed 100 percent by green electricity. Anyone who wants to think holistically about climate protection simply cannot avoid electromobility," Josef Strutz-Winkler is convinced, and thus on exactly the same wavelength as the neoom philosophy.

"Wir erzeugen den Großteil unseres Stroms für die Filialen über unsere eigene PV-Anlage, die eine Leistung von 125 kWp hat."
Josef Strutz-Winkler
Geschäftsführer | Winkler Markt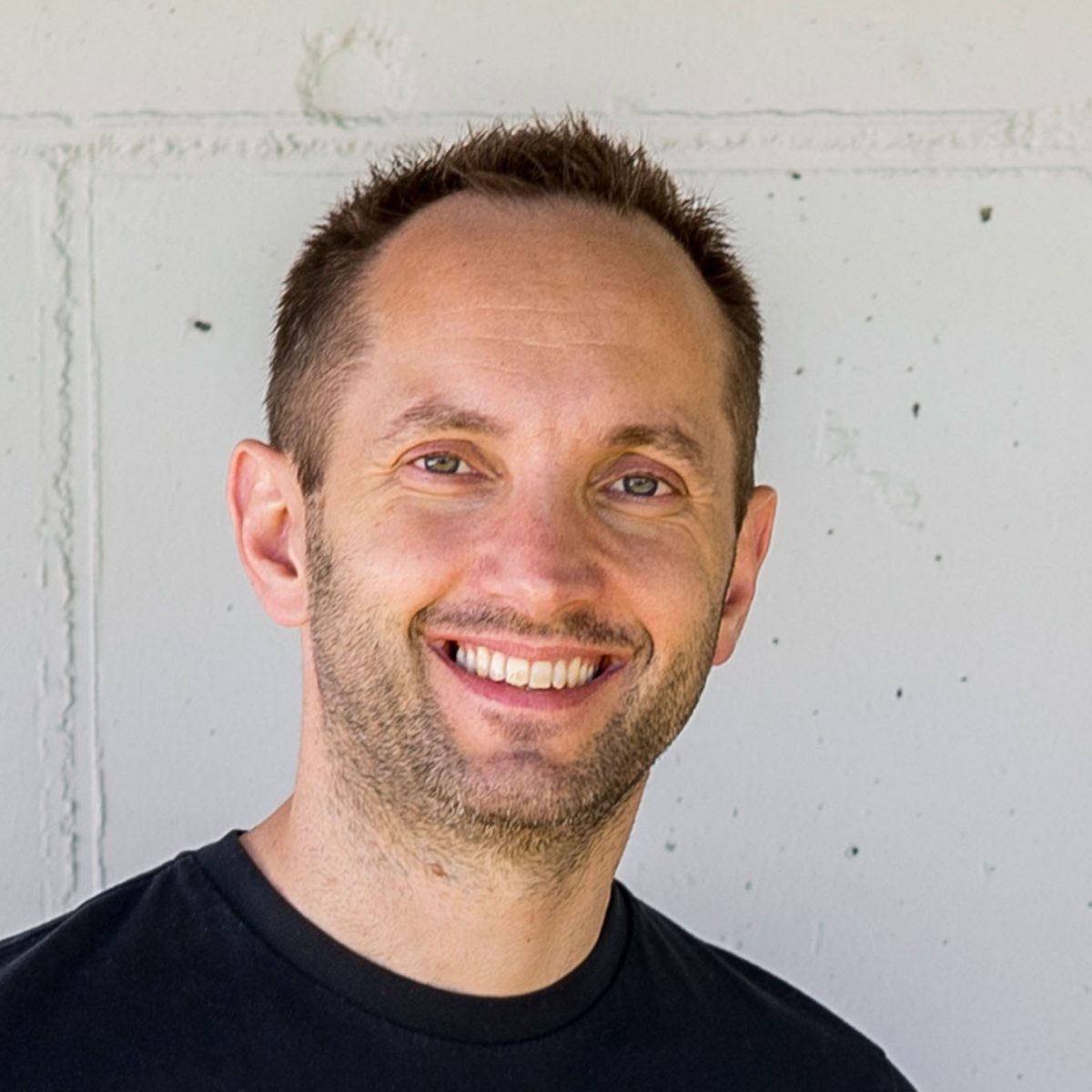 "Das Großartige am modularen BLOKK-System ist, dass es nach Bedarf erweitert werden kann. So ist es für Gewerbebetriebe genauso interessant wie für die Industrie."
Walter Kreisel, MBA
CEO neoom + impact invest, NTUITY & Imhotep.Industries