Together we are starting a new era of the energy transition. We will achieve this with new products and in additional, new markets. The brand new digital services of the neoom APP play a key role in this. With our event #neoomliveX, we are ringing in this new era!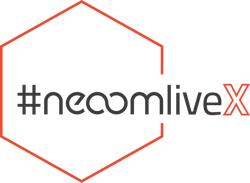 Wednesday
16. November 2022 -17: 00
Live from Nuremberg
Welcome to germany
Experience the first neoomlive from Germany live via stream.
Launch
The neoom APP - unites the energy transition for you and your customers in one app.
Productnews
Our storage family is expanding, which we will present in detail.
Live Talk
Exciting guests discuss
#neoomlive

X


Meet the Speakers!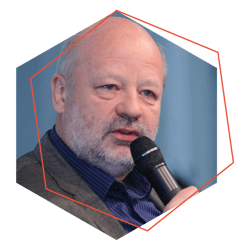 Politician & President Energy Watch Group


HANS-JOSEF FELL

The former member of the German Bundestag Hans-Josef Fell is committed to 100% renewable energy. In order for this goal to be achieved the President of the Energy Watch Group, as one of the mothers and fathers of the German Renewable Energy Sources Act 2000, created the legal framework for the successful use of renewable energies and successful climate protection in Germany.
Climate hunter & TV presenter


ANDREAS JÄGER

The climate hunter and longtime TV presenter Andreas Jäger is happy to share his extensive knowledge about the climate and changes in the weather in lectures and productions about the climate crisis. The official ambassador of the Alliance for Development and Climate Protection in Austria has also committed himself privately to innovation and climate protection. At #neoomliveX, the climate expert will share with us his motivation and experiences with neoom products!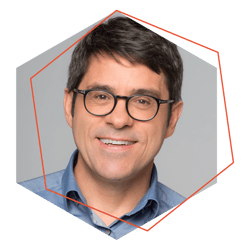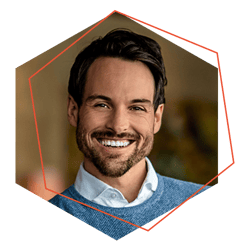 Filmmaker & Presenter


MATHIAS GRUBER

The actor and presenter Mathias Gruber shares his knowledge about the energy transition and electric mobility in his weekly car show INSTADRIVER in cooperation with Insta-Drive. A perfect combination - because at #neoomliveX, moderated by Mathias Gruber, innovative solutions for electromobility will also be presented!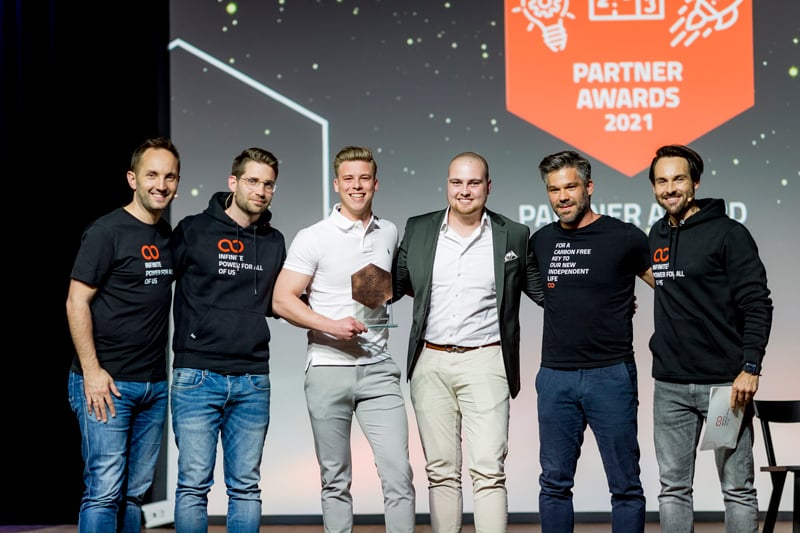 Warm-up starten
#neoomlive03
2022 is a successful year - we are getting closer to our vision with every step!
Check out the highlights of our 3rd birthday party and experience the perfect warm-up for neoomliveX!