E-charging station
Charging moves you forward
Your EV doesn't just stand still. It charges. Smartly, safely and efficiently. With the Compleo Solo N wallbox right outside your front door.
And with...
11 kW charging power (AC)

Various safety & protection components integrated in the case
Maximisation of self-consumption through automatic phase switching
Energy and load management
Energy & load management
Automatic phase switching
Integrated DC residual current detection
Integrated type A residual current device
RCD self-test function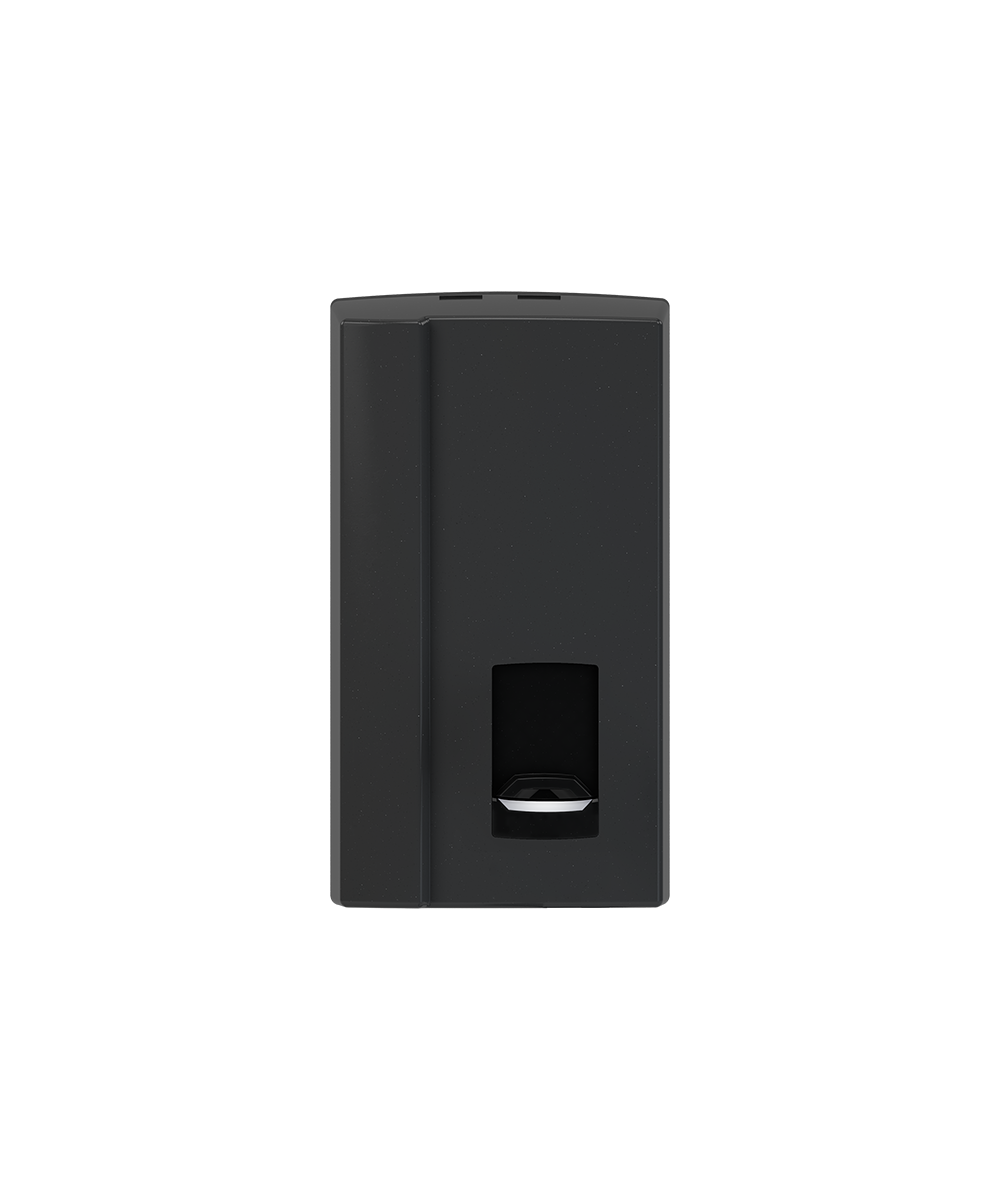 Smart
The wallbox for your home
As a smart wallbox, the Compleo Solo N has one mission:
To maximise the surplus energy from your own PV system.
That's what makes the Compleo Solo N so smart:
Maximise self-consumption through automatic 1-3 phase switching
Can be integrated with any IT backend via communication using OCPP 1.6 JSON
Energy and load management via communication to third-party devices via Modbus TCP/IP
Smart due to automatic phase switching
Automatic phase switching allows you to maximise your own consumption by making optimal use of surplus energy from your PV system.

This means that the charging station automatically switches to three-phase charging - or back to single-phase charging - when a predefined threshold value is reached.
This is how it looks in practice: In the morning, when there is little surplus, charging starts in single phase. If there is enough surplus power during the day, it switches to three-phase charging if your electric vehicle can charge three-phase. When less surplus electricity is produced in the afternoon, single-phase charging takes place. This can prevent unwanted charging interruptions, for example, if your PV system temporarily produces less electricity than is required for three-phase charging.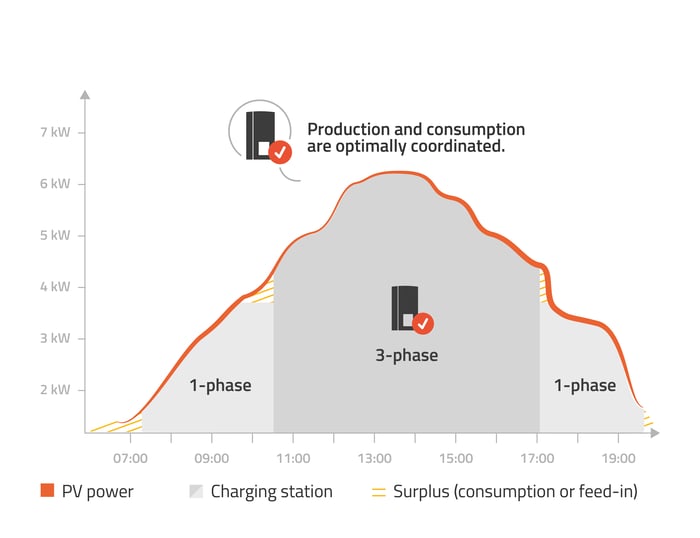 Safe
With its all-in-one design, the Compleo Solo N combines the most important protection components in one case. This means it offers you optimal security features for using it at home.
Exciting features? For sure!
Type A residual current device
DC residual current detection
Resettable residual current device (RCD) with self-test function



Maximum charging power
11 kW
Automatic 1/3 phase switching
Available as standard (functionality only available with energy management via the neoom platform)
Authorisation
Free charging, smartphone app
Communication
LAN (OCPP 1.6 JSON, Modbus TCP/IP)
Fuse protection
FI type A & DC residual current detection 6 mA
Energy meter
No, only energy measurement
Mounting type
Wall or pedestal mounting
Compatible pedestals
Compleo Pole N Single and Compleo Pole N Duo
Dimensions
H/W/D charging station: 458 x 253 x 148 mm / Pedestal: 1565 x 390 x 200 mm
Temperature
-25 °C to + 40 °C
Protection class
IP54 for indoor and outdoor use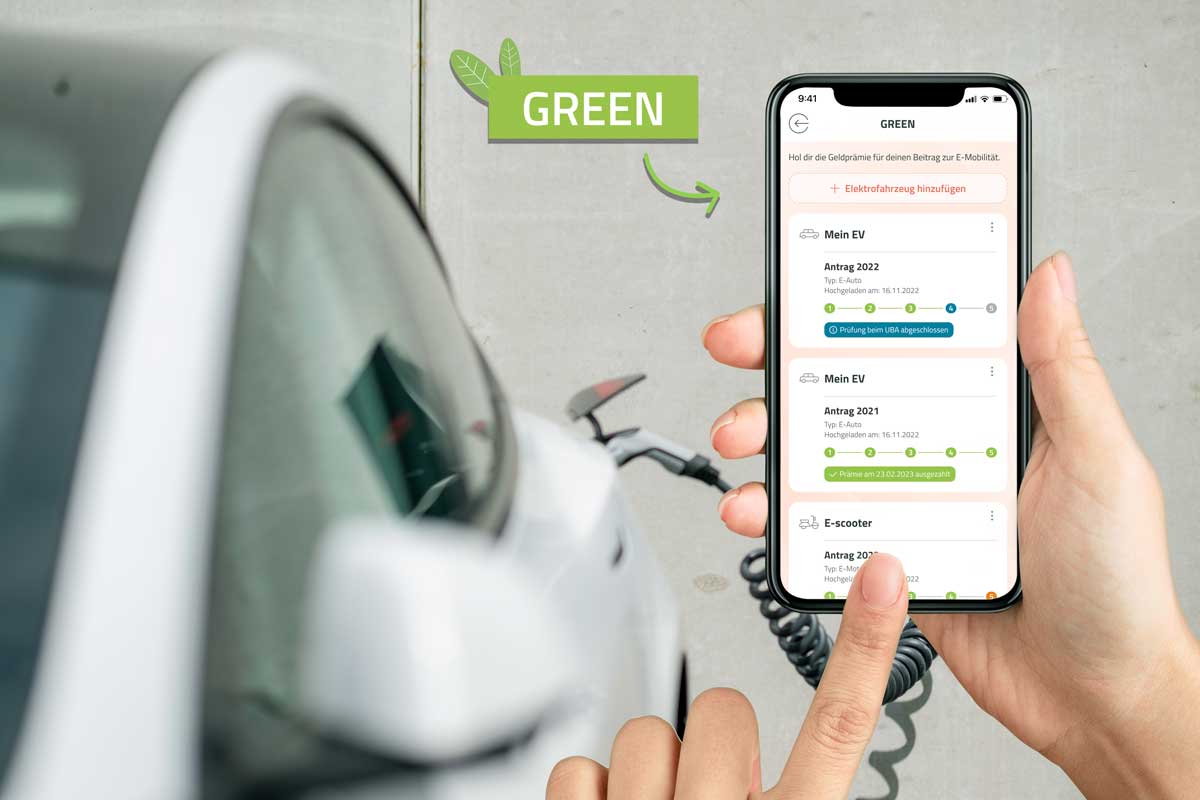 GREEN
Get the ePremium for your EV!
Apply for the GHG quota for your EV & collect an ePremium! It's easy with just a few clicks in GREEN, a skill of the neoom APP. Besides, you can also do good by investing in high-quality climate protection projects of the neoom Carbon Portfolio.
E-car charging solutions
Which charging station is right for you?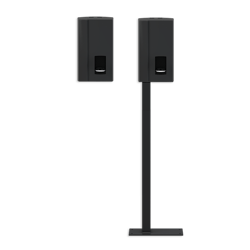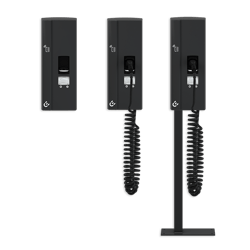 successful projects

powered by neoom
References
References
References

|

instagram_en
References

|

instagram_en

The new freedom in the Freiraum Freistadt

Under the name Freiraum Freistadt, 25 residential units are being built in the Upper Austrian Mühlviertel in the municipality of Freistadt - and the...

The municipality of Freistadt democratises energy supply

When the Freistadt municipal council commissioned an innovative energy concept for the entire municipality of Freistadt, it pursued several goals at...

Energy Community Wienerwald: Solar Power for Everybody

In 2010, an expert analysis revealed that 78% of the energy consumed in the Wienerwald region is fossil-based. This was a fact that local resident...

Autohaus Rotschne shapes the future of mobility together with neoom

The electric car fleet at Autohaus Rotschne is growing rapidly. Managing Director Jörg Rotschne thought that this was not enough. He decided to take...

read more
read more
read more
read more