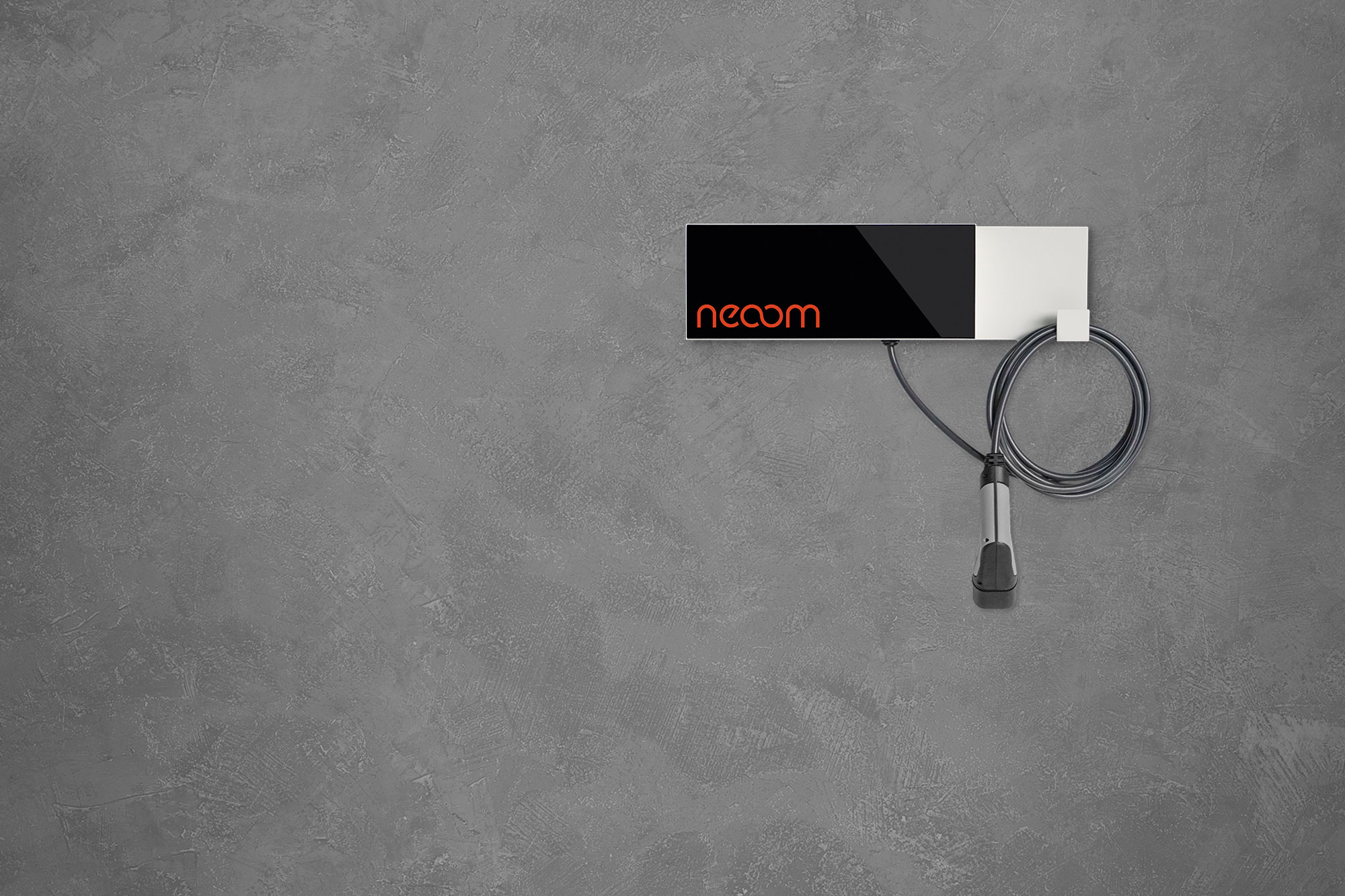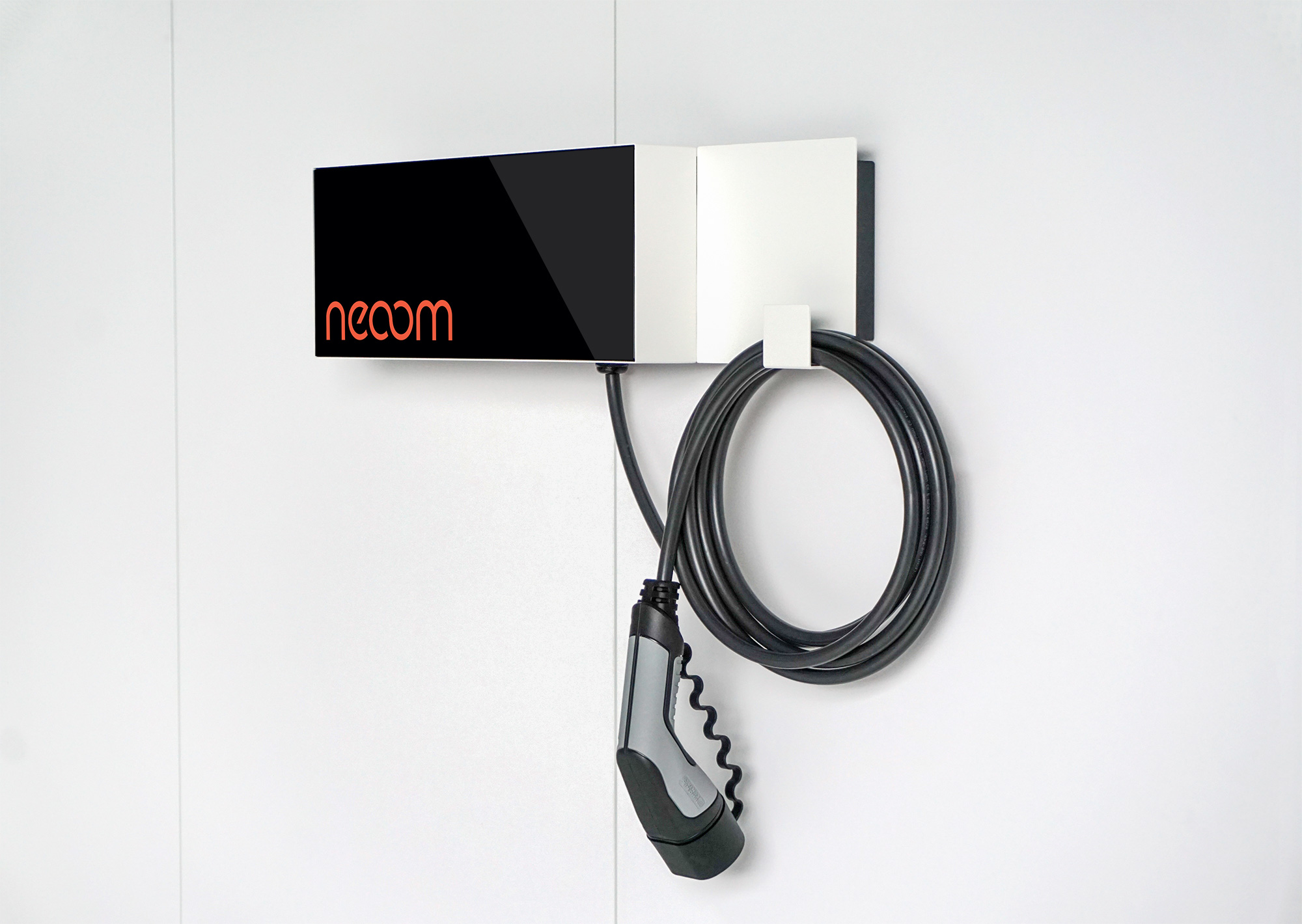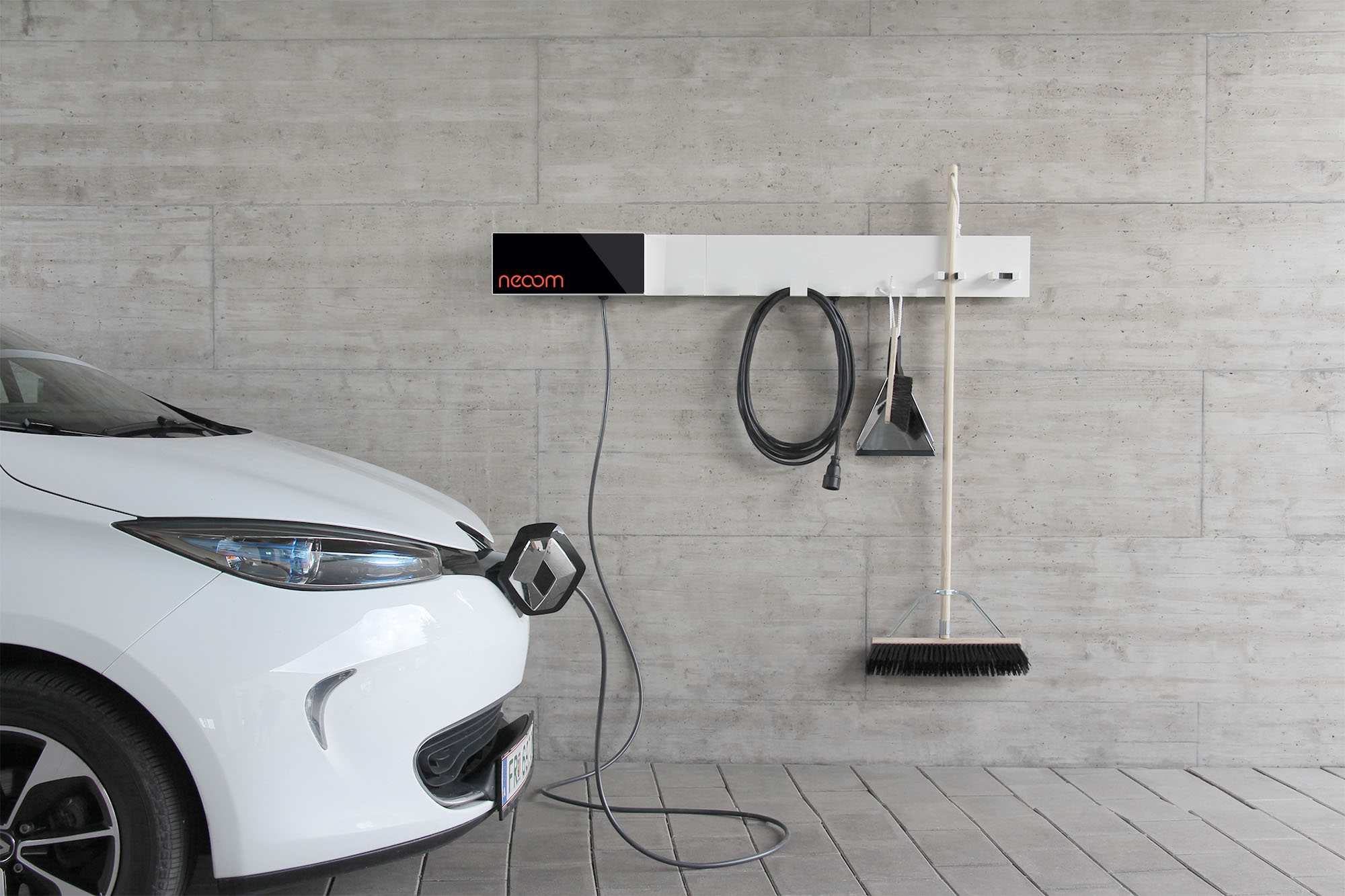 Optional
accessories
Easy
charging
Modern
design
Safe and convenient
neoom WHIZZY is suitable for both private and semi-public use. The optional WHIZZY board offers 6 hooks, 2 stick holders and a 4 m 230 V Schuko cable. A customisable design makes the WHIZZY wallbox the perfect package.
Maximum charging power
11 kW, 3-phase, 400 V
Version
4 m charging cable type 2
Authorisation
Free loading
Dimensions
W/H/D 630 mm x 180 mm x 120 mm
Dimensionen WHIZZY Board
W/H/D 960 mm x 180 mm x 120 mm
Protection class
IP44 for indoor and outdoor use
Temperature
-20 °C to 55 °C
Assembly
Vertical or horizontal
Hedging
DC fault detection 6mA IEC 61851 contactor bonding detection, residual current circuit breaker type A required
Options
WHIZZY Board, labelling
is the right one for you?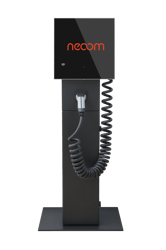 neoom BOXX
The smart wallbox with dynamic load control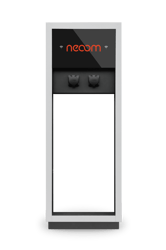 neoom BOOGIE
The smart design
charging station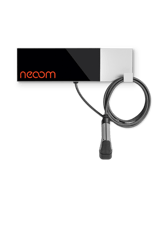 neoom WHIZZY
The compact wallbox with an innovative design
Successful projects

powered by neoom
References
References
References

|

instagram_en
References

|

instagram_en

The new freedom in the Freiraum Freistadt

Under the name Freiraum Freistadt, 25 residential units are being built in the Upper Austrian Mühlviertel in the municipality of Freistadt - and the...

The municipality of Freistadt democratises energy supply

When the Freistadt municipal council commissioned an innovative energy concept for the entire municipality of Freistadt, it pursued several goals at...

Energy Community Wienerwald: Solar Power for Everybody

In 2010, an expert analysis revealed that 78% of the energy consumed in the Wienerwald region is fossil-based. This was a fact that local resident...

Autohaus Rotschne shapes the future of mobility together with neoom

The electric car fleet at Autohaus Rotschne is growing rapidly. Managing Director Jörg Rotschne thought that this was not enough. He decided to take...

Read more
Read more
Read more
Read more