As Country Manager Switzerland, Claudio Carbone will henceforth make it his task to build up neoom's organisation in Switzerland from the ground up. We are pursuing ambitious goals and want to quickly conquer the market with our innovative products. Among other things, this will be competently realised by building up a team.
Since all parts of Switzerland shall be equally served, the organisation with headquarters in Zurich will be set up in 3 languages. There is no better person to do this than Claudio Carbone. The Swiss national with Italian roots speaks fluent English, Italian, French and German - and has plenty of experience in the industry: from 2017 to 2022, as Head of Sales and Deputy Managing Director of Görlitz Schweiz AG he contributed, among other things, to the introduction of smart meter and smart grid systems at energy suppliers throughout Switzerland.
The function as Country Manager Switzerland at neoom is not uncharted territory for the enthusiastic e-mobilist: Claudio was already entrusted with the management of the IT companies Inputech PRIME AG, MPI Distribution AG and Primelco Visual Data AG and brings with him a lot of experience in this area.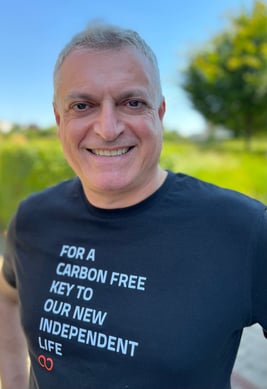 Industry expert in the industry association
In his position, the Country Manager Switzerland is now also a full member of the Swiss Solar Energy Association. Through his membership, he benefits from professional support, a great advantage in information and a strong network of all important players in the Swiss solar industry and can optimally contribute personally and his industry knowledge. Thus neoom also benefits. Claudio Carbone also lives sustainable in his private life: as an enthusiastic e-mobilist who has already test-driven all vehicles available in Switzerland, he also profits personally from neoom's entire product range!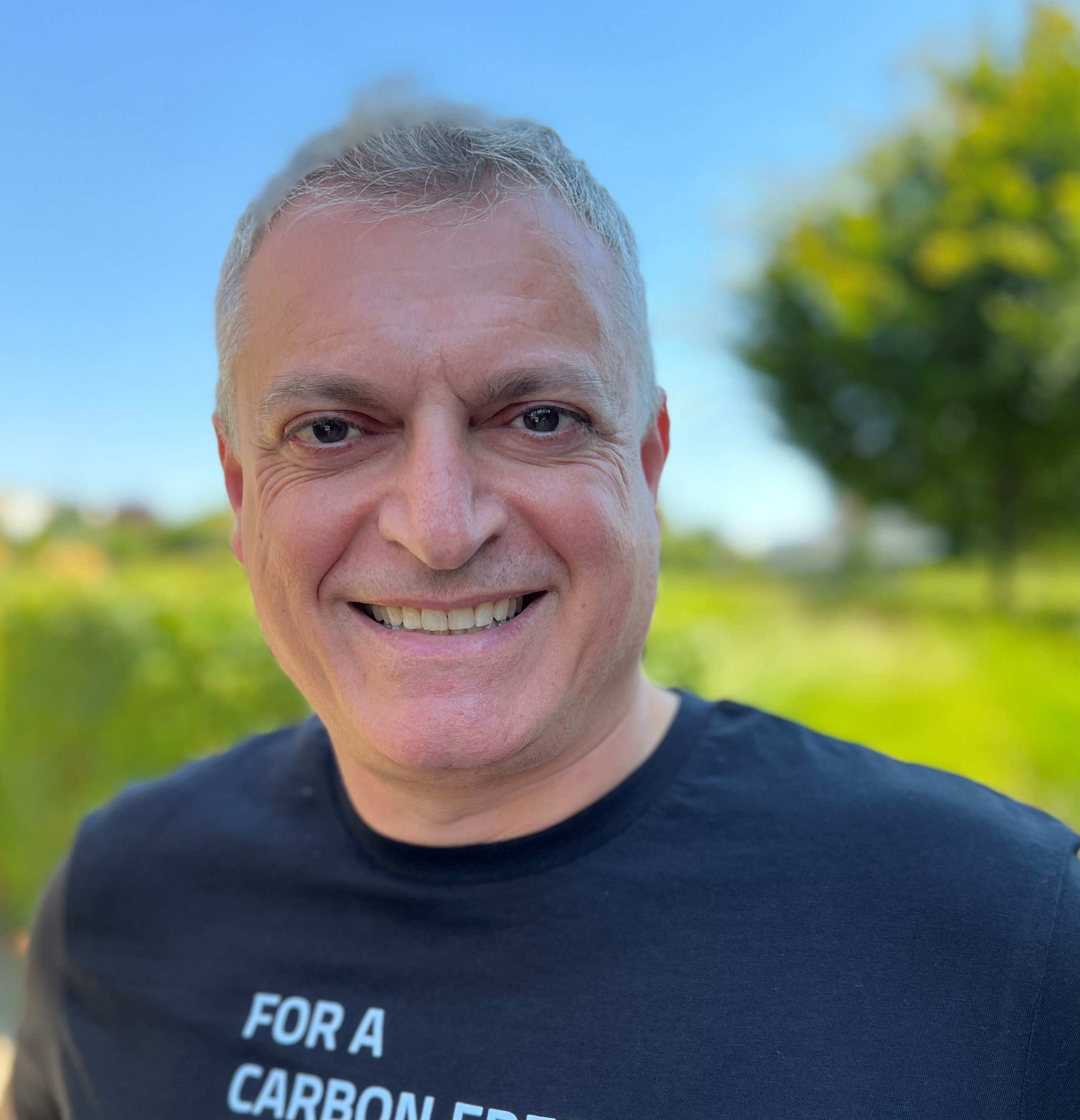 "My task of shaping something new and creating added value for the environment, society and the company with great people is tremendously inspiring. I am looking forward to a fulfilling job by consolidating neoom's position in the Swiss market as Country Manager and thus contributing significantly to the expansion of decentralised energy supply in Switzerland."
Claudio Carbone
Country Manager Switzerland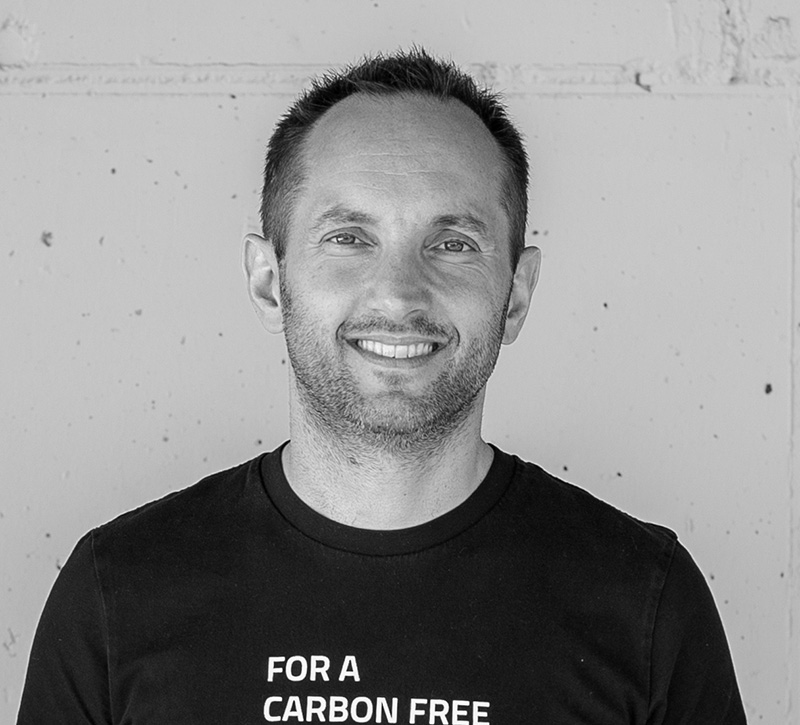 "We are delighted to welcome Claudio Carbone with his extensive experience in management. From company takeovers and their integration to spin-offs in the technological and international environment, his career has after all already included everything!"
Walter Kreisel
CEO & Founder von neoom