Arrival
After our spaceship Free City started its expedition into space at the 'Liftoff im März 2023' after the successful 'Booting in August 2022', the Austronaut:in of the Free City came to the realisation "earth first"! That is why they have returned to earth. The Austronauts of the Free City - and with them the employees of LeitnerLeitner, wirsindsolar and neoom as anchor tenants - celebrated the landing, i.e. the arrival of the 'space shuttle' Free City on 22.06.2023, where from now on they will work daily on a sustainable future full of inspiration and zest for action.
"We need forward thinkers and people who can inspire others so that the industrial province of Upper Austria continues to be so successful," says Governor Thomas Stelzer.
The Free City shows us what kind of energy our federal state has! As the anchor tenant and energy mastermind of the Free City, neoom is one of the drivers of our state's success story. Because only together can we achieve our goals!

Thomas Stelzer
Landeshauptmann OÖ
Office building of the future
One thing was clear to those involved in the building's construction from the very beginning: it will be a showcase project for office buildings of the future in Austria, if not in all of Europe. With a 129 kWp PV system on the roof, 197 kWp PV on the façade and a 1200 KWh electricity storage system, the Free City on a usable floor space of 5619 sqm is a source of electricity that is self-sufficient and can additionally supply the Freistadt region with renewable energy.
I understand this idea of using the Free City as a spaceship to explore outer space and thus completely new shores and completely new worlds. We need this energy - in every respect! neoom shows that these are not pipe dreams or fantasies, but very concrete products for very concrete solutions.

Eleonore Gewessler
Klimaschutzministerin
Lighthouse project Free City - 'space shuttle' of the energy transition in the Mühlviertel
The building combines the strengths of the neoom products - decentralisation, democratisation and digitalisation - and can thus be experienced by guests and employees at first hand. But it is not only the shell of the Free City that is full of innovative ideas: With anchor tenant neoom, the building is filled with free spirits who are committed to more freedom in energy procurement.

"Climate protection is snazzy, but if I want to build a sustainable building, I have to look at all the pillars of sustainability. I can build houses that meet climate goals, but in which people don't feel comfortable - that's not enough," says Peter Engert of the Austrian Society for Sustainable Real Estate (ÖGNI), pleased with the certification of the Free City's sustainable building.
A building is long-term when people feel comfortable in it - like living in it, like working in it, like spending leisure time in it.

Peter Engert
Managing Director, ÖGNI
The investors Philipp Kreisel and Reinhard Hirtl reported on a multitude of novel ideas that Walter Kreisel, CEO & Founder of neoom, brought to the sustainable construction of the Free City. Architect Ben Elmecker and construction planner Johannes Zechmeister spoke about the challenges of bringing these innovative ideas together in a project to bring the lighthouse project to life together with the construction companies Swietelsky and Weissenseer Holz-System-Bau. The finale in harmony with the Free City took place with live music in the outdoor area. With beautiful weather, cool drinks and good food, the tenants and guests were already making plans for an innovative future in the new building.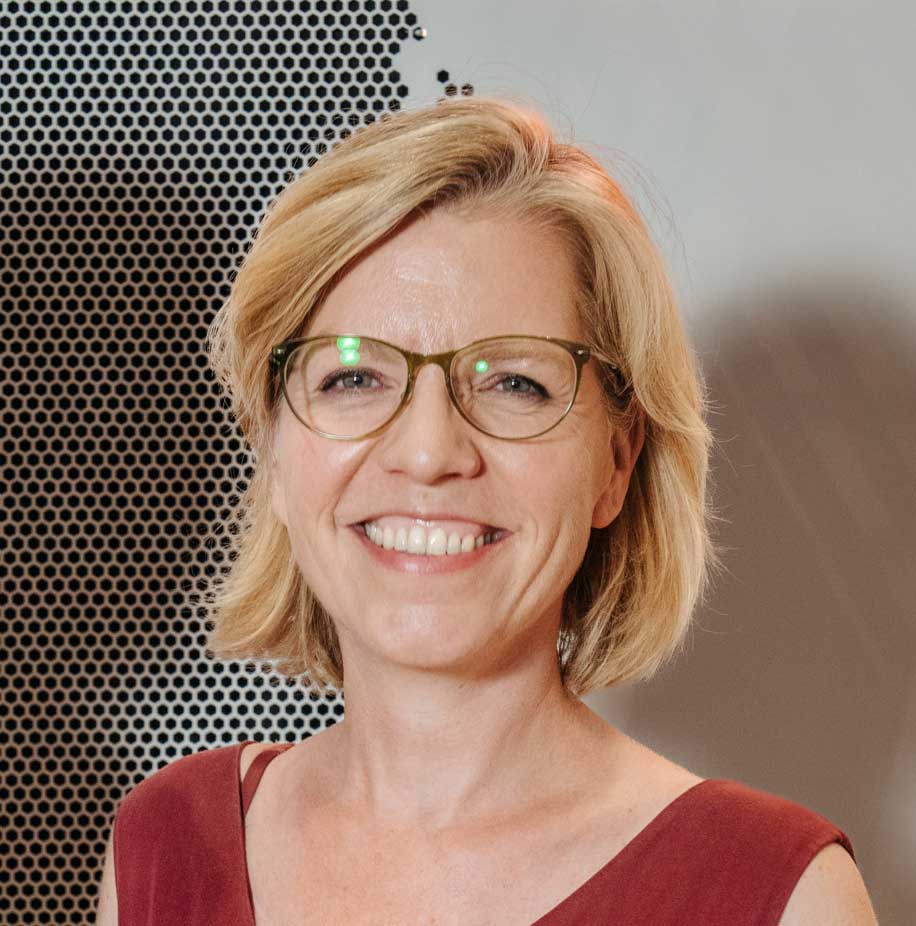 "Thanks to Free City, climate protection ideas are now coming out of a climate protection building!"
Eleonore Gewessler
Klimaschutzministerin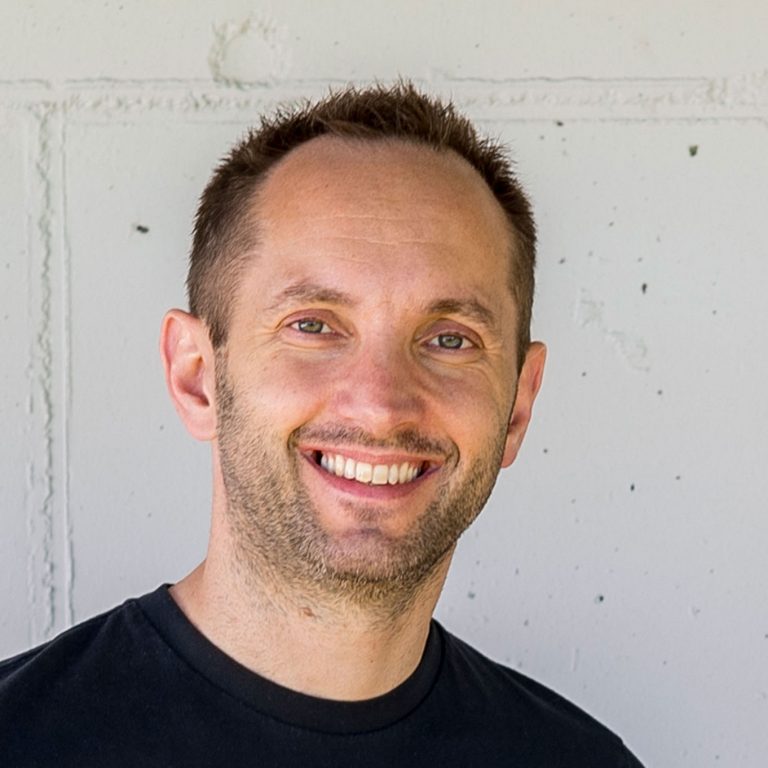 "As a CEO, I have a great responsibility for my employees. As a human being, I bear responsibility for my environment. As an entrepreneur, I have a responsibility to operate sustainably. My goal with Free City was to unite these levels: to create a place where neoom can grow as a company, but also its employees - and our environment can thrive sustainably!"
Walter Kreisel
CEO & Founder neoom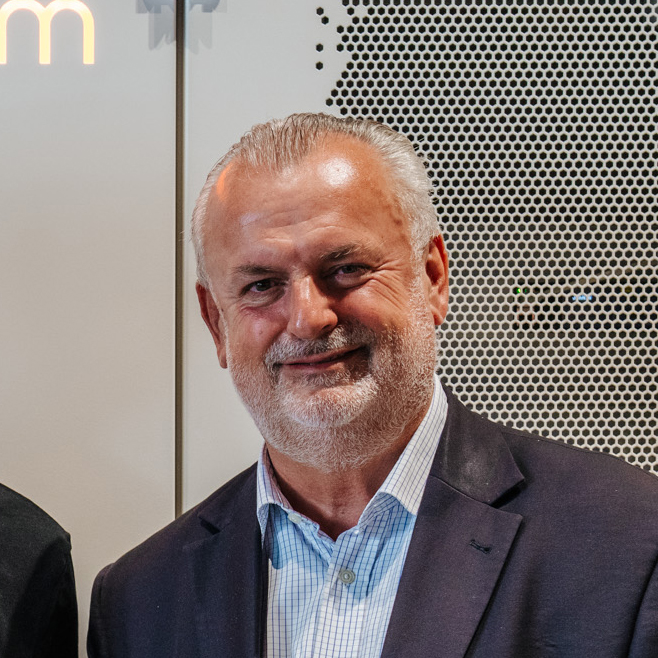 "A building is long-term when people feel good in it - like living in it, like working in it, like spending leisure time in it and the building is not demolished again after a short time."
Peter Engert
Managing Director, Österreichische Gesellschaft für Nachhaltige Immobilienwirtschaft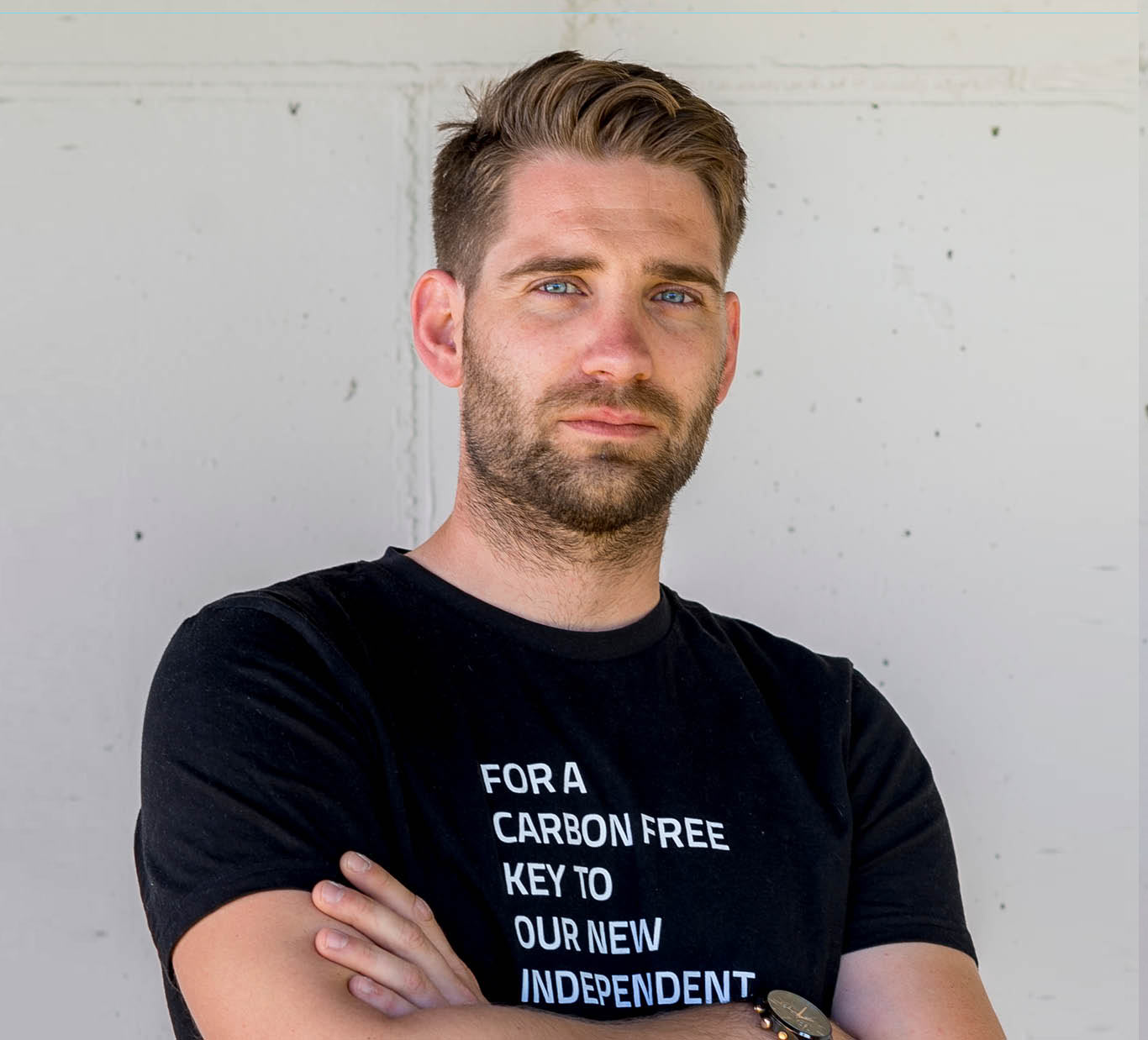 "Die Free City ist das beste Beispiel, wie Nachhaltigkeit und Rentabilität in einer Hand funktionieren!"
Philipp Lobnig
CFO neoom