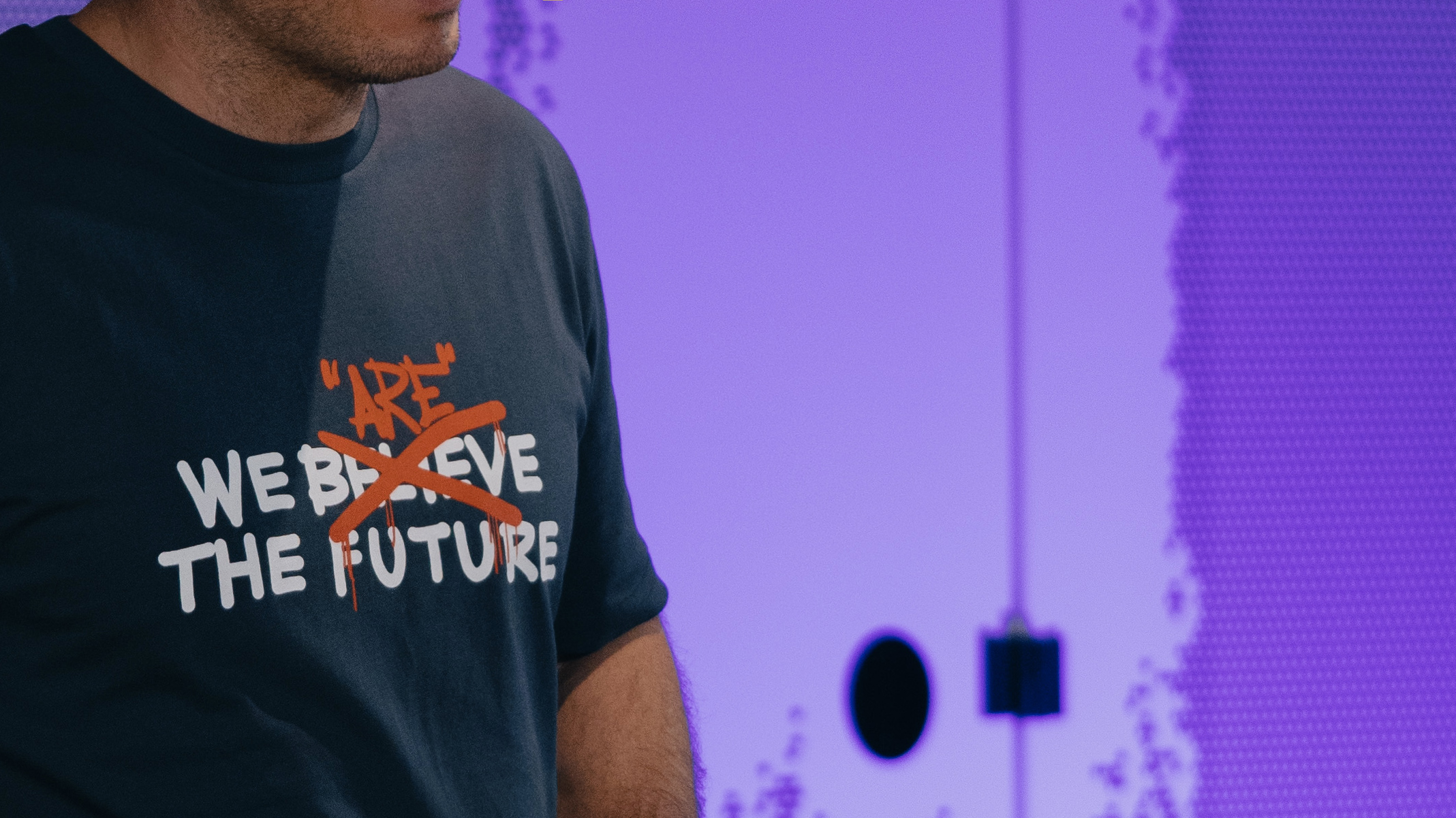 At #neoomliveX we made the medieval city of Nuremberg tremble with our innovations.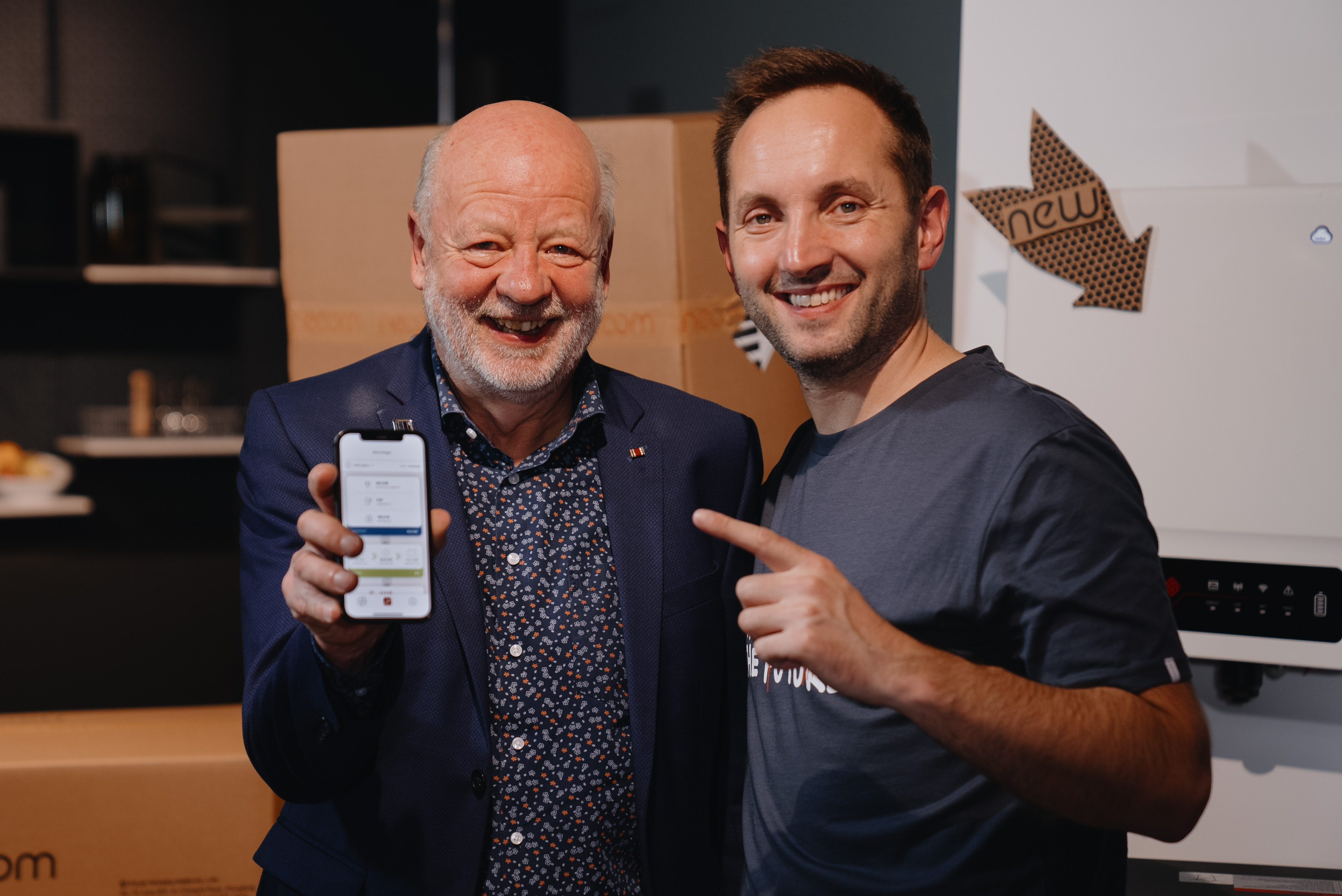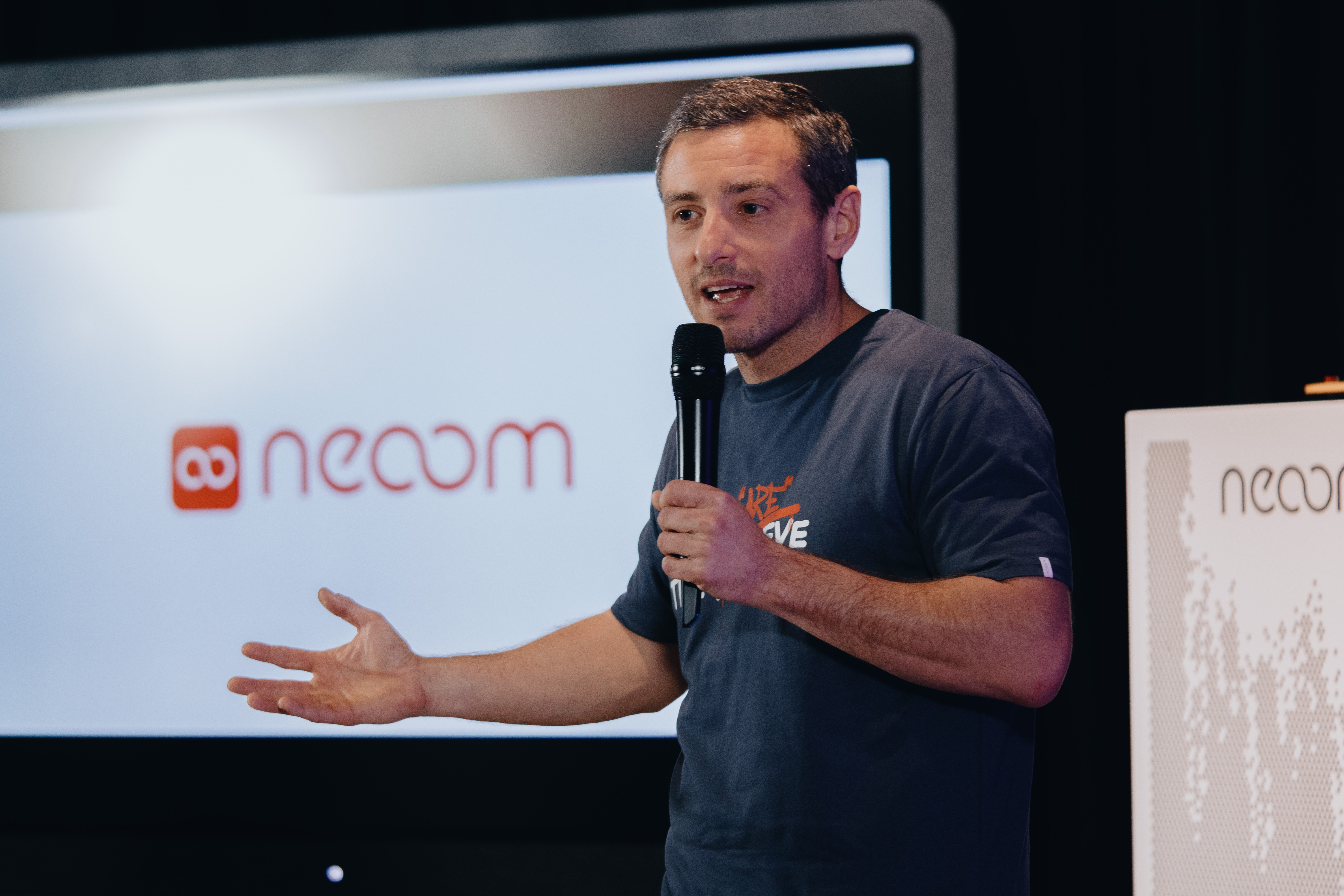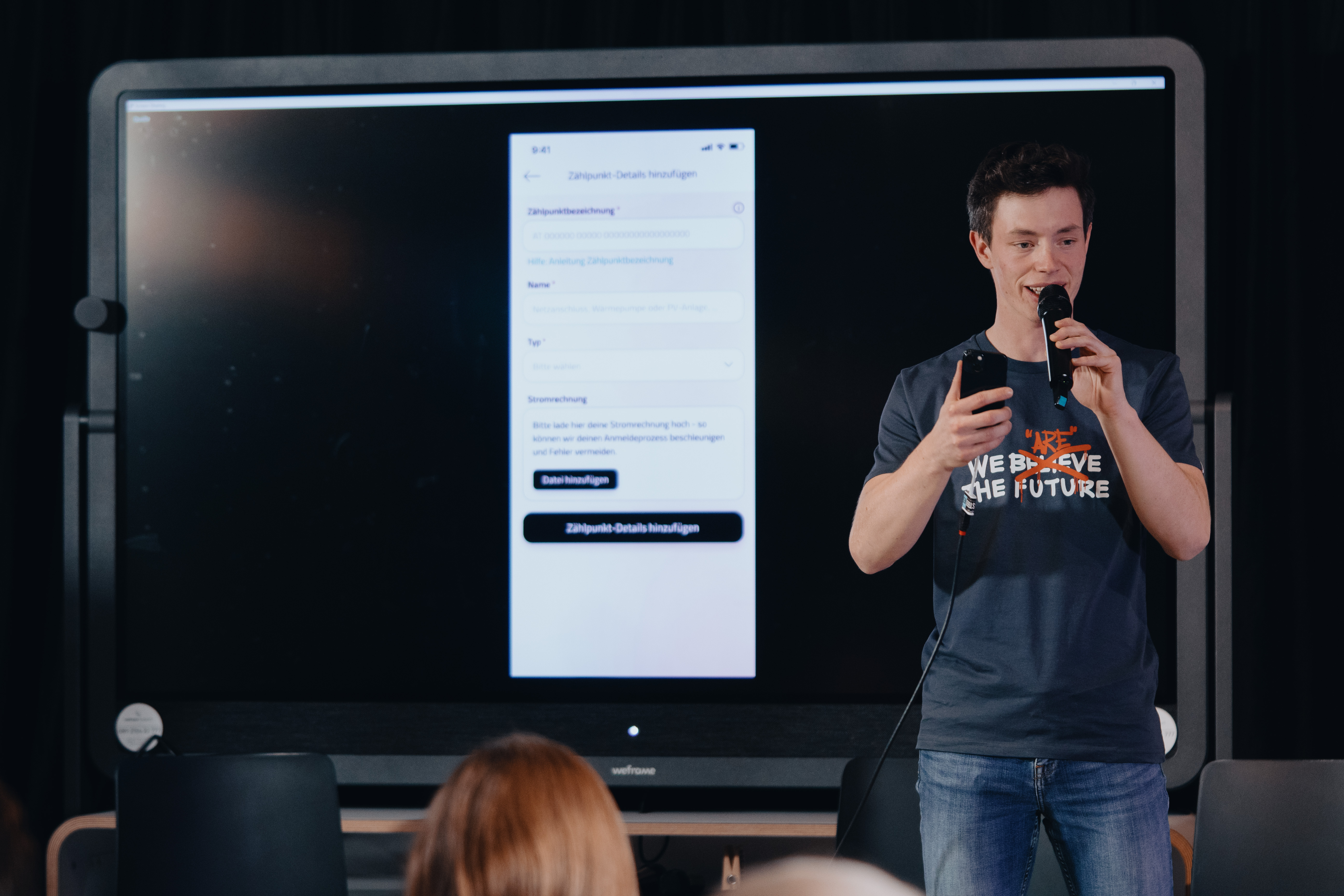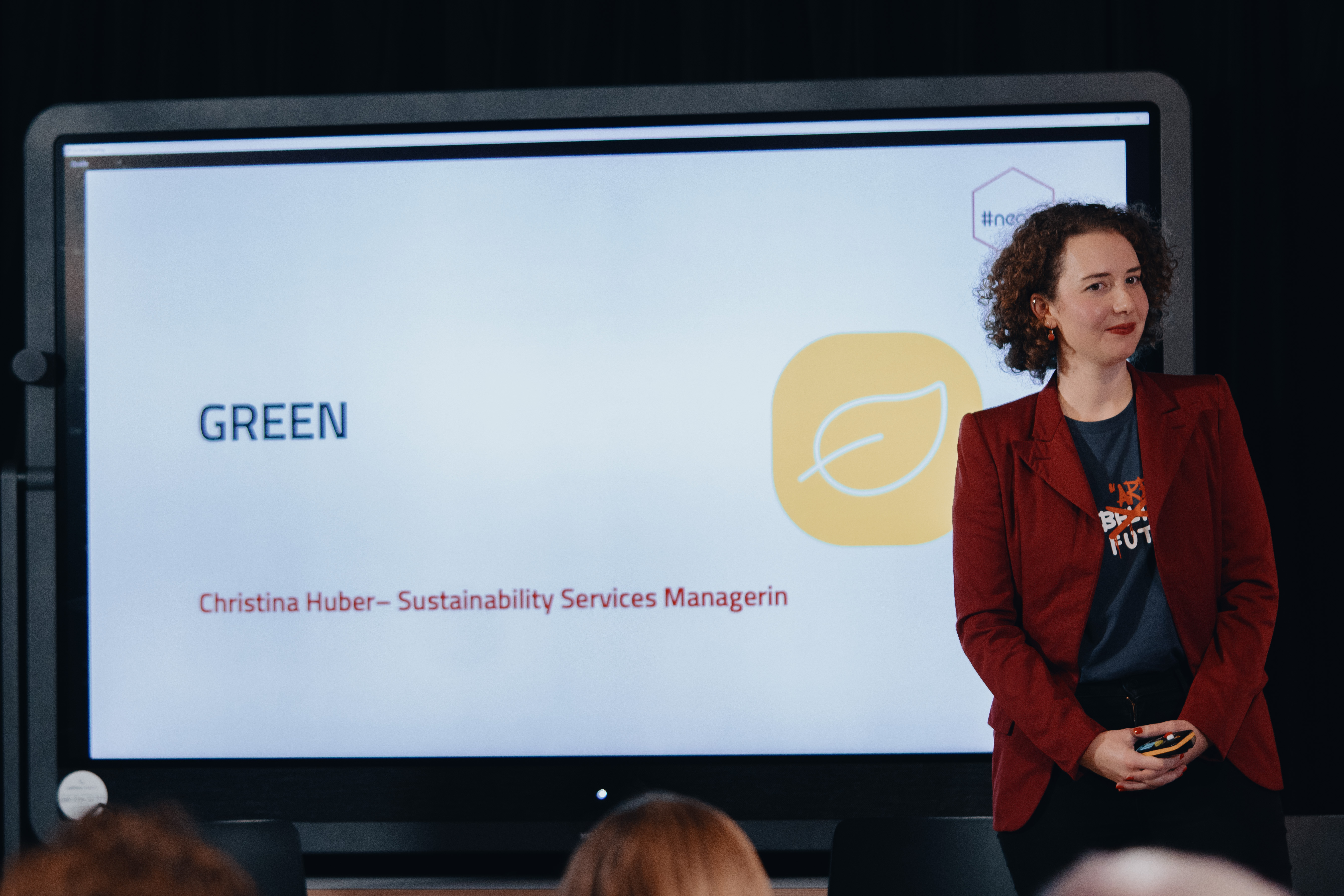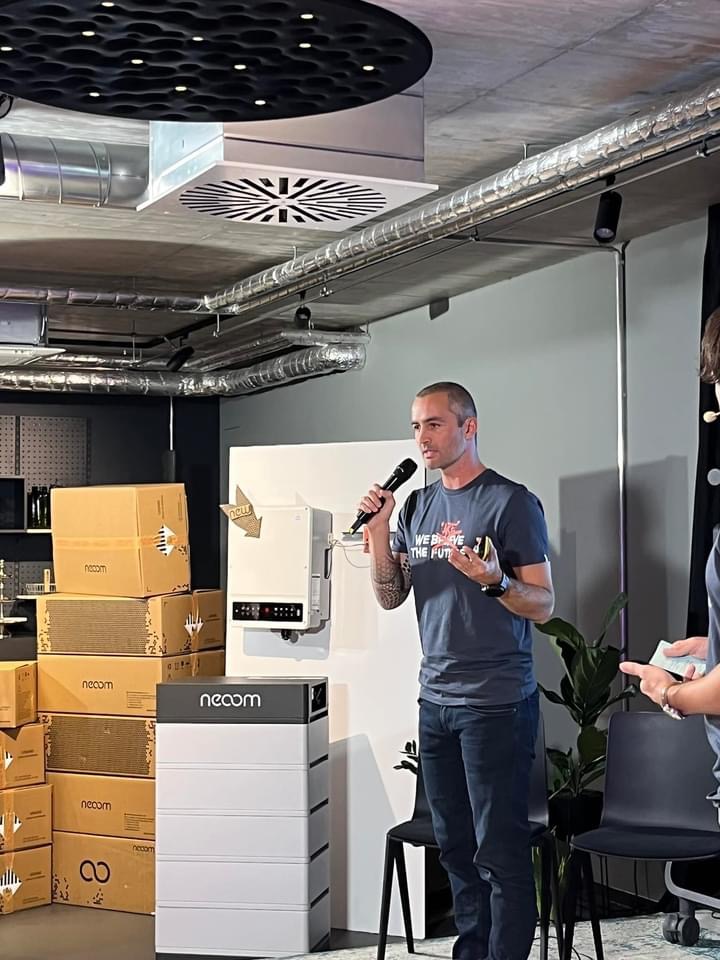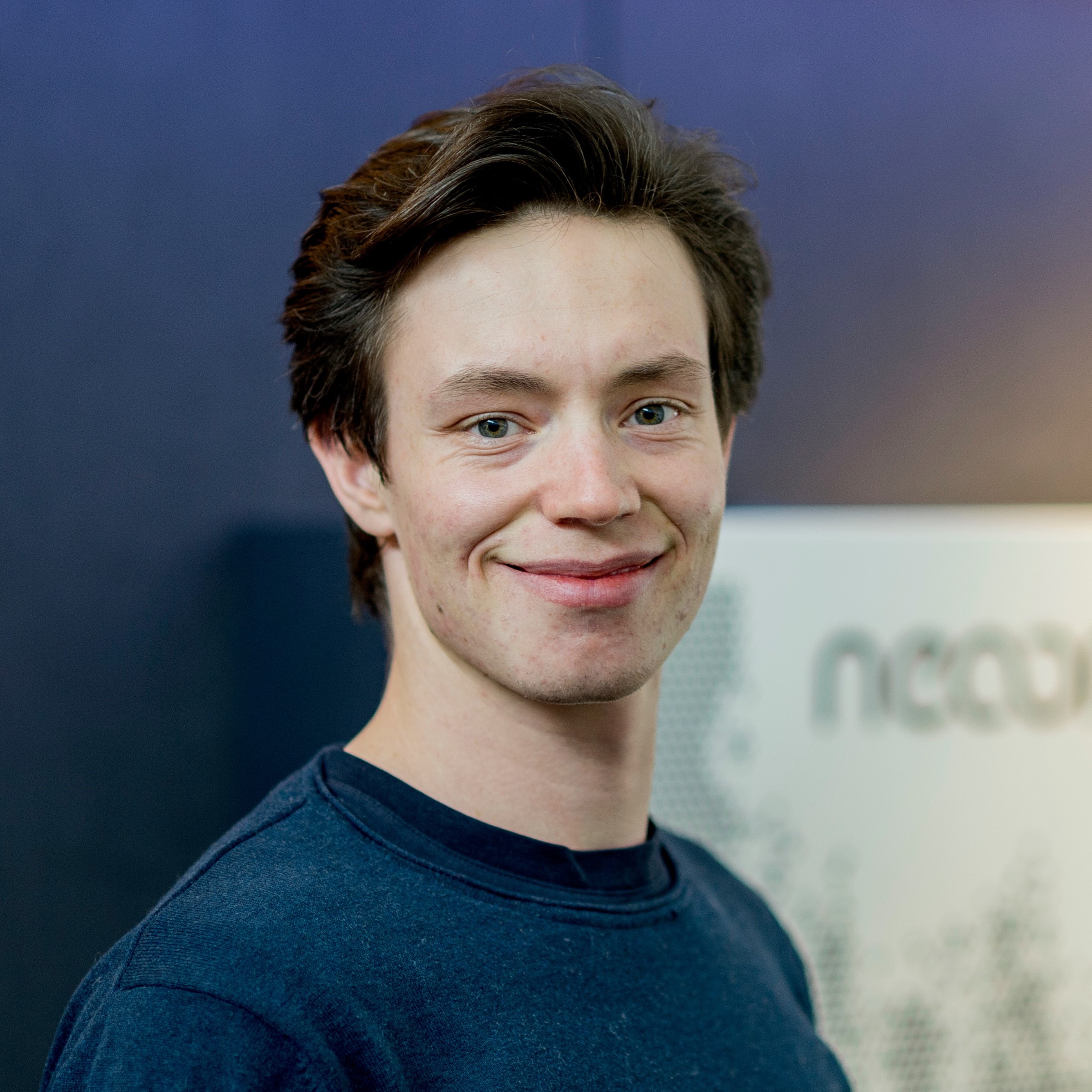 "I am pleased that with the neoom KLUUB we are enabling everyone in Austria to become part of an energy community. In this way, we reduce people's dependence on large electricity companies - and in addition to this independence and security, we also give them the good conscience that their electricity comes from renewable energies in the region!"
Jacob Wöginger
Energy Community Service Manager neoom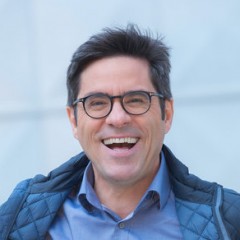 "Participating at the neoom KLUUB works without owning a PV system and without neoom products. So I become part of an energy community very easily!"
Andreas Jäger
Climate protector & TV presenter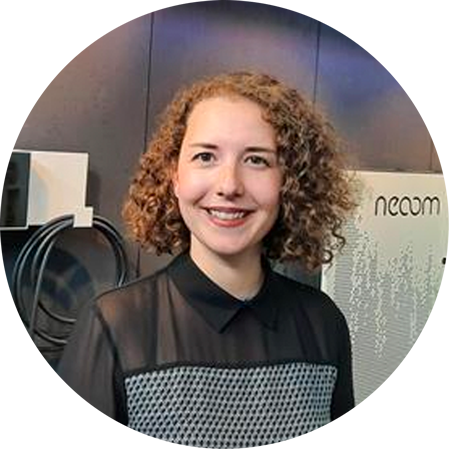 "The mobility transition and energy transition go hand in hand! That's why the skill GREEN should not be missing in an APP, which is the new gadget for the energy transition!"
Christina Huber
Sustainability Manager neoom
"The brand new digital services of the neoom APP will play a key role in the energy transition. Because with its skills, the neoom APP offers a 360° solution - it enables everyone to become part of the energy transition with a reach into their pocket!"
Kurt Leonhartsberger
Chief Product Officer neoom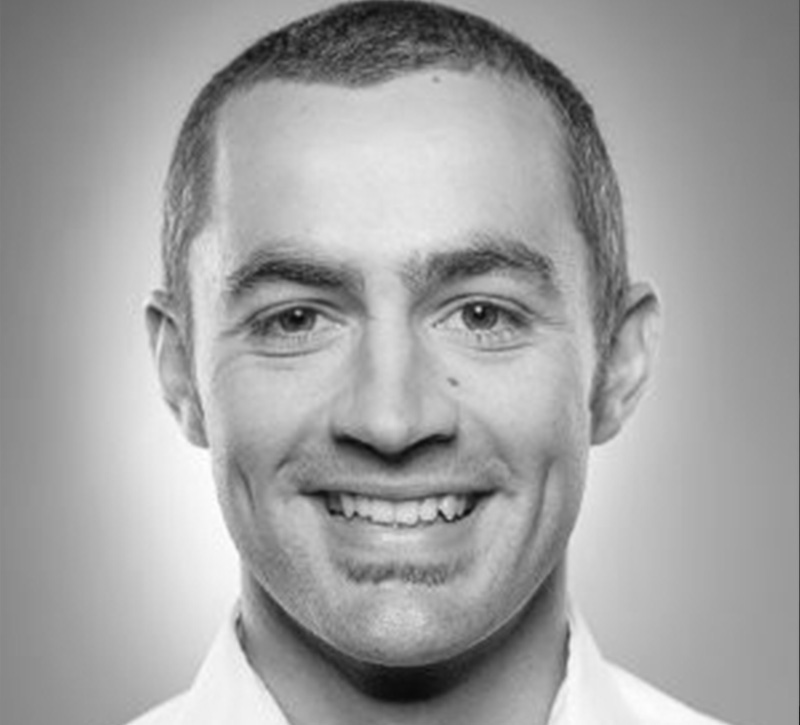 "Time & space – 2 key concepts of our time. That's why we paid special attention to this with the KJUUBE Light S: It saves partners time during assembly. And our customers space: Because the KJUUBE Light S can be augmented at any time thanks to its modular expandability. In this way, it always adapts to all room requirements – which can change from time to time!"
Thorsten Roth
Chief Technology Officer neoom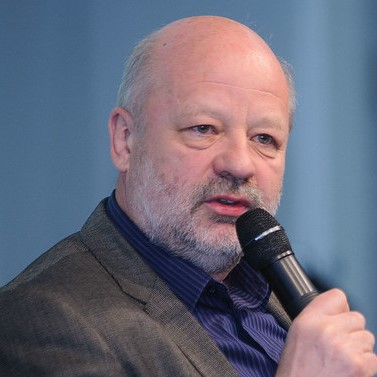 "We don't have an energy crisis, we have a crisis of nuclear, fossil fuels!"
Hans-Josef Fell
Former Member of the Bundestag & President of the Energy Watch Group
"I'm sure: With the products presented at #neoomliveX, we are starting a new era of energy transition together with our partners!"
Walter Kreisel
CEO & Founder neoom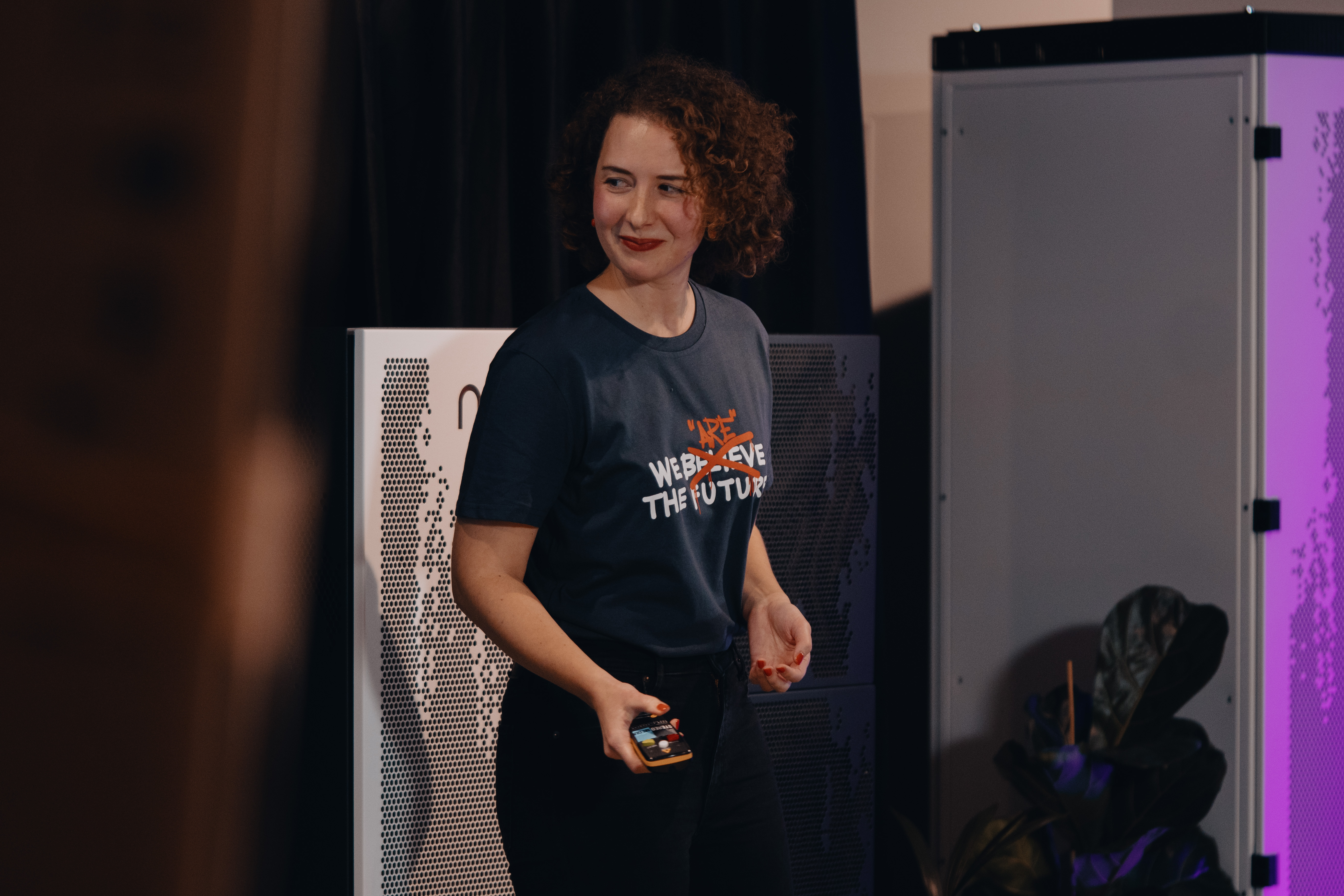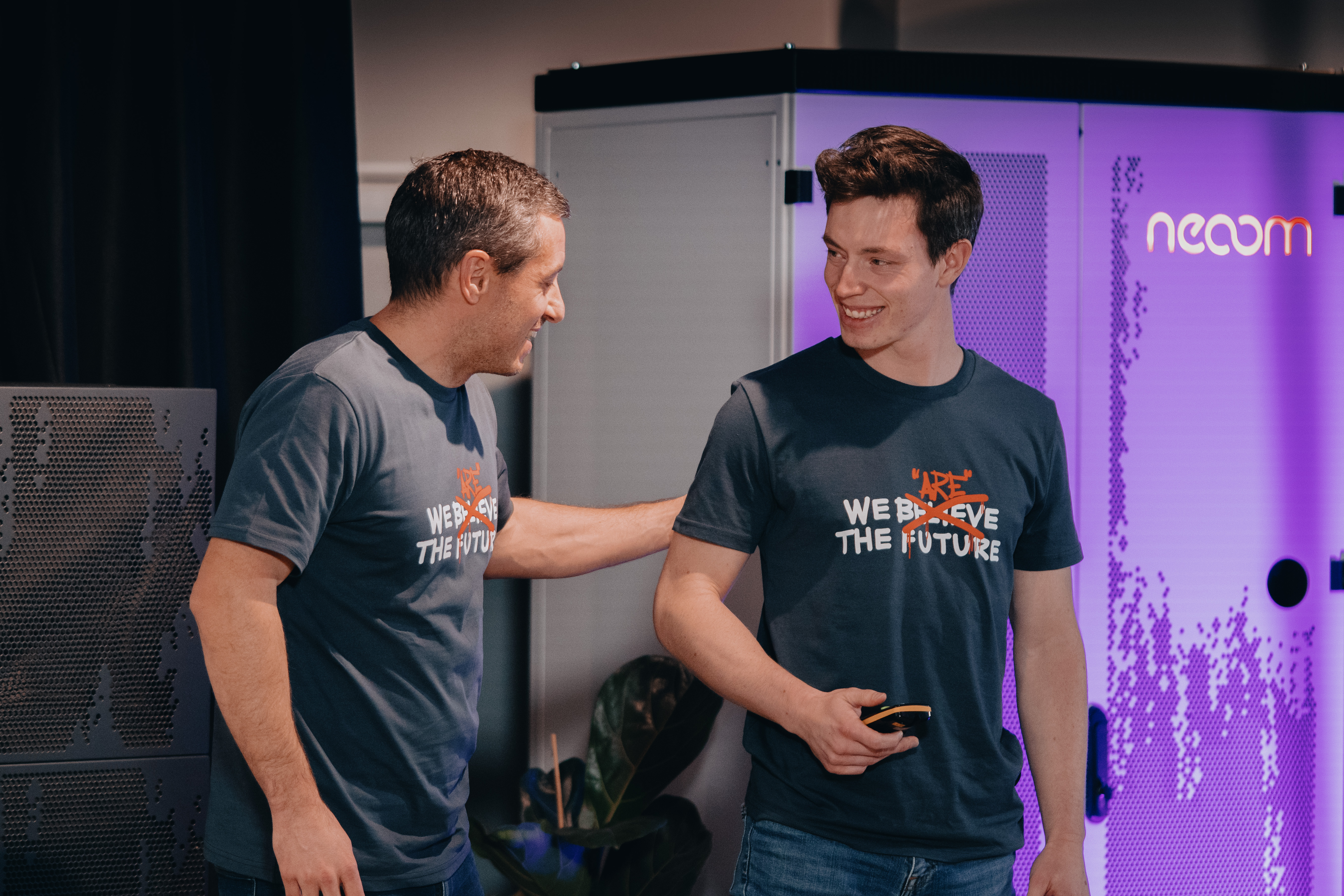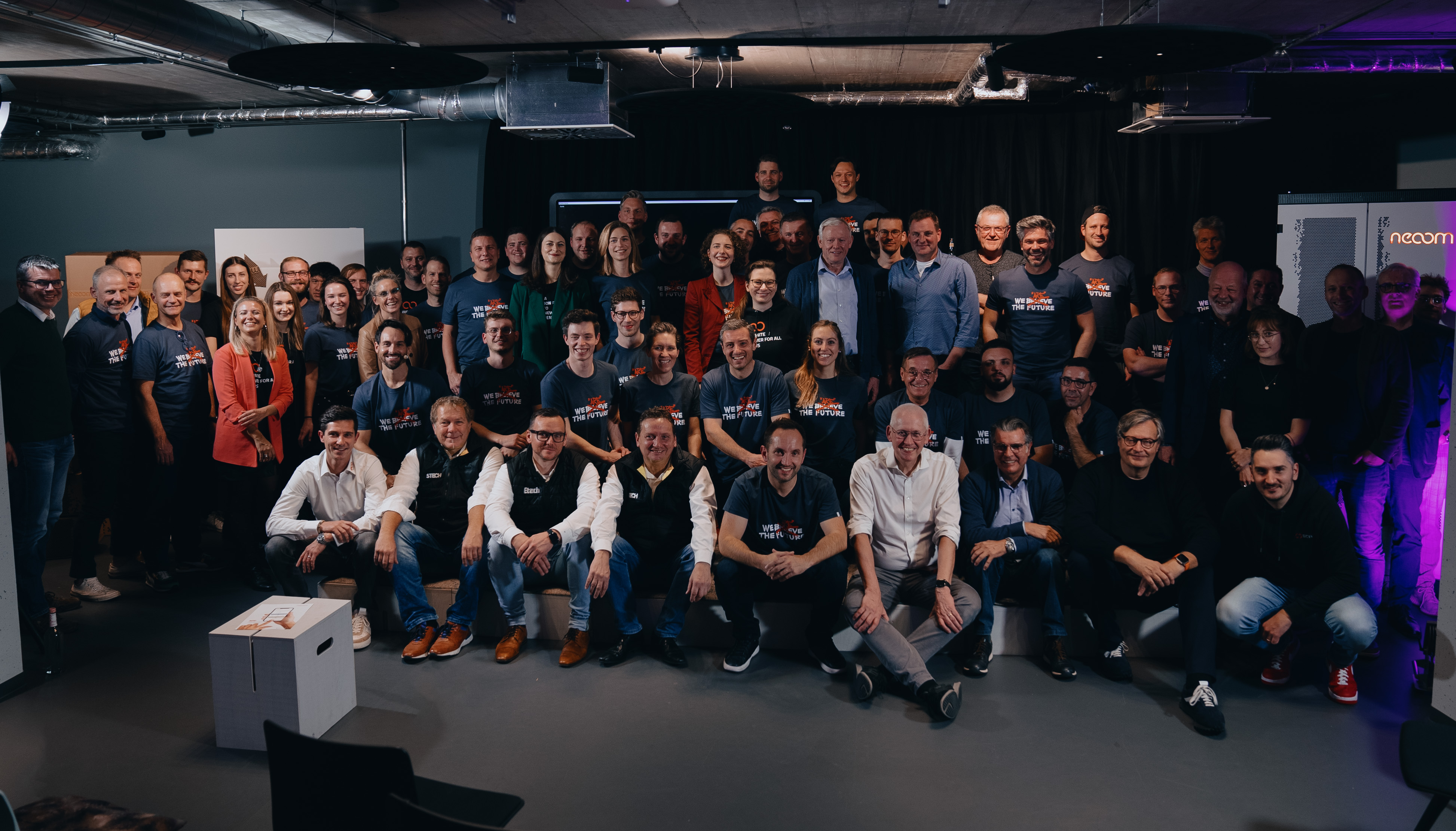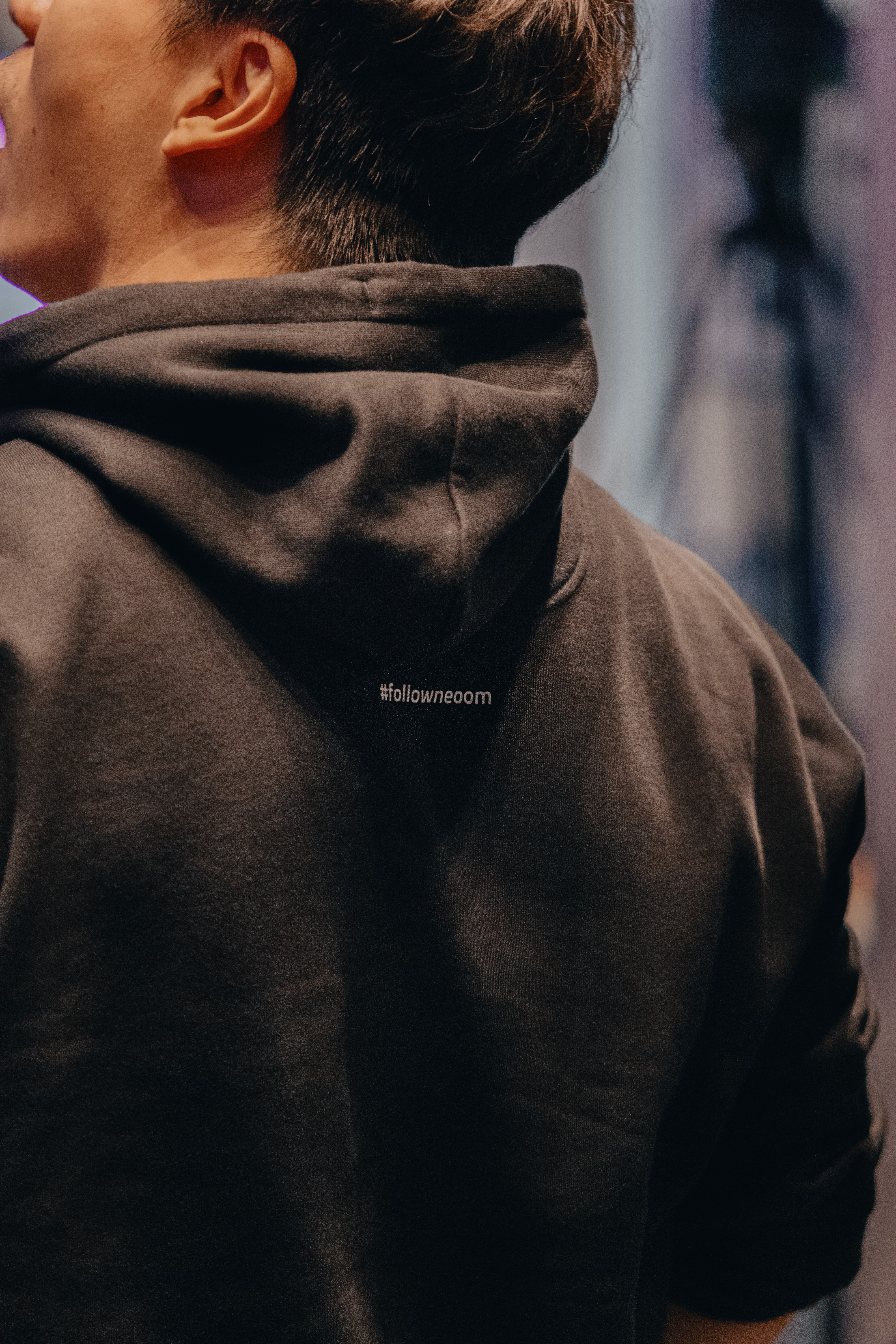 Neuigkeiten aus der

Welt von neoom
Blog
Blog
Blog
Blog
Blog
Blog
Blog

|

neoomiverse
Blog
Blog
Blog
Blog
Blog
Blog
Referenzen
Blog

Series B Finanzierungsrunde: 25 Millionen Euro für die Digitalisierung der Energiewende

Die Finanzierungsrunde wurde von Summiteer angeführt, einer Investmentgesellschaft, die vom Unternehmer und ehemaligen Akasol-CEO Sven Schulz...

Aktueller Status & Antworten rund um die THG Quote in Deutschland & Österreich

World Systemic Forum: Gedankenexperiment im VersuchsStollen Hagerbach

Normalerweise wird der 5,5 km lange VersuchsStollen Hagerbach im Schweizerischen Flums mit seinen zahlreichen Felsformationen, verschiedentlichen...

Strom untereinander teilen – die Energiegemeinschaft Taufkirchen macht es vor!

Energiegemeinschaften ermöglichen genau das neuerdings allen Menschen in Österreich! Genauer gesagt erlauben sie den Mitgliedern der...

neoom: Ein Stern weist den Weg in die Energiewende

Es gibt schließlich einiges zu berichten: Von Produktlaunches, Umzügen & Büroeröffnungen, gemeinsamen Erfolgen & neuen neoom heroes und natürlich...

ePrämie für Elektroauto holen mit der THG-Quote

Es fallen rund 65% der deutschen Emissionen in den drei Sektoren Strom, Wärme und Transport an. Hinsichtlich der Erzeugung von Strom und Wärme gibt...

#neoomliveX: Mit einer Zeitenwende zur Energiewende

"Wir haben keine Energiekrise, wir haben eine Krise der atomaren, fossilen Energieträger!", betonte der ehemalige Bundestagsabgeordnete & Präsident...

Willkommen in der Zero Emission Society

Sind wir bereit für eine klimaneutrale Zukunft ? Oder besser gefragt: sind die Entscheidungsträger, die verantwortungsvolle...

Eigenverbrauchsoptimierung mit Peak Shaving

Viele Unternehmen kämpfen mit dem stetig steigenden Kostenfaktor Stromkosten. Jedoch verschenken viele von ihnen dabei auch viel...

Infoveranstaltung: Energiegemeinschaften für Gemeinden

Der Verein Lebensraum Donau-Ameisberg war einer der ersten, der alle Bürgermeister, Amtsleiter und am Thema Energiegemeinschaft interessierte...

Free City: Countdown started

Der "Countdown" läutet die zweite der insgesamt vier Phasen des hochinnovativen Bürogebäudes Free City ein. Wir freuen uns, mit den Bauherren, den...

Der Preis von CO2

Mit der Änderung des Clean Air Act im Jahr 1990 führte der US-Kongress das Acid Rain Program (Programm für sauren Regen) ein, das darauf abzielte,...

Decarbonisierung mit Claudio Carbone

Als Country Manager Switzerlandmacht es sich Claudio Carbone fortan zur Aufgabe, die Organisation von neoom in der Schweiz von Grund an aufzubauen. ...

Autohaus Ortner x neoom: Energiewende loading

Das Autohaus Ortner hat sich zum Ziel gesetzt, bei seinen Kund:innen das Bewusstsein zu schaffen, dass nachhaltige, dezentrale Energieerzeugung und...

neoom x Europäisches Forum Alpbach

Das Europäische Forum Alpbachöffnetsich für die Jugend und ermöglichtjungenStudentenimZuge von Stipendienderjeweiligen Alpbach Clubs der...

Weiterlesen
Weiterlesen
Weiterlesen
Weiterlesen
Weiterlesen
Weiterlesen
Weiterlesen
Weiterlesen
Weiterlesen
Weiterlesen
Weiterlesen
Weiterlesen
Weiterlesen
Weiterlesen
Weiterlesen