"We don't have an energy crisis, we have a crisis of nuclear, fossil fuels!" emphasised former Member of the Bundestag & President of the Energy Watch Group Hans-Josef Fell at #neoomliveX. That's why we at neoom are fighting every day with our work to make energy transition possible - in other words, to end our dependency on fossil, centralised energy sources we need to replace them with decentralised, renewable energies. This requires a lot of innovation - that makes us successful!
#neoomlive is our format to present all our innovations from neoom in a compact yet detailed way. Since we are full of innovative power, we have once again presented the results of our latest work at our launch event #neoomliveX in Nuremberg, on 16 November 2022.
After the kick-off by the two board members Walter Kreisel & Philipp Lobnig, things started moving.
Star

of

the

Night

:

the

neoom APP
Without digitalisation and democratisation, an energy transition will not be possible. Therefore, our neoom APP has been presented in the spotlight for the first time at #neoomliveX. Our CPO Kurt Leonhartsberger explained the basic function of the neoom APP to the interested audience: the visualisation of one's own energy flows.
Our Energy Community Service Manager Jacob Wöginger demonstrated that the neoom APP can do much more than that: Firstly, he presented the first skill of the neoom APP, the neoom KLUUB, with which you can become part of an energy community. Secondly, he registered live on stage for the KLUUB, demonstrating how fast & unbureaucratic the way into an energy community can be with the neoom KLUUB.
The well-known meteorologist and TV presenter Andreas Jäger also uses the neoom KLUUB privately - and is already on the way to his energy community. In a live broadcast from Vienna, he talked about his experiences with the neoom KLUUB - "It works without owning a PV system and without neoom products. So I become part of an energy community very easily!"
Speaking of bureaucracy: in the Future Talk, Kurt Leonhartsberger, together with our Legal Director Paul Nimmerfall and Hans-Josef Fell, one of the founders of the German Renewable Energy Act 2000, shed light on the status of energy transition in Germany, the hurdles on the way to a successful energy revolution and how these challenges can be mastered in a goal-oriented manner.
With the greenhouse gas reduction quota, Germany has already made a significant legal contribution to driving forward the mobility revolution in addition to the energy revolution. But like the path to an energy community, the monetisation of the GHG quota is a bureaucratic task. With the second skill of the neoom APP, GREEN, we will simplify this process, so that every user can get the proceeds of their GHG quota with a few clicks on their smartphone. Our Sustainability Services Manager Christina Huber also demonstrated live on stage that it is really simple like this.
KJUUBE Light S: t

he Speed

of

Light
We presented not only exciting innovations in the field of software and digitalisation, but also our storage family has grown: KJUUBE Light S. The S stands for "stackable", because the KJUUBE Light S convinces with its fast assembly time. "As easy & fast as stacking beer crates!" was the conclusion of one of our partners who set up our brand new KJUUBE Light S live - in a record time of 1 minute 16 seconds!

By the way, at #neoomliveX many new products were presented, but we also celebrated another premiere: #neoomliveX was the first #neoomlive from Germany. In the sense of democratising energy transition, #neoomliveX was broadcast via livestream and was thus accessible to anyone who was interested
The interested questions of our partners and the lively attention of our community with 1,300 participants and the well-attended public viewing of our neoom heroes in our offices in Vienna & Freistadt show us: we have once again written a piece of neoom history. Welcome to a new era of energy transition!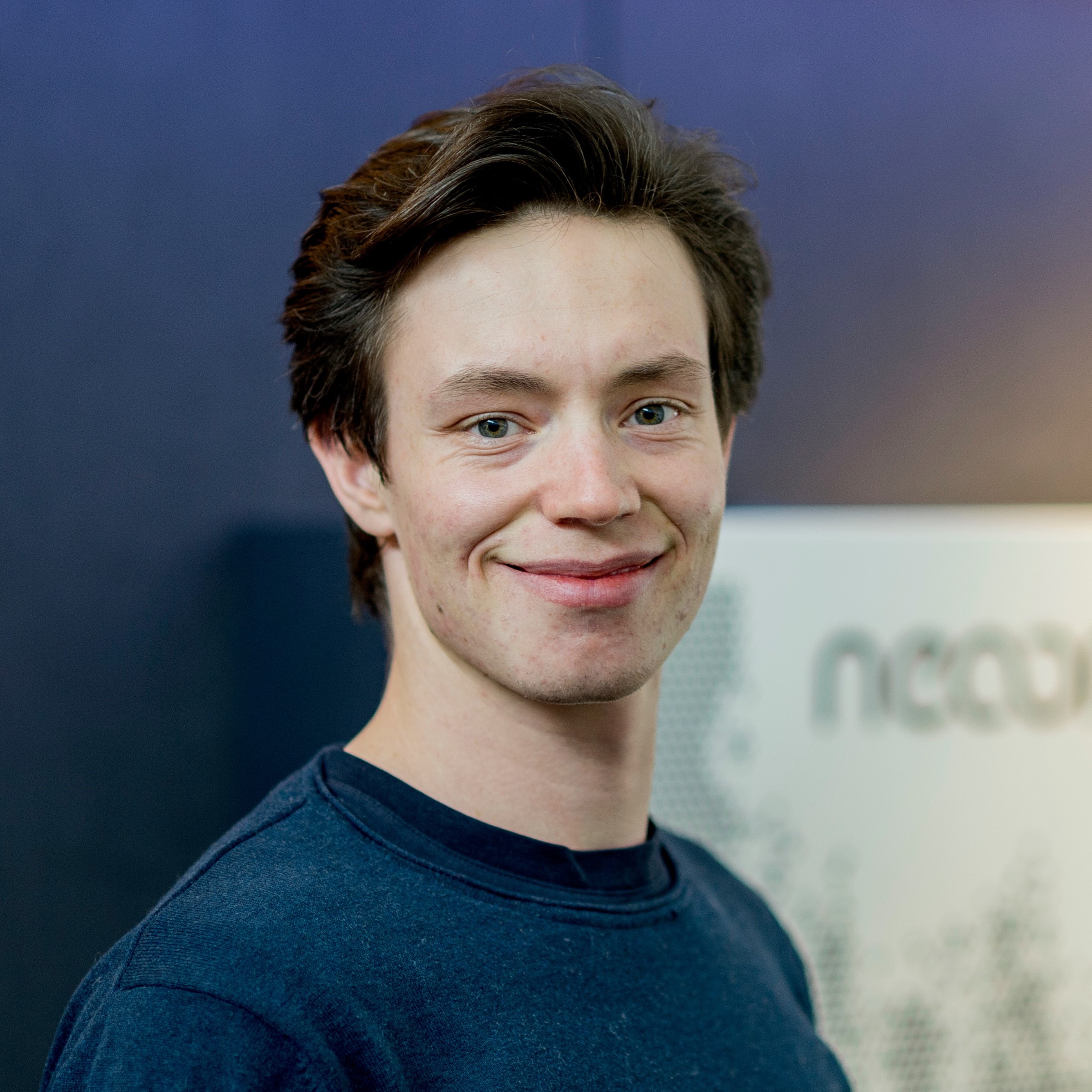 "I am pleased that with the neoom KLUUB we are enabling everyone in Austria to become part of an energy community. In this way, we reduce people's dependence on large electricity companies - and in addition to this independence and security, we also give them the good conscience that their electricity comes from renewable energies in the region!"
Jacob Wöginger
Energy Community Service Manager neoom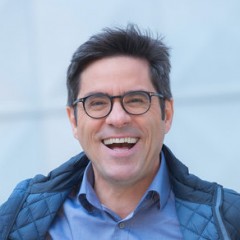 "Participating at the neoom KLUUB works without owning a PV system and without neoom products. So I become part of an energy community very easily!"
Andreas Jäger
Climate protector & TV presenter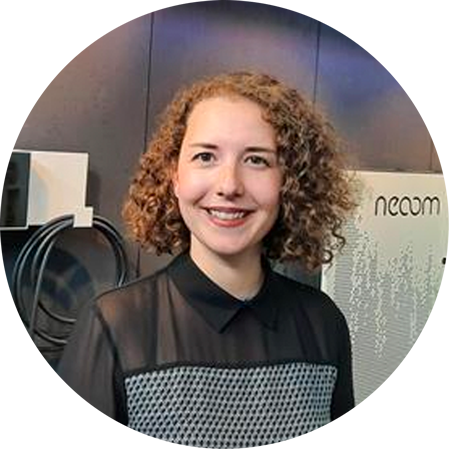 "The mobility transition and energy transition go hand in hand! That's why the skill GREEN should not be missing in an APP, which is the new gadget for the energy transition!"
Christina Huber
Sustainability Manager neoom
"The brand new digital services of the neoom APP will play a key role in the energy transition. Because with its skills, the neoom APP offers a 360° solution - it enables everyone to become part of the energy transition with a reach into their pocket!"
Kurt Leonhartsberger
Chief Product Officer neoom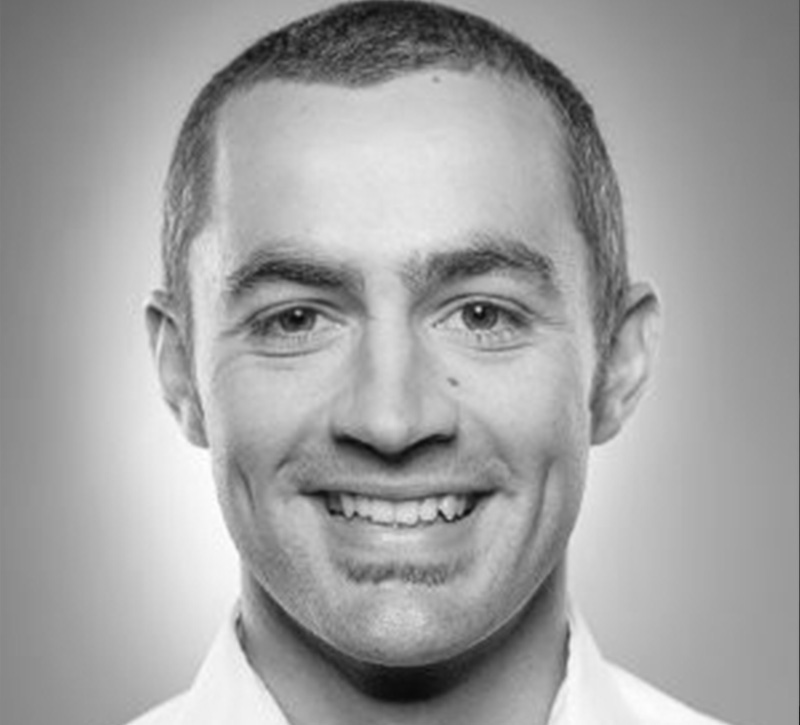 "Time & space – 2 key concepts of our time. That's why we paid special attention to this with the KJUUBE Light S: It saves partners time during assembly. And our customers space: Because the KJUUBE Light S can be augmented at any time thanks to its modular expandability. In this way, it always adapts to all room requirements – which can change from time to time!"
Thorsten Roth
Chief Technology Officer neoom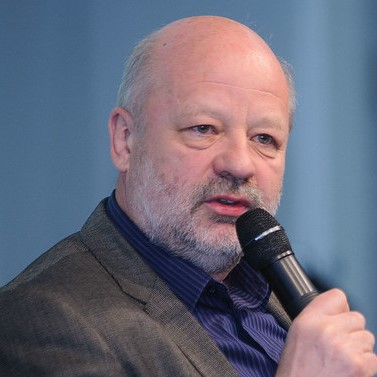 "We don't have an energy crisis, we have a crisis of nuclear, fossil fuels!"
Hans-Josef Fell
Former Member of the Bundestag & President of the Energy Watch Group
"I'm sure: With the products presented at #neoomliveX, we are starting a new era of energy transition together with our partners!"
Walter Kreisel
CEO & Founder neoom