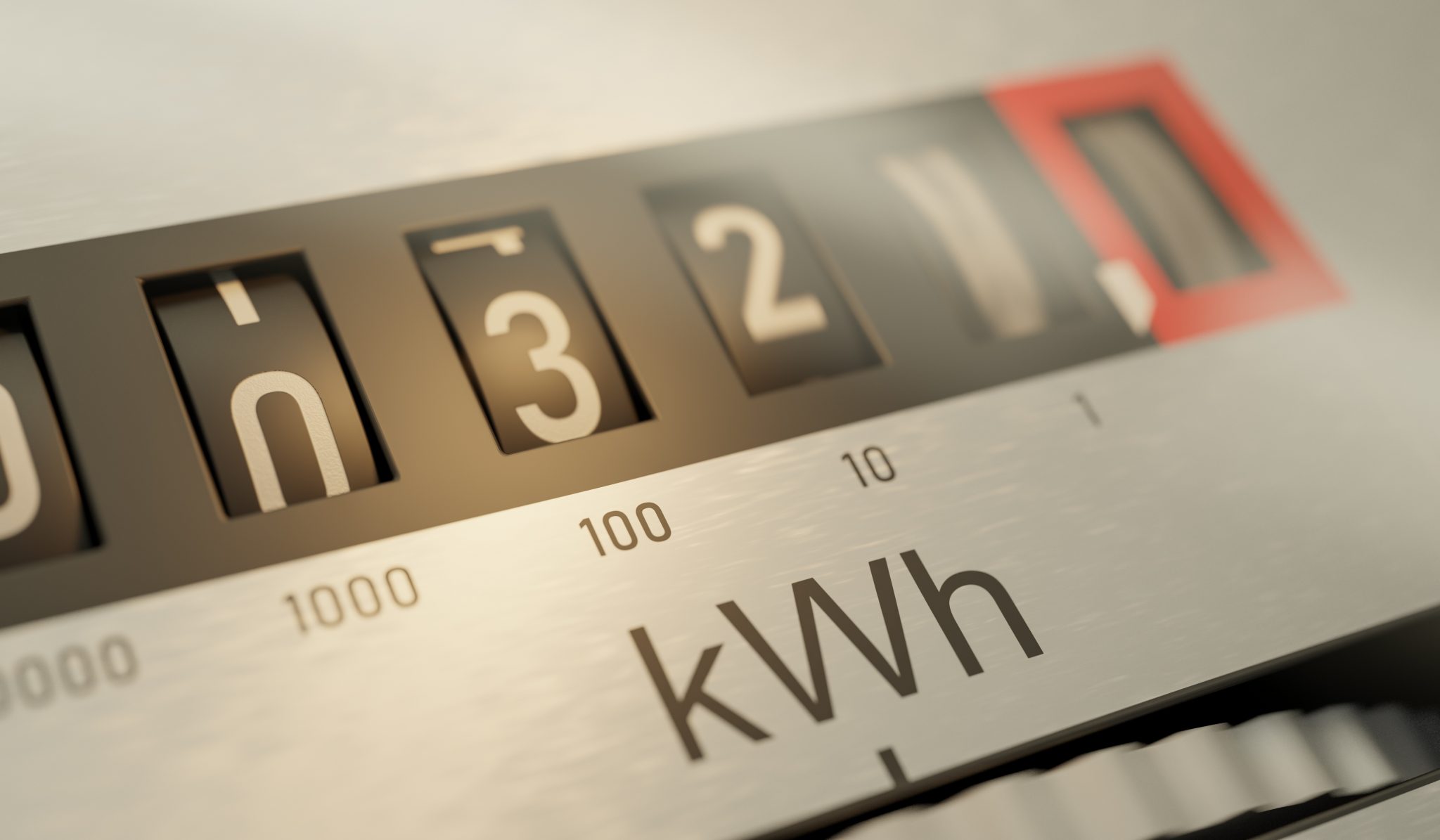 HOW TO GET AWAY FROM MARKED UP ENERGY COSTS
In some European countries, the price level of energy has always been fairly high, but especially Germany stands out. In a price analysis of 145 countries, the comparison platform Verivox concludes that German consumers are paying the highest electricity prices in Europe. Ranking among the top 15 most expensive in the world, German electricity prices basically mostly compare to the ones found in crisis-ridden developing countries such as Rwanda, Sierra Leone or Burkina Faso, where parts of the population cannot afford electricity at all.
"At the residential level, our own research shows that solar energy is already protecting households from energy price shocks to a significant degree. Households with existing solar PV systems in European regions - Poland, Spain, Germany and Belgium - are saving an average of 60 percent on their monthly electricity bills during this crisis."
Walburga Hemetsberger
CEO of Solarpower Europe
News from the

world of neoom
Blog

|

instagram_en
Blog

|

neoomiverse

|

instagram_en
Blog
Blog
Blog

neoom: A star guides the way to the energy transition

After all, there is a lot to report: From product launches, moves & office openings, joint successes & new neoom heroes and of course our...

#neoomliveX: Entering the new epoch of energy transition

"We don't have an energy crisis, we have a crisis of nuclear, fossil fuels!" emphasised former Member of the Bundestag & President of the Energy...

Welcome to the Zero Emission Society!

Are we prepared for a climate-neutral future? More importantly: are those people who make major business decisions prepared? Do they know what needs...

Optimize your power consumption through peak shaving

Electricity costs are an ever-increasing cost factor for many companies. However, there is a relatively high savings potential for many of them -...

The price of carbon dioxide

In its 1990 amendments to the Clean Air Act, the U.S. Congress established the Acid Rain Program, aiming to reduce sulfur dioxide (SO2), the primary...

Read more
Read more
Read more
Read more
Read more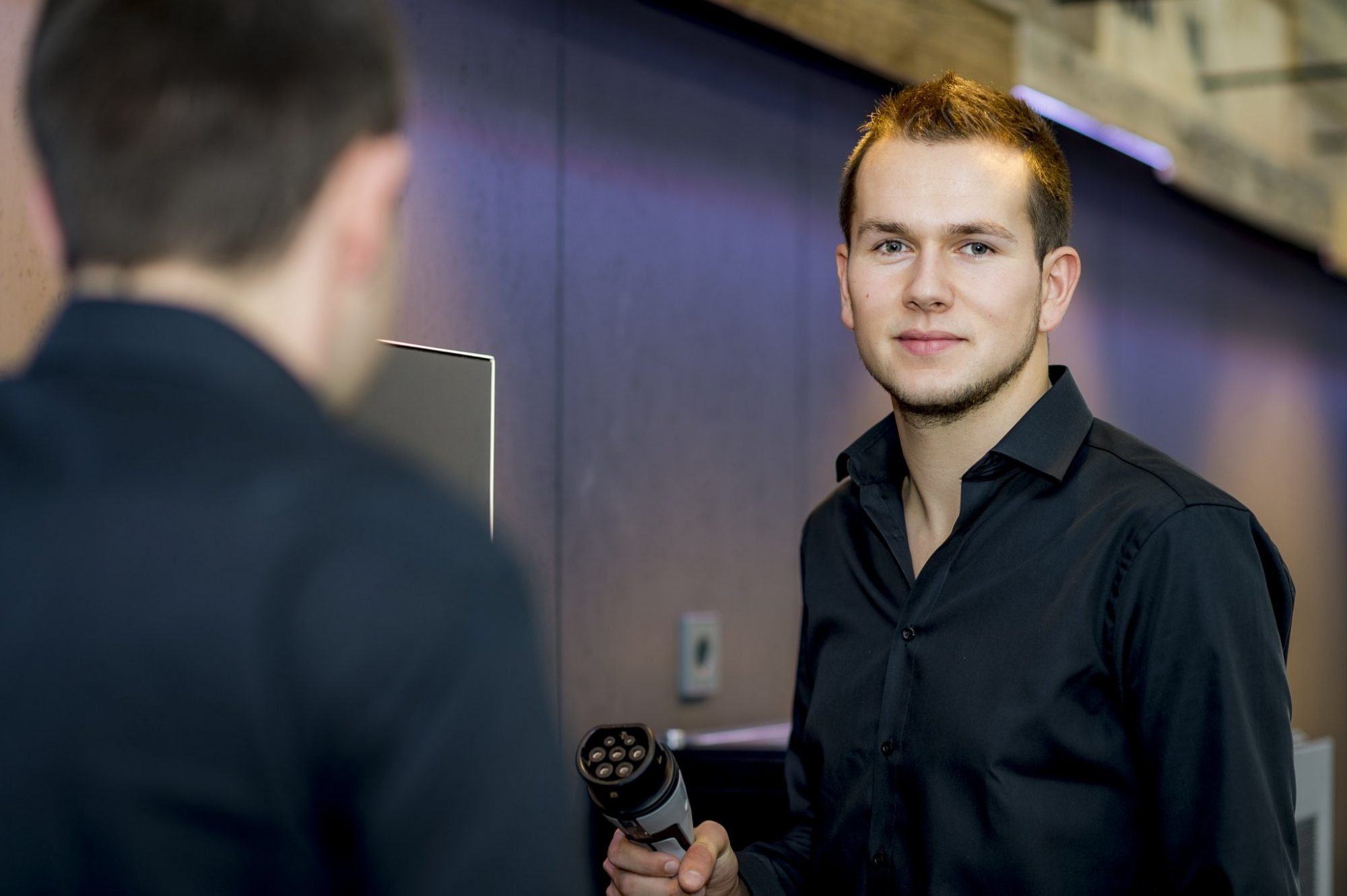 Your project
Our team gladly supports you in the design, planning and economic efficiency calculation of photovoltaic systems and electricity storage, also in combination with e-charging infrastructure and building services engineering!