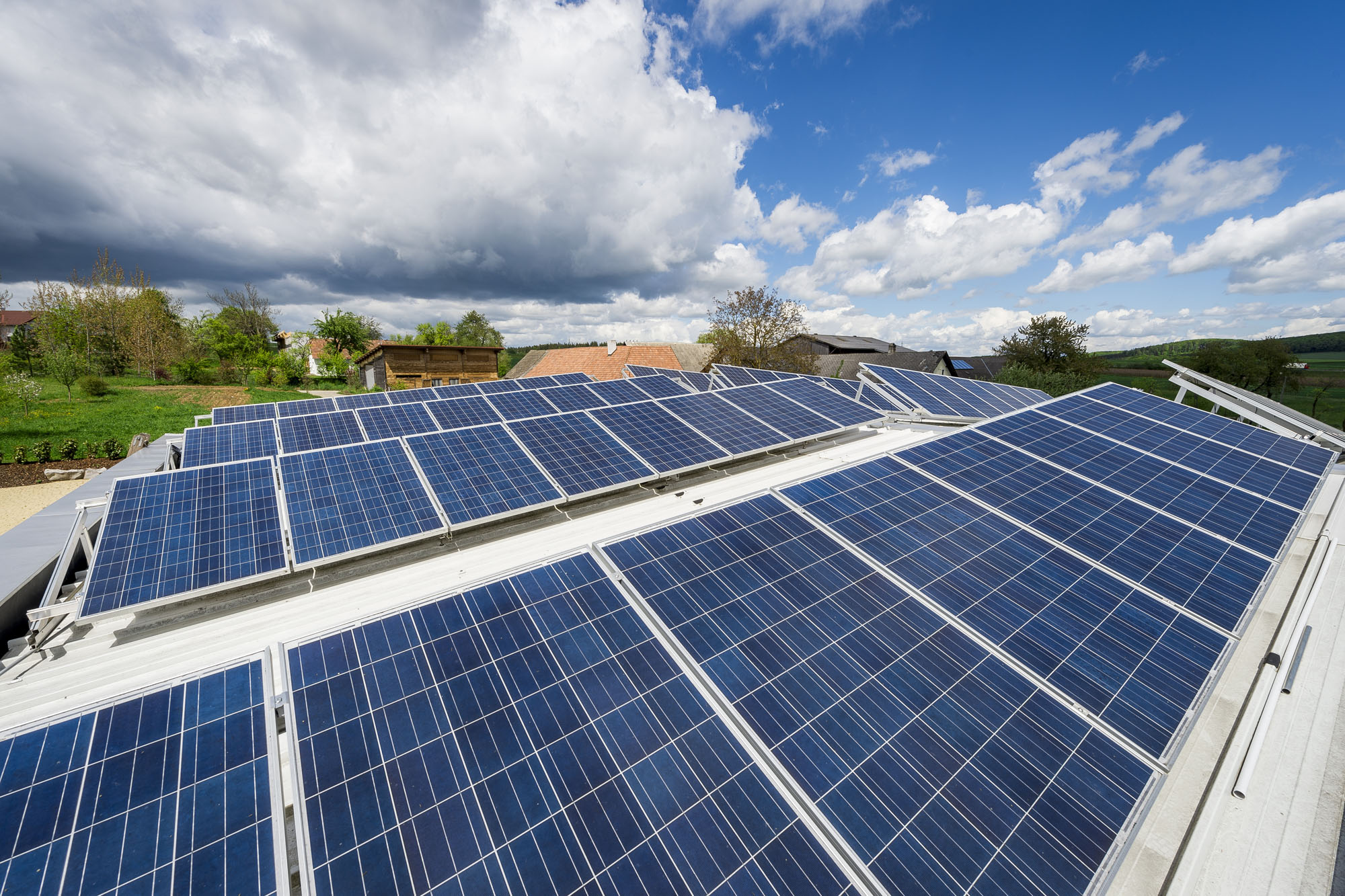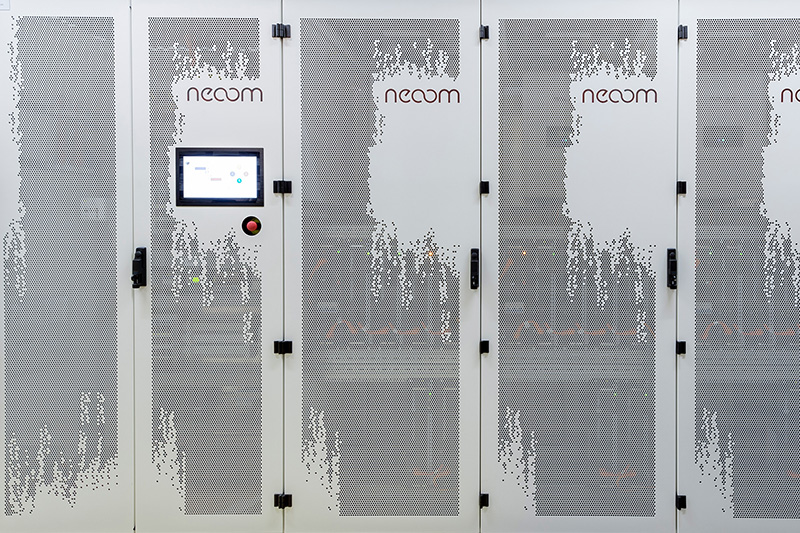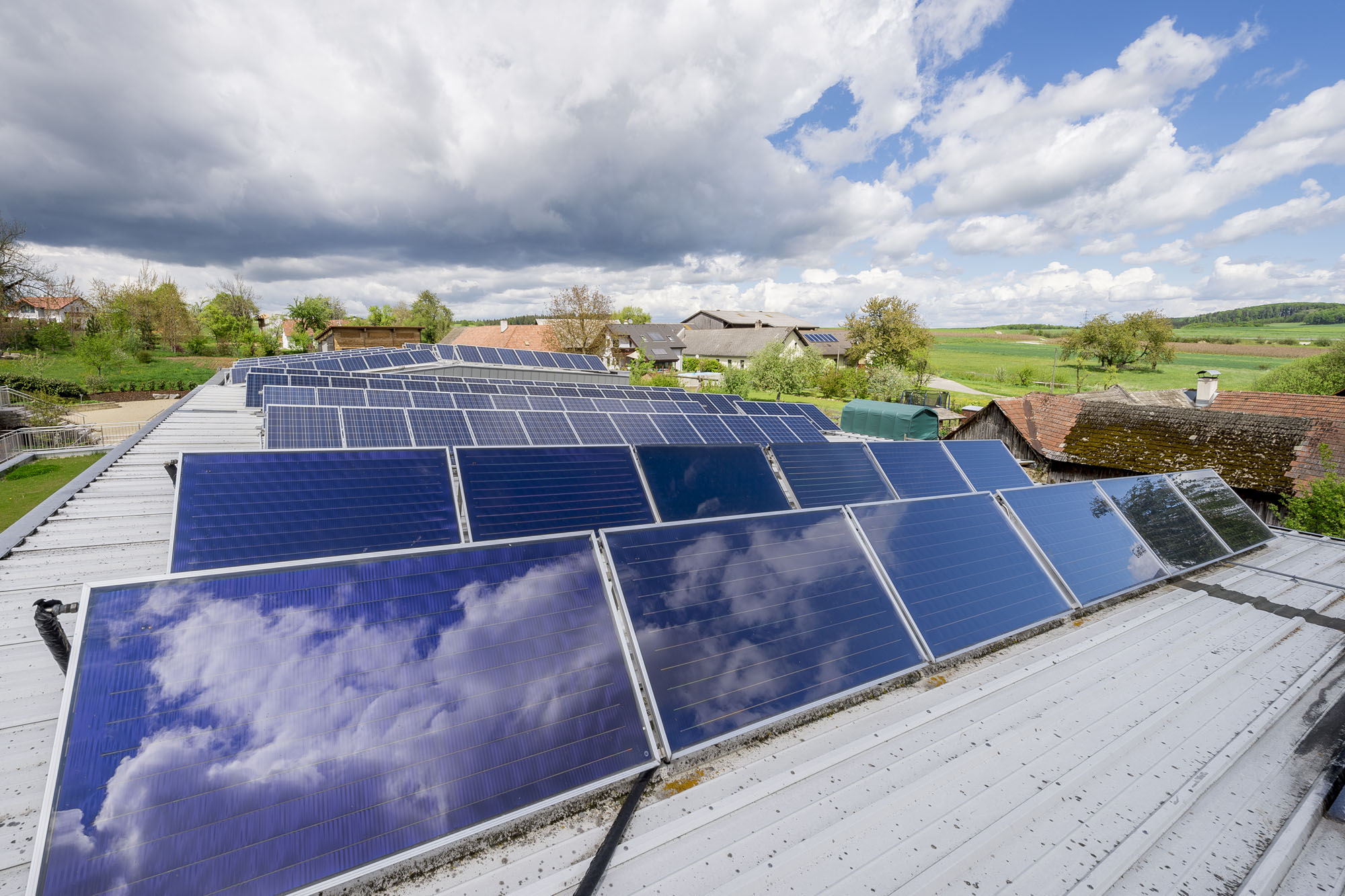 Sustainable & smart energy systems for your company
With neoom's decentralized and renewable energy systems, you can leave centralized and fossil fuels behind - and make your company fit for the energy transition! By installing an innovative energy concept, you invest in your company's sustainability. And keep saving on electricity costs thanks to your balanced energy budget.
Become your own


electricity producer

Whatever product you produce in your company - with an innovative energy concept from neoom, you will also become the producer of your own electricity! This makes you independent of fluctuating electricity prices and increases your cost security and transparency - letting you focus on the production of your goods! neoom energy concepts are smart, innovative and sustainable - just like your company.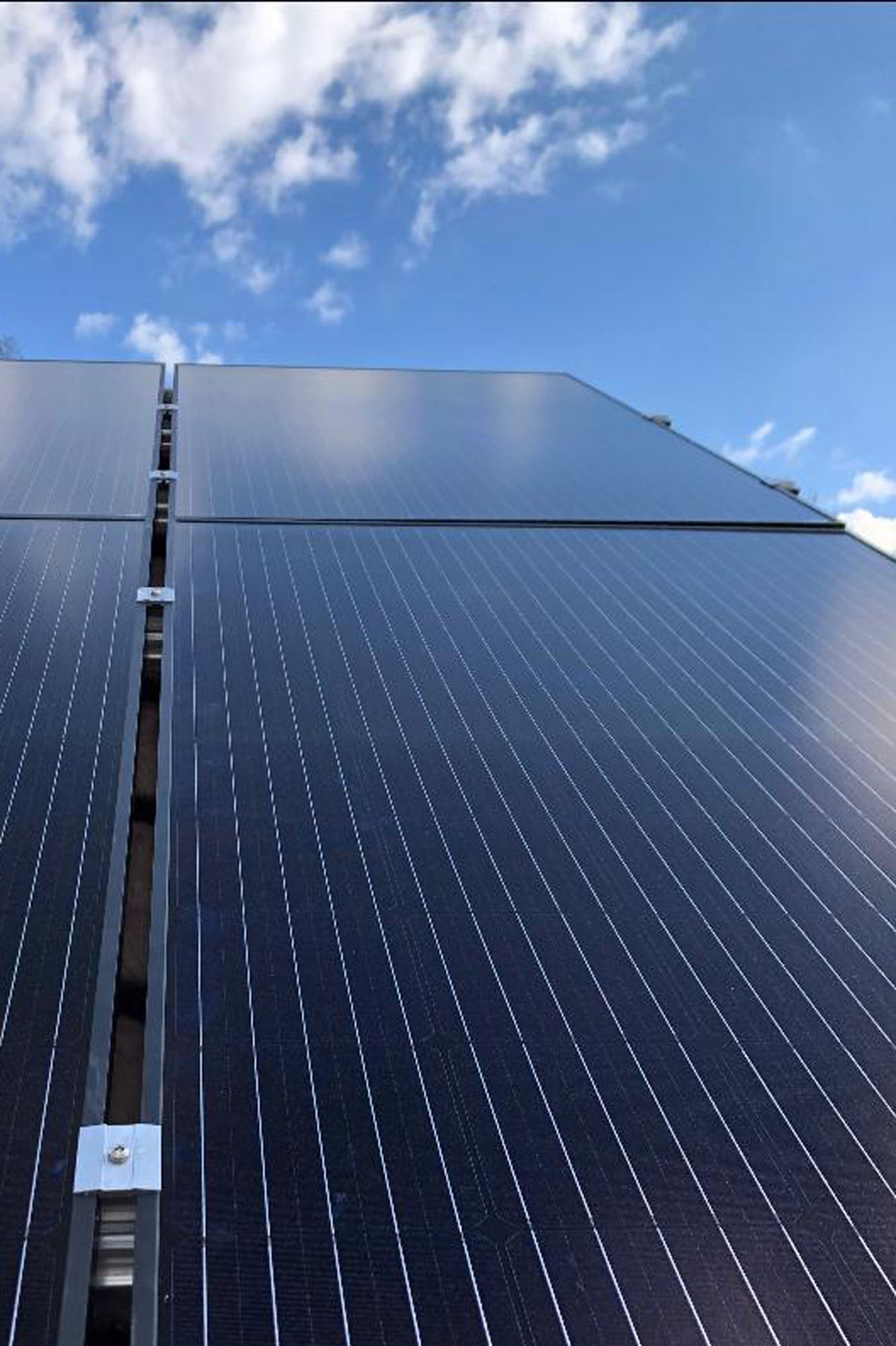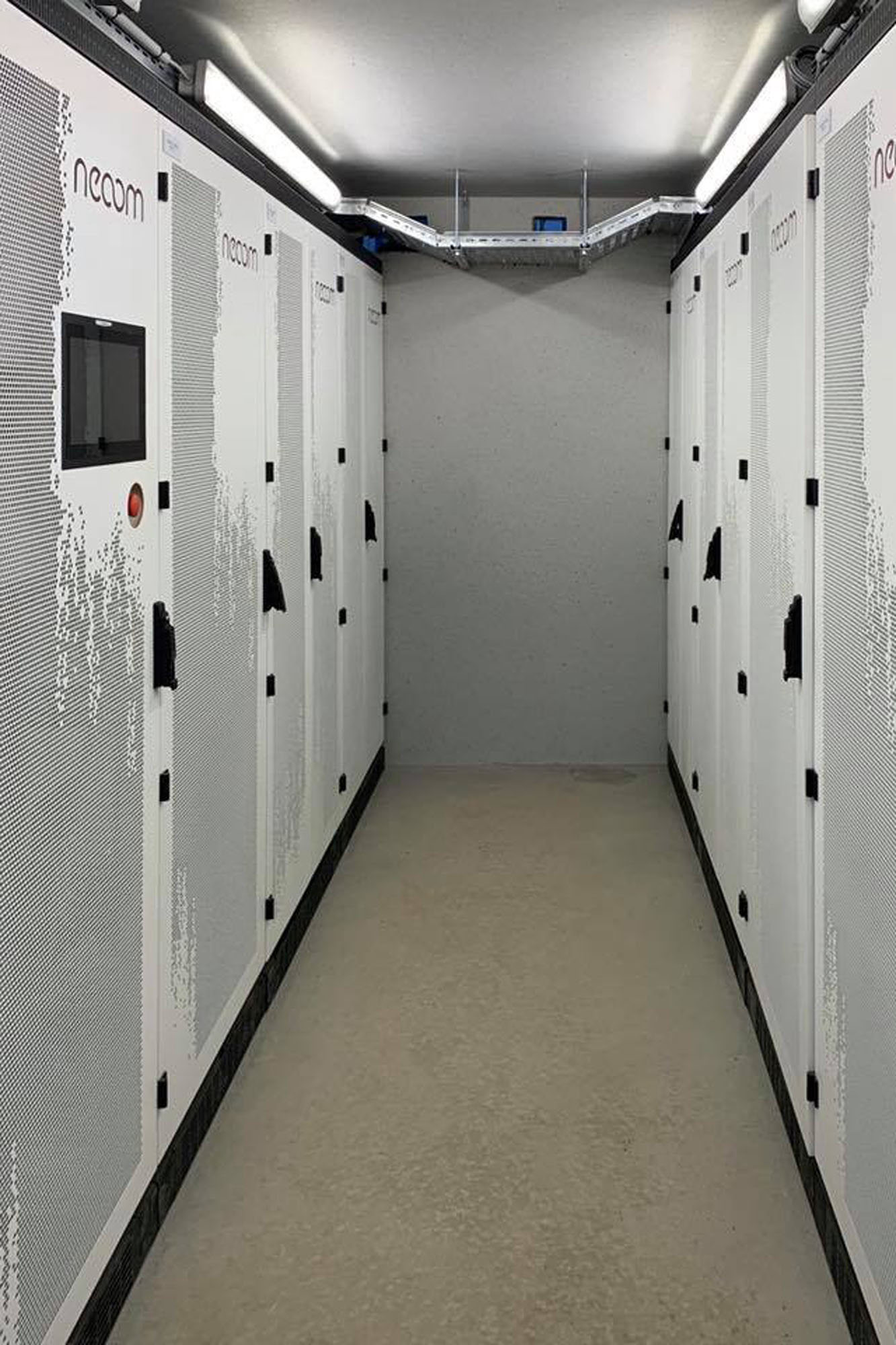 Storing and securing


electricity

With an innovative energy concept conceived as an all-in-one solution, you produce your own electricity all while securing the production of your goods. Your self-generated energy is stored in a neoom battery storage system. This way, you remain independent - even during power outages! Your competitors are in the dark, while you remain efficient: Thanks to battery storage, your machines can keep running without being damaged or bringing production to a standstill!
Charging solutions


for companies

Ready for electromobility! But how to switch? With neoom's innovative charging solutions for your company, your corporate fleet will become sustainable. We have the perfect charging stations and compact wallboxes - for private and public use! Save CO2, taxes and fuel costs with a clear conscience - while your employees and customers can go full power!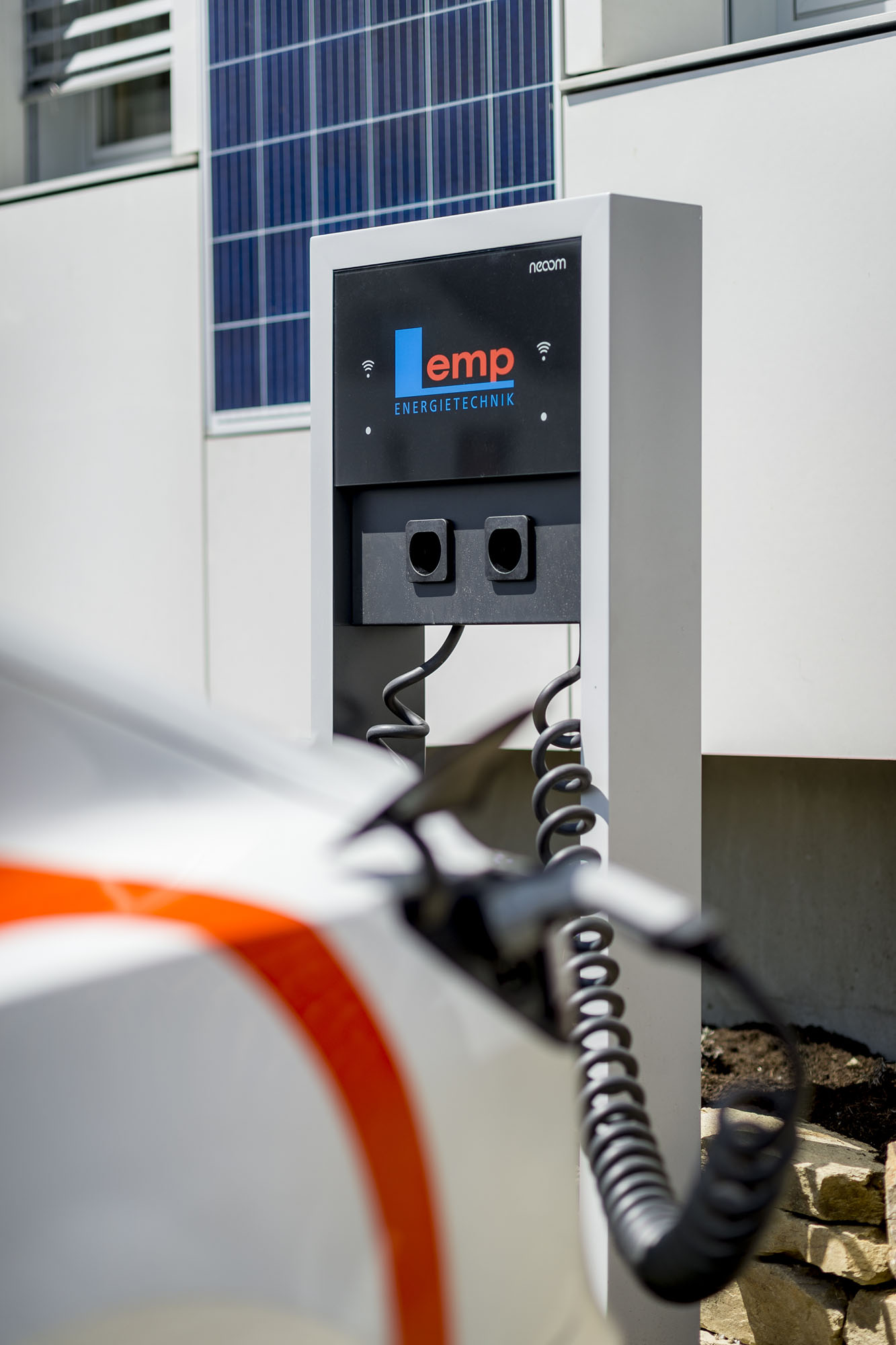 Managing companies -


Managing energy

Keep an eye on the energy flow of your devices with the energy management platform NTUITY! NTUITY balances load peaks caused by heavy consumers - like your production equipment. This saves you a lot of money, as you would otherwise pay for the total volume of your power consumption. NTUITY also handles your charging management: from charging prioritization to optimal charging times to billing. Through smart billing, your employees may also charge their corporate e-car at home!