Networking
Manage your Energy Community
Purchase and sale
of sustainable electricity
With the smart gadgets from neoom, everyone has
the chance to become part of the energy transition
The neoom APP helps you control and understand all the components of your energy system. And beside that fact, it allows you to connect with like-minded people as a regional consumer and producer of electricity from renewable energy sources. So you can decide where your electricity goes and where you get it from - with a clear conscience that it comes from 100% renewable energy sources!
Our neoom APP is still learning - when it has collected enough data and
reached the
decisive learning phase,
it will be available for you with its concentrated artificial intelligence!
Join the energy transition now!
Would you care to be the first to join our energy transition and become part of the revolution? Register now and become part of a future-oriented energy community. This will also allow you to become an exclusive superuser for the neoom KLUUB and as well as become part of the pre-release.
Digitalisation

The core for the energy transition
Digitalisation is the key to driving the energy transition forward. This is because digital tools and technologies make it possible to network individual projects and isolated solutions at all stages of the value chain - into one large, efficient and intelligent system.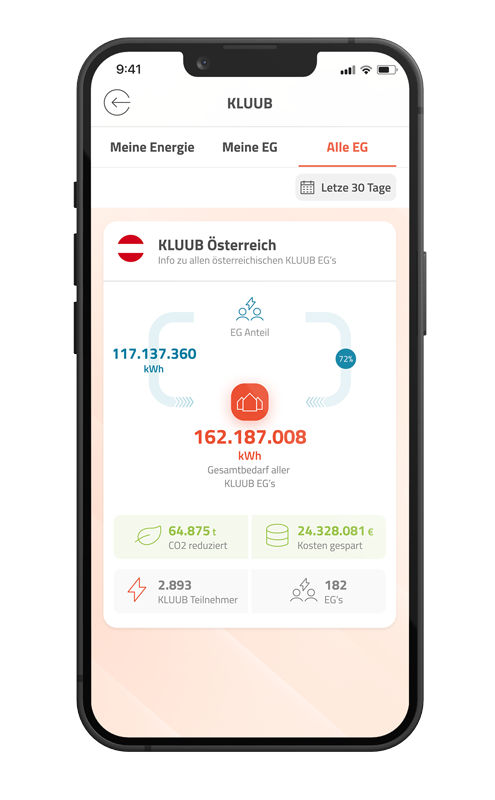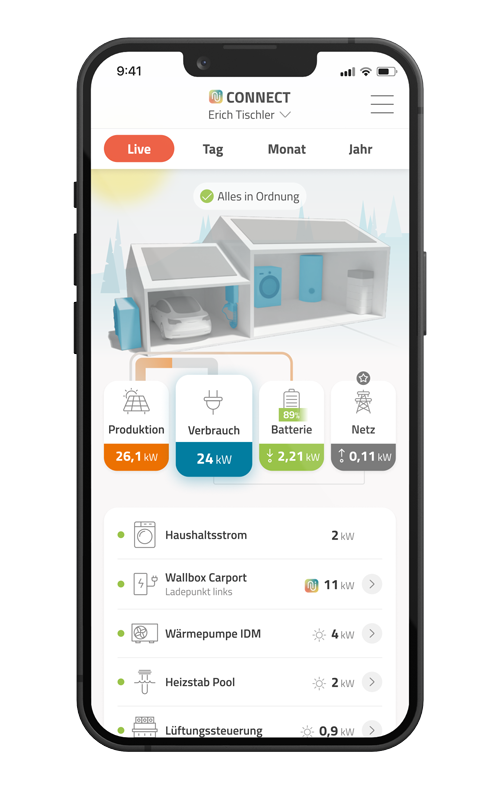 Join us in

the energy transition
The neoom APP will help us shaping the steps towards the energy transition! Whether smart grids, virtual power plants, blockchain or load management - these are the building blocks that pave the way towards the energy transition. With a goal where on the basis of digitalisation the renewable energy systems can be made more efficient.
Let's take the advantage
of given opportunites together

The energy transition and digitalisation are inextricably linked.

With the neoom APP, a great and unique opportunity is given to many, as you can decide how to contribute and be part of the energy transition:
With the KLUUB feature of the neoom APP, you are being given the chance to network with regional electricity producers and consumers within the communities that allow you to share the renewable energy within the community itself.
Learn more about renewable power communities here:
neoom APP
A new era
of energy supply
neoom NTUITY
The
IoE platform
neoom BEAAM
The gateway for
Intelligent Energy Management