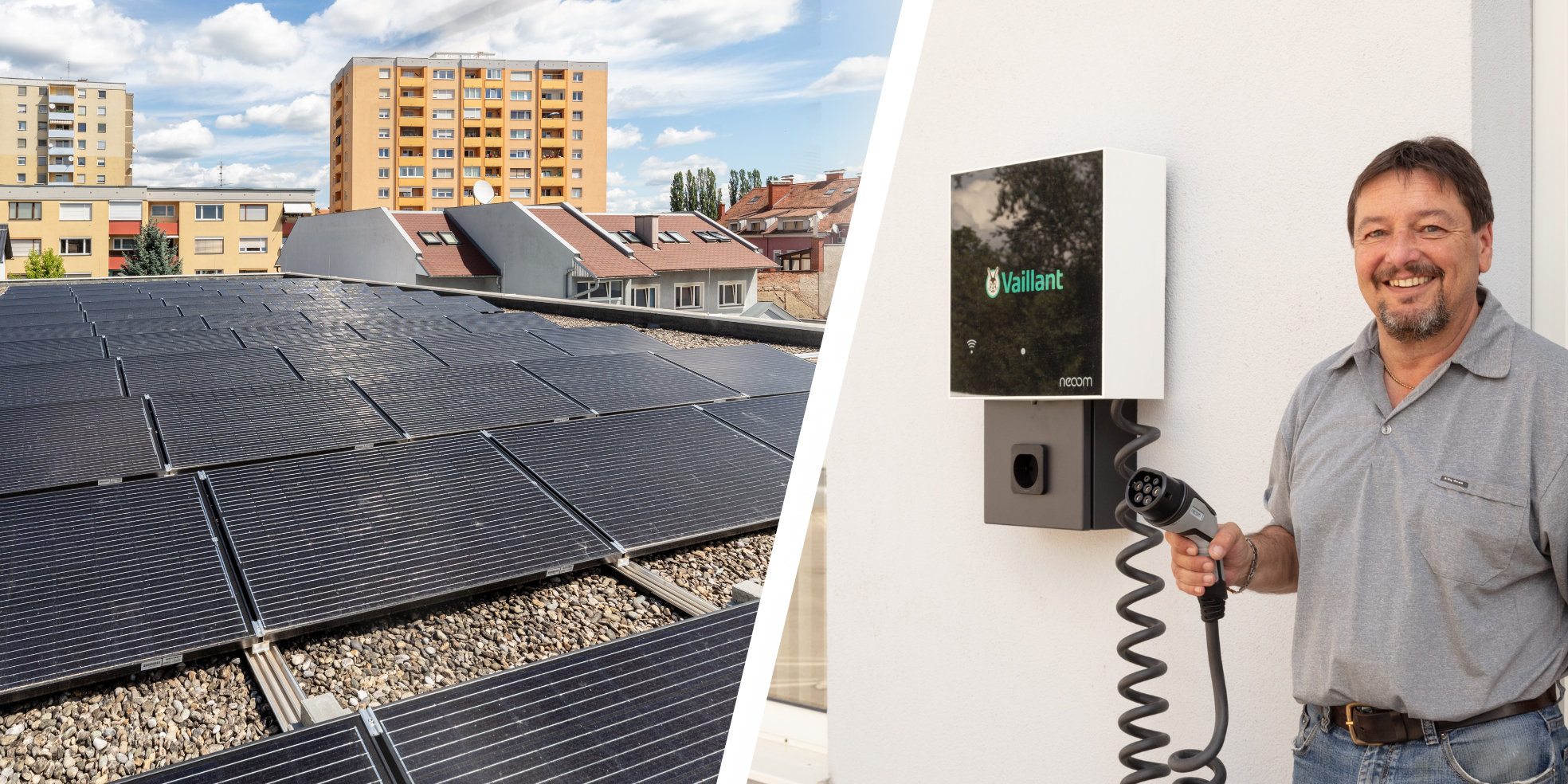 Thanks to its more than 140 years of experience, the German company Vaillant successfully brings heat into Europe's households. Now it is sustainably warming its own sales offices in Graz and Traun with an innovative energy concept - based on a photovoltaic system and battery storage. This measure is part of the ambitious internal company program "S.E.E.D.S", with which Vaillant is striving for its own climate neutrality. Among other things, the action plan provides for the sustainable modernization of existing buildings and operating facilities. Vaillant is relying on neoom for this. It warms our hearts - and the climate gets cooler again!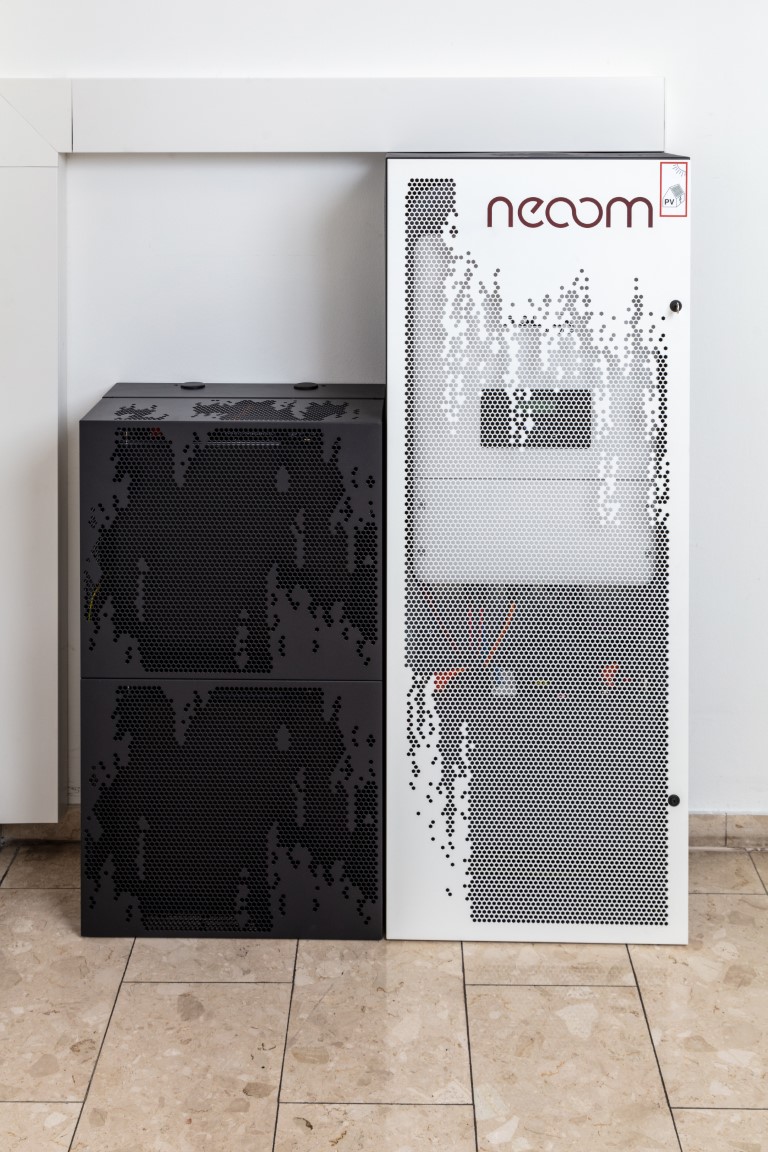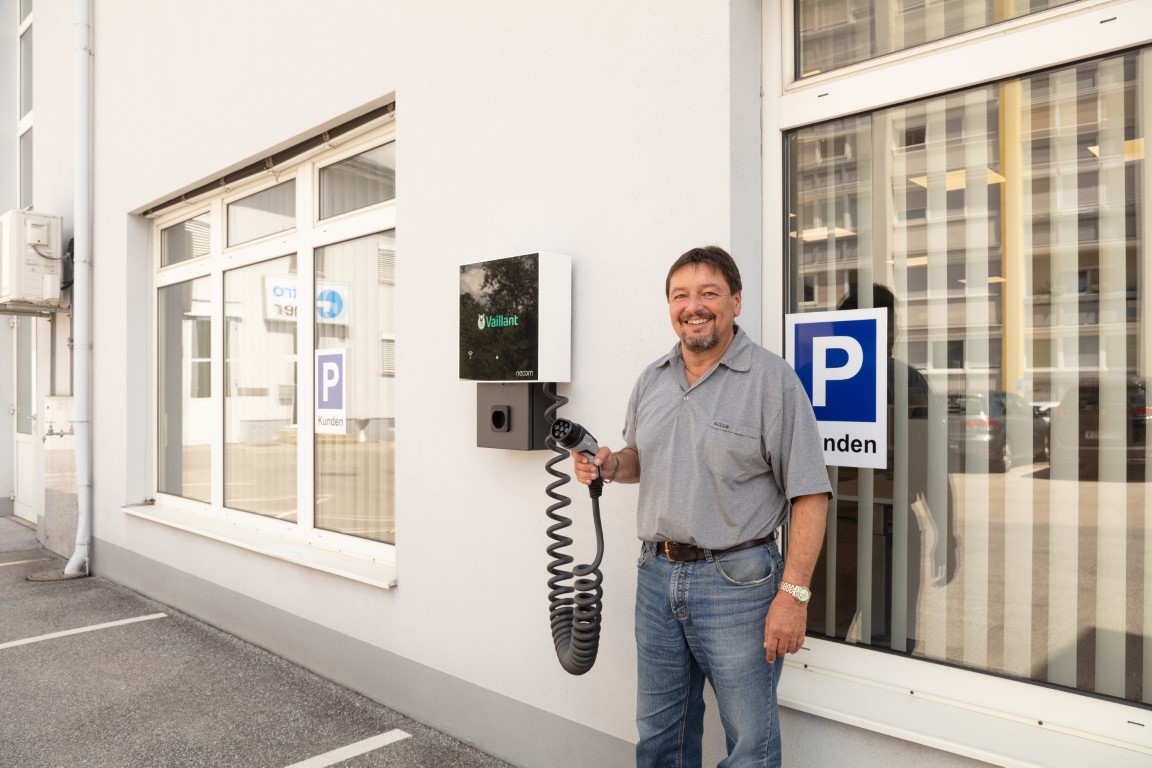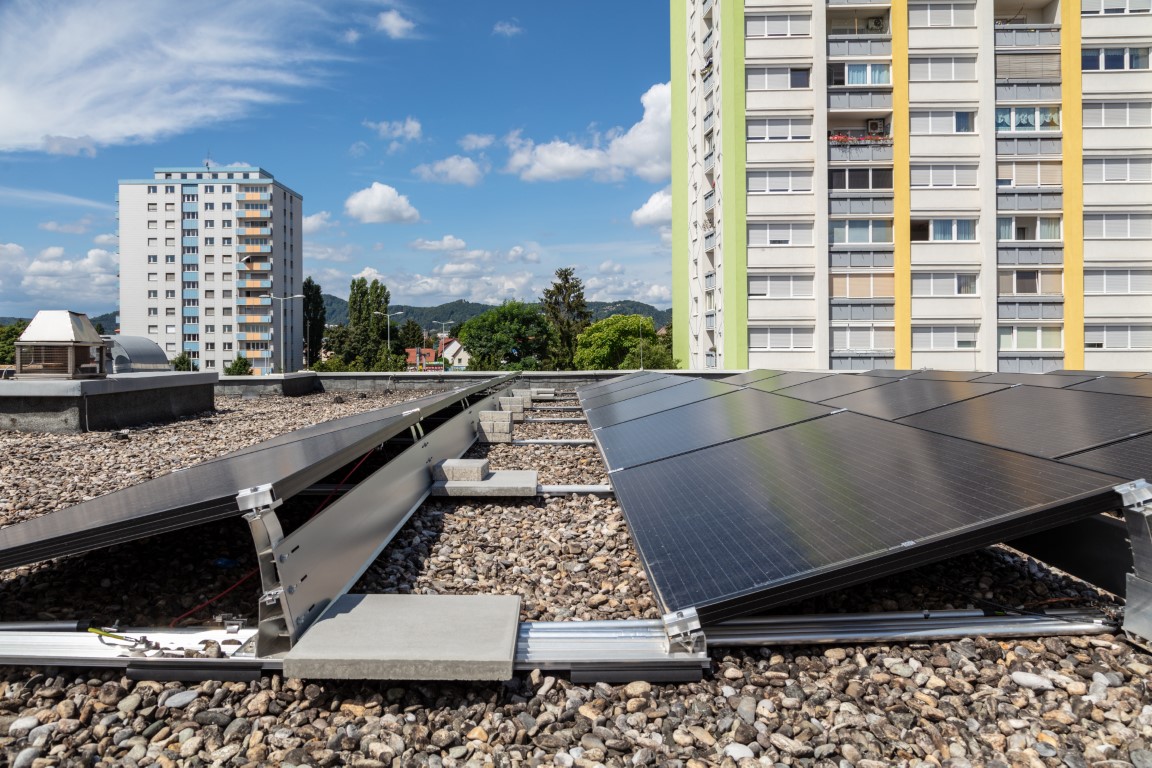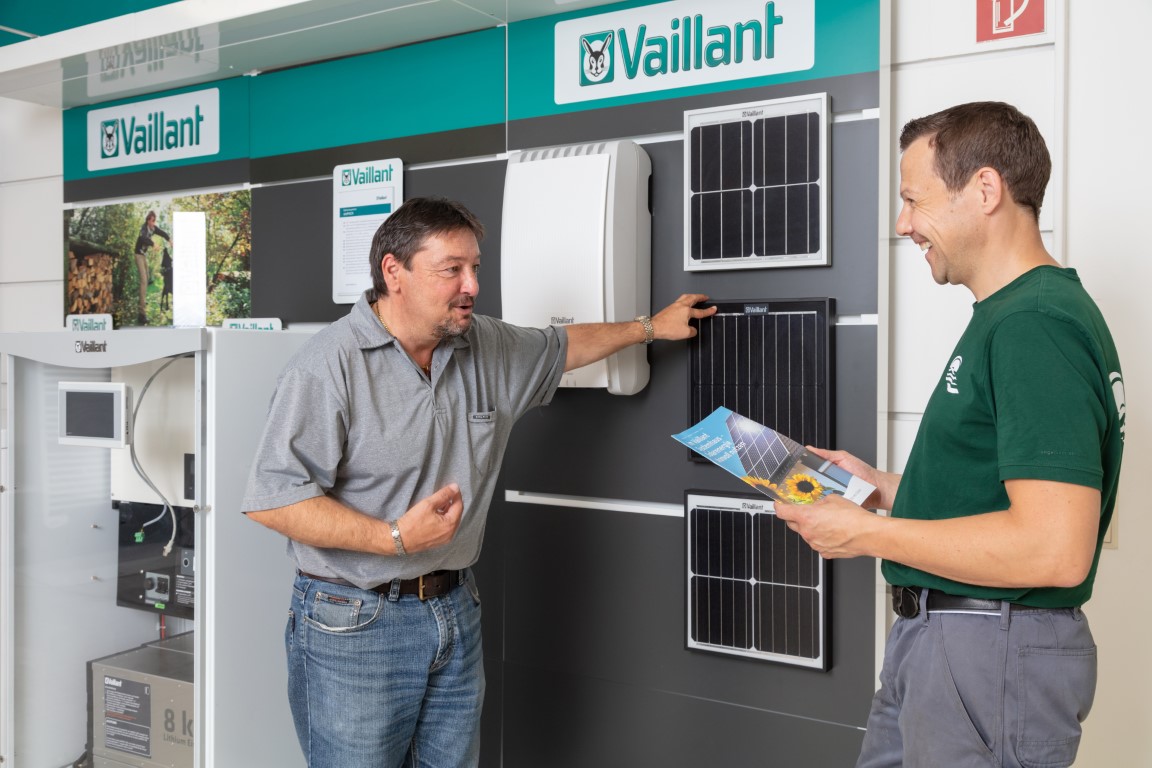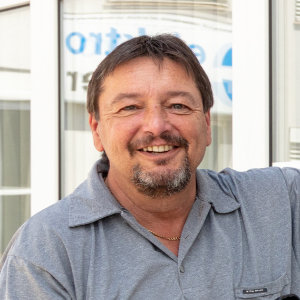 As a company, we are becoming greener step by step. This is important to us because it not only helps us protect our environment, but also enables us to provide our customers with optimum support in finding the right energy solution for them.
Josef Pichler
regional sales manager Vaillant sales office Traun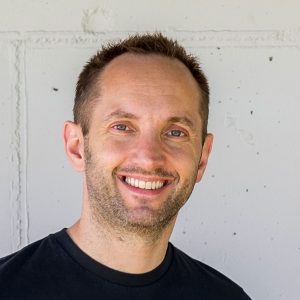 We are pleased about every company that sets its own climate neutrality as a goal! As a company that is already climate neutral itself, we are happy to support them on their way with our innovative products!
Walter Kreisel
neoom CEO & founder
Photovoltaic system
with 48 & 29,9 kWp
NTUITY
Energy management plattform
Photovoltaik-Anlagen
mit 656 kWp
Photovoltaik-Anlagen
mit 656 kWp
Photovoltaik-Anlagen
mit 656 kWp
Photovoltaik-Anlagen
mit 656 kWp
news from the

world of neoom
Blog
Blog

|

neoomiverse
Blog
Blog
Blog
Blog
References
Blog
Blog
References
Blog
Awards
References
Awards

|

neoomiverse
References

neoom: A star guides the way to the energy transition

After all, there is a lot to report: From product launches, moves & office openings, joint successes & new neoom heroes and of course our...

#neoomliveX: Entering the new epoch of energy transition

"We don't have an energy crisis, we have a crisis of nuclear, fossil fuels!" emphasised former Member of the Bundestag & President of the Energy...

Welcome to the Zero Emission Society!

Are we prepared for a climate-neutral future? More importantly: are those people who make major business decisions prepared? Do they know what needs...

Optimize your power consumption through peak shaving

Electricity costs are an ever-increasing cost factor for many companies. However, there is a relatively high savings potential for many of them -...

The price of carbon dioxide

In its 1990 amendments to the Clean Air Act, the U.S. Congress established the Acid Rain Program, aiming to reduce sulfur dioxide (SO2), the primary...

Decarbonisation with Claudio Carbone

As Country Manager Switzerland, Claudio Carbone will henceforth make it his task to build up neoom's organisation in Switzerland from the ground up....

Autohaus Ortner x neoom: Energy transition loading

Autohaus Ortner has set itself the goal of raising awareness among its customers that sustainable, decentralized energy generation and...

neoom x European Forum Alpbach

The European Forum Alpbach is open to young people and enables young students to take part in the EFA in the course of scholarships from the...

Free City: Booting started

In order to start the first phase of the Free City, the booting, the progress of construction so far was presented to tenants, regional politicians...

The new freedom in the Freiraum Freistadt

Under the name Freiraum Freistadt, 25 residential units are being built in the Upper Austrian Mühlviertel in the municipality of Freistadt - and the...

A slow change in climate - Germany's dilemma about renewable energy

In the process of enforcing the energy transition, the new German Economy and Environment Minister Robert Habeck finds himself standing with his back...

Neoom wins EY Scale-up Award

This summer, EY, one of the world's leading consulting companies, presented the EY Scale-up Award in Austria for the first time. The winners were...

Autohaus Rotschne shapes the future of mobility with neoom

The electric car fleet at Autohaus Rotschne is growing rapidly. Managing Director Jörg Rotschne decided that this was not enough - and decided to...

neoom group awarded by Kununu as Top Company 2022

As an extremely rapidly growing, young company, our employees are our most important asset - after all, they have the necessary know-how and...

Vaillant warms sales offices sustainably with neoom

Vaillant Group aims to reduce its own CO2 emissions by 50 percent by 2030 through its in-house sustainability program SEEDS. The first step towards...

read more
read more
read more
read more
read more
read more
read more
read more
read more
read more
read more
read more
read more
read more
read more