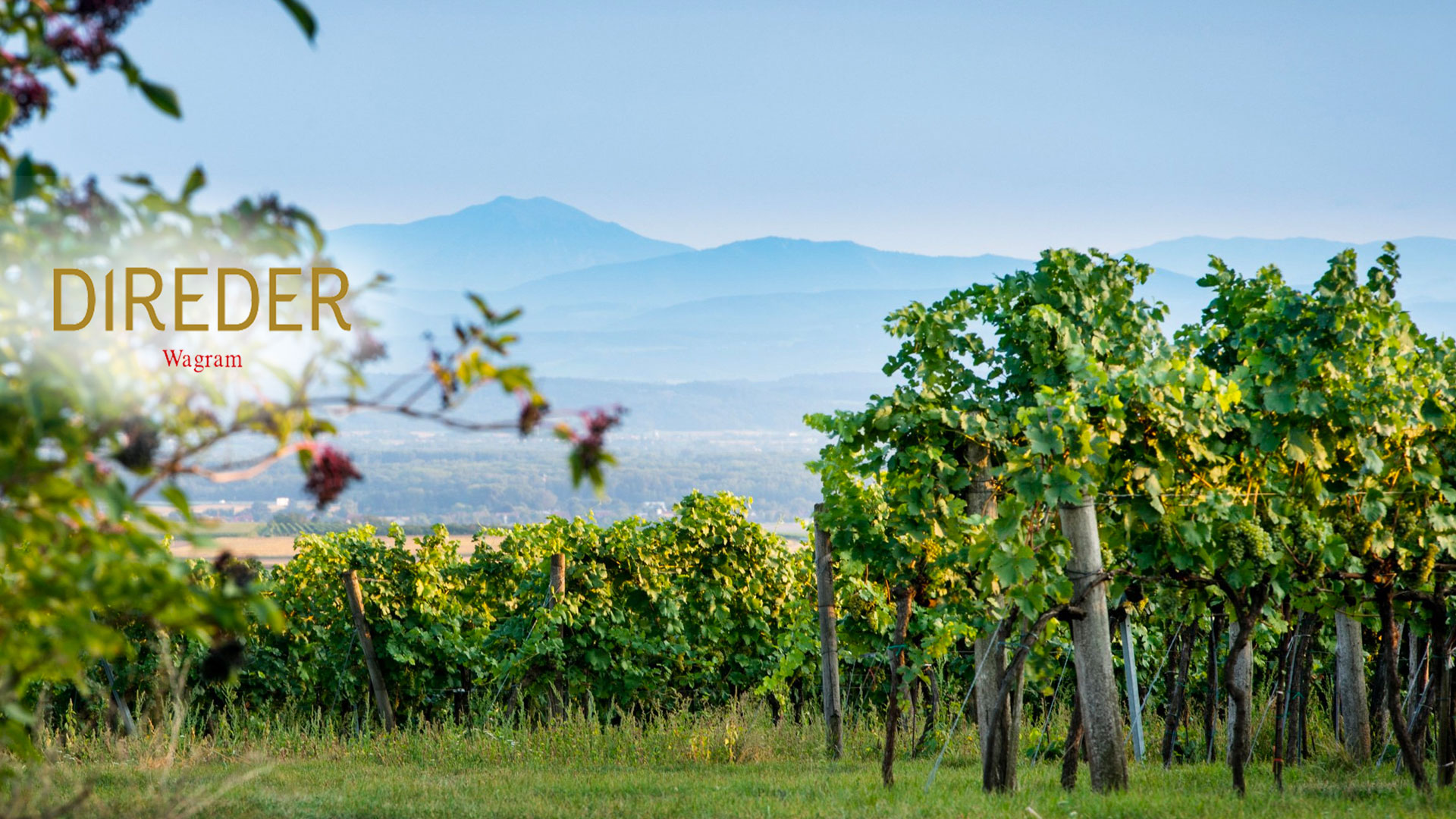 Using resources responsibly, sustainably and in an environmentally friendly way is the major challenge if the energy transition is to succeed. This awareness is what drives neoom.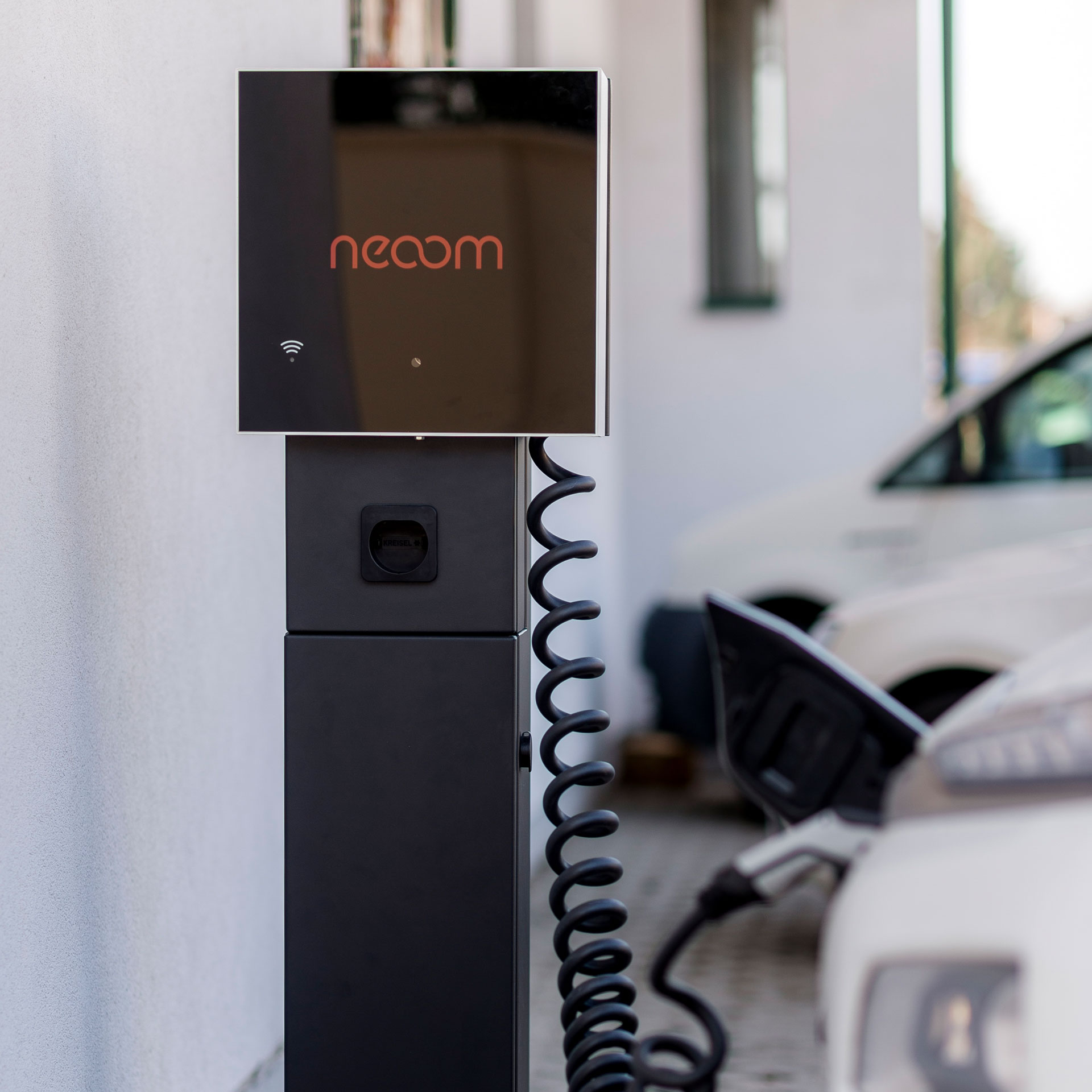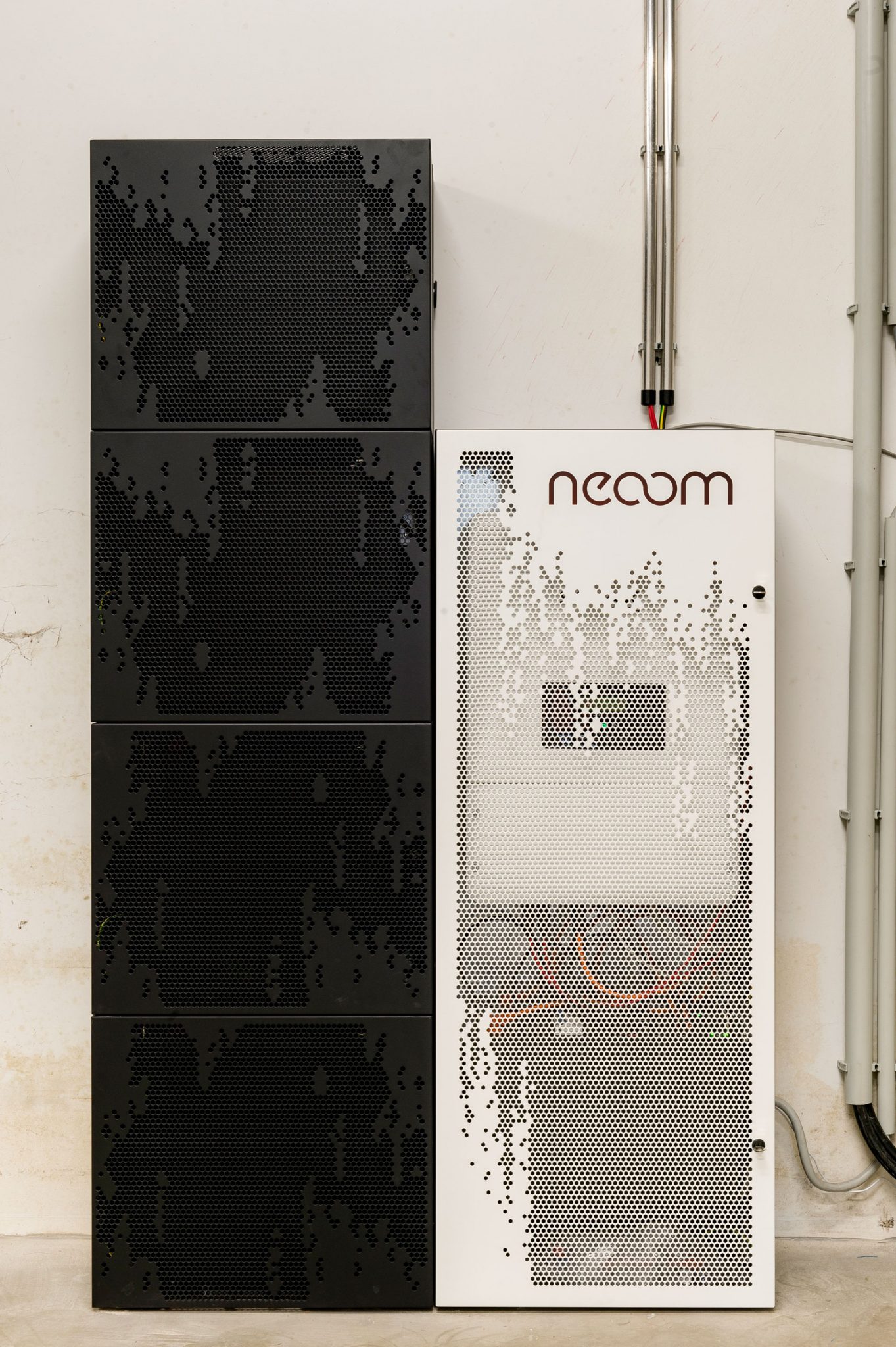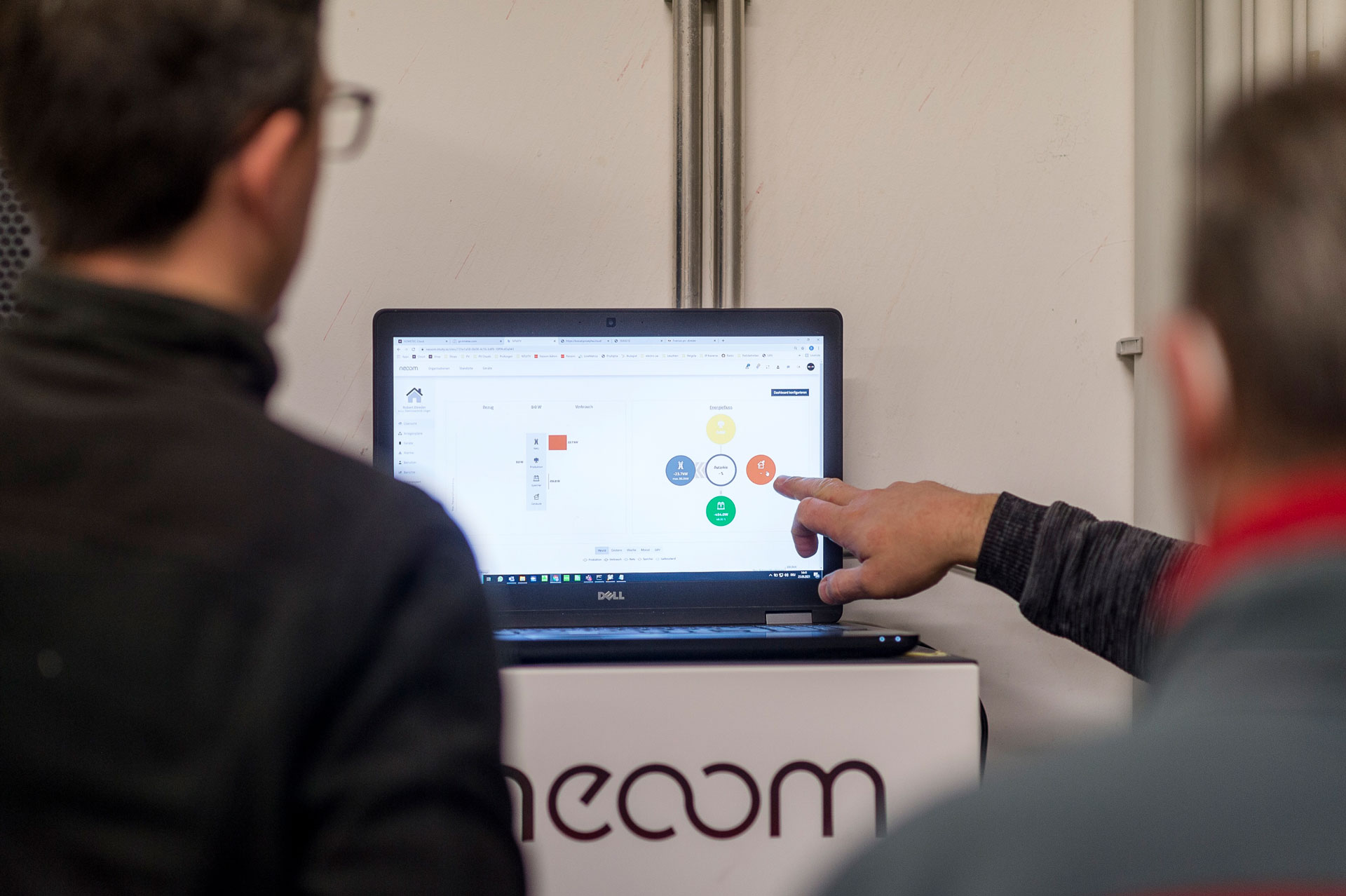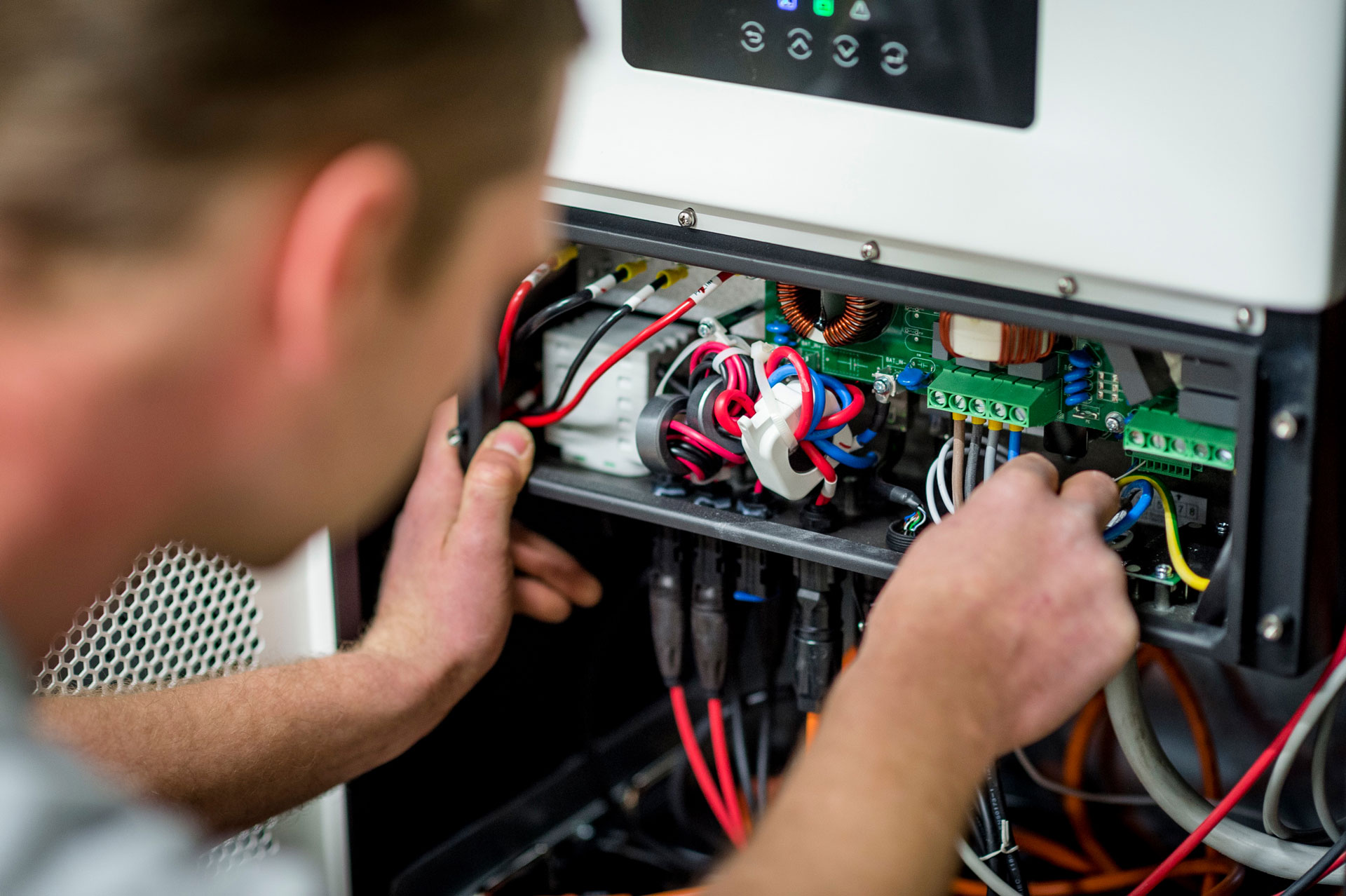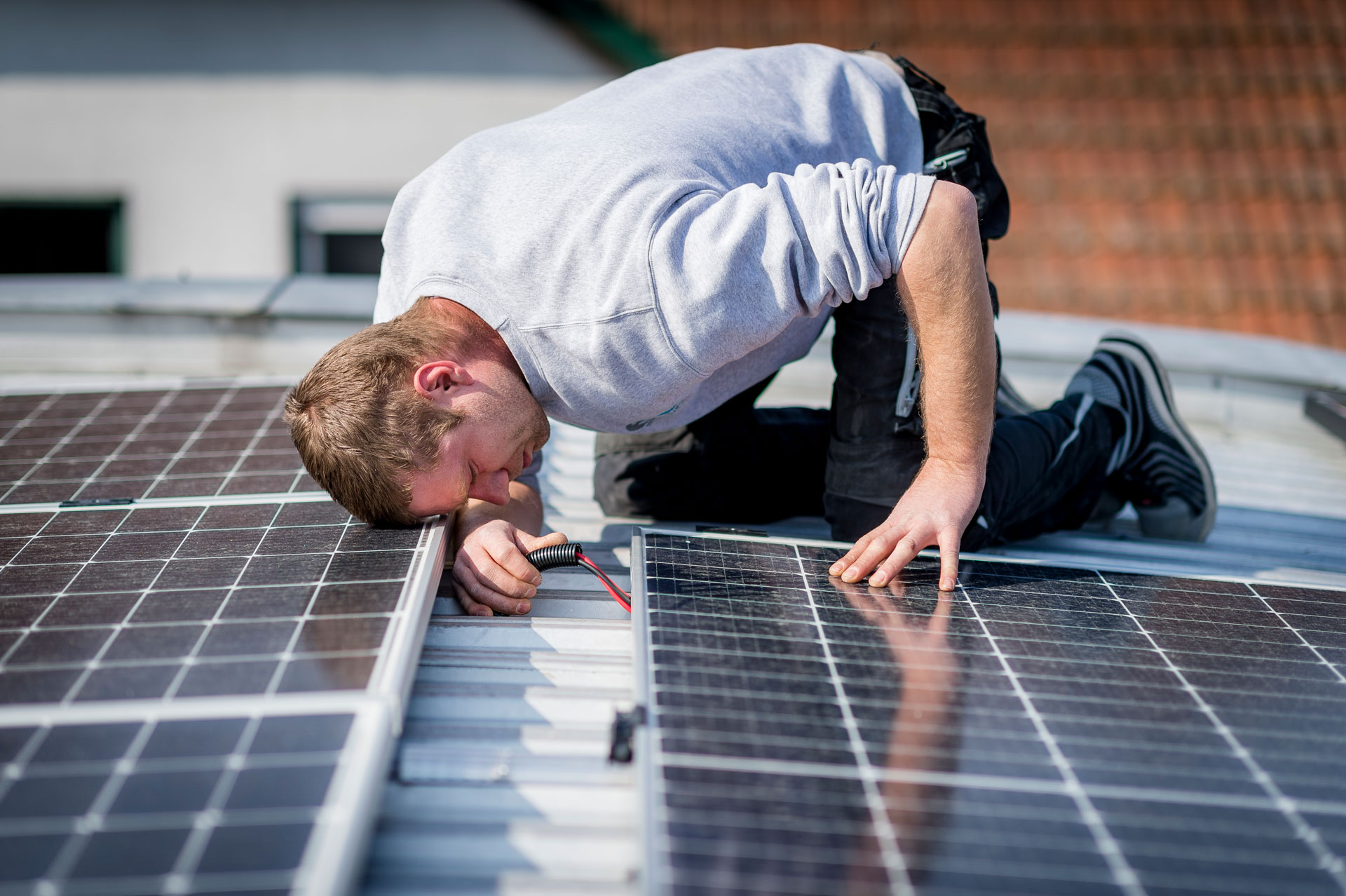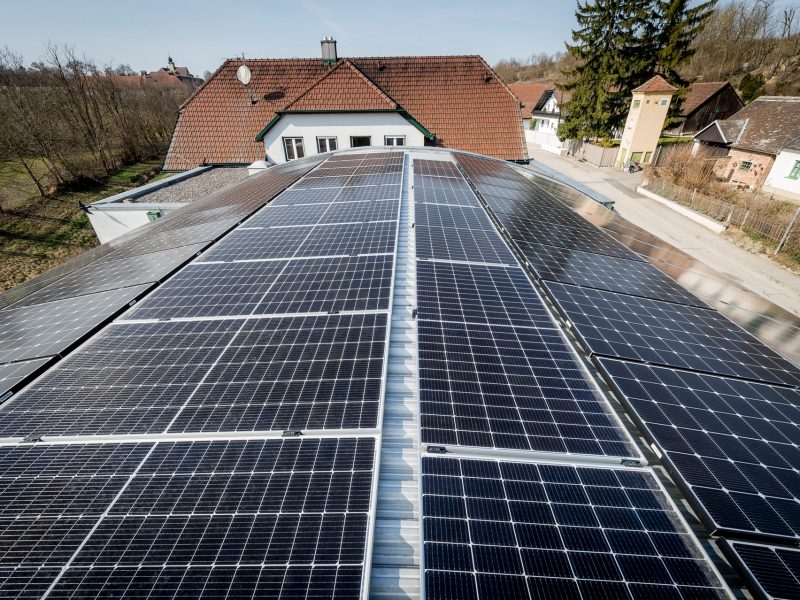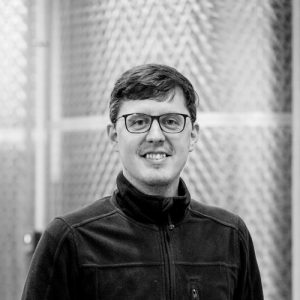 "For us, generating our own energy and the associated energy independence was a major goal. That's why we decided on this project and were wonderfully supported by neoom and ETU during the implementation."
Robert Direder
Winzer | Kirchberg am Wagram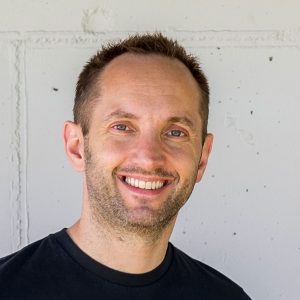 "I am convinced that the circular economy in energy production is the only right way. Renewable energies are infinite and are available to us worldwide in some form. We must learn to use them adequately."
Walter Kreisel, MBA
CEO neoom + impact invest, NTUITY & Imhotep.Industries
Photovoltaic system
with 70 kWp​
neoom KJUUBE
with a total capacity of 32 kWh
NTUITY
Energy Management Platform
Photovoltaik-Anlagen
mit 656 kWp
Photovoltaik-Anlagen
mit 656 kWp
Photovoltaik-Anlagen
mit 656 kWp
Photovoltaik-Anlagen
mit 656 kWp
News from the

world of neoom
Blog
Blog

|

neoomiverse
Blog
Blog
Blog

neoom: A star guides the way to the energy transition

After all, there is a lot to report: From product launches, moves & office openings, joint successes & new neoom heroes and of course our...

#neoomliveX: Entering the new epoch of energy transition

"We don't have an energy crisis, we have a crisis of nuclear, fossil fuels!" emphasised former Member of the Bundestag & President of the Energy...

Welcome to the Zero Emission Society!

Are we prepared for a climate-neutral future? More importantly: are those people who make major business decisions prepared? Do they know what needs...

Optimize your power consumption through peak shaving

Electricity costs are an ever-increasing cost factor for many companies. However, there is a relatively high savings potential for many of them -...

The price of carbon dioxide

In its 1990 amendments to the Clean Air Act, the U.S. Congress established the Acid Rain Program, aiming to reduce sulfur dioxide (SO2), the primary...

Read more
Read more
Read more
Read more
Read more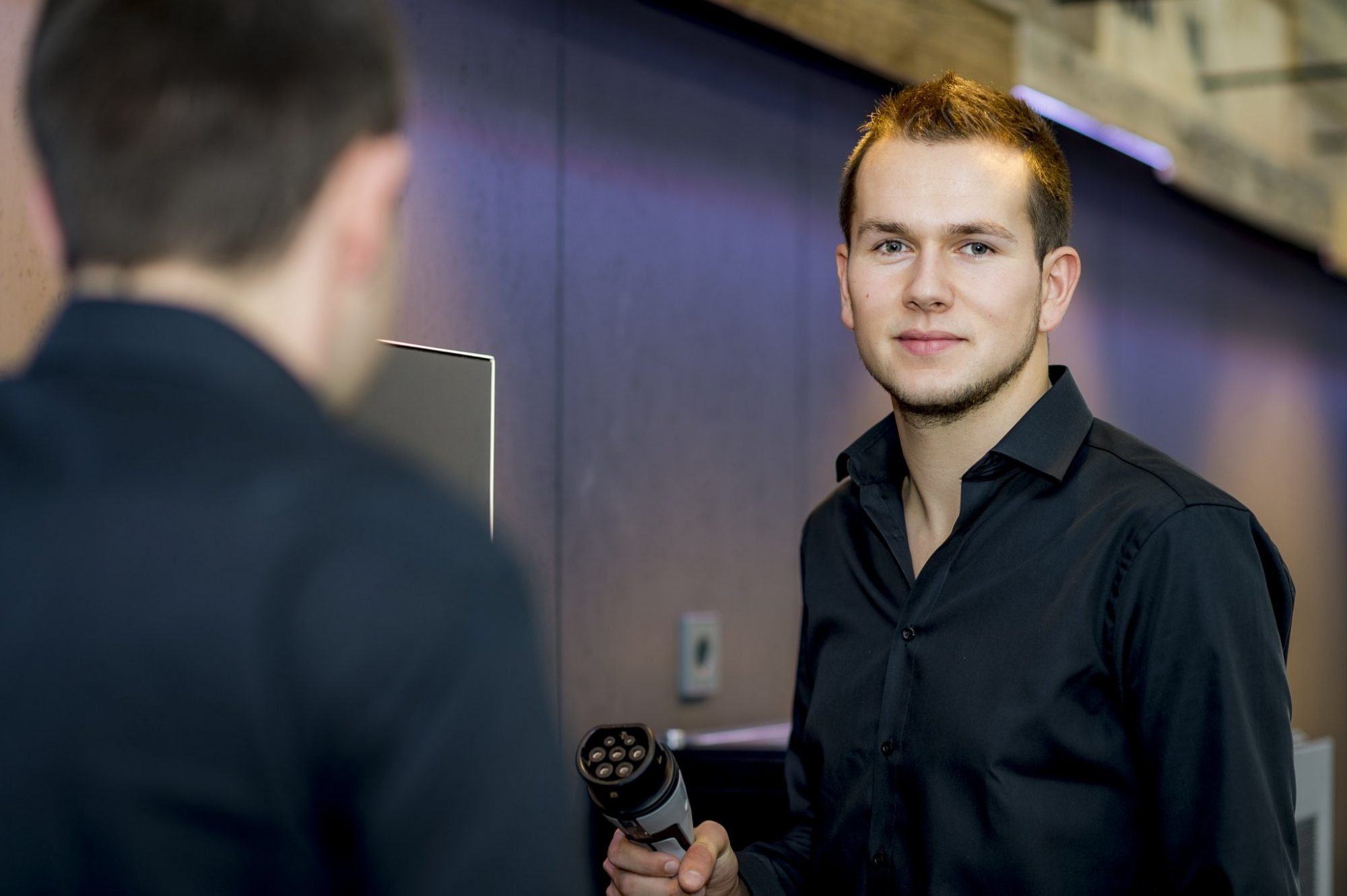 Your project
Our team gladly supports you in the design, planning and economic efficiency calculation of photovoltaic systems and electricity storage, also in combination with e-charging infrastructure and building services engineering!