The wood processing company is already being run by the 6th generation. For as long as we can remember, 180 years ago, a hydroelectric power plant has been generating the necessary energy. When the company was still a sawmill with a mill, the power supply was controlled by hand and the water level was regulated countless times a day so that not a drop of water was lost - every kilowatt hour was fought over.

The 25kW hydroelectric power plant is now supported by a 300 kWp photovoltaic system. To ensure that no kilowatt hour is lost today, the electricity that is not currently needed is stored in a 398 kWh BLOKK battery storage system from neoom. A KJUUBE power storage system, with its backup power function, ensures that the machines do not stand still even in the event of a power failure. Hardships such as checking the water level multiple times to enable a trouble-free flow of energy have long been a thing of the past - thanks to full automation with BEAAM, the Internet of Energy Gateway with the energy management software NTUITY onboard, the PV system, charging stations and electricity storage networked with each other, thereby optimizing the energy supply.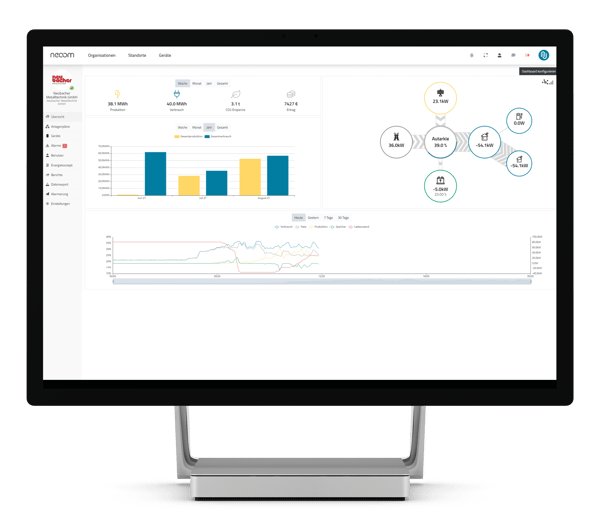 As a result, the site's own electricity can be increased and peak loads can be capped. The sustainable energy supply increases the power quality and operational reliability. A neoom wallbox lays the foundation for being able to supply electrically mobile employees and customers.

The managing director Rudolf Ortner is proud to continue the business as it was founded: as a sustainable and innovative traditional company. We are happy to be able to support him in this.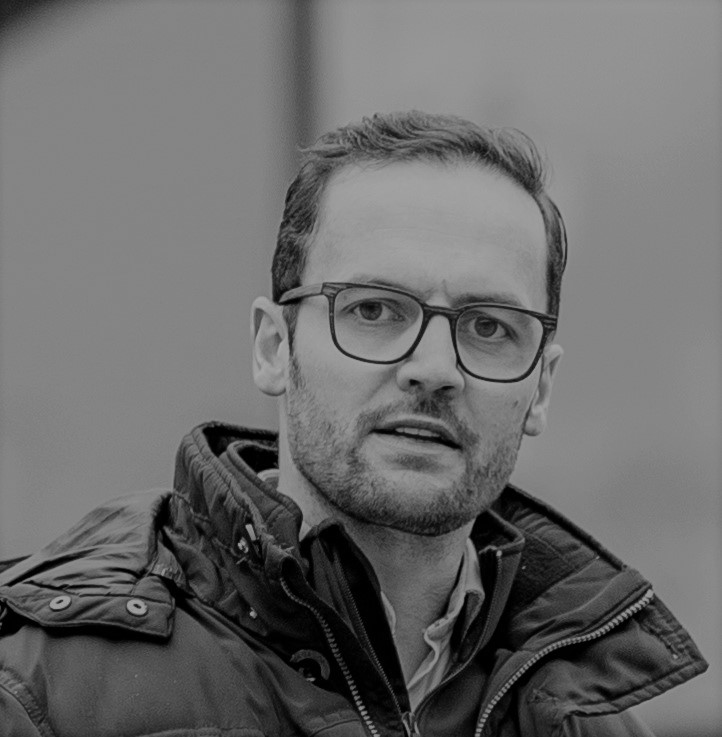 "We have opted for a sustainable energy system in order to be able to cover our electricity peaks. Energy efficiency and the reduction of our CO2 footprint were also particularly important to us! We are pleased to have found a competent partner for the implementation of our goals in neoom!"
Rudolf Ortner
Managing Director Ortner wood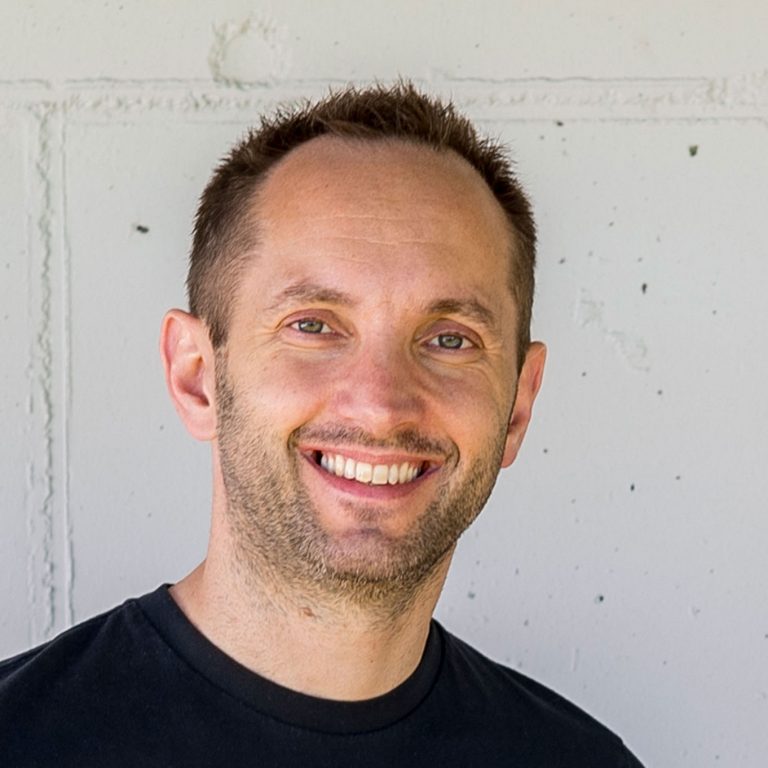 "We are pleased that we were able to write a chapter in their long history of sustainability together with the traditional company Ortner Holz!"
Walter Kreisel
CEO neoom + impact invest, NTUITY & Imhotep.Industries