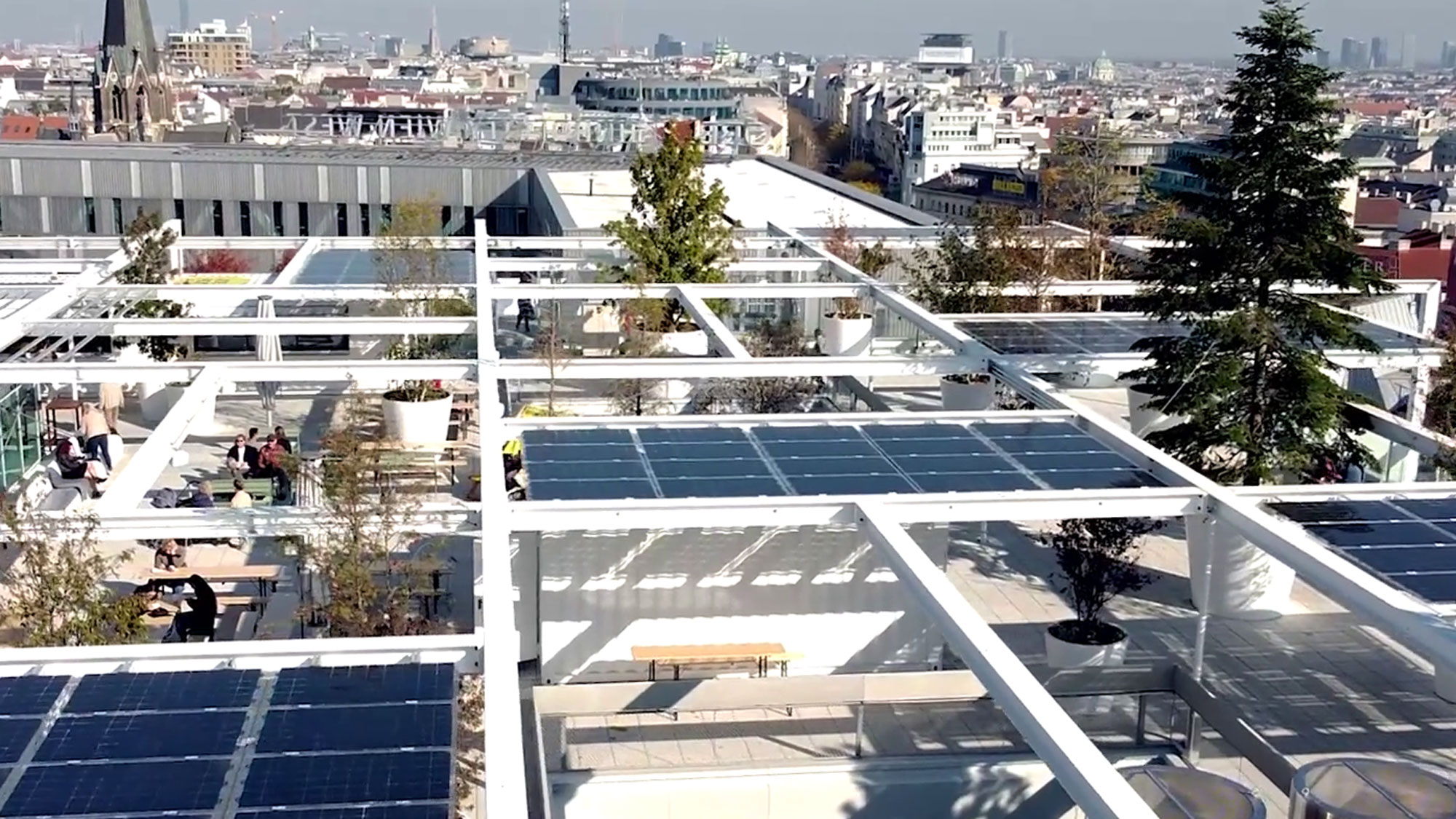 Revolutionary energy concept included.
With its newly built furniture store at Vienna's Westbahnhof station, IKEA is a pioneer in sustainability. Many innovative solutions in the furniture store help not only to protect the environment, but even to have a positive impact on the climate. This requires competent partners. To implement an innovative energy concept, IKEA therefore puts its trust in neoom.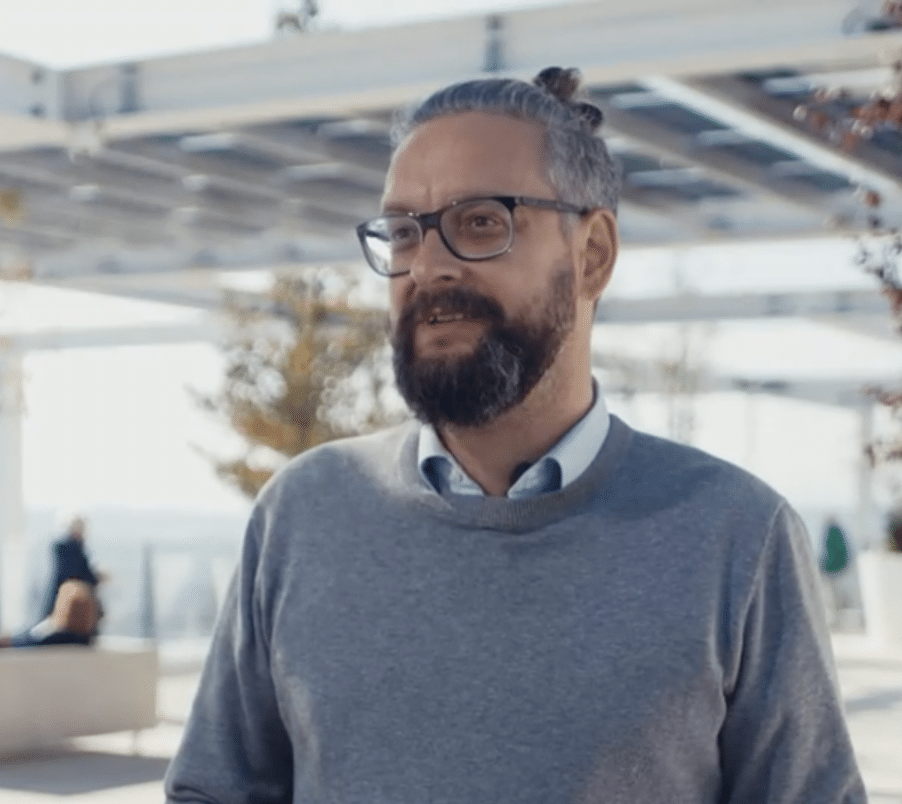 "With our new location at Westbahnhof, we are rethinking customer proximity: We are where our customers are. But for us, customer proximity is not only about physical proximity, but also about shared values such as sustainability and environmental protection. We are pleased that in neoom we have found a competent partner to realize a sustainable project that benefits not only our customers, but all people - and our environment!"
Robert Charuza
Construction Project Manager IKEA Wien Westbahnhof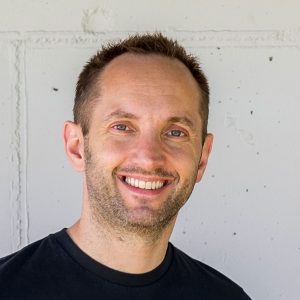 "It was tremendously exciting to rethink a project of this dimension together. It allowed us to show that a virtual power plant on this scale is not a pipe dream. It is important to us to make a significant difference with our partners and pave the way for a better future!"
Walter Kreisel, MBA
CEO neoom + impact invest, NTUITY & Imhotep.Industries
neoom BLOKK
with a total capacity of 1042 kWh
NTUITY
Energy Management Platform
Photovoltaik-Anlagen
mit 656 kWp
Photovoltaik-Anlagen
mit 656 kWp
Photovoltaik-Anlagen
mit 656 kWp
Photovoltaik-Anlagen
mit 656 kWp
News from the

world of neoom
Blog
Blog

|

neoomiverse
Blog
Blog
Blog
Blog

neoom: A star guides the way to the energy transition

After all, there is a lot to report: From product launches, moves & office openings, joint successes & new neoom heroes and of course our...

#neoomliveX: Entering the new epoch of energy transition

"We don't have an energy crisis, we have a crisis of nuclear, fossil fuels!" emphasised former Member of the Bundestag & President of the Energy...

Welcome to the Zero Emission Society!

Are we prepared for a climate-neutral future? More importantly: are those people who make major business decisions prepared? Do they know what needs...

Optimize your power consumption through peak shaving

Electricity costs are an ever-increasing cost factor for many companies. However, there is a relatively high savings potential for many of them -...

The price of carbon dioxide

In its 1990 amendments to the Clean Air Act, the U.S. Congress established the Acid Rain Program, aiming to reduce sulfur dioxide (SO2), the primary...

Decarbonisation with Claudio Carbone

As Country Manager Switzerland, Claudio Carbone will henceforth make it his task to build up neoom's organisation in Switzerland from the ground up....

Read more
Read more
Read more
Read more
Read more
Read more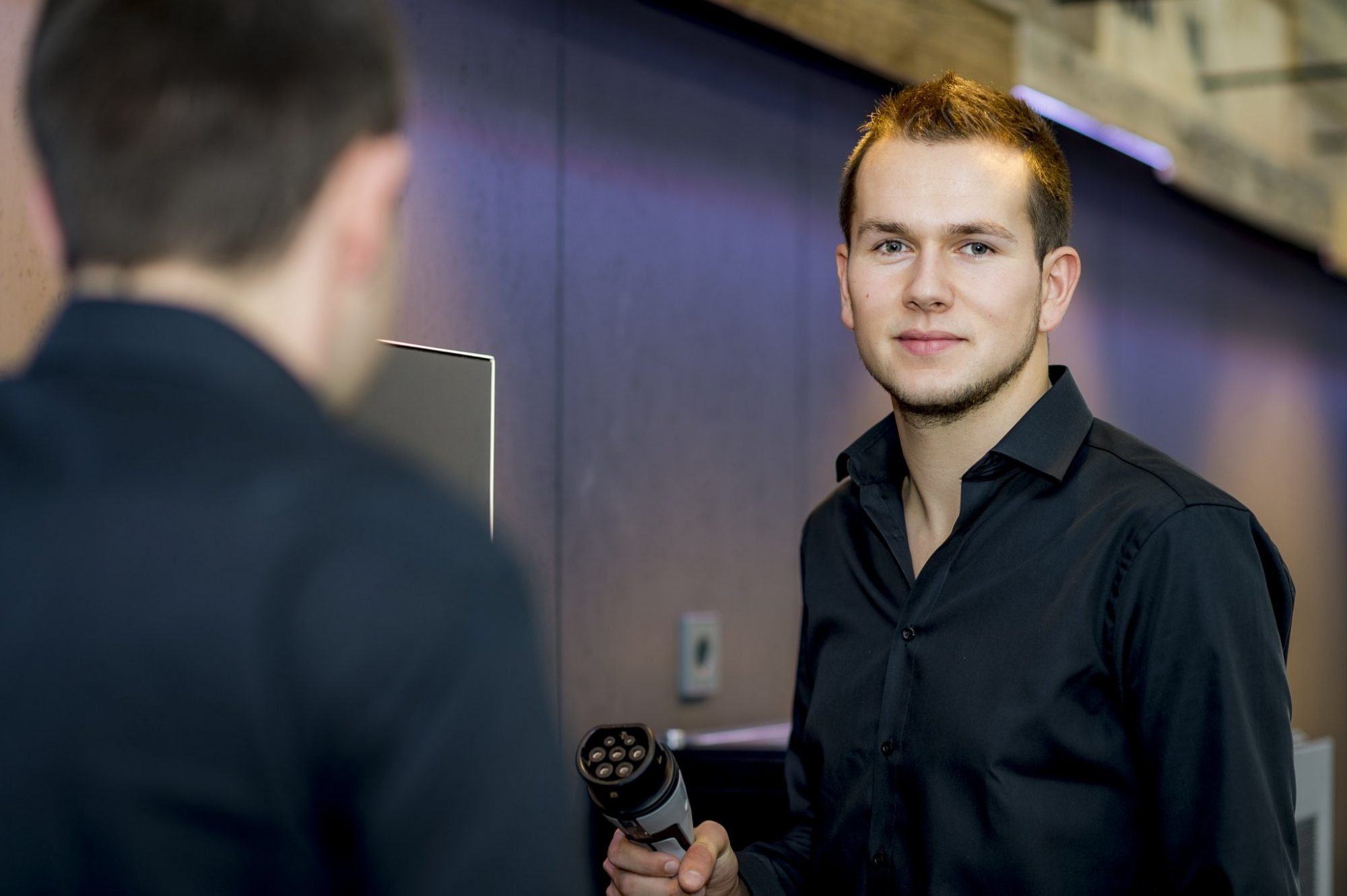 Your project
Our team will gladly assist you with the design, planning and profitability calculation of photovoltaic systems and electricity storage, even in combination with e-charging infrastructure and building technology!